Sweetmore at Sudarshi today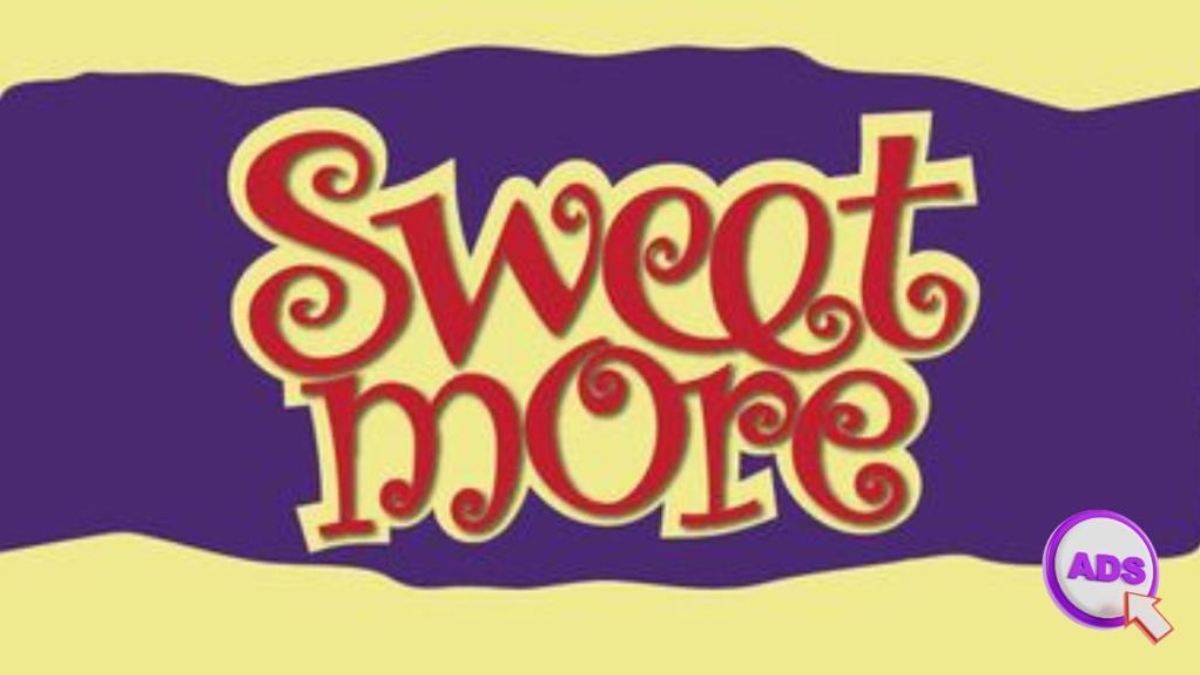 If you set foot to Sudarshi Hall, Colombo from 10.00 am – 5.00pm today (22), treat yourself to some yummy, homemade Sri Lankan sweets to savour with a cup of steaming hot tea or coffee during this rainy weather.
Cashew infused Aluwa, crunchy milk toffee and the peppery sweetness of Aggala are available today.
You can also taste some homemade pickles while enjoying a book.
Contact Us – 077 267 0305
077 3111 778
(An advertisement)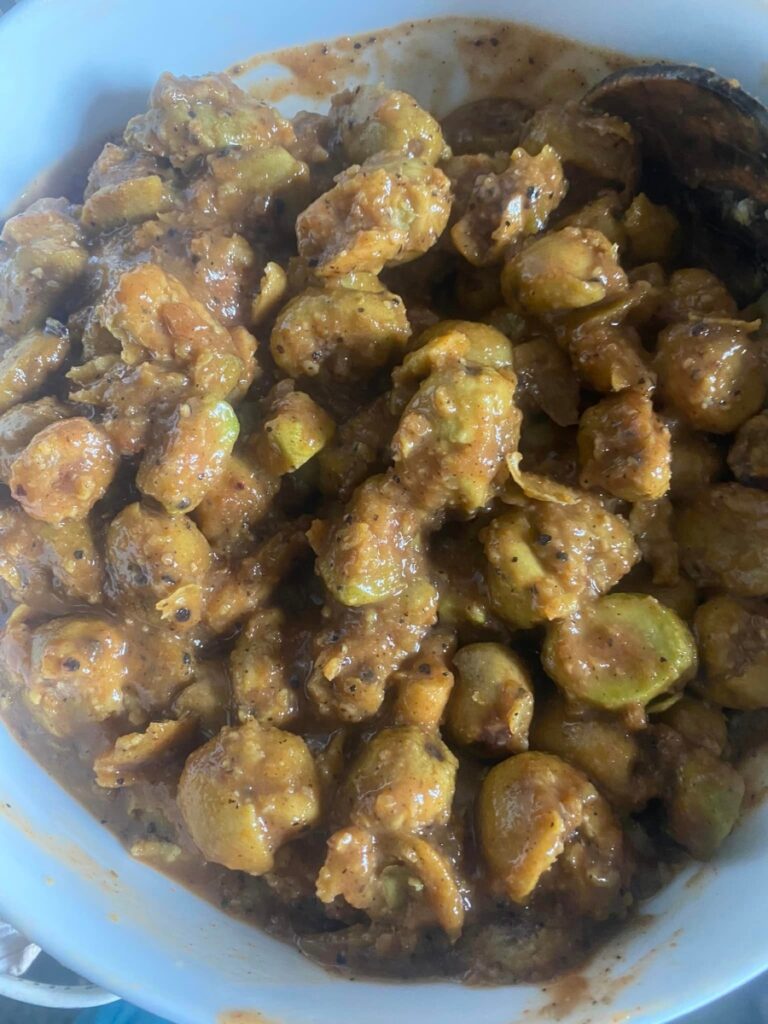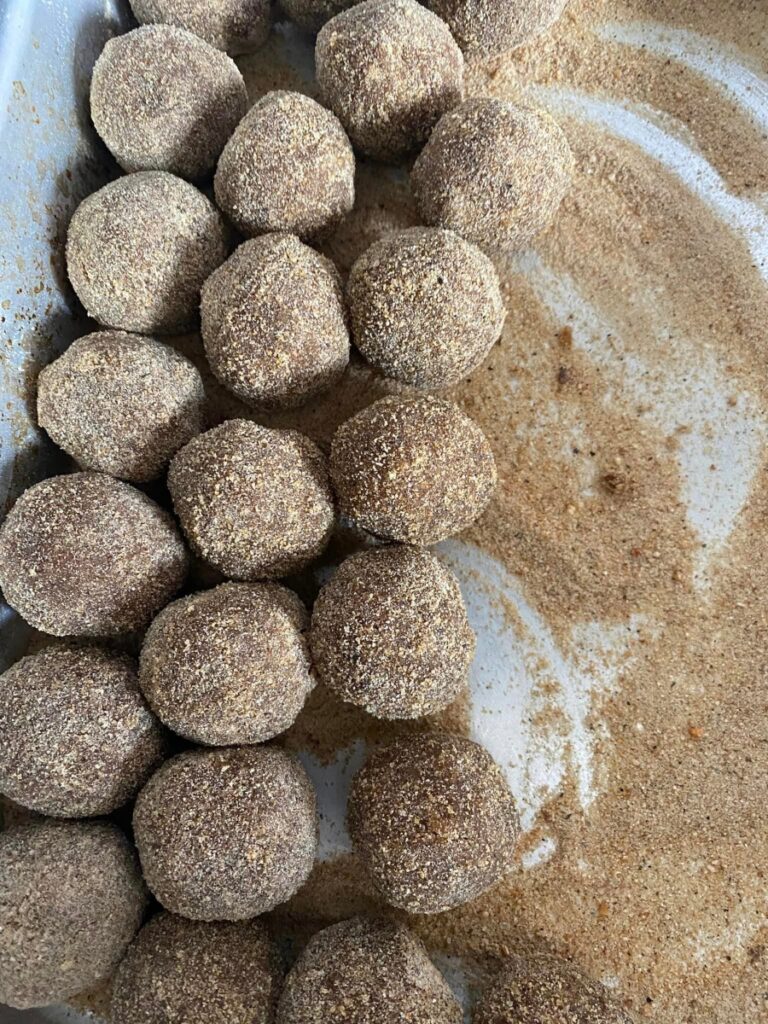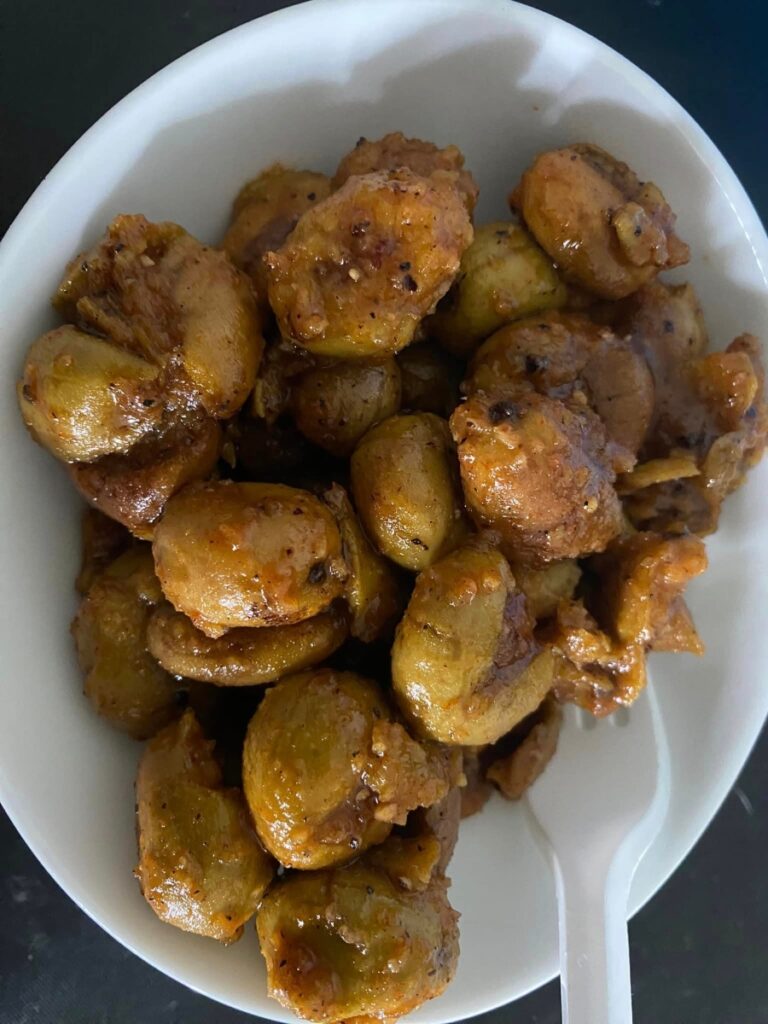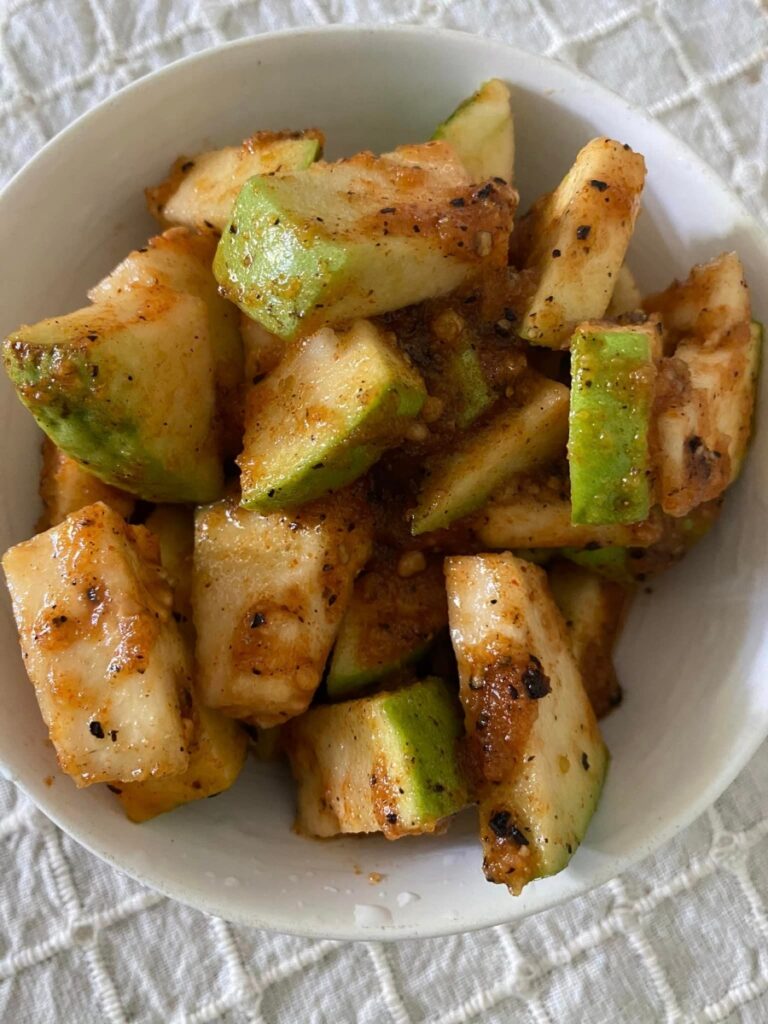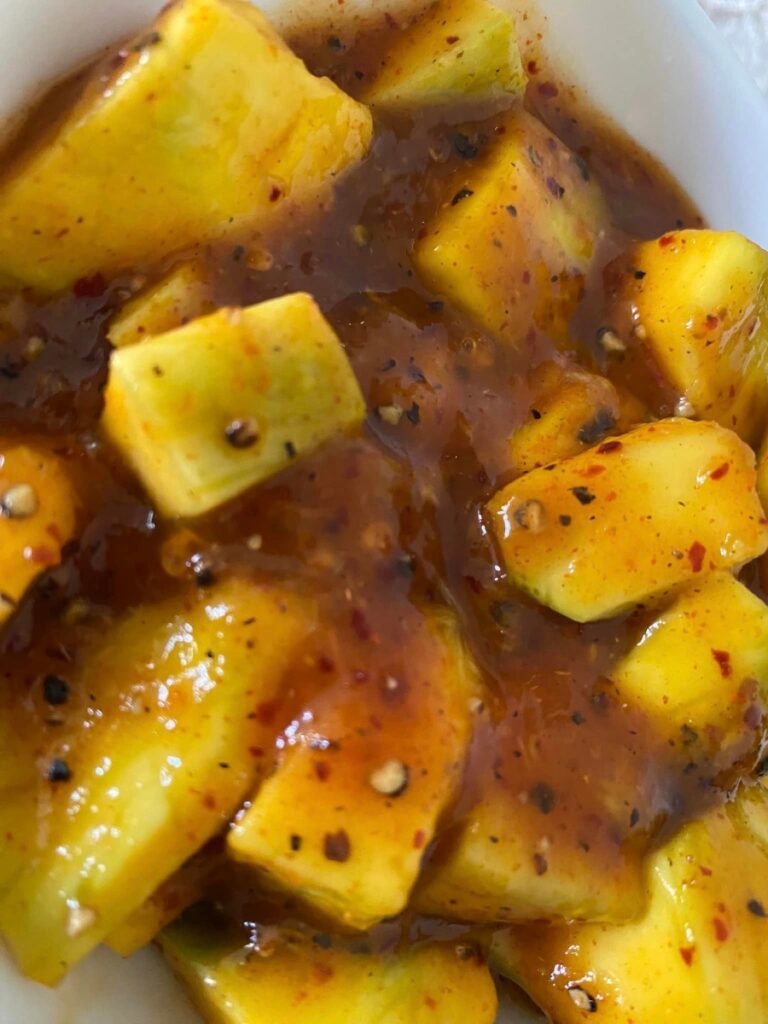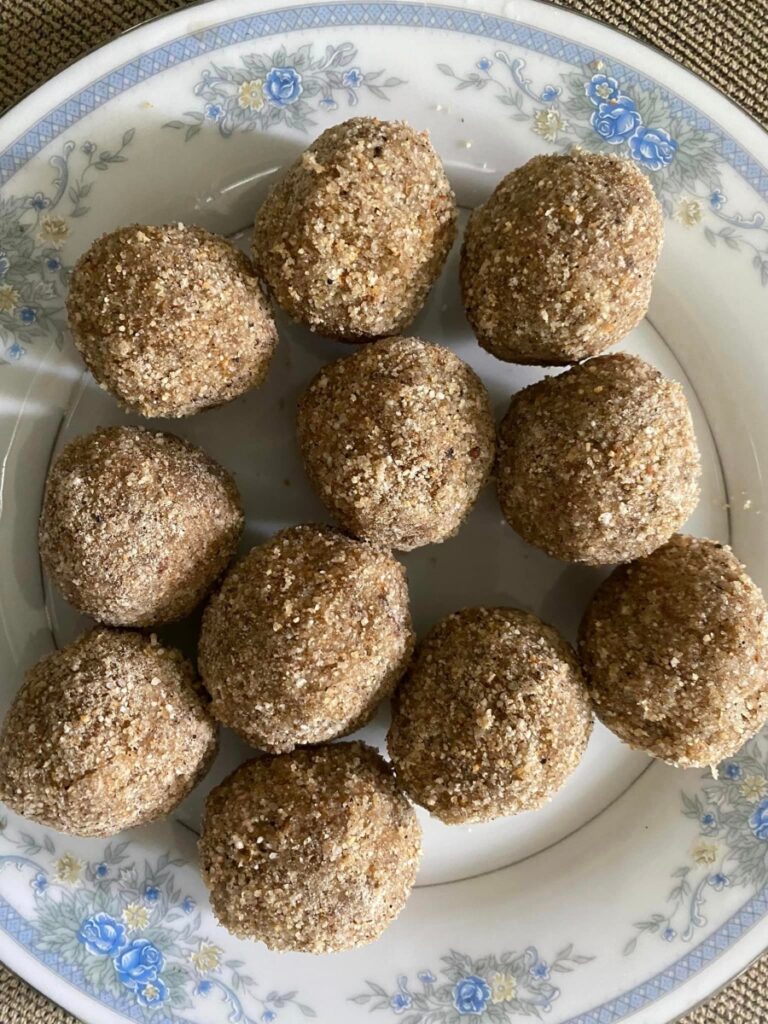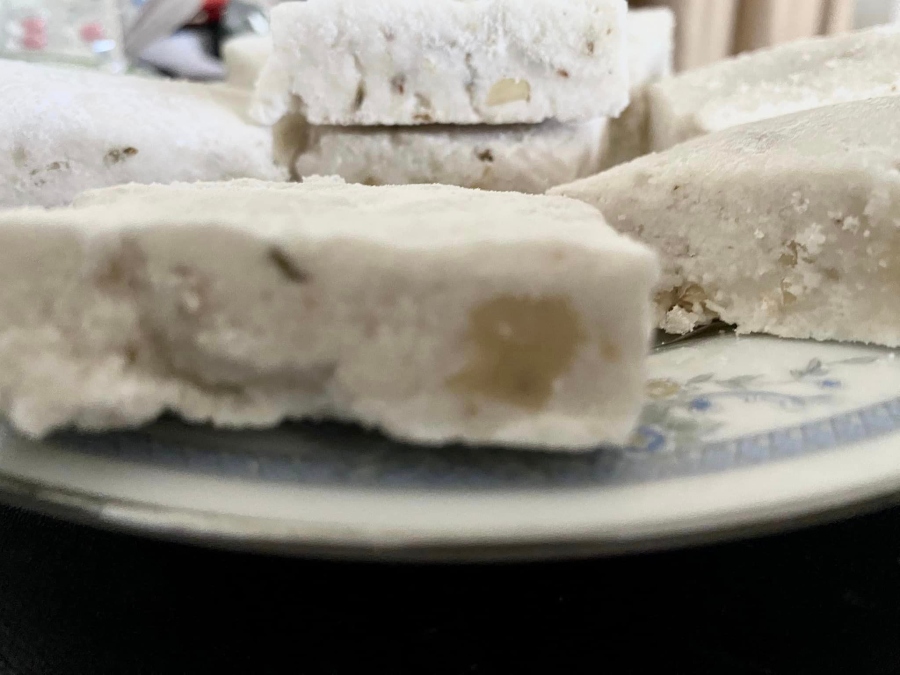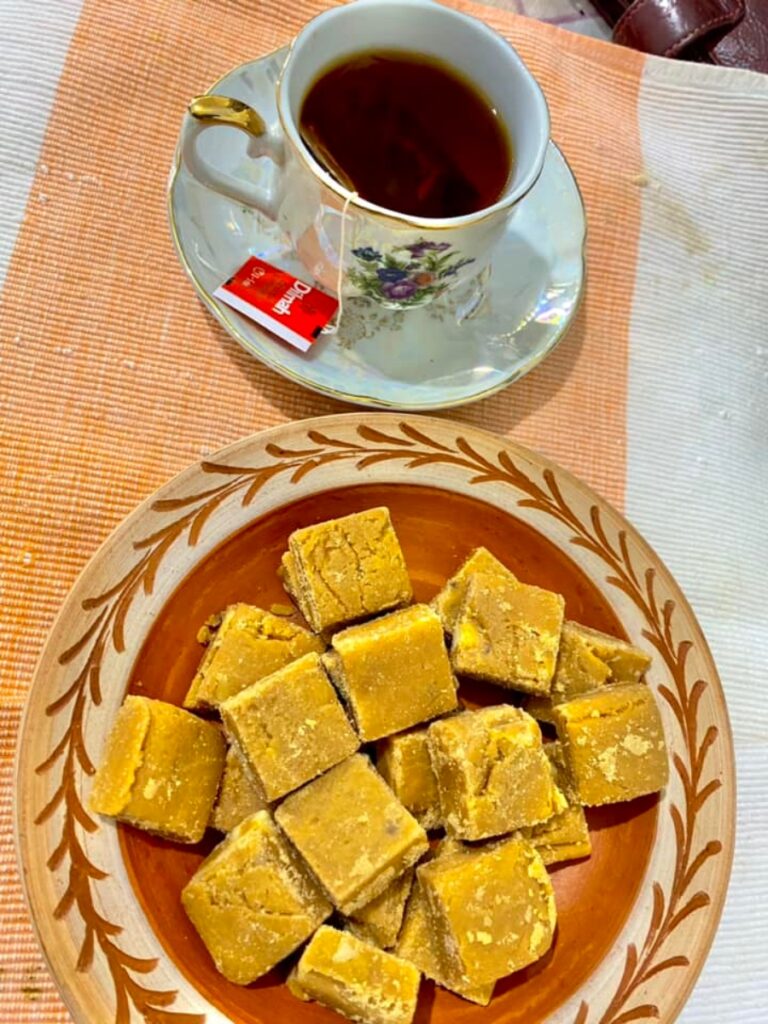 Veteran actor Suminda Sirisena passes away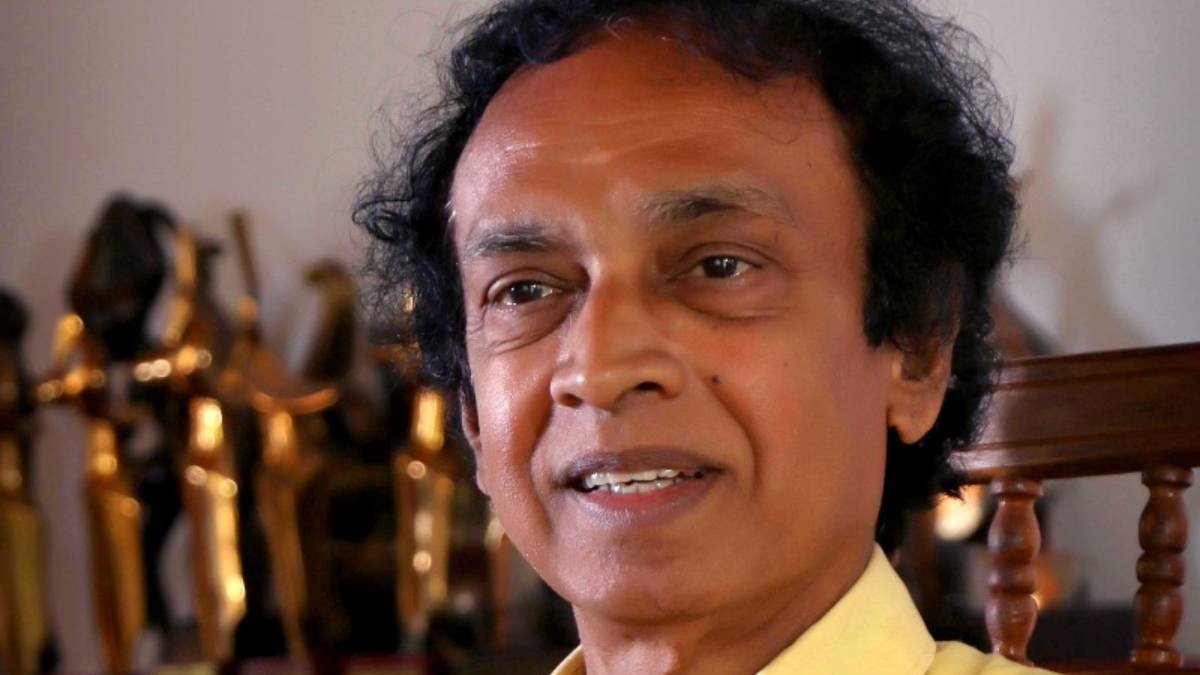 Veteran actor Suminda Sirisena has passed away at the age of 75.
According to family members, he breathed his last this morning while receiving treatment at a private hospital in Gampaha.
Veteran actress Leena De Silva passes away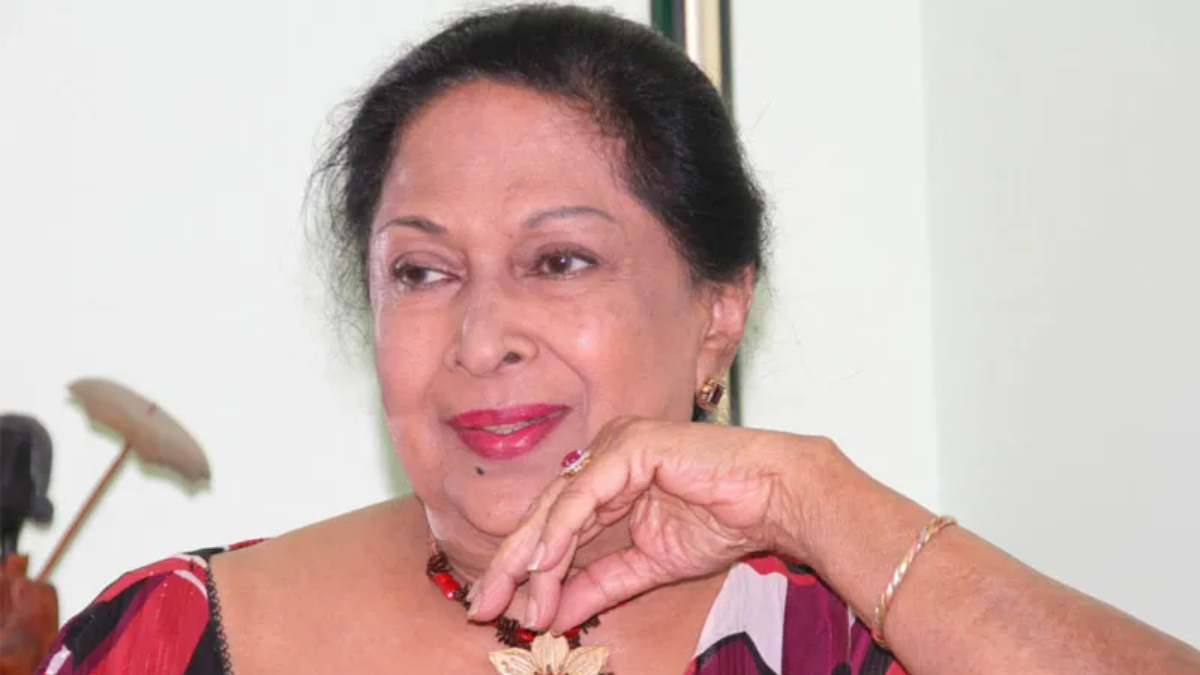 Veteran actress Leena De Silva has passed away at the age of 87, family sources said.
She was living in Canada at the time of her death.
She made her film debut in 1954 with the film Ahankara Sthriya, followed by the film Surathali released in 1956, as well as many films including Sohoyuro, Sundara Birinda, Sunita and Nalagana.
A mother of two children, she was the beloved wife of late veteran actor Ravindra Rupasena.
Russian Lit. Fest held in Colombo (Pics)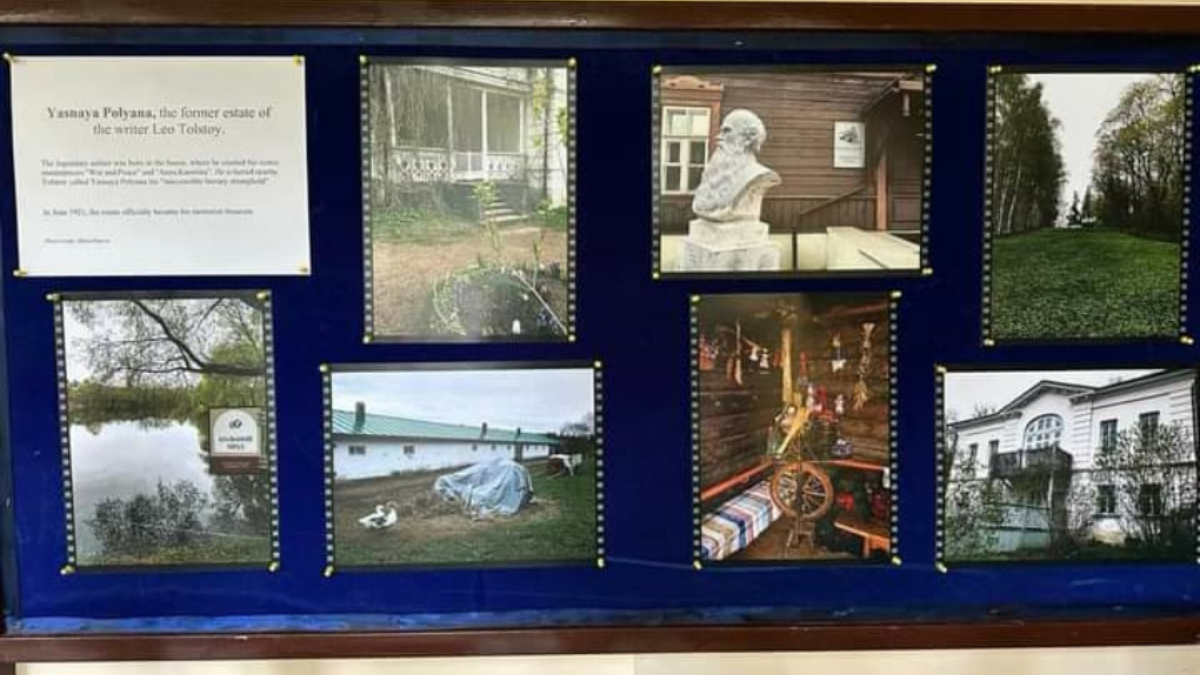 The Russian House in Colombo hosted the much anticipated annual Literature festival yesterday (Nov. 22), amid the excitement of Literary enthusiasts in the island.
Russian Literary greats Rasul Gamzatov, Leo Tolstoy and Ivan Turgenev were commemorated at the event.
A unique photo exhibition out front showcased the estates where the literary greats had lived and created their iconic pieces – Tolstoy's Yasnaya Polyana and Turgenev's Spasskoye-Lutovinovo. Photo archives were provided by the Director of the Russian House in Colombo, Madam Maria Popova, and the writer for the Russky Mir magazine, Irina Ivina.
Max Dimov, Deputy Chief Editor of "Moscow Media", addressed the gathering with a video message.
During his visit to the Russian House in July, he had made friends among the founders of the Russian Literary Club, famous philologists, writers and translators Ranjana Senasinghe and Felix Fernando.
For the first time ever, the festival program also showcased the works of contemporary Russian authors in Sinhala.
Felix Fernando presented his translation of an international bestseller book by Evgeny Vodolazkin, 'the most important living Russian writer' according to the New Yorker. His novel "Laurus" was dubbed as 'a new statesman book of the year 2016'. On top of that, Fernando also translated a touching New Year short story "I Won't Tell!" by an extremely popular Russian author, producer, screenwriter and philanthropist Alexander Tsypkin.
Both authors addressed the audience with a video greeting, deeply touched by the interest in their works and happily responded to the invitation to visit Sri Lanka and personally meet the translator.
(Pics : FB of Russian House in Colombo)