Universal Resort shuts due to Beijing Covid-19 cases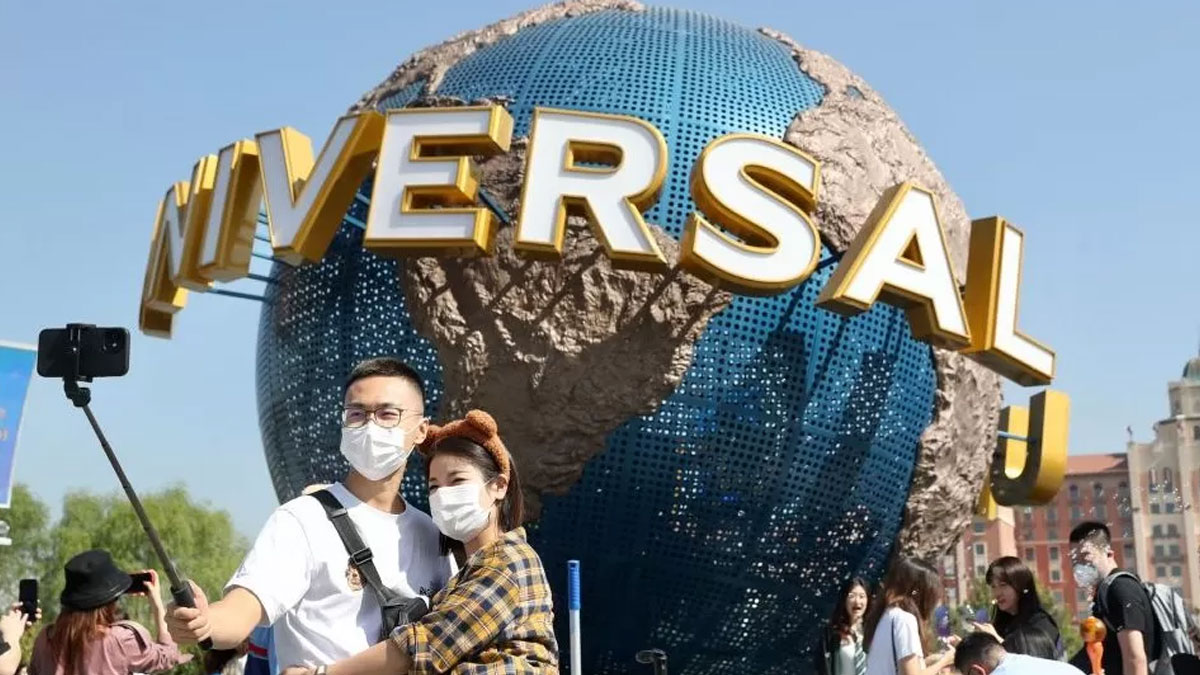 The Universal Resort theme park in Beijing has temporarily closed due to Covid-19 prevention measures.
Cases have been rising in the city despite having some of the world's toughest anti-coronavirus restrictions.
For yesterday, the Chinese capital – which is home to more than 21 million people – reported 19 symptomatic infections and one asymptomatic case.
China's zero-Covid policy has seen cities and attractions locked down over relatively small numbers of infections.
The park, which is part-owned by the US media giant Comcast, did not say when it would reopen, but pledged to refund or reschedule tickets.
"We will continue to assess the impact on operations and strive to resume operations as soon as possible," it said on Weibo, a Twitter-like social media platform.
"At the same time, we will continue to carry out a series of work related to epidemic prevention and control, such as deep cleaning, disinfection and nucleic acid testing," it added.
Some users on Weibo took issue with the short notice given to customers by the company.
"The pandemic shutdown is understandable. But why didn't you give earlier notice?" one user asked.
Another said: "Who is responsible for the loss if I specially took leave to visit?"
This is the second time the theme park, which was opened in September 2021, has been forced to close its gates this year. It was shut for six weeks from the start of May due to Covid measures.
(BBC News)
Veteran actor Jayathilake Herath bids adieu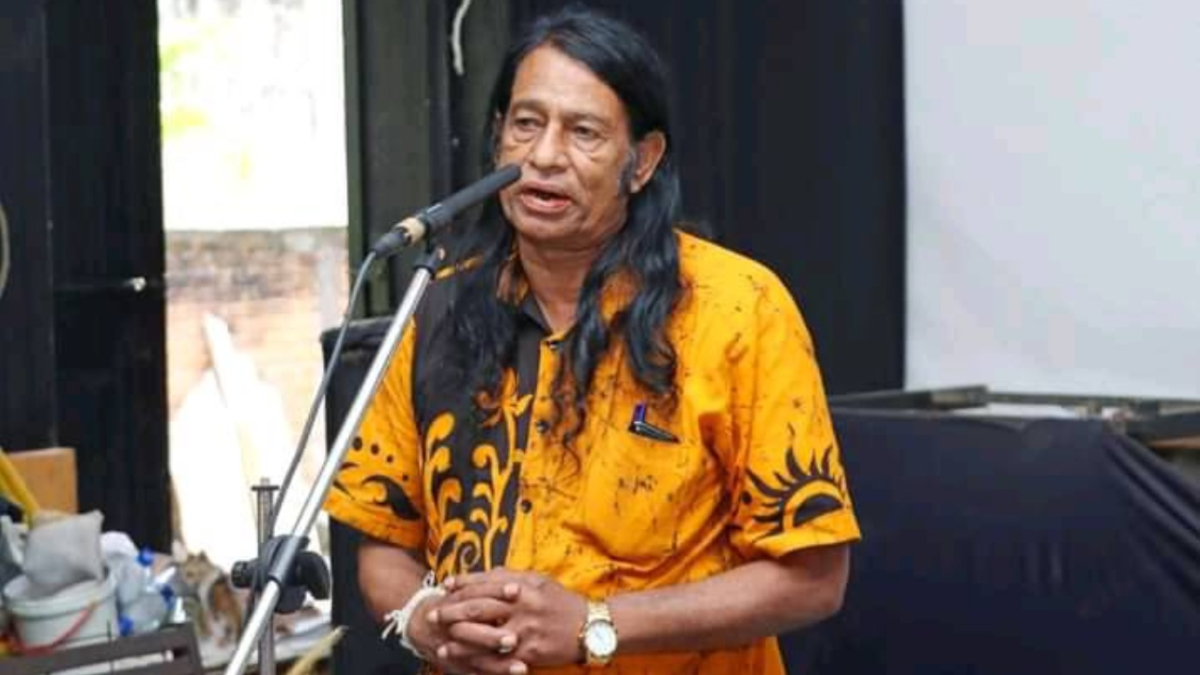 Veteran actor – Jayathilake Herath has passed away.
He appeared in several teledramas such as Kopi Kade and Miriguwen Eha as well as films such as Loku Duwa, Sangili and Suba.
Funeral details are to be announced later.

Hoo-ha over Sudewa's 'Puttalam Booru' comment at Nishantha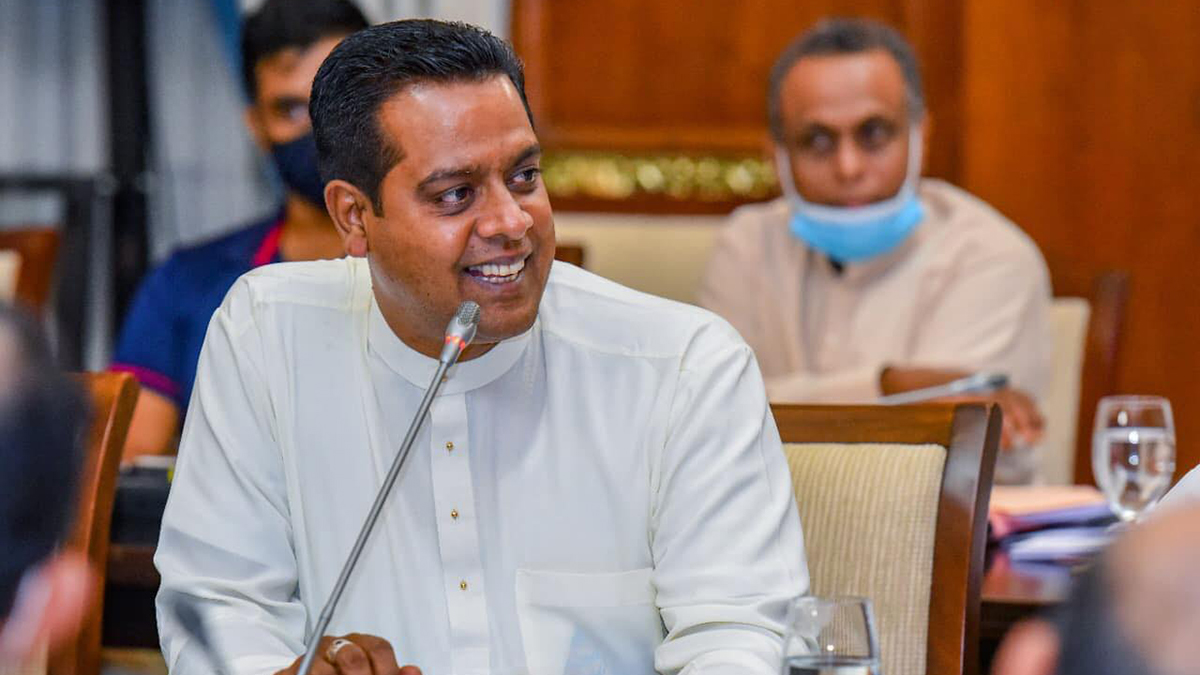 Former President's Media Director Sudewa Hettiarachchi reading a comment made on a social media post during an interview with State Minister Sanath Nishantha on "On The Spot with Sudewa" YouTube series has caused a hoo-ha.
The social media post comment has referred to the State Minister as a Puttalam Booruwa (donkey) and it was read publicly by Sudewa.
Meanwhile, popular actress Piyumi Hansamali has also made a comment on her Facebook page in this regard, resulting in more users sharing the video.
Piyumi's Facebook post.
"On The Spot with Sudewa" interview with State Minister Sanath Nishantha; 
Criticism raised over Raigam, Sumathi & Sirasa Award Ceremonies!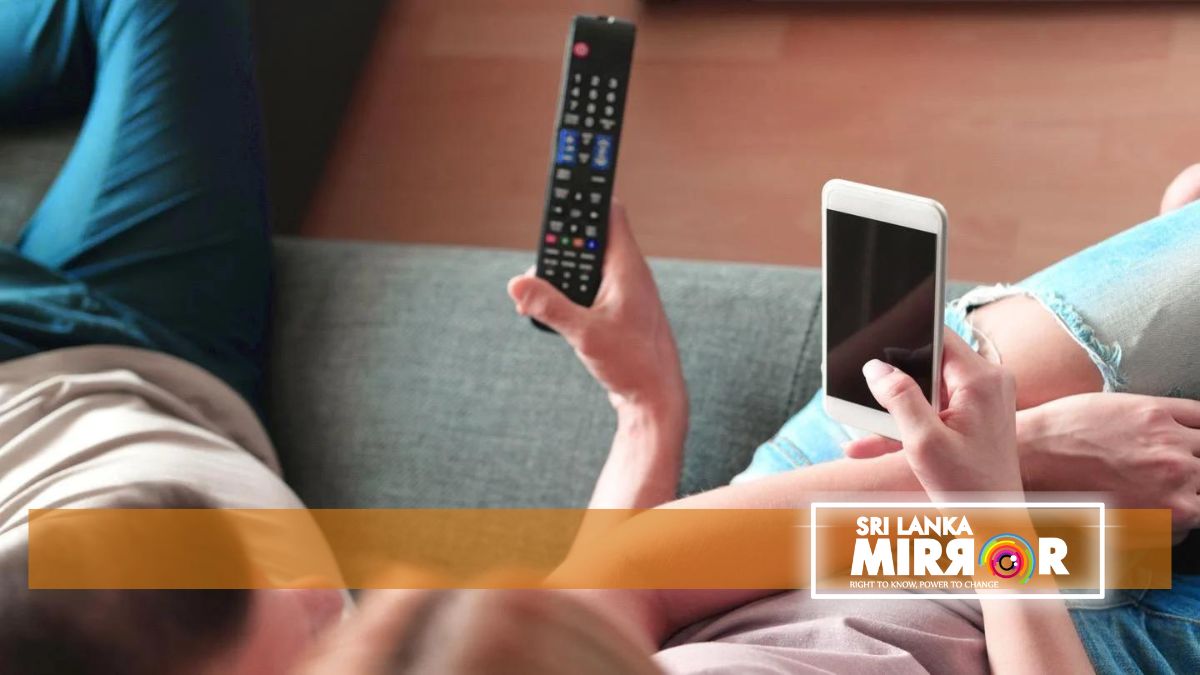 A group of veteran actors and actresses have raised criticisms with the Mass Media Minister over the methodology adopted to select the best and most popular actors during award ceremonies.
Raigam, Sumathi and Sirasa Award Ceremonies are telecasted by popular TV channels to select the best and popular actors.
The organisers have mentioned that a method will be implemented to select the most talented actors and actresses based on votes of the spectators.
However, the veteran actors pointed out that instead of selecting the most deserving actor or actress, the organisers resort to an informal conspiratorial programme to get the votes of the spectators in order to select undeserving actors.
This unethical practice is an obstacle to selecting the best performing artists, and is a great injustice to talented and professional performing artists, they said.
Taking these concerns into consideration, they said that it is a great duty and responsibility not only of television channels but also of the audience to prevent such injustices.