International Women's Day 2023: History, marches and celebrations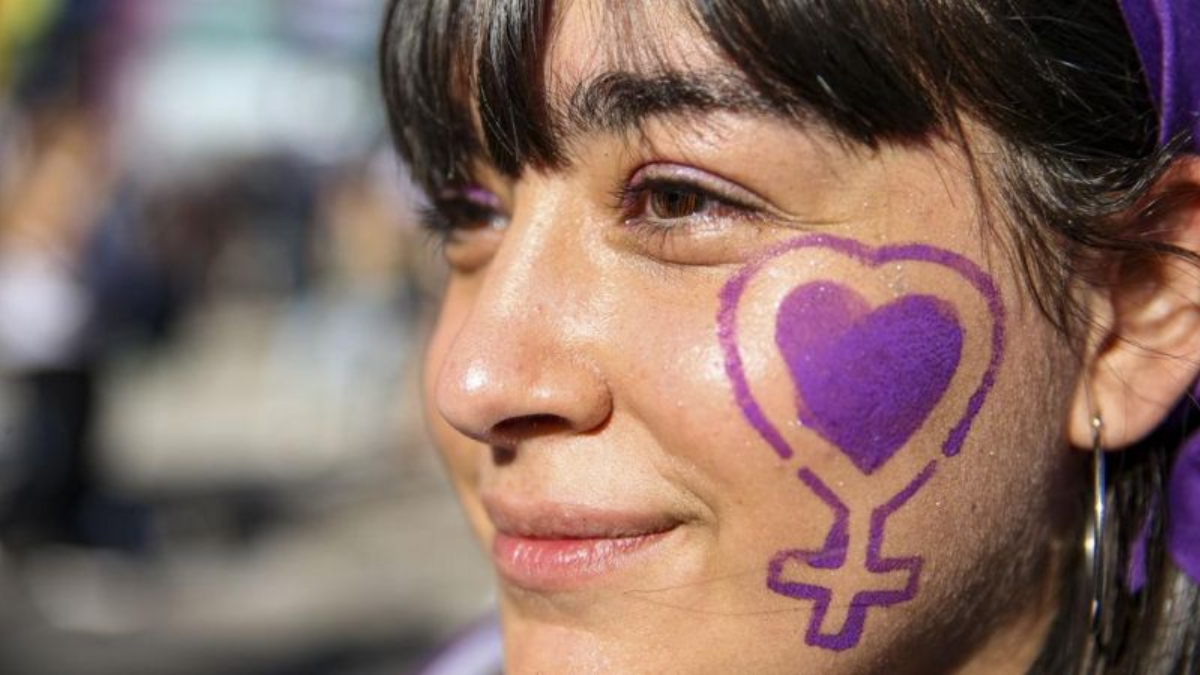 You might have seen International Women's Day mentioned in the media or heard friends talking about it.
But what is this day for? When is it? Is there an equivalent International Men's Day? And what events will take place this year?
For more than a century people around the world have been marking 8 March as a special day for women.
Read on to find out why.
How did it start?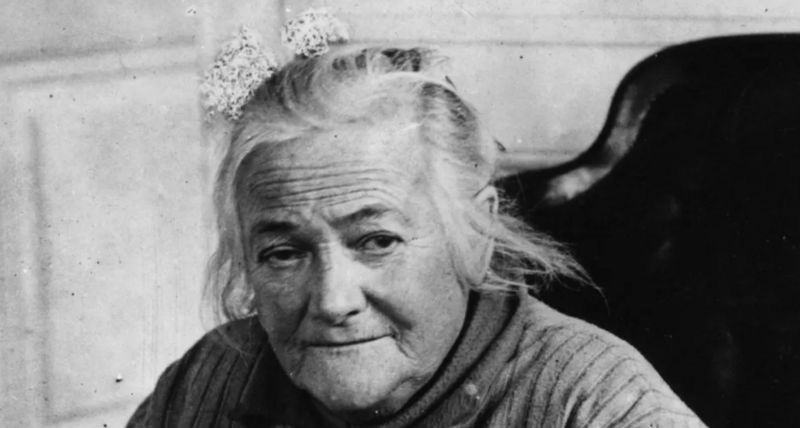 International Women's Day, also known as IWD for short, grew out of the labour movement to become a recognised annual event by the United Nations (UN).
The seeds of it were planted in 1908, when 15,000 women marched through New York City demanding shorter working hours, better pay and the right to vote. A year later, the Socialist Party of America declared the first National Woman's Day.
The idea to make the day international came from a woman called Clara Zetkin, communist activist and advocate for women's rights. She suggested the idea in 1910 at an International Conference of Working Women in Copenhagen. There were 100 women there, from 17 countries, and they agreed on her suggestion unanimously.
It was first celebrated in 1911, in Austria, Denmark, Germany and Switzerland. The centenary was celebrated in 2011, so this year we're technically celebrating the 111th International Women's Day.
Things were made official in 1975 when the United Nations started celebrating the day. The first theme adopted by the UN (in 1996) was "Celebrating the Past, Planning for the Future".
International Women's Day has become a date to celebrate how far women have come in society, in politics and in economics, while the political roots of the day mean strikes and protests are organised to raise awareness of continued inequality.
Why 8 March?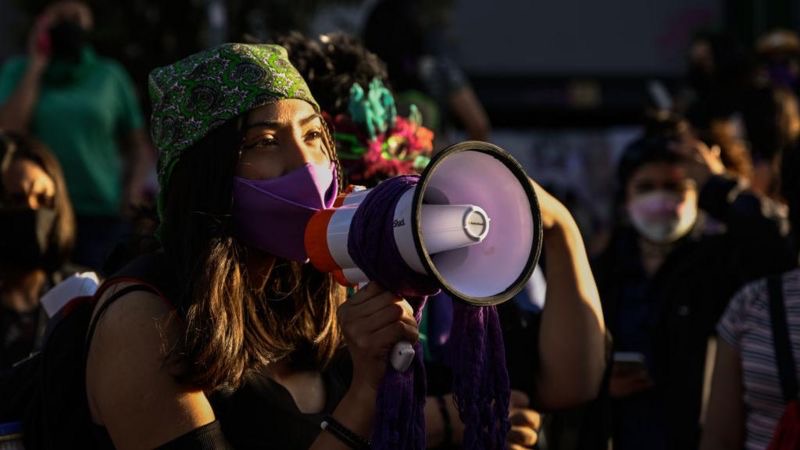 Clara's idea for an International Women's Day had no fixed date.
It wasn't formalised until a war-time strike in 1917 when Russian women demanded "bread and peace" – and four days into the strike the Tsar was forced to abdicate and the provisional government granted women the right to vote.
The date when the women's strike commenced on the Julian calendar, which was then in use in Russia, was Sunday 23 February. This day in the Gregorian calendar was 8 March – and that's when it's celebrated today.
Why do people wear the colour purple?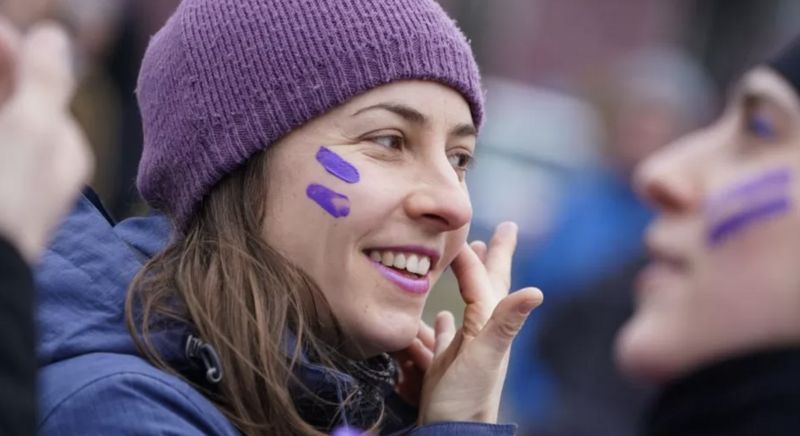 Purple, green and white are the colours of IWD, according to the International Women's Day website.
"Purple signifies justice and dignity. Green symbolizes hope. White represents purity, albeit a controversial concept. The colours originated from the Women's Social and Political Union (WSPU) in the UK in 1908," they say.
Is there an International Men's Day?
There is indeed, on 19 November.
But it has only been marked since the 1990s and isn't recognised by the UN. People celebrate it in more than 80 countries worldwide, including the UK.
The day celebrates "the positive value men bring to the world, their families and communities", according to the organisers, and aims to highlight positive role models, raise awareness of men's well-being, and improve gender relations.
How is Women's Day celebrated?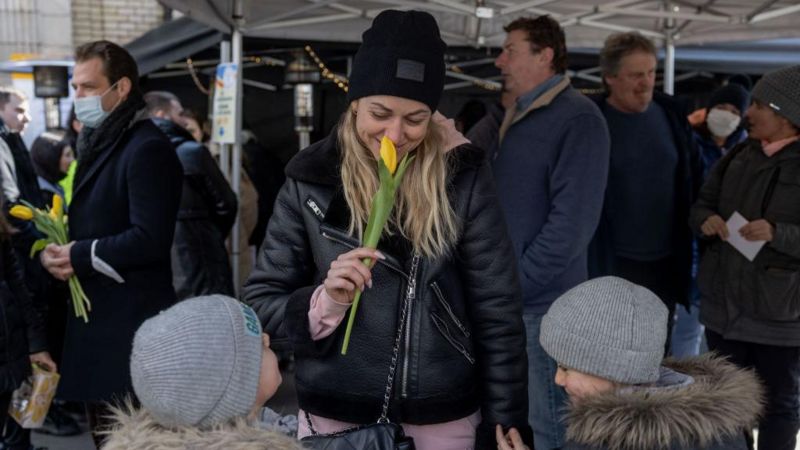 International Women's Day is a national holiday in many countries, including Russia where flower sales double during the three or four days around 8 March.
In China, many women are given a half-day off work on 8 March, as advised by the State Council.
In Italy, International Women's Day, or la Festa della Donna, is celebrated by the giving of mimosa blossoms. The origin of this tradition is unclear but it is believed to have started in Rome after World War Two.
In the US, the month of March is Women's History Month. A presidential proclamation issued every year honours the achievements of American women.
What is the IWD 2023 theme?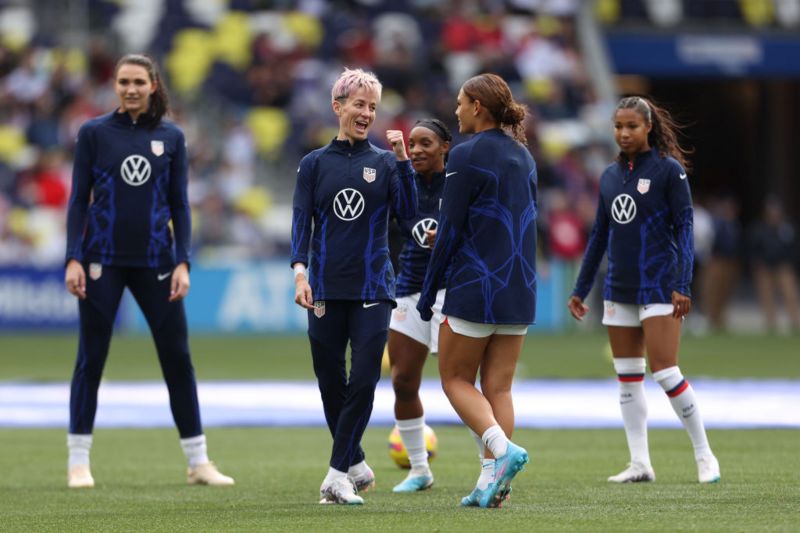 The UN's theme for 2023 is "DigitALL: Innovation and technology for gender equality". This theme aims to recognise and celebrate the contribution women and girls are making to technology and online education.
This year, IWD will also explore the impact of the digital gender gap on inequality for women and girls, as the UN estimates that women's lack of access to the online world will cause a $1.5 trillion loss to gross domestic product of low and middle-income countries by 2025 if action isn't taken.
But there are also other themes around. The International Women's Day website – which says it's designed to "provide a platform to help forge positive change for women" – has chosen the theme #EmbraceEquity with organisers and events seeking to "challenge gender stereotypes, call out discrimination, draw attention to bias, and seek out inclusion".
Why do we need it?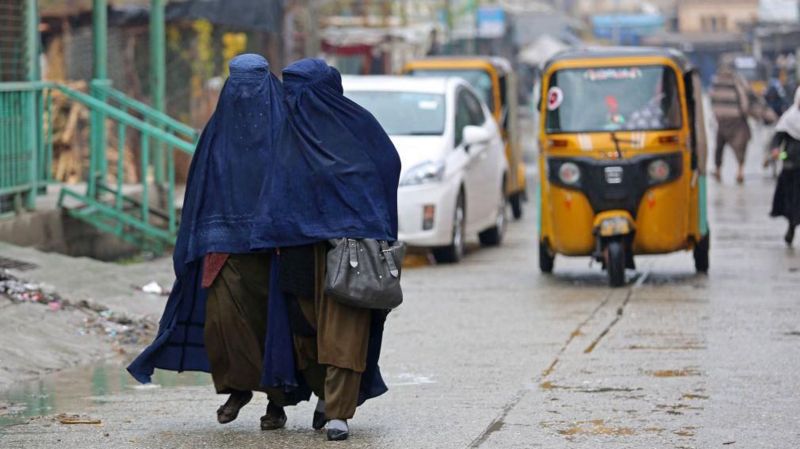 In the past year, women in many countries such as Afghanistan, Iran, Ukraine and the US have been fighting for their rights amid war, violence and policy changes in their respective countries.
In Afghanistan, the resurgence of the Taliban has hindered advancements in human rights with women and girls now banned from higher education, working most jobs outside of the home, travelling long distances without a male chaperone and they are instructed to cover their faces in public.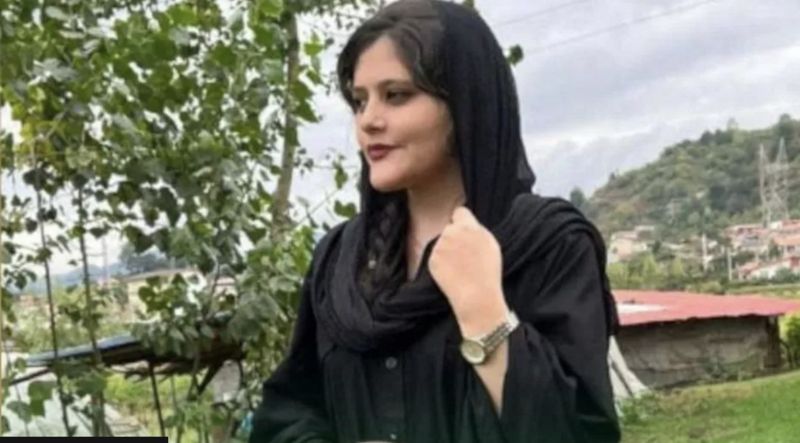 In Iran, protests were sparked by the death of Mahsa Amini, a 22-year-old woman arrested by morality police in Tehran on 13 September 2022 for allegedly violating Iran's strict rules requiring women to cover their hair with a scarf.
Since then, demonstrations have continued across the country with many Iranians – both female and male – calling for better rights for women and a change from the current political leadership. "Woman, life, freedom" is the slogan of the protests. Authorities have portrayed them as "riots" and responded with force. More than 500 people have died.
Following the invasion of Ukraine by Russian forces on 24 February 2022, the UN report that gender gaps in food insecurity, malnutrition, poverty, and increased gender-based violence have worsened inside Ukraine and around the world due to war-induced price hikes and shortages.
On June 24 2022, the US Supreme Court overturned Roe v Wade, a historic piece of legislation which protected the right to abortion for American women, causing widespread outcry and demonstrations in the US. A number of US women have sought support to get a termination from people in Mexico, where a historic ruling in 2021 effectively decriminalised abortion.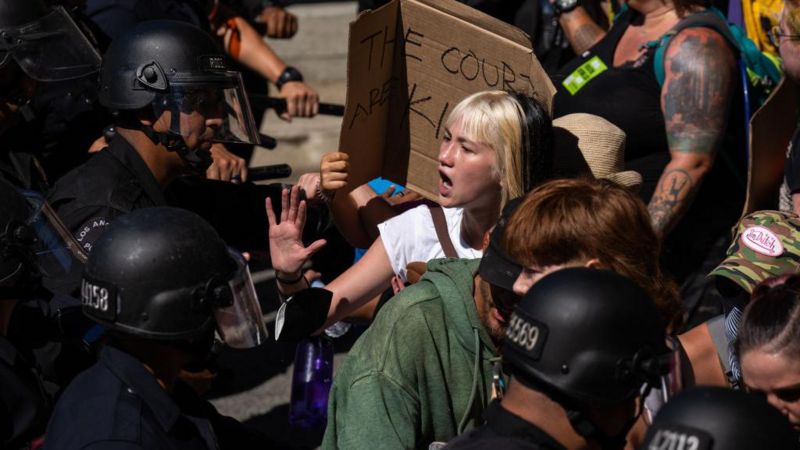 n the past few years though, there has been progress.
In November 2022, the European Parliament passed a law after a 10-year battle to ensure more women are represented on publicly traded companies' boards by July 2026. "There are plenty of women qualified for top jobs and with our new European law, we will, make sure that they have a real chance to get them," the EU said.
Meanwhile parental leave laws were updated in Armenia and Colombia, and Spain passed laws to support menstrual health leave and extended access to abortion.
The International Olympic Committee reported the most gender-balanced Winter Games with women making up 45% of athletes at Beijing 2022. Though gender parity wasn't achieved, new guidelines promoted more balanced coverage of women's sport.
The Fifa Women's World Cup in 2023 is newly expanded, with 36 teams taking part. Ahead of the competition, the US Soccer Federation reached a historic agreement to pay its men's and women's teams equally, making it the first in the sport to promise both sexes matching money. Female players had filed a number of equal pay claims and lawsuits, arguing their case for more than five years.
(BBC NEWS)
The Elephant Whisperers: Indian short documentary is best at Oscars 2023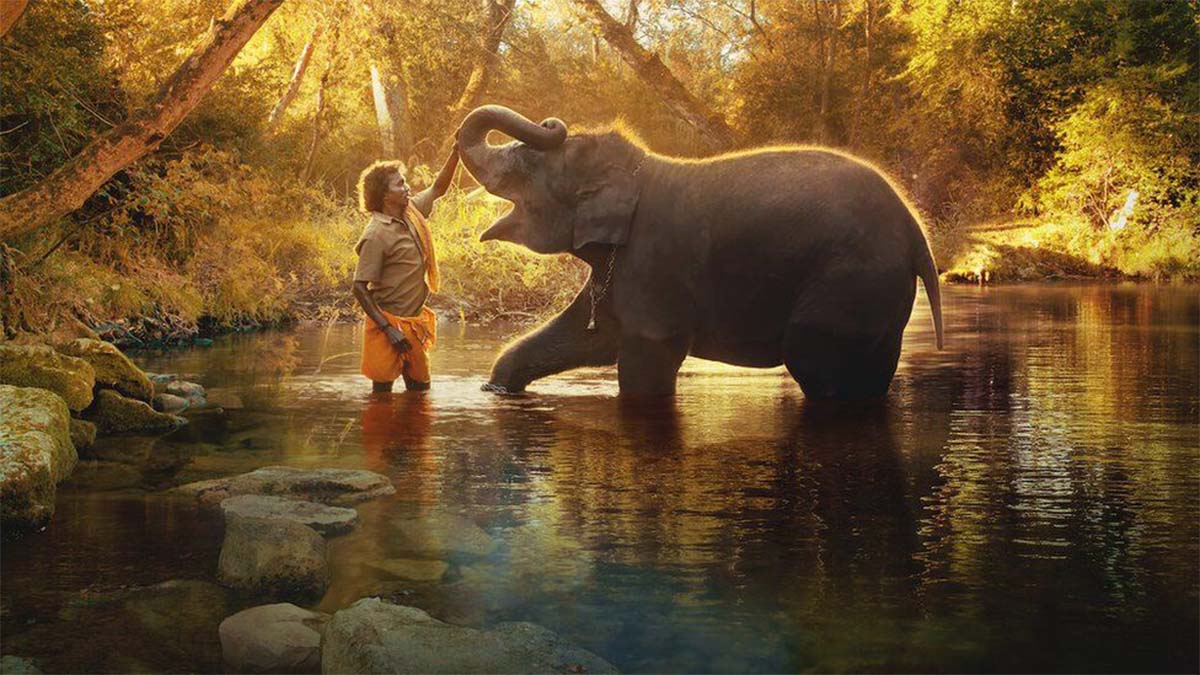 It won Best Documentary Short film at the 95th Academy Awards, beating contenders like Stranger at the Gate and How do you Measure a Year?
The documentary tells the story of an indigenous couple named Bomman and Bellie as they care for an orphaned baby elephant.
The film explores the precious bond between the animal and his caretakers.
In her acceptance speech, director Kartiki Gonsalves said, "I stand here today to speak of the sacred bond between us and our natural world, for the respect of indigenous communities and empathy towards other living beings we share space with, and finally, coexistence."
Producer Guneet Monga shared the news of the win with an Instagram post: "Tonight is historic as this is the first ever Oscar for an Indian production. India's Glory with 2 women."
The Elephant Whisperers is the first Indian film to win an Oscar in this category. Two other films nominated in the Best Documentary Short category in the past – The House That Ananda Built in 1969 and An Encounter With Faces in 1979 – failed to get the trophy.
Shot in the Theppakadu Elephant Camp inside the Mudumulai Tiger Reserve in the southern state of Tamil Nadu, The Elephant Whisperers follows Bomman and Bellie as they care for Raghu, an injured baby elephant who gets separated from his herd. Later, Belli is also given the responsibility to care for Ammu, a female elephant calf.
The couple belong to the Kattunayakan community, a tribal group that has been protecting the forest for generations.
Once they begin living together as a family, the humans and animals forge a close bond.
When Raghu reaches adolescence, the state's forest department takes him away and places him with another caretaker who is more experienced in handling elephants in this life stage. The couple are heartbroken and miss Raghu deeply.
The documentary is permeated with moving scenes that capture the love and devotion the elephants and their human caretakers have for each other. In one scene, baby elephant Ammu wipes away Bellie's tears when she breaks down over Raghu's separation.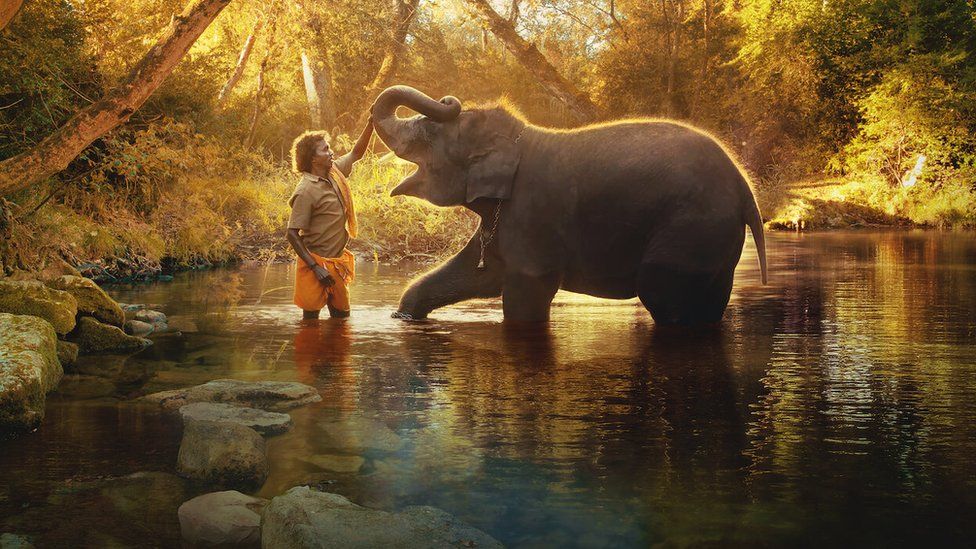 Reacting to the Oscar win, Bomman told BBC Tamil that though they were happy about the award, "we are sad that Raghu is not with us now".
The Oscar for the heart-warming story is being celebrated by many Indians who have taken to twitter to praise the documentary.
Prime Minister Narendra Modi said the film "wonderfully highlights the importance of sustainable development and living in harmony with nature".
MP and senior leader of the opposition Congress party Rahul Gandhi congratulated Ms Gonsalves and Ms Monga. "These two women have made India proud with their heart-warming showcase of the beauty and importance of wildlife conservation," he tweeted.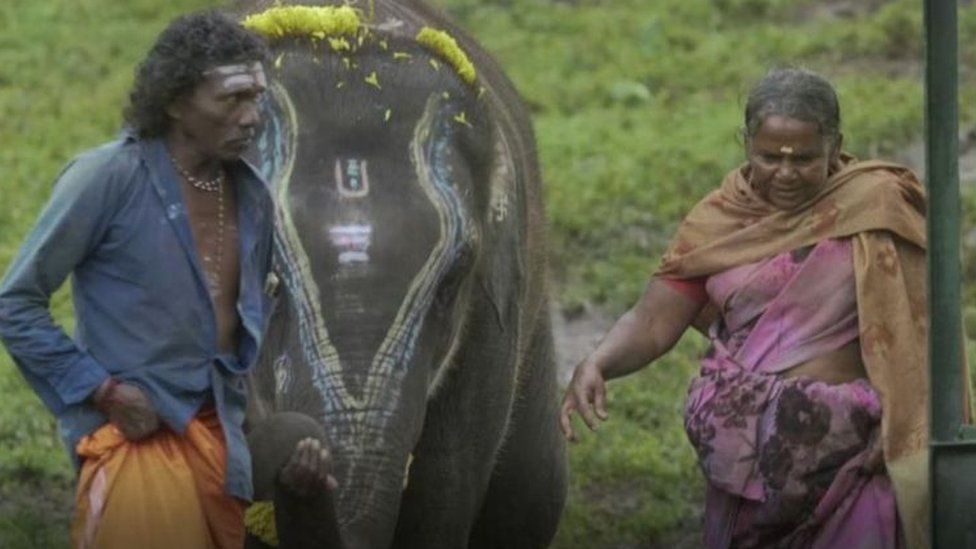 BBC News
Sri Lanka crisis: Parents forced to pick which child can go to school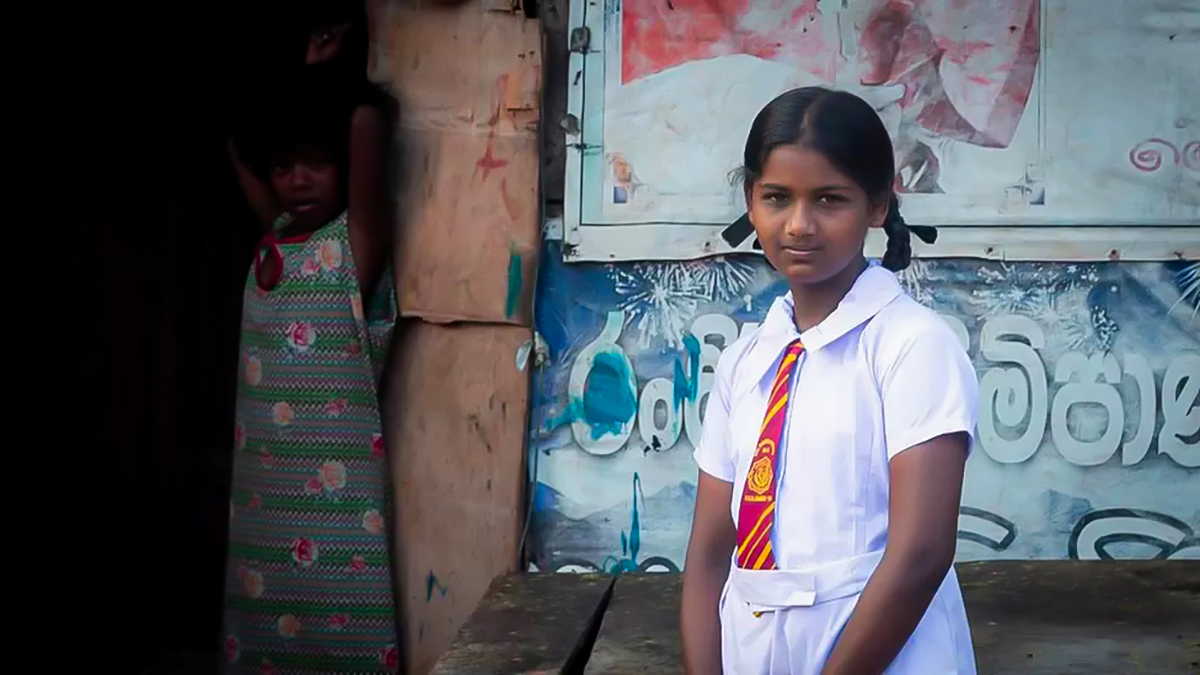 Ten-year-old Malki is too excited to stay in bed.
She's up an hour before her two sisters and two brothers so that she can scrape some bright red gloss off her fingernails.
Today is her first day back at school and she wants to be spotless.
But her siblings must stay at home – her family can only afford to send her.
Six months ago, Sri Lanka was in the eye of the storm for its worst economic crisis since independence.
While calm has largely returned to the island nation, the full impact of mass unemployment and dramatic price rises is now visible among many families.
–  By Ishara Danasekara & Tom Donkin
(BBC World Service)
Sri Lanka Mirror turns 12 today!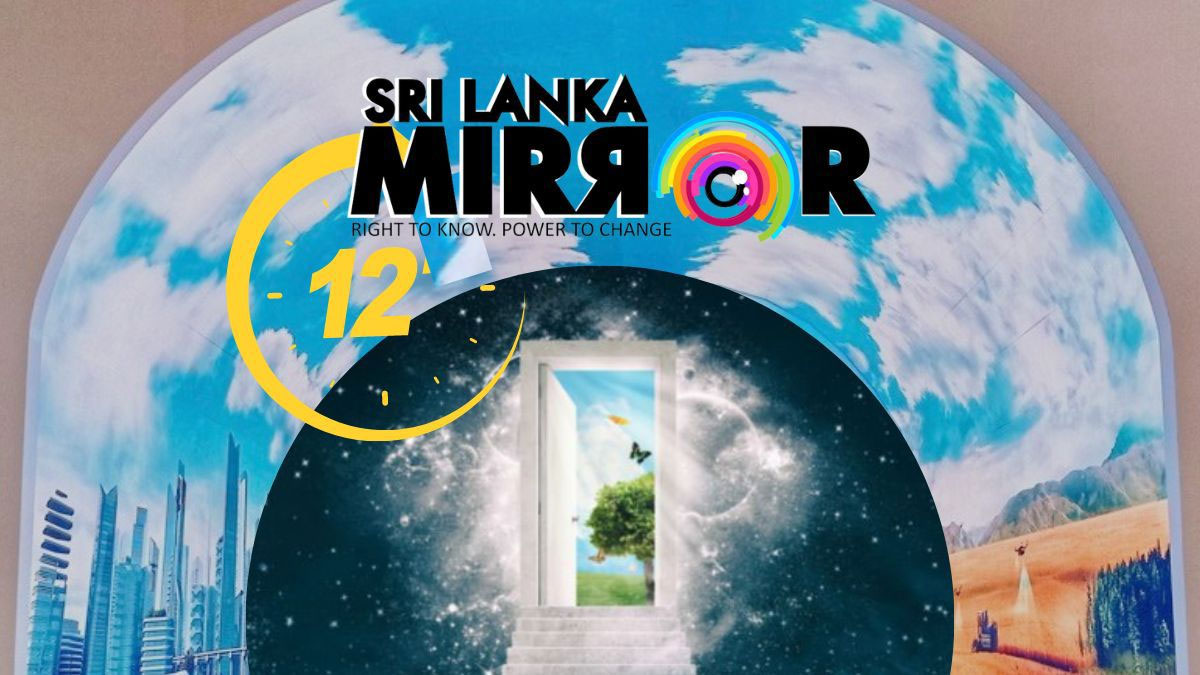 'Sri Lanka Mirror' celebrates its 12th Anniversary today (Nov. 01).
The 'Sri Lanka Mirror' website, which was launched as an bilingual e-news portal on November 1, 2010, has become one of the trend setting pioneers of the online media industry in Sri Lanka.
Thriving in an extremely competitive industry as a purely online news publication while retaining our integrity has been no easy feat.
However, we take pride in the fact that 'Sri Lanka Mirror' has grown more as an opinion maker rather than a mere news provider throughout the year.
Ahead of our 12th anniversary, we opted for a fresh look in our desktop and mobile versions and going global with foreign collaborations from October 16 and we are excited to reach new dimensions together with our beloved readers within the next year.
As our tagline suggests, we aspire to remain on the side of the public always as an unbiased and independent news outlet, ensuring the public's 'Right To Know', while contributing to their 'Power To Change.'
Here's to re- building Sri Lanka with new knowledge!