2 dead in train – trishaw collision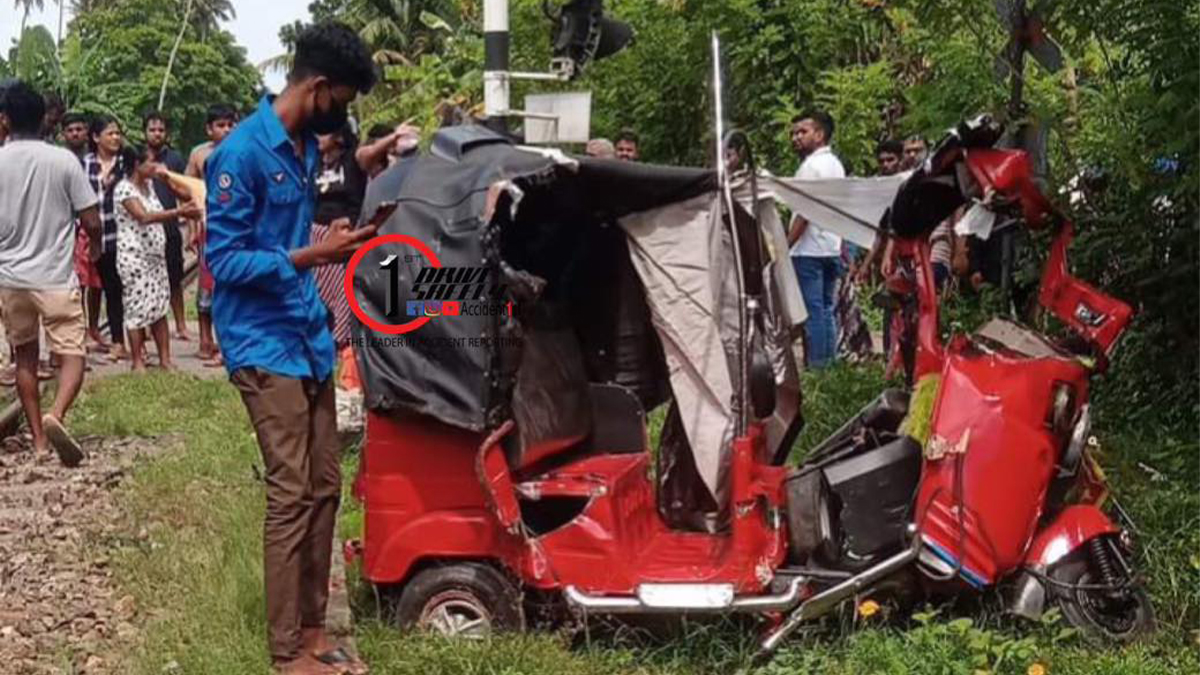 Two including a child have died after a trishaw had collided with a train at a level crossing in Pelana, Weligama.
Four others have been admitted to the Matara Hospital with injuries, reports say.
The victims are a mother, her three children and a relative, who are residents of the Moderawatta area in Pelana.
Weligama police are conducting further investigations.
Cabinet green light to ratify Comprehensive Nuclear-Test-Ban Treaty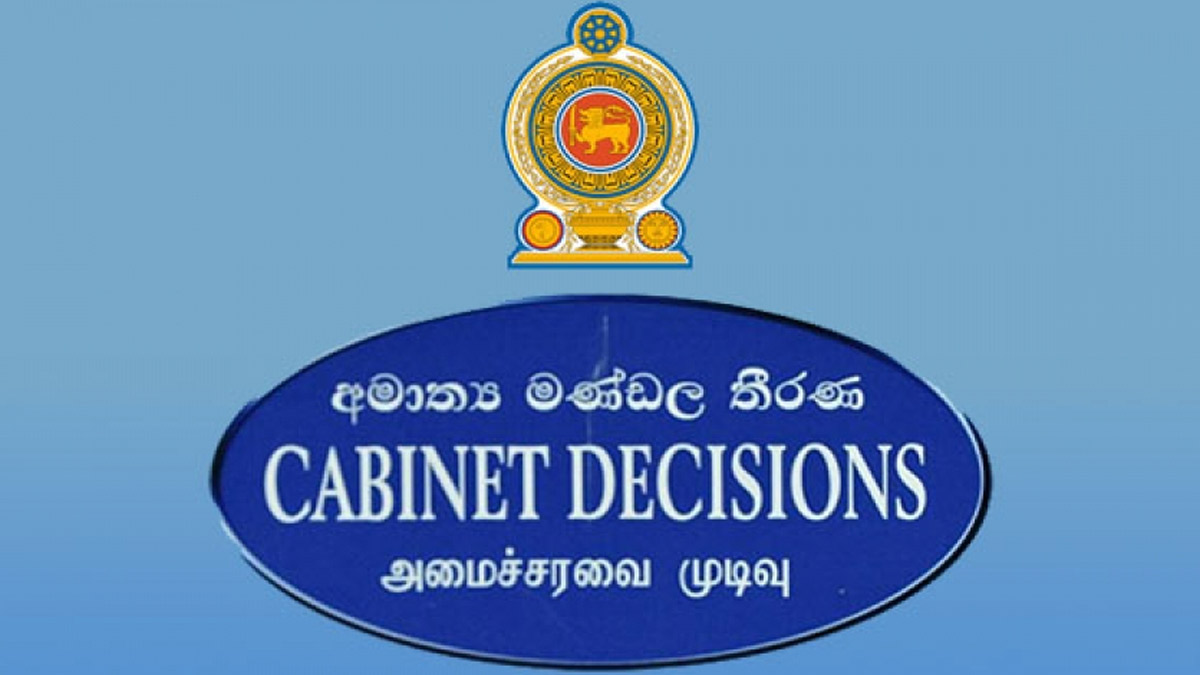 Cabinet approval has been granted to ratify the Comprehensive Nuclear-Test-Ban Treaty and to take the necessary steps for legislation to enforce the provisions of the agreement.
The Comprehensive Nuclear Test Ban Treaty (CTBT) was adopted by the United Nations General Assembly on Sep. 10, 1996. By the treaty, member states agreed to ban "any nuclear weapons test or other nuclear explosion" anywhere in the world. So far, 186 countries have signed the agreement and 177 countries have ratified the agreement.
Sri Lanka signed the Comprehensive Nuclear Test Ban Treaty on October 24, 1996. Sri Lanka is currently cooperating with the Comprehensive Nuclear-Test-Ban Treaty Organization in the areas of training, capacity development, data and information sharing. Sri Lanka's ratification of the treaty would recognize Sri Lanka's diplomatic role as an active proponent of international peace and security in a world free of nuclear weapons.
According to the government, ratifying the agreement will also enable the country to obtain useful data for civil and scientific purposes that will benefit many developing countries including Sri Lanka, such as tsunami warnings, climate change and geographical studies.
Overseas travel ban slapped on Gajendrakumar Ponnambalam
The Kilinochchi Magistrate's Court has issued an overseas travel ban on Ahila Ilankai Thamil Congress (AITC) MP – Gajendrakumar Ponnambalam over the recent incident of verbally abusing police officers during a function, police spokesman – SSP Nihal Thalduwa says.
Yesterday, the magistrate ordered to remand the AITC's main female organizer in the North – East region, over the incident.
Verdict on petition challenging Diana Gamage's MP seat, postponed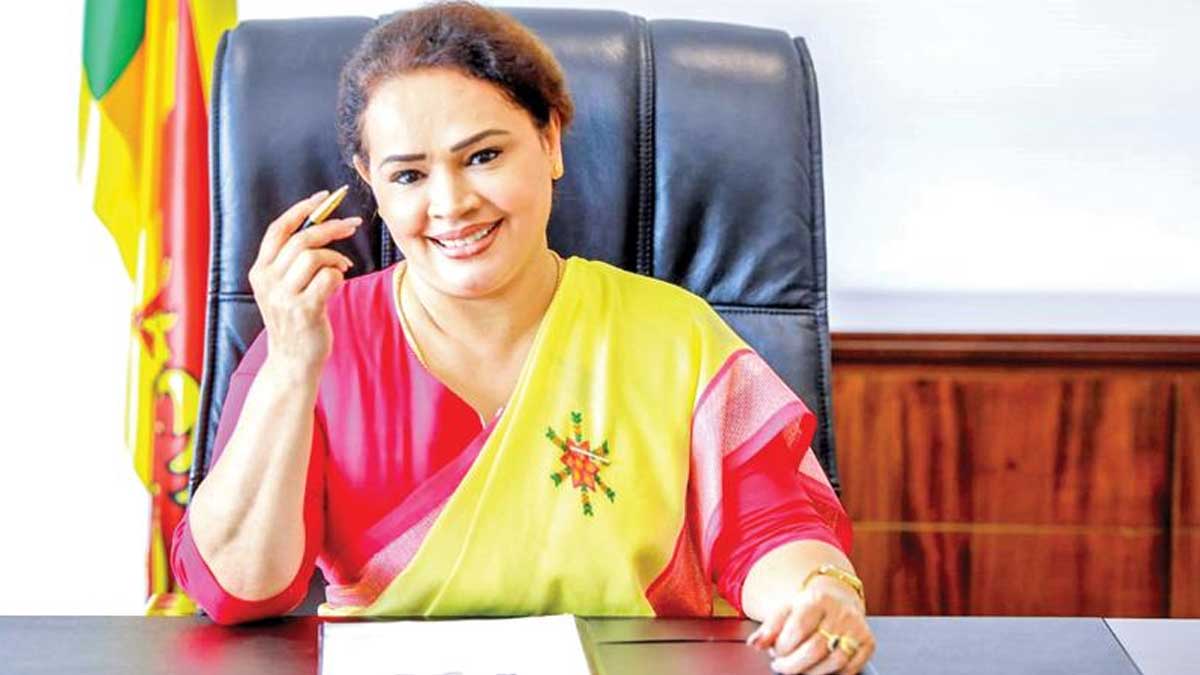 The Court of Appeal has deferred the pronouncement of the verdict on the petition filed seeking an order to annul the Parliamentary seat of State Minister Diana Gamage.
Accordingly, the verdict is expected to be pronounced on the 25th of July.
The petition was called this morning before President of the Court of Appeal Justice Nissanka Bandula Karunaratne and Justice A Marikkar.
Court heard arguments pertaining to the petition previously and was expected to announce the verdict today.
The writ petition was filed before the Court of Appeal calling for State Minister Diana Gamage to be stripped of her Parliamentary seat by activist Oshala Herath on the 15th of November 2022.
State Minister Gamage, the Immigration and Emigration Controller, the Minister of Public Security, the General Secretary of the Samagi Jana Balawegaya, the National Election Commission and its members, and the General Secretary of Parliament were cited as respondents in the petition.