Sri Lanka king coconut output to crash 40-pct from white fly disease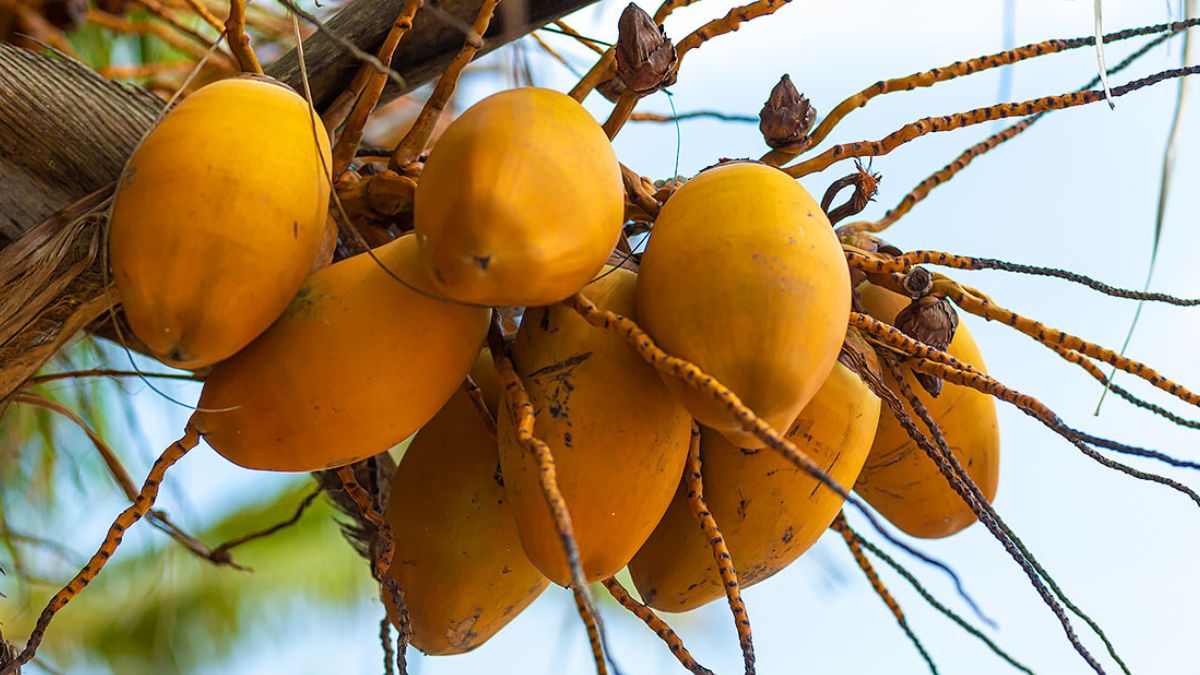 Sri Lanka's king coconut output can fall 40 percent as an infestation of white fly continues to spread, with officials said with an estimated 4.6 million palms already infected.
Standard coconut palms are also affected to a lesser extent.
"If the infestation in King Coconut is not controlled, we can expect up to 40 percent crop loss in future whereas coconut palms will only be affected about 4-5 percent," Coconut Research Institute, Deputy Director, N. S. Arachchi said,
King coconuts plants are more prone to severe damage from white fly as they have a lower number of fronds compared to a coconut palm, officials said.
So far 4.6 million coconut palms have been infected in the districts of Kegalle, Gampaha, and Colombo with lower levels of spread seen so far in Ratnapura, Galle, Kandy, and Kurunegala.
White flies are attracted to yellow and orange colours, putting King Coconuts palms at more risk.
"This insect has an affinity for the yellow colour so the king coconut plantation has a huge impact from the fly," Chairman of the Coconut Development Authority Keerthi Sri Weerasinghe said.
"The white fly disease is a huge threat to the dollar income of the country. The king coconut harvest is declining, paving the way to lowering the number of king coconut exports."
"Currently, the king coconut exports have reduced due to this threat."
King coconuts are retailing at around 150 to 160 rupees a nut in some markets in Colombo.
The Coconut Research Institute recommends spraying a mixture of 10 millimeters Neem(Kohomba) oil and 5 milimetre of soap powder to contain the fly.
(economynext.com)
G.L. hints at Impeachment against President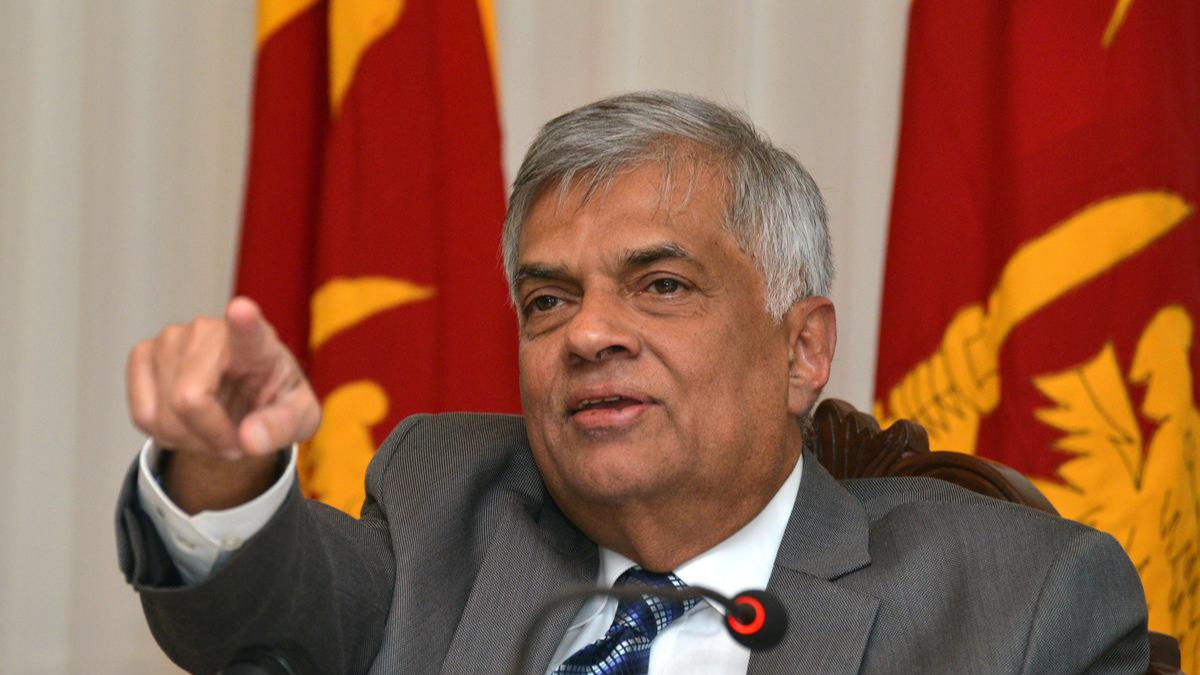 MP of the Freedom People's Congress – Prof. G.L. Peiris has warned of a possible impeachment motion against President Ranil Wickremesinghe.
Speaking at a media briefing today (Dec. 11) Prof. Peiris has said that an impeachment can be brought forth on the grounds of the constitution being violated by the President's arbitrary interference in the affairs of the Constitutional Council.He also emphasized that the opposition will stand united against the President's dictatorial rule.
Pointing out that 2024 is a year of elections with the Presidential election and General Election already announced, Prof. Peiris emphasised that it is of utmost importance that the Constitutional Council is allowed to function independently during elections.
He also said that there is a reasonable doubt that the vacancy at the Election Commission is not being filled with the objective of scrapping future elections.The MP also said that there is a possibility of Sri Lanka losing the GSP+ concession due to the violation of international conventions.
He further noted that the international community has already given Sri Lanka a red light due to the implementation of the Prevention of Terrorism Act and has notified that democracy should be secured during the election period.
Around 50 escape from Kandakadu Rehab. Centre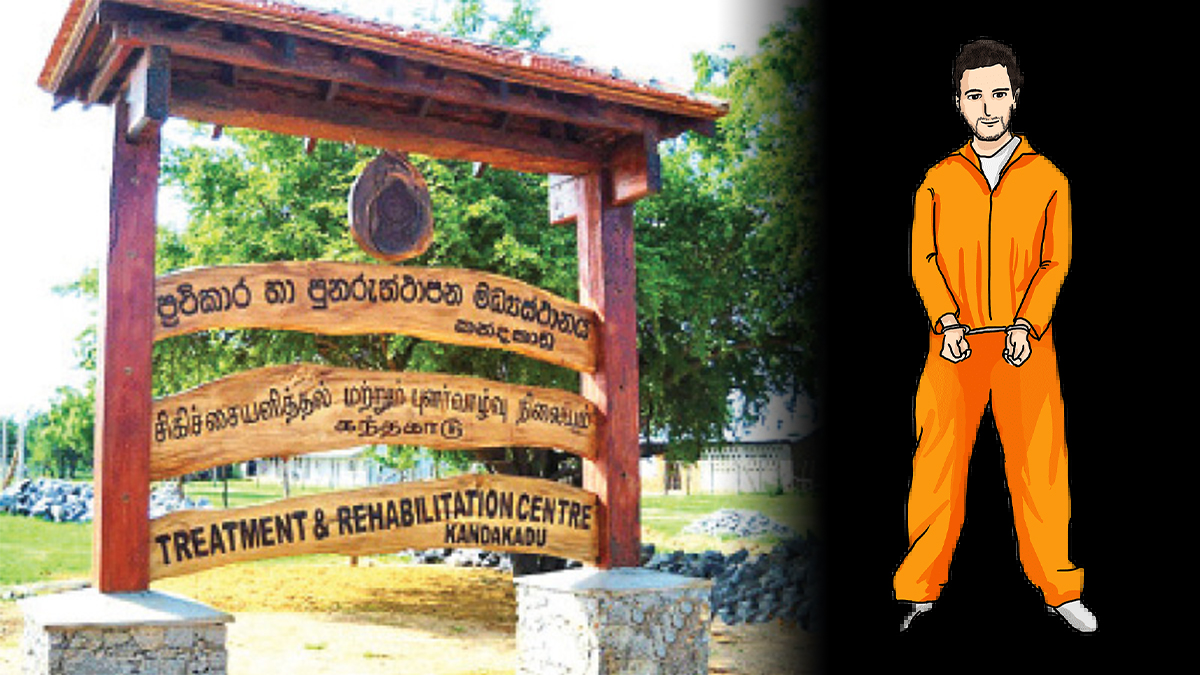 At least 50 inmates at the Kandakadu Treatment and Rehabilitation Centre have escaped, Police said today (11).
However, around 15 have been recaptured and are currently in police custody, police spokesperson – SSP Attorney-At-Law – Nihal Thalduwa says.
The escape had taken place during a tense situation at the centree and measures are underway to recapture the remaining persons.
Full list  of VAT exempted list, released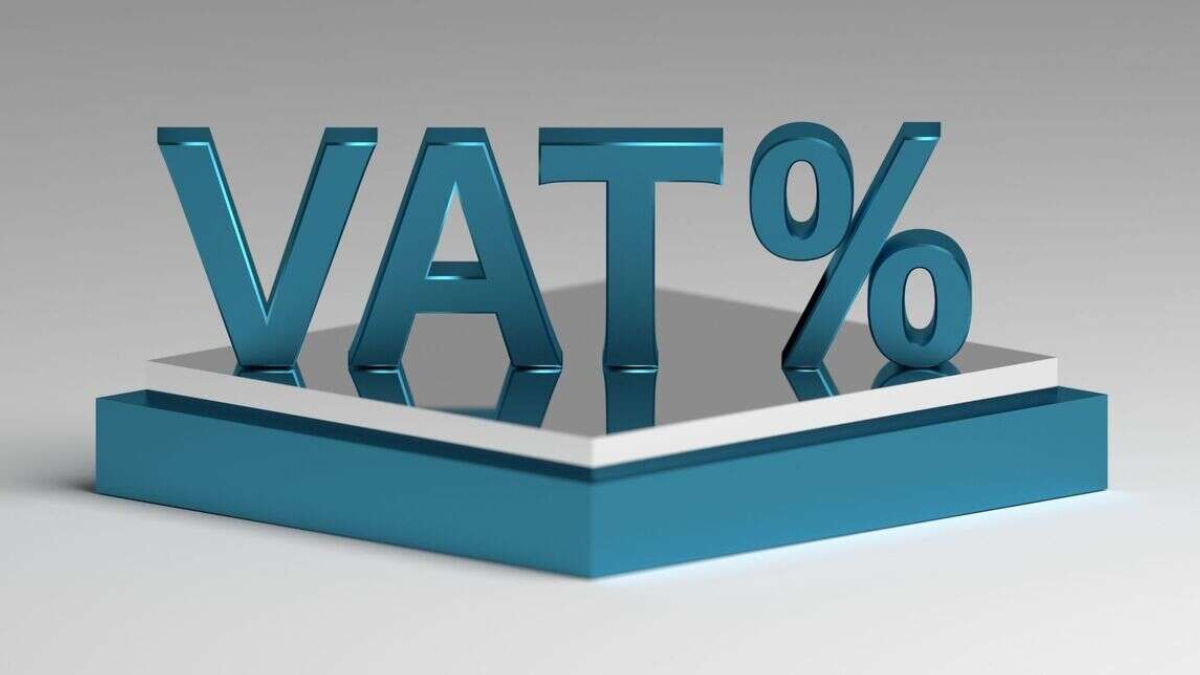 The amended list of items exempted from the VAT was tabled in Parliament today (Dec. 11).
The Third Reading of the Value Added Tax (Amendment) Bill was passed in Parliament earlier this evening by a majority of 45 votes.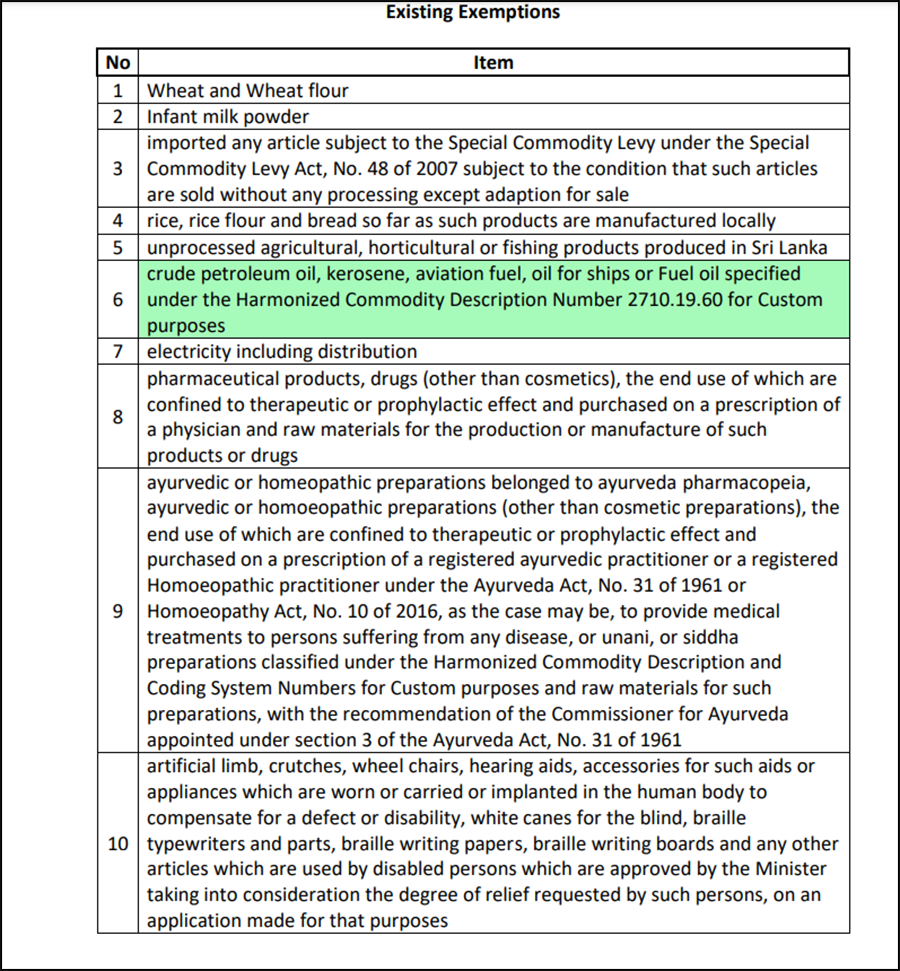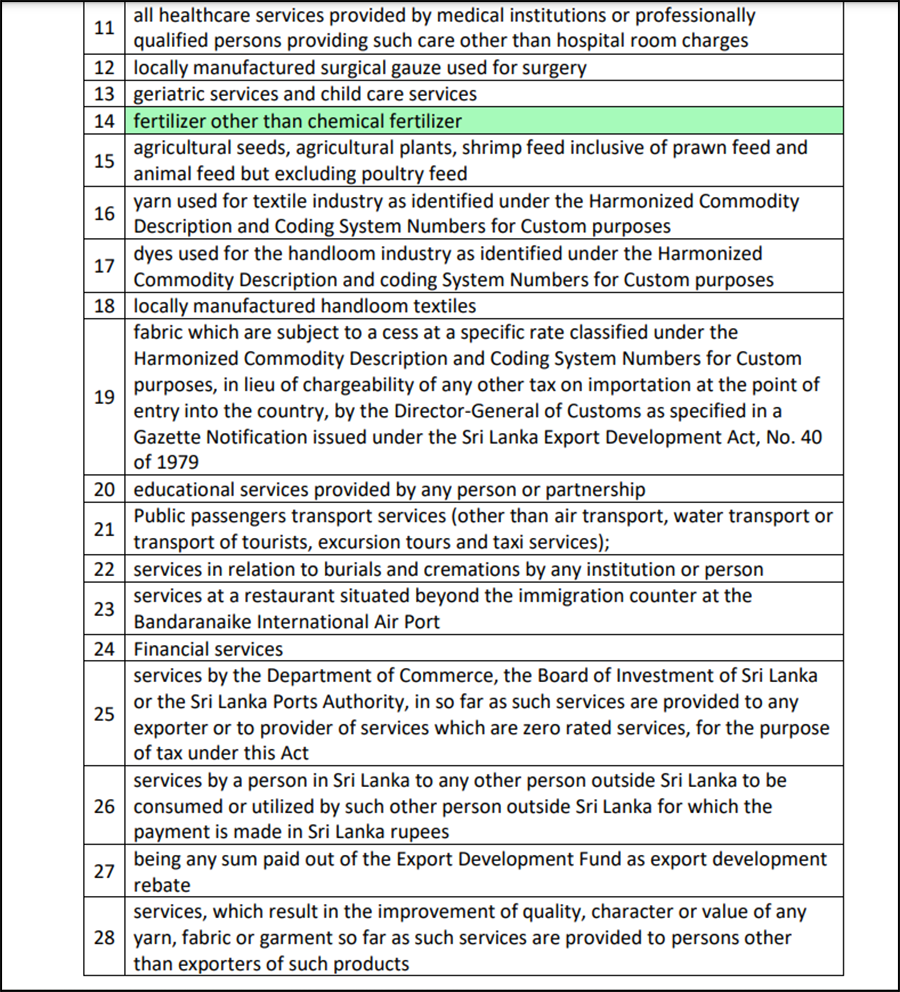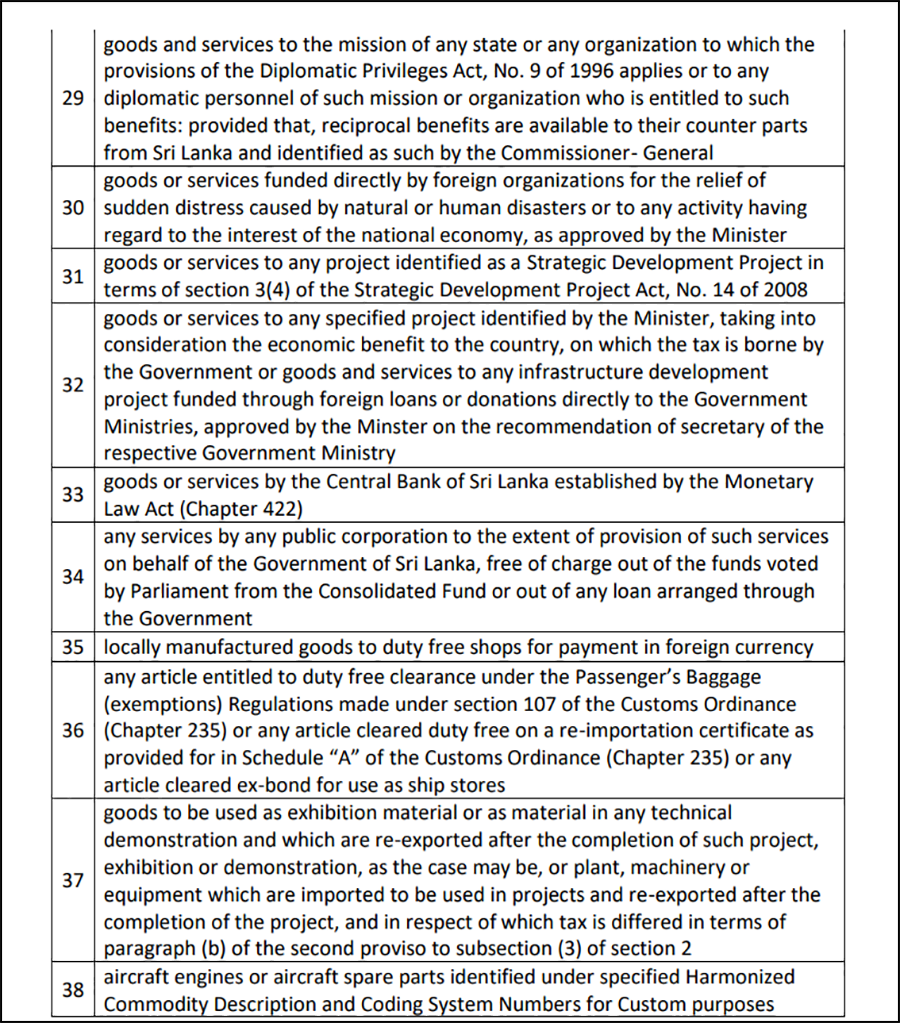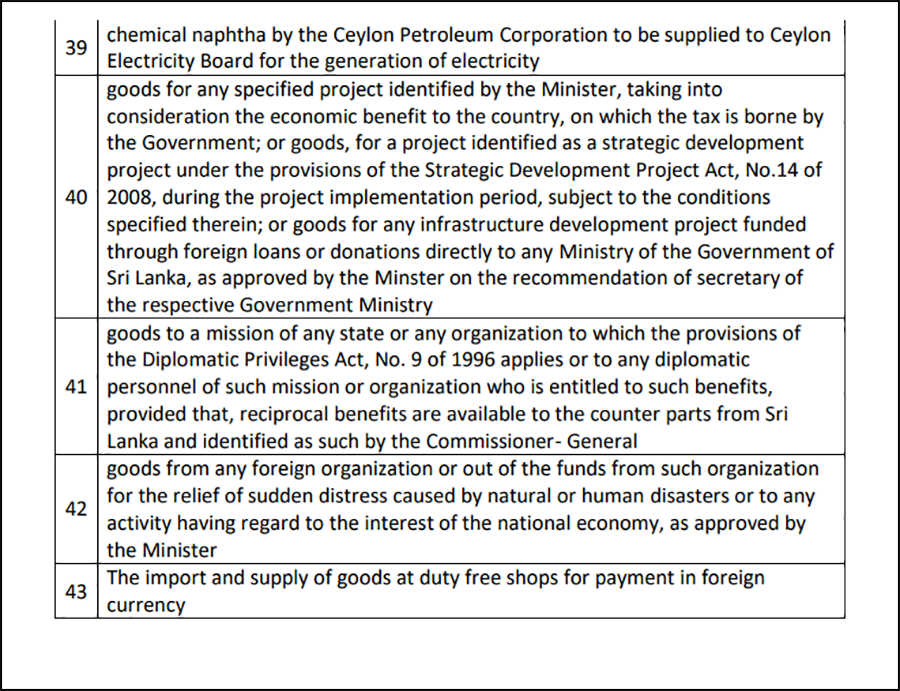 ---