Sri Lanka king coconut output to crash 40-pct from white fly disease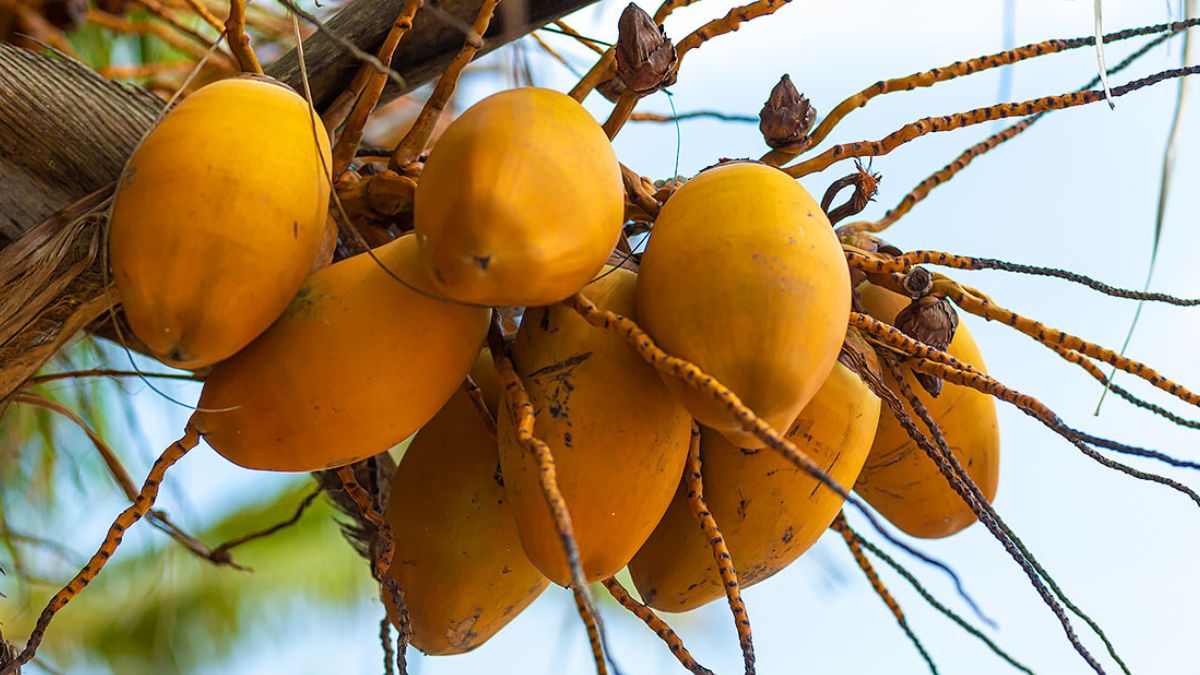 Sri Lanka's king coconut output can fall 40 percent as an infestation of white fly continues to spread, with officials said with an estimated 4.6 million palms already infected.
Standard coconut palms are also affected to a lesser extent.
"If the infestation in King Coconut is not controlled, we can expect up to 40 percent crop loss in future whereas coconut palms will only be affected about 4-5 percent," Coconut Research Institute, Deputy Director, N. S. Arachchi said,
King coconuts plants are more prone to severe damage from white fly as they have a lower number of fronds compared to a coconut palm, officials said.
So far 4.6 million coconut palms have been infected in the districts of Kegalle, Gampaha, and Colombo with lower levels of spread seen so far in Ratnapura, Galle, Kandy, and Kurunegala.
White flies are attracted to yellow and orange colours, putting King Coconuts palms at more risk.
"This insect has an affinity for the yellow colour so the king coconut plantation has a huge impact from the fly," Chairman of the Coconut Development Authority Keerthi Sri Weerasinghe said.
"The white fly disease is a huge threat to the dollar income of the country. The king coconut harvest is declining, paving the way to lowering the number of king coconut exports."
"Currently, the king coconut exports have reduced due to this threat."
King coconuts are retailing at around 150 to 160 rupees a nut in some markets in Colombo.
The Coconut Research Institute recommends spraying a mixture of 10 millimeters Neem(Kohomba) oil and 5 milimetre of soap powder to contain the fly.
(economynext.com)
Sinopec Fuel Oil Lanka clarifies recent allegations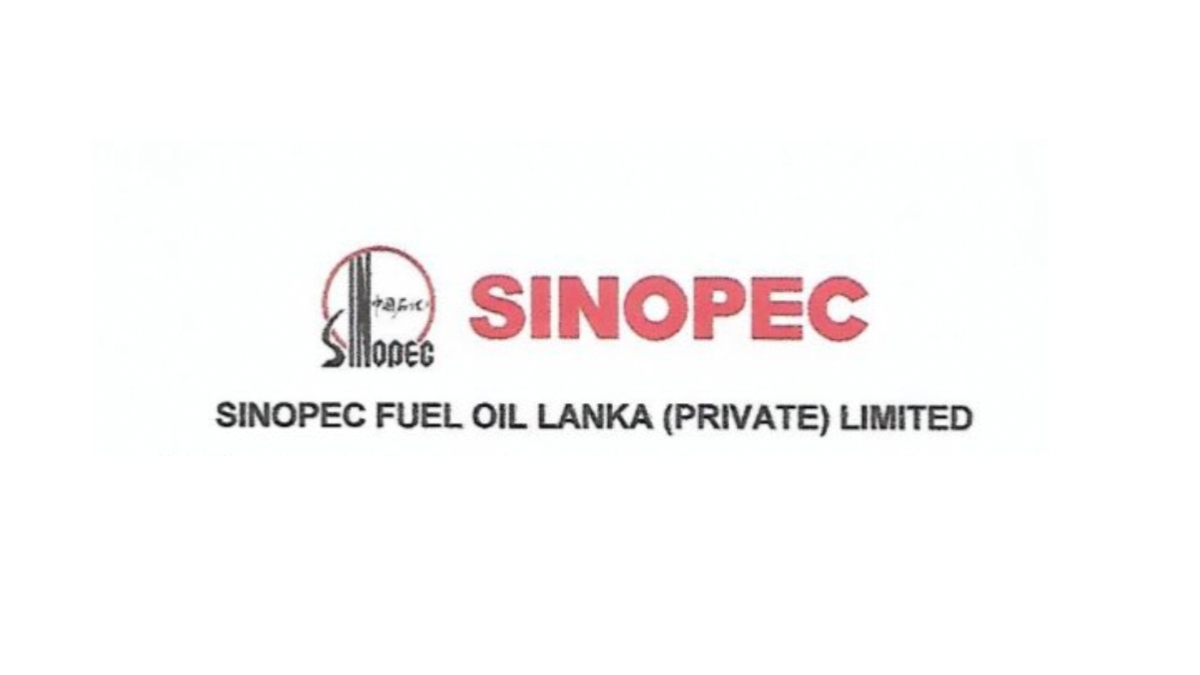 Sinopec Fuel Oil Lanka (Pvt.) Ltd. has issued a statement clarifying their position with regard to allegations raised recently.
In a Tweet, Minister of Power and Energy – Kanchana Wijesekara has published the clarification published by the company.
He adds that he has also requested the Speaker to call the Privileges committee & take necessary disciplinary and legal steps against the false statements made.
Weekly fuel quota up from Tuesday midnight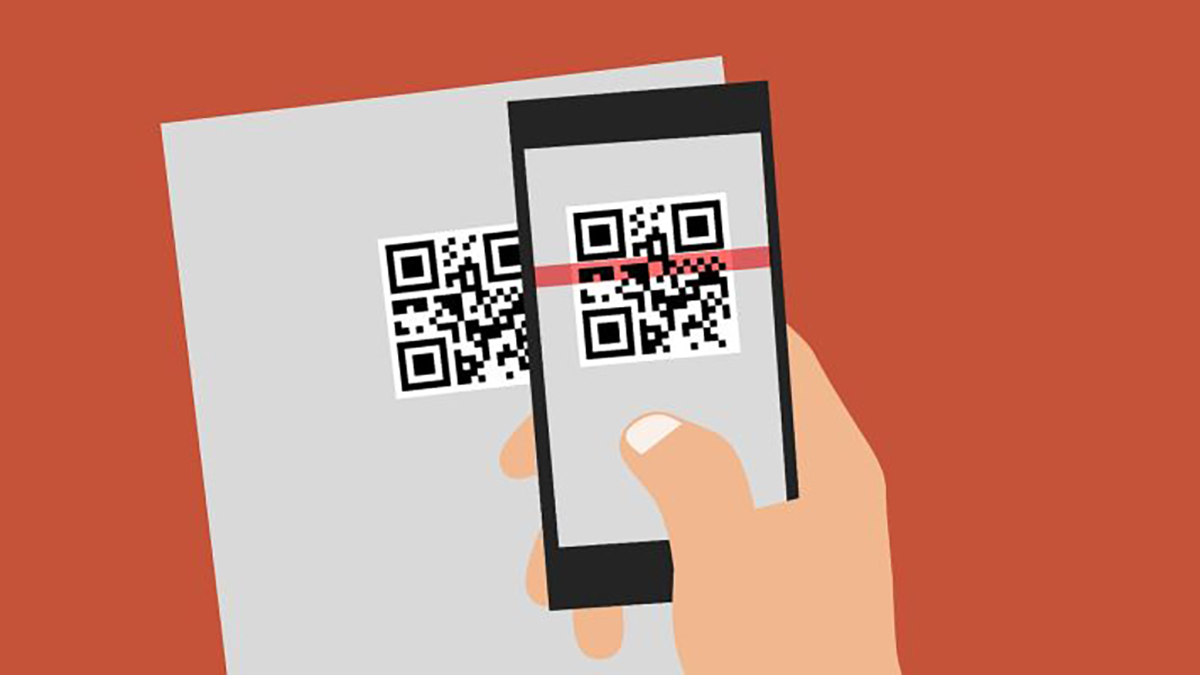 The national fuel pass QR system allocated fuel quotas will be increased from Tuesday midnight (30), Minister of Power and Energy – Kanchana Wijesekara says.
"Registered Taxi 3 wheelers will receive 22 liters per week, other 3 wheelers 14 liters per week & Motor Bikes 14 liters per week. Cars will receive a quota of 40 liters per week," he has said.


Rathna Pushpakumari bids adieu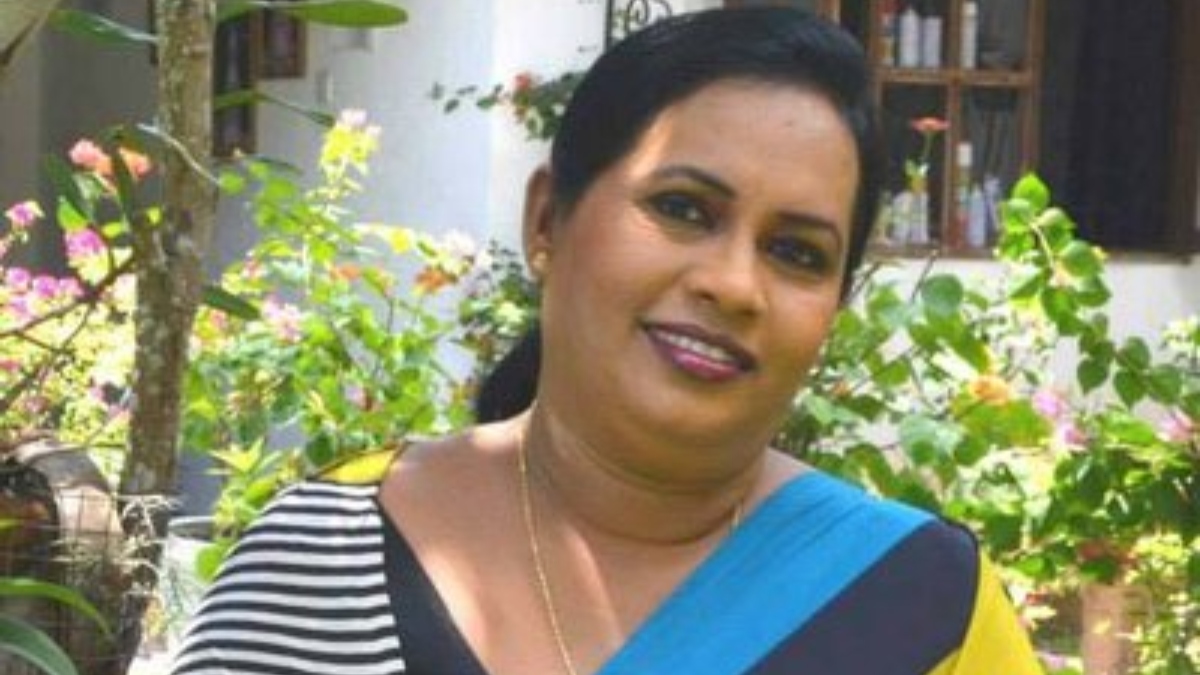 Senior Counsellor in Psychology and Veteran TV News Anchor – Ms. Rathna Pushpakumari has passed away after a prolonged illness.

She was 61 years of age.
Starting as a radio presenter, she was a beloved TV news anchor in the 90s.
A member of the Institute of Sinhala Culture (Sudarshi), Ms. Pushpakumari was also a senior counsellor in Psychology.
Her remains will lie at the Sudarshi hall from tomorrow morning (29) before being taken to a private funeral parlour on Tuesday (30).
Final rites will be held at the Borella cemetery at 5.00pm on May 31.