10,000 Tuberculosis patients found in SL during a year!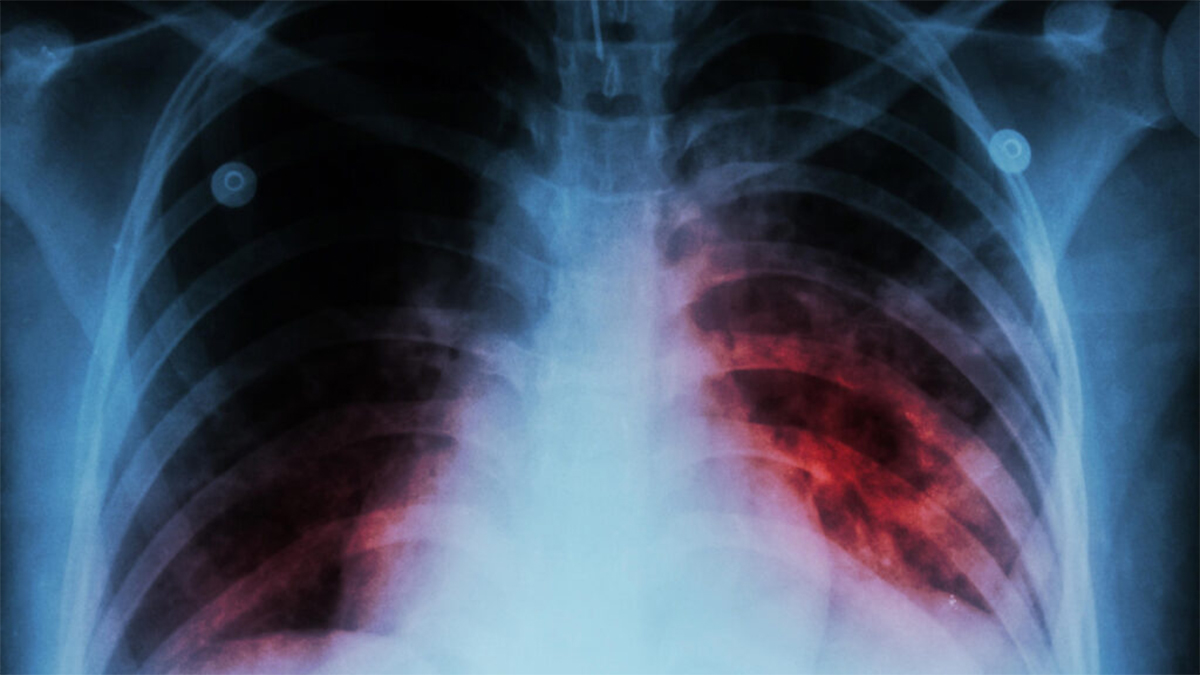 Around 10,000 Tuberculosis (TB) cases are reported in Sri Lanka during a year, says Chest Specialist – Dr. Bodhika Samarasekera.
He said this to journalists yesterday (14) while joining a TB awareness program held at the Health Promotion Bureau.
Dr. Samarasekera says that if TB is not treated on time, it could even lead to death.
He also said that since this is a disease transmitted airborne, there is a risk of it spreading to healthy persons as well. He explained that germ-laden phlegm droplets are added to the air when infected patients cough, sneeze, laugh and talk, and healthy persons are infected by breathing in these germs.
Noting that a cough lasting over two weeks, mild fever at night, weight loss, excessive night sweats, loss of appetite and blood mixed phlegm are the main symptoms of TB, health experts urge the public to go to a nearest chest clinic to get tested for free without delay, if such symptoms persist.
Young couple was arrested for sharing live sex videos online
A young married couple who allegedly distributed live sex videos online has been arrested at Kumbuka in Horana, police said.
They said the arrest was made by the Computer Crimes Investigation Unit of the Computer Crime Investigation Division.
The couple had allegedly distributed these live sex videos on the internet, targeting a young audience aged between 16 and 22.
The 23-year-old female suspect and the 25-year-old male suspect were subsequently produced before the Colombo Magistrate's Court, where they were granted bail.
Malaysian Police tracking down two Sri Lankan triple murder suspects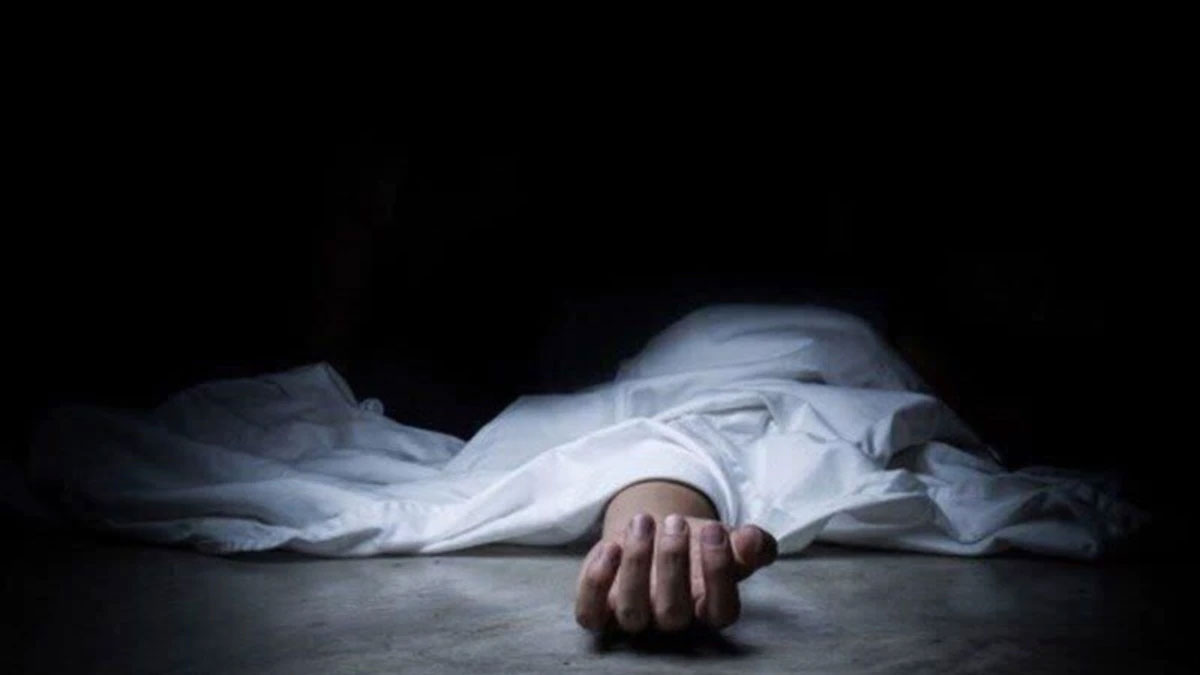 A police manhunt is underway for two male Sri Lankan suspects over their alleged involvement in the murders of three of their fellow countrymen at a shophouse on Perhentian Street in Lower Kovil Village, Sentul here last night.
Kuala Lumpur police chief Datuk Allaudeen Abdul Majid said both suspects were staying at a married couple's place on the second floor of the shophouse before the murder occurred.
The police found the bodies of three men piled on top of each other at the couple's home, with their hands tied and their heads covered with plastic bags at 11 pm yesterday, he said.
"Two victims were tenants renting a room within the premises, while the third victim was the couple's son. Their ages range from their 20s to 40s.
"The neighbours reported the murders to the police after hearing shouts resembling a fight coming from the tenant's unit," he said at a press conference at the Sentul District police headquarters in Kuala Lumpur today.
"The 40-year-old couple and their son had known the suspects, who are supposedly from Klang, for six months, and they stayed at their house for two days.
"The police believe that the two suspects planned the murders, and the motive behind this altercation is still under investigation," he said, adding investigations were being conducted under Section 302 of the Penal Code for murder.
Allaudeen said the married couple have been remanded for seven days to assist in the investigation, and all the bodies have been sent to the National Institute of Forensic Medicine, Kuala Lumpur Hospital, for post-mortem.
-Bernama
19th Asian Games to kick off at Hangzhou in China Today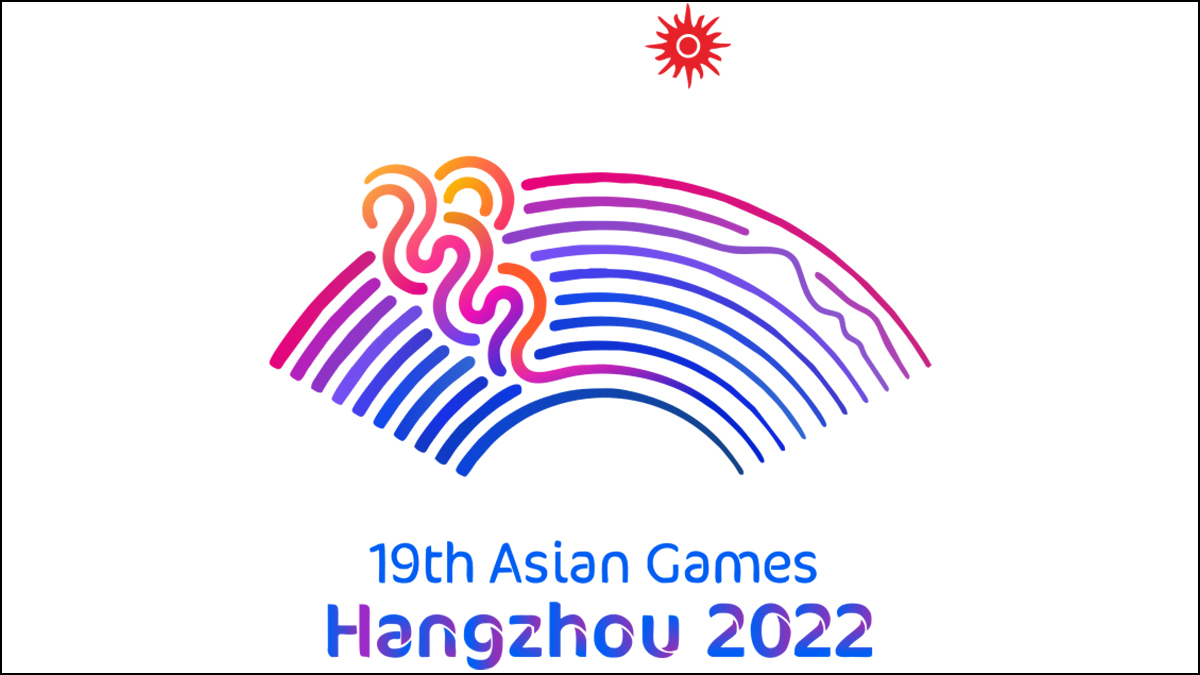 The 19th edition of the Asian Games is all set to kick off today in the Chinese city of Hangzhou.
Delayed by a year due to coronavirus pandemic restrictions, the 19th edition of the event is set to officially begin with a two-hour opening ceremony from 5.30pm.
The opening ceremony for the Asian Games will take place at the Hangzhou Olympic Sports Centre Stadium, which is capable of accommodating up to 80,000 people.
The stadium was completed in 2018 and is mostly used for soccer matches, features a retractable roof, a circular LED screen, and a natural grass field.
Dating back to 1951, the Games are bigger than the Olympics when it comes to the number of athletes and sports – and this year's competition is billed as the biggest in history.
Nearly 12,500 athletes – more than ever – from 45 countries and territories will be competing across 40 sports. The Games will be held in 56 venues, 12 of which have been newly built.
The programme includes the more traditional events, such as athletics and swimming but also those which reflect Asia's diverse sporting culture, such as sepak takraw, or kick volleyball, kabaddi, and wushu, a martial art.
China, as the host country, has the privilege of choosing which sports to include in the programme, with bridge, chess and Xiangqi (Chinese chess) being among the non-Olympic events featured in the schedule.
Meanwhile, e-sports, breakdancing and sport climbing will be making their Games debut, in an effort to attract the interest of younger people.
FIFA Online 4, Street Fighter V and League of Legends are among the seven e-sport medal events.
The Games will see participants competing for 481 gold medals across 15 days.
Sri Lanka is fielding a 96-member contingent with 62 male and 34 female athletes.
The closing ceremony on October 8 will include the handover to Japan before the 2026 Aichi-Nagoya Games.
Qatar will host the Asian Games in 2030.