10th edition of SLINEX-2023 kicks off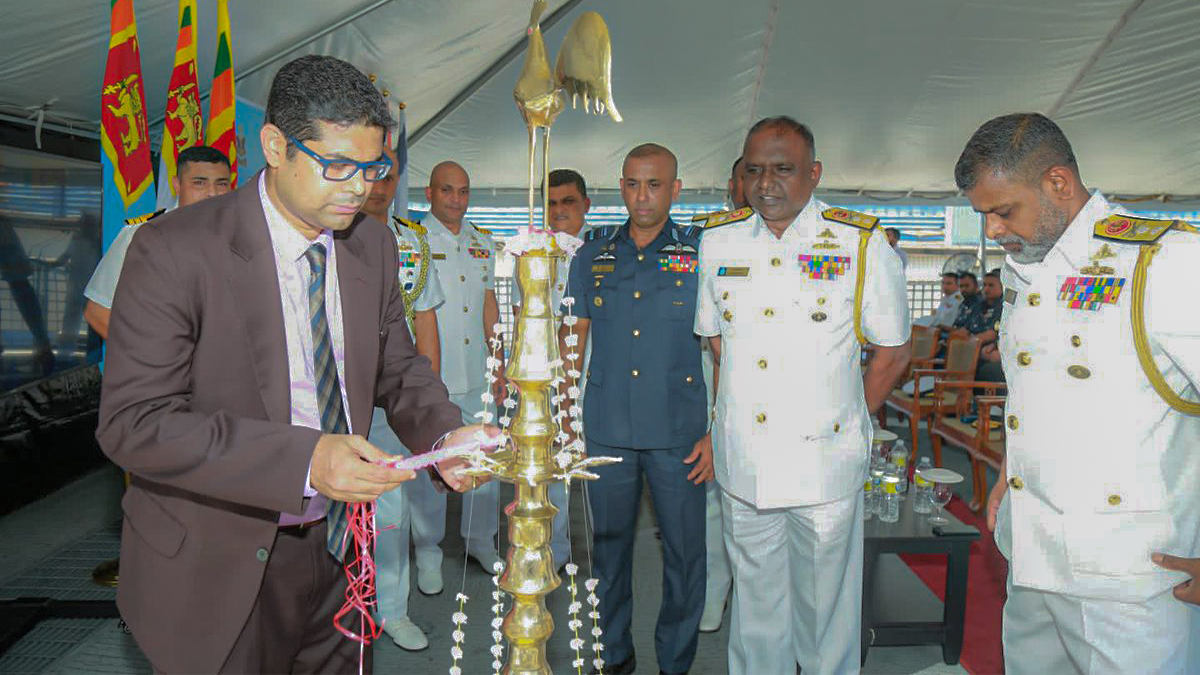 The 10th Edition of annual Indian Navy–Sri Lanka Navy bilateral maritime Exercise SLINEX-2023 will be held in Colombo from April 03 – April 08, 2023.
The Exercise is being conducted in two phases; the Harbour Phase in Colombo from 3-5 April followed by Sea Phase from 6-8 April, off Colombo.
The Indian Navy will be represented by INS Kiltan (Advanced Anti Submarine Warfare Corvette) and INS Savitri (Offshore Patrol Vessel) while Sri Lanka Navy will have SLNS Gajabahu (Advance Offshore Patrol Vessel) and SLNS Sagara (OPV).
In addition, Indian Navy Chetak helicopter and Dornier Maritime Patrol Aircraft along with Sri Lanka Air Force Dornier and BEL 412 helicopters would also participate in the Exercise. The Exercise will also feature the Special Forces of the two Navies. The previous edition of SLINEX was conducted in Visakhapatnam from 7-12 March 2022.
SLINEX-2023 aims to enhance interoperability, improve mutual understanding and exchange best practices/ procedures in multi-faceted Maritime operations between both Navies.
The Harbour Phase would include sports fixtures, yoga session and cultural events which would provide an opportunity for personnel from both Navies to learn from each other, reinforce shared values and build bonds of friendship and camaraderie.
VAdm Priyantha Perera, Commander of Sri Lanka Navy along with Mr Vinod K. Jacob, Deputy High Commissioner, took part in the opening of SLINEX-2023 on 3 April 2023. H.E. Gopal Baglay, High Commissioner of India is scheduled to host the visit of Hon. Premitha Bandara Tennakoon, State Minister of Defence onboard the indigenous Indian Naval ships.
To spread awareness and interest towards the Armed Forces both the Indian Naval ships will be kept open for a large number of visitors including school children. A Coordinated Indian Navy-Sri Lanka Navy Band/Cultural Performance in collaboration with Swami Vivekananda Cultural Centre will be organized for the public at Dutch Hospital and Viharmahadevi Park on 3 and 5 April 2023 respectively. Harbour training activities, SME interaction and training at HARD simulator will also be progressed during SLINEX 23. A reception for the Senior Officials from Sri Lanka will be hosted onboard the Indian navy ships by the High Commissioner of India on 4 April. The Sea Phase would include Exercises in multi dimensions like surface and anti-air firing Exercises, seamanship evaluations, helicopter and maritime patrol aircraft operations including cross deck flying, advance tactical manoeuvres, search and rescue and Special Forces operations at sea, which will further enhance the high degree of interoperability already established between the two friendly Navies.
SLINEX series of Exercise exemplifies the deep engagement between India and Sri Lanka which has strengthened mutual cooperation in the maritime domain. Interaction between the SLN and IN has also grown significantly in recent years, in consonance with India's policy of 'Neighbourhood First' and Hon'ble PM's vision of 'Security and Growth for all in the Region (SAGAR)'.
Central Bank makes decision on interest rates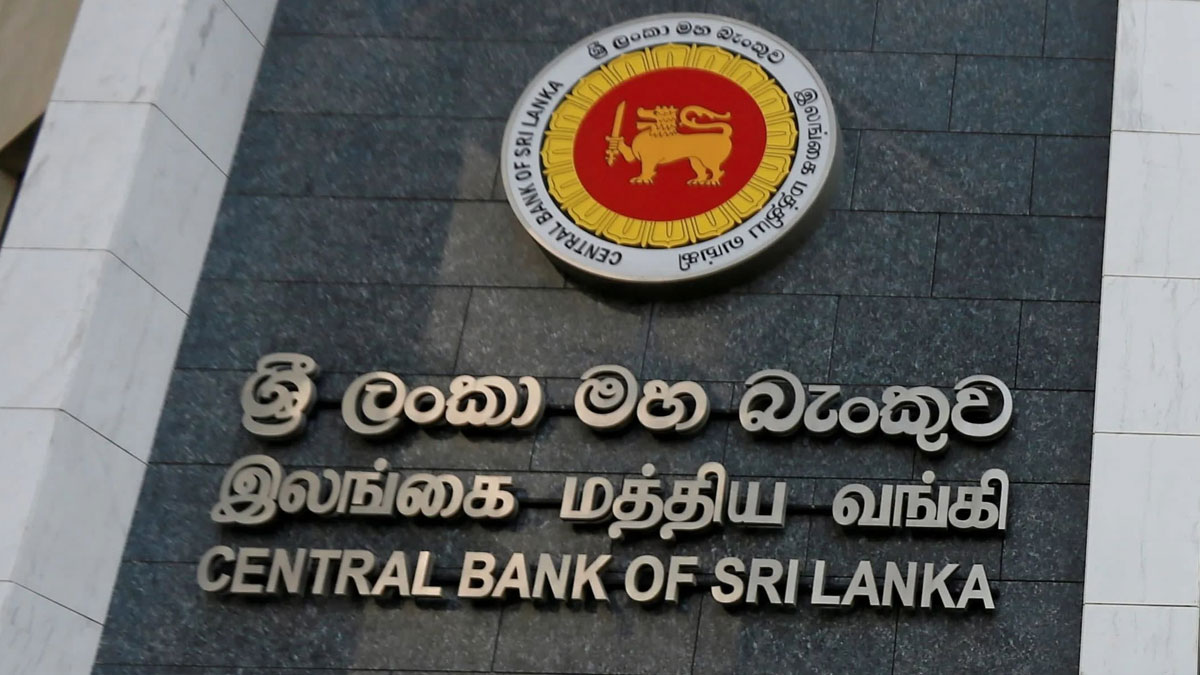 The Monetary Board of the Central Bank of Sri Lanka, which met yesterday, has decided to lower the Central Bank's Standing Deposit Facility Rate (SDFR) and Standing Lending Facility Rate (SLFR) by 250 basis points.
Accordingly, the reduced interest rates are as follows.
Standing Deposit Facility Rate (SDFR) up to 13.50%
Standing Lending Facility Rate (SLFR) up to 14.00%
List of professionals whose IRD registration is compulsory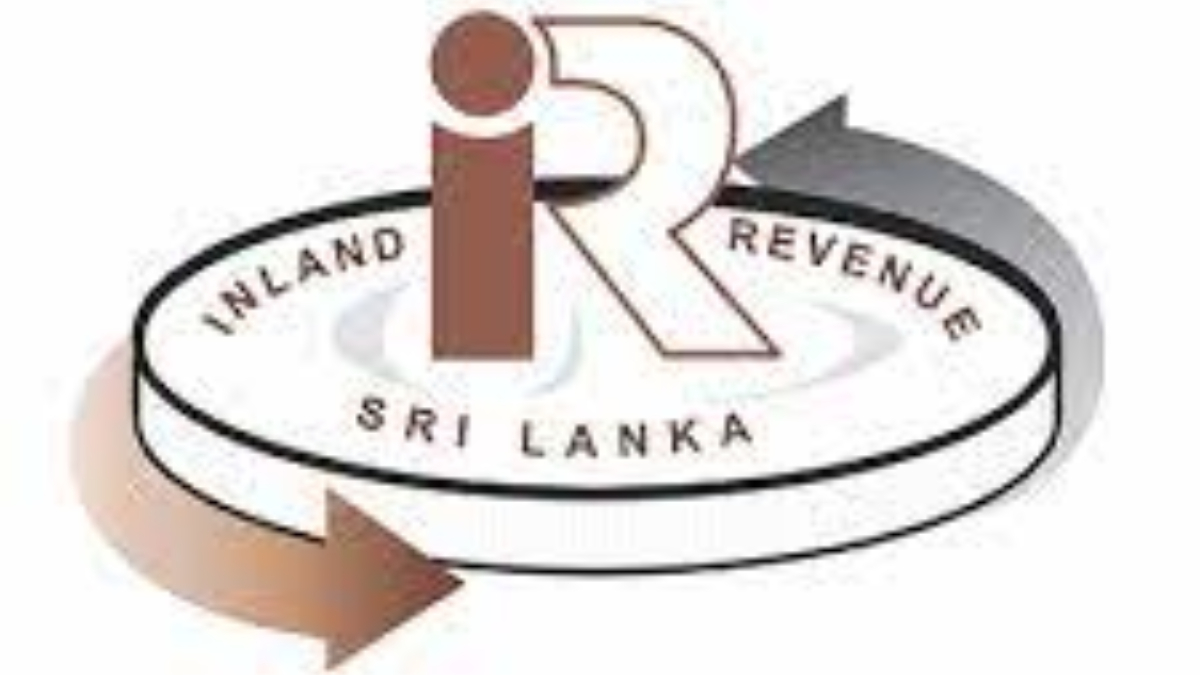 A gazette notice has been issued making it compulsory for those engaged in several fields such as medical, engineering, law, accounting and banking to register with the Inland Revenue Department (IRD) from today (01).
President Ranil Wickremesinghe has issued this gazette as the Minister of Finance, Economic Stabilization and National Policies.
According to the relevant gazette, the people who are required to register with the IRD are listed below.
1. Practitioners registered with the Sri Lanka Medical Council (SLMC)
2. Members of the Institute of Chartered Accountants of Sri Lanka
3. Members of the Institute of Certified Management Accountants of Sri Lanka
4. Members of the Institution of Engineers Sri Lanka
5. Members of the Association of Professional Bankers
6. Members of the Sri Lanka Institute of Architects
7. Members of the Institute of Quantity Surveyors Sri Lanka
8. Attorneys-at-Law of the Supreme Court of Sri Lanka
9. Individuals who have registered their businesses in Divisional Secretariats
10. Individuals who are in possession of vehicles registered (other than three-wheelers, motorcycles and hand tractors) in Motor Traffic Department
11. Individuals who have purchased or acquired, by virtue of Deeds Transfer, of any immovable property in Sri Lanka
12. Employees whose monthly contribution from both employee and employer to any Provident Fund is more than Rs. 20,000
13. Any individual who obtains approval for a building plan from a Local Authority
14. Any other individual who receives payment of Rs. 100,000 per month or Rs. 1,200,000 for a 12-month period for providing any services in Sri Lanka
In addition, all persons who have completed the age of 18 on 31 December 2023, or who will turn 18 on or after 01 January 2024, will also be subject to this new provision.
Upcountry train services disrupted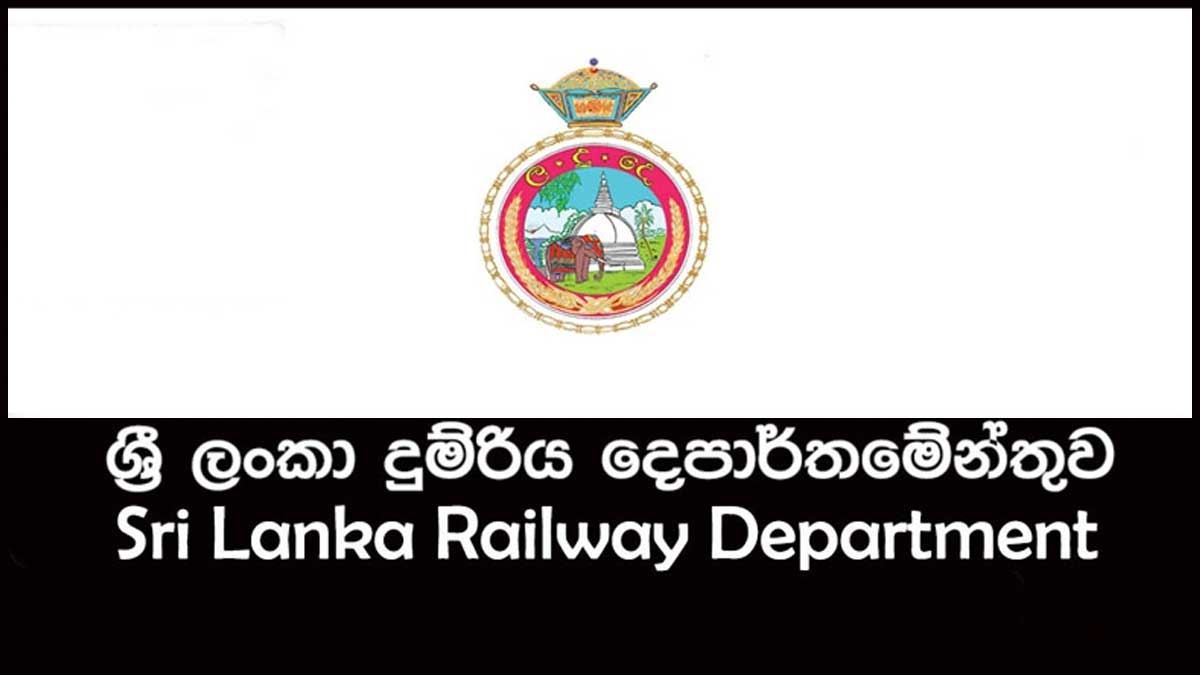 Train services along the upcountry railway line were disrupted due to a rock slip on the railway line between Haliela and Uduwara Railway Stations this morning (01), the Railways Department said.
Passengers said that while the Udarata Menike train was travelling from Badulla to Colombo at 5.45 this morning, the driver saw the collapsed earth mound and immediately stopped the train preventing a major accident.
The Railways Department said that the restoration of the railway line is currently being done.