15 complaints made against human trafficking in Laos
The Sri Lanka Bureau of Foreign Employment (SLBFE) has received 15 complaints as of yesterday (01) against alleged human trafficking in Laos. Many Sri Lankan youths had been stranded in Laos on the false assurance of finding them employment opportunities in Thailand.
All these complaints have been received against Ruwan Pathirana, an English teacher from Ambalanthota who has already been arrested by the Bureau and remanded, and a local government candidate Anura Senaratne who is said to have aided him.
All the complaints have been made by the youths in the Southern Province. The SLBFE said that except for a few, the rest of the Sri Lankans are still stranded in Laos.
These traffickers had previously taken four young women and a young man first to Thailand and then to Laos. The traffickers had received USD 5,000 each from a Chinese company for supplying employees.
The investigations revealed that the youths were taken by the main suspect's son to Thailanda, sold them to the Chinese company and returned to Sri Lanka. Investigations have been launched to arrest him as well.
Dept of Wildlife steps into restore coral reefs in Hikkaduwa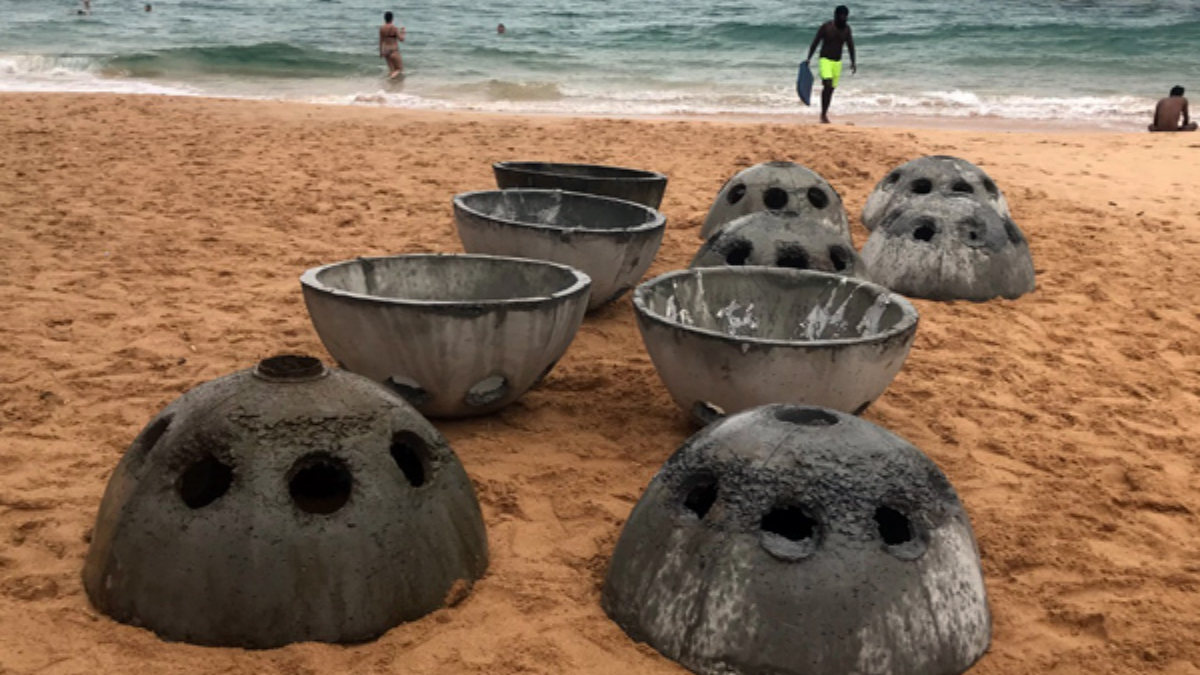 The Wildlife Conservation Department has focused on restoring the Hikkaduwa Coral Reef, which is 90 percent dead.
Under the programme live coral parts washed ashore with the waves are planted on coconut shell-shaped cement blocks and nursed in the shallow and medium-deep seabed of Hikkaduwa Marine National Park.
These coral nurseries are constantly monitored by wildlife officers. It is expected that this project will continue for the next five years. It is hoped to replace the well-grown corals in the coral reef in due course.
The Department of Wildlife Conservation is making preliminary plans to carry out a similar coral restoration project at the Kalpitiya Coral Reef Sanctuary.
For this motive, the Department of Wildlife Conservation is supported by the Ocean Resource Conservation Agency (ORCA) and the Boat Owners Association.
(report and pics : sundaytimes.lk)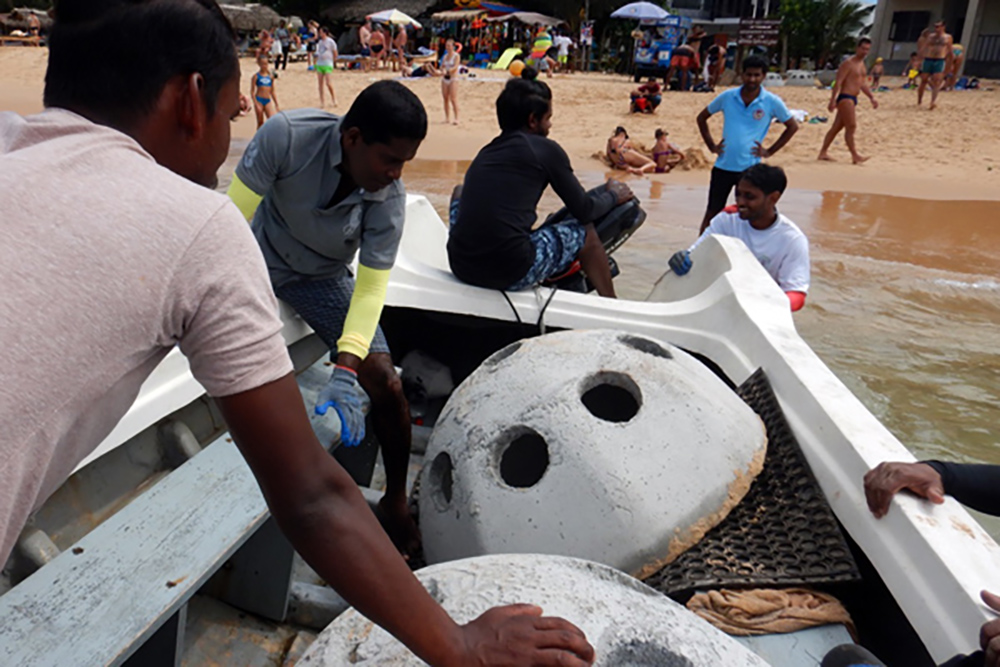 10-hr water cut tomorrow for Colombo & suburbs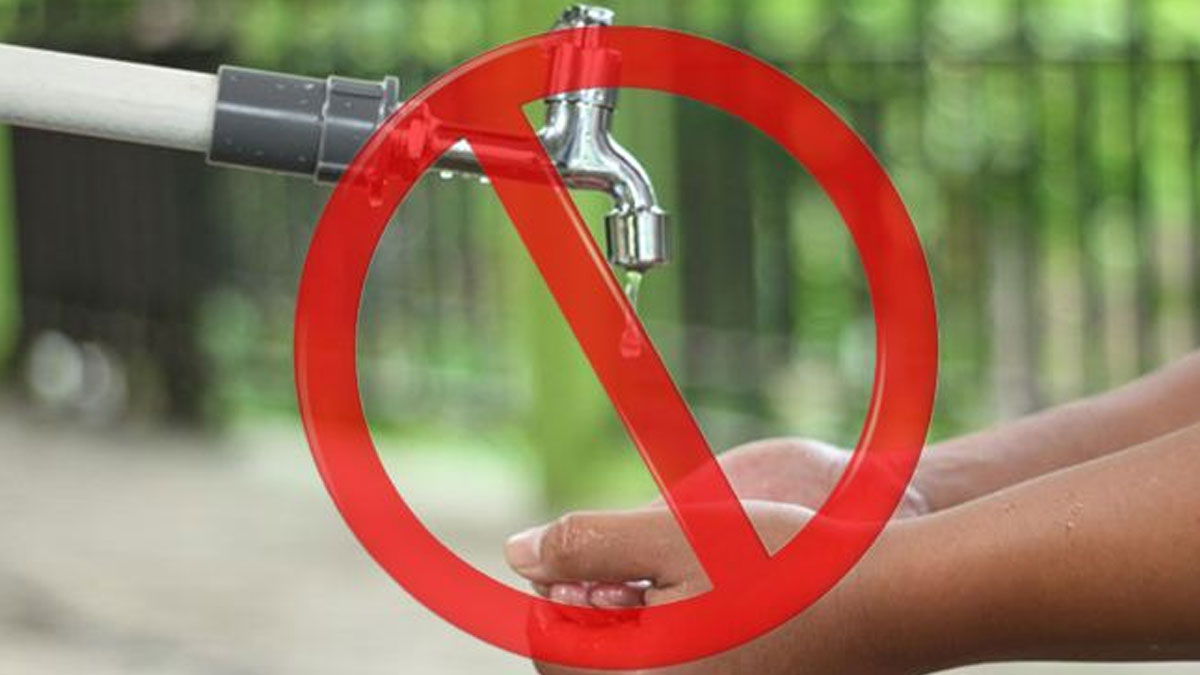 A 10- water cut will be imposed in several parts of Colombo tomorrow (March 25), the National Water Supply & Drainage Board (NWSDB) says.
The water supply will be halted from 11.00 am – 09.00 pm for an essential maintenance work done by the Ceylon Electricity Board (CEB).
Thereby, water supply will be disrupted for the Colombo, Dehiwala, Mount Lavinia and Kaduwela municipal council areas and the Maharagama, Boralesgamuwa and Kolonnawa urban council areas.
Water supply will also be interrupted for the Kotikawatta and Mulleriyawa Pradeshiya Sabha areas and the Ratmalana and Katubedda areas.
Sathosa reduces prices of 10 items!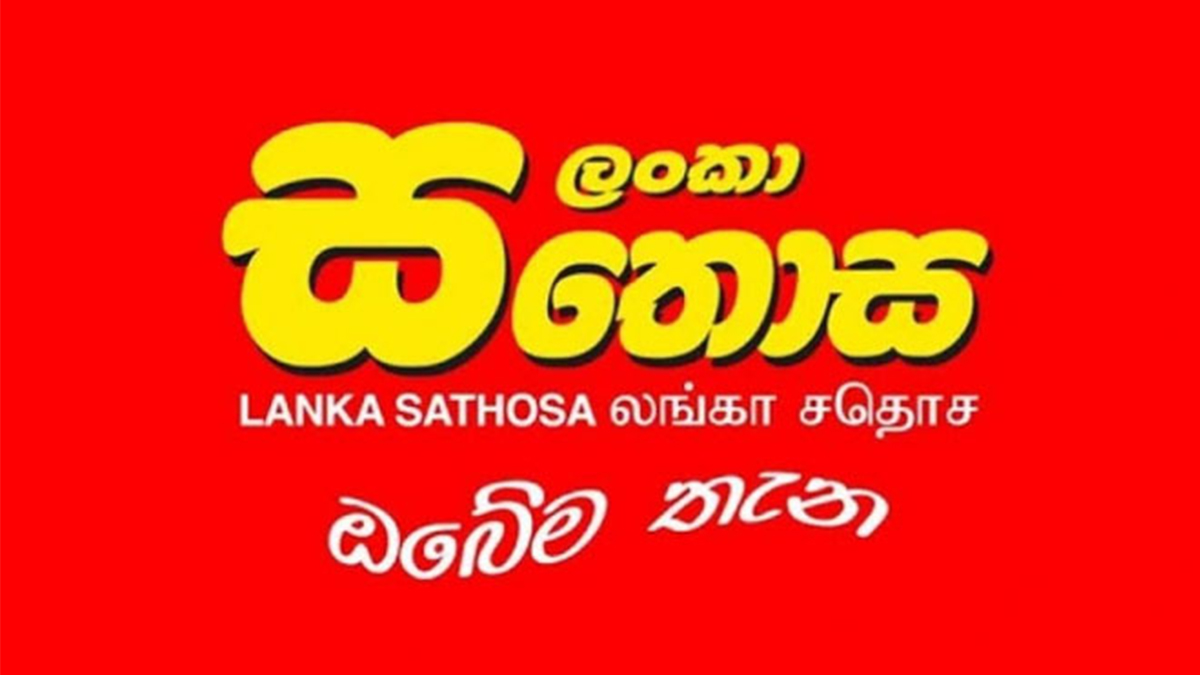 In order to provide relief to the people, Lanka Sathosa has reduced the prices of 10 essential items with effect from today (24).
The revised prices;
Dry Chillies 1kg – Rs: 1,380
Garlic 1kg – Rs: 450
Sprats 1kg – Rs: 1,100
Chickpea 1kg – Rs: 555
Samba Rice (Local) 1kg – Rs: 199
Canned Fish 425g – Rs: 520
Big Onion 1kg – Rs: 119
Potatoes (local) 1kg – Rs: 270
White sugar 1kg – Rs: 210
Watana 1kg – Rs: 298