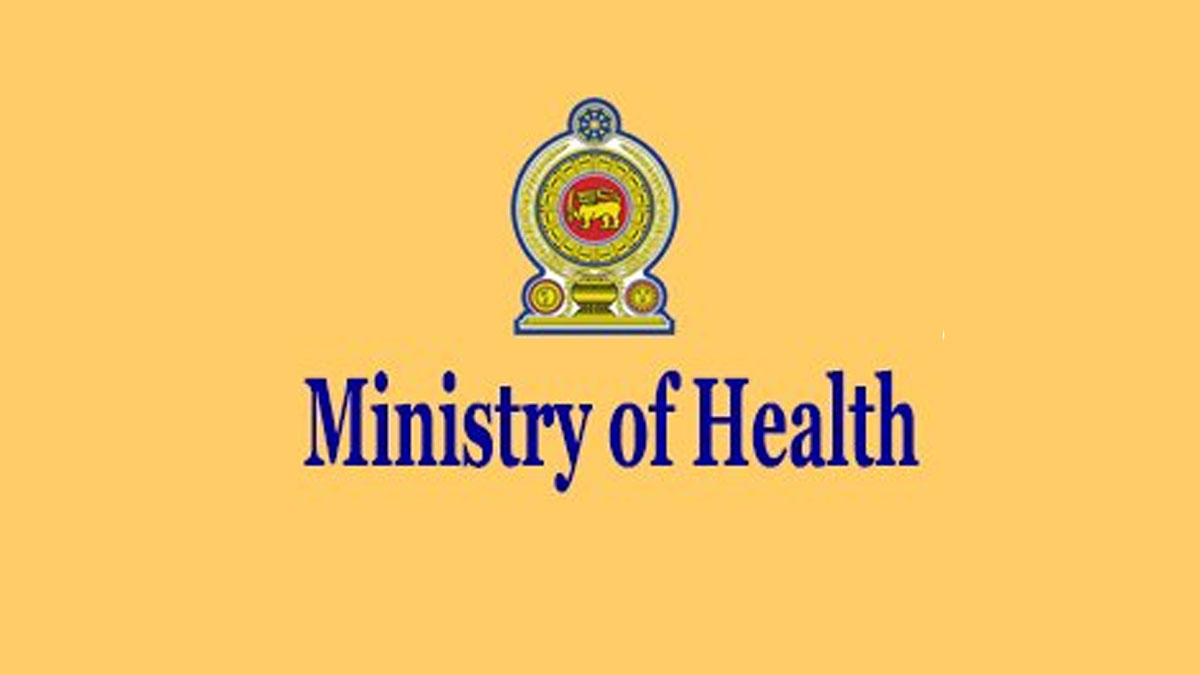 The number of specialist doctors who have migrated illegally and neglected their responsibilities by migrating legally during the last few years is 150, the Health Ministry said.
It said that these doctors will be blacklisted and added that 30 doctors have migrated illegally this year.
Dr. Priyantha Atapattu, Director-Tertiary Care Services, said that if a government employee including doctors travel abroad, the approval of the Prime Minister and the minister in charge is mandatory.
He said that the head of the institution has the authority to take action against doctors who travel abroad without approval and doctors who have neglected their responsibilities. Accordingly, the head of the institution can blacklist such doctors.
Meanwhile, it was reported that the names of the doctors who are blacklisted will be published on the website of the Ministry of Public Administration.
Accordingly, Dr. Atapattu revealed that legal proceedings are being taken to collect fines from the specialist doctors staying abroad, blacklist them, cancel their registration at the Sri Lanka Medical Council and inform the British Medical Council as well.
When the British Medical Council is informed about such doctors, who study with taxpayers money and then neglect their responsibilities by going abroad, Dr. Atapattu pointed out that the doctors who legally travel abroad may also lose their jobs.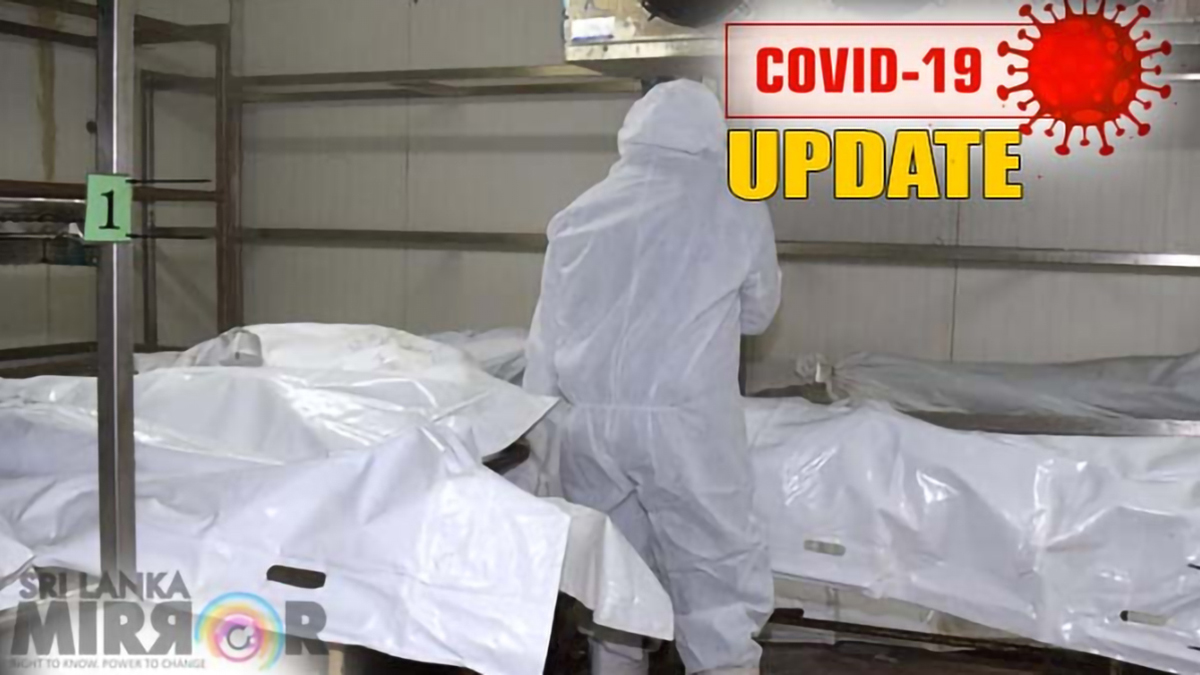 One more COVID-19 death was confirmed yesterday (04) by the Director-General of Health Services.
Accordingly, the current COVID-19 death toll is at 16,805.
Auto Diesel price slashed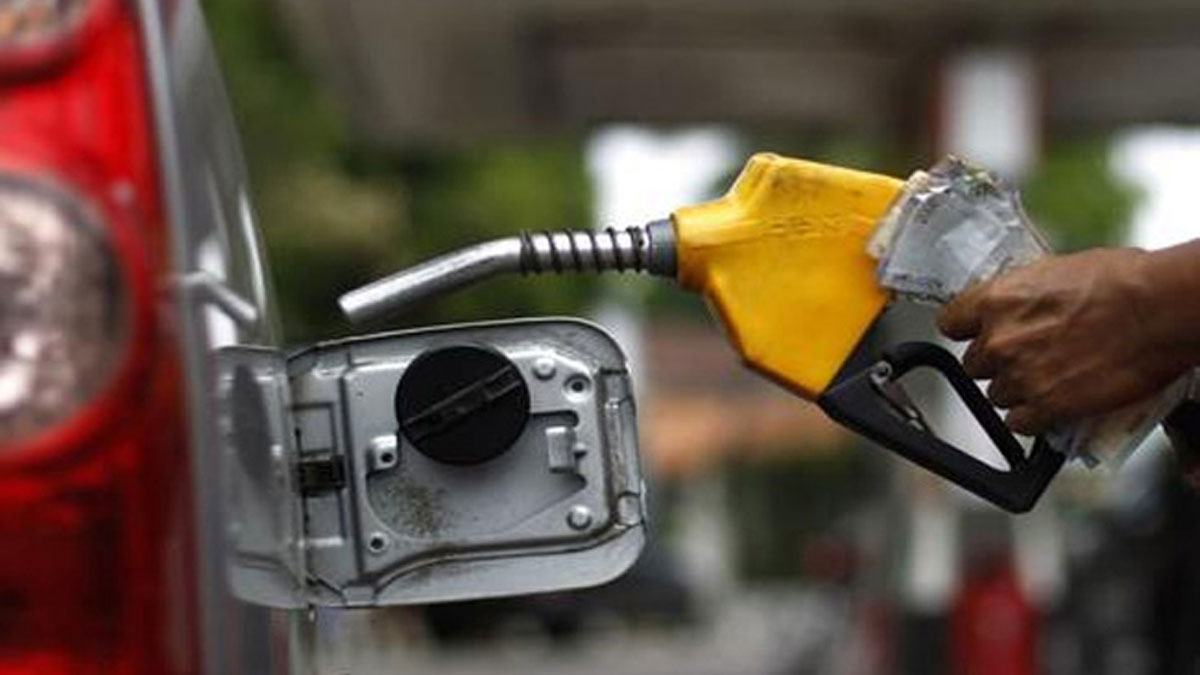 The Ceylon Petroleum Corporation (CPC) has announced that the price of a litre of Auto Diesel will be reduced by Rs. 10/- from midnight today (05)
Accordingly, the new price of a Liter of Auto Diesel will be Rs. 420/-.

However, CPC states that prices of other types of fuel will remain unchanged.

Meanwhile Lanka IOC says that they too will reduce the price of Auto Diesel by Rs. 10 from midnight today.
Bandula asks SLTB chairman to resign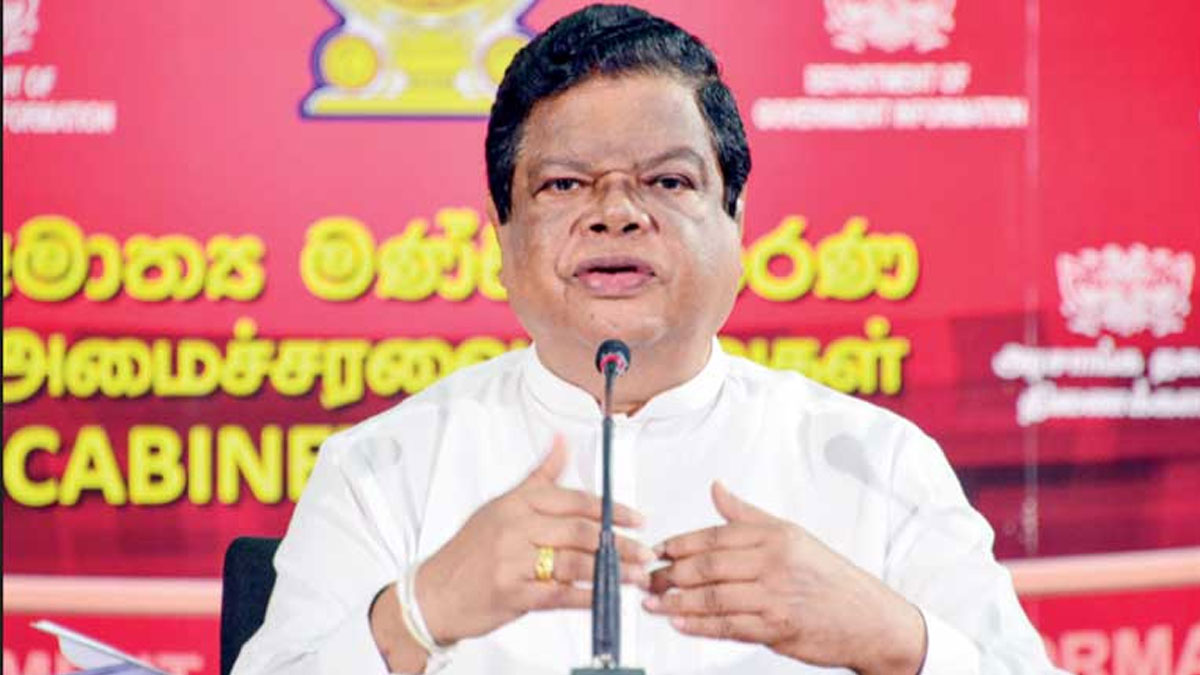 Minister of Transport and Highways Bandula Gunawardena has called for the immediate resignation of the Chairman of the Sri Lanka Transport Board (SLTB), Kingsley Ranawaka.
In a letter addressed to the SLTB chairman, the minister states that the 'Park and Ride – City Bus Service', which was initiated under a policy decision of the government, has been suddenly suspended without informing him, based on a decision reached by the Director Board of the Sri Lanka Transport Board.
Therefore, the Minister, under the powers vested in him by Sri Lanka Transport Board Act, No. 27 of 2005, has instructed Mr. Ranawaka to resign from the posts of SLTB chairman and Director Board member with immediate effect.