Puttalam assault ; students released on strict bail conditions (Update)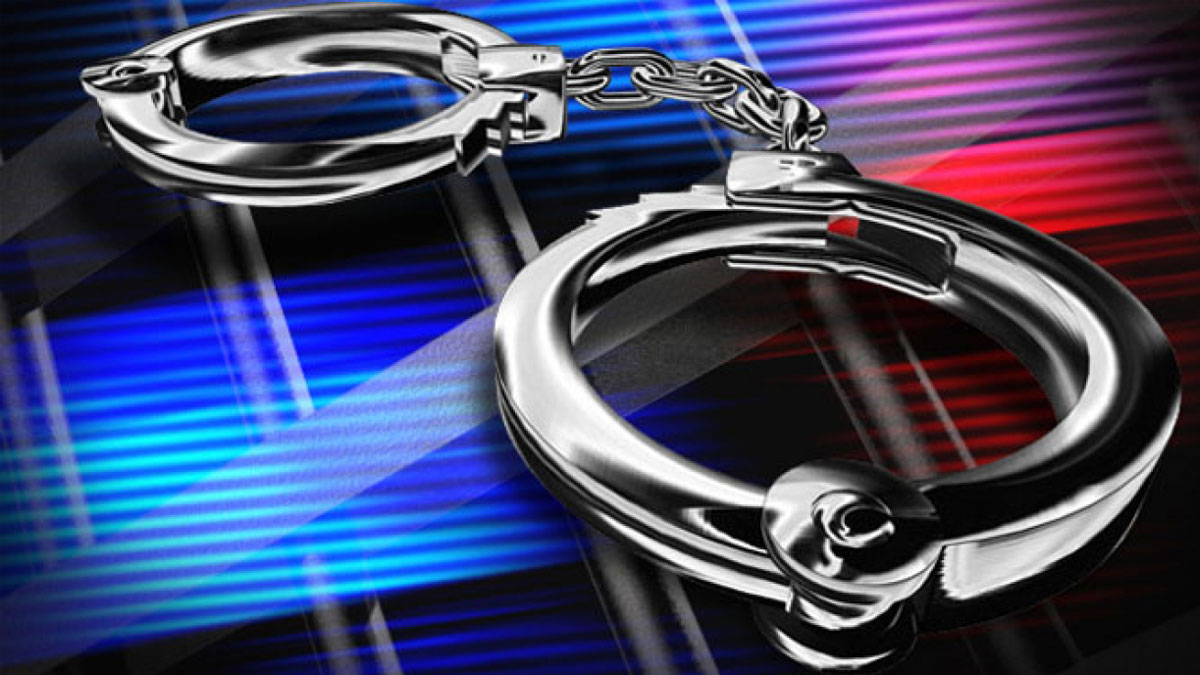 21 students who were arrested for assaulting a school teacher in Puttalam have been released on bail, subject to strict conditions.
All the 21 suspects were produced to the Puttalam Magistrate's Court on Friday (26), where the court ordered them to be released on a personal bail of Rs. 500,000/- each.
They were also ordered to report to the Puttalam Police on every Sunday after the conclusion of the O/L Exam, and place their signature on the records book.
The court also ordered that if the aggrieved party is threatened in any manner, bail will be revoked and the suspects would be remanded until the conclusion of the case.
——————————————-
(Previous News 26th May 2023, 12:04pm)
17 more students arrested over assaulting teacher in Puttalam
Seventeen more students have been arrested in connection with the incident of assaulting the teacher in charge of discipline at a school in Puttalam.
The arrested students are scheduled to sit for the upcoming GCE O/L examination.
Police said that 21 students had attacked the teacher and damaged his house last Wednesday.
Four students who were arrested the day before yesterday were remanded until today (26). They are scheduled to be produced in court today.
Related news:
4 students remanded over assaulting teacher (Video)
EC enables online voter registration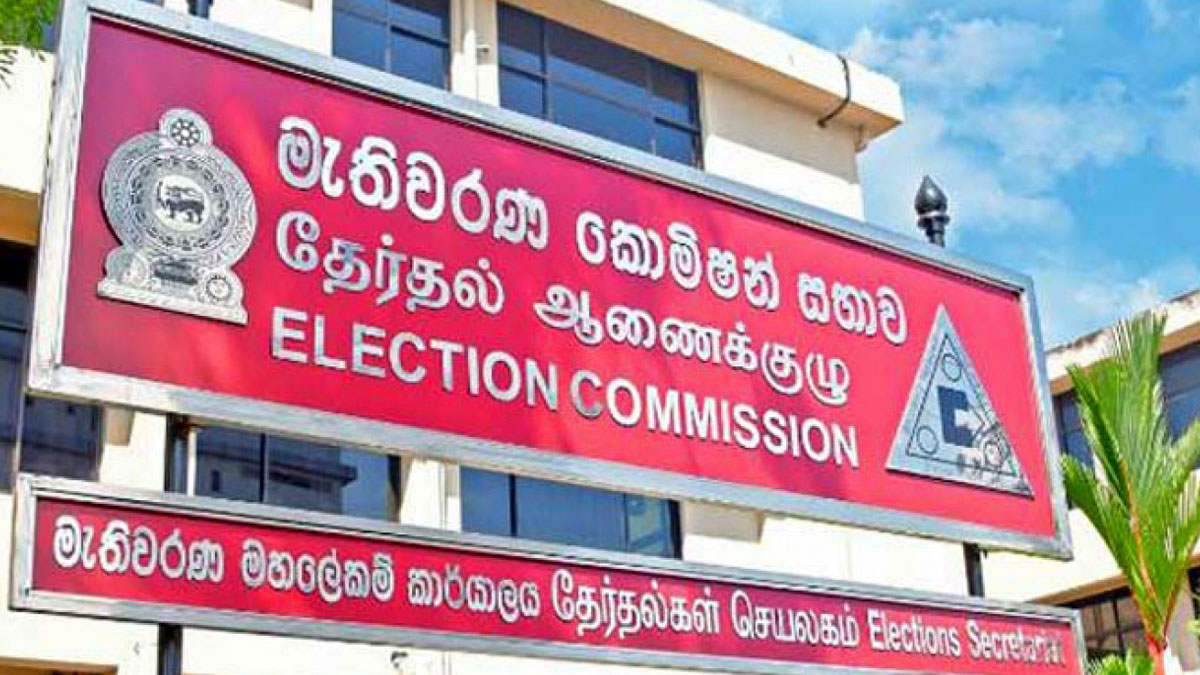 The Elections Commission (EC) said the voters can now register for the 2023 voters list via online.
Elections Commissioner General Saman Sri Ratnayake said that this can be done by visiting www.elections.lk website.
The 2023 voter list is being updated at the moment and he said that the census papers have been issued to the Grama Niladharis for this purpose.
The Election Commission requested all voters to assist in completing the relevant census forms properly.
The updating of the list will end on June 16.
Trump to appear in Federal court on Tuesday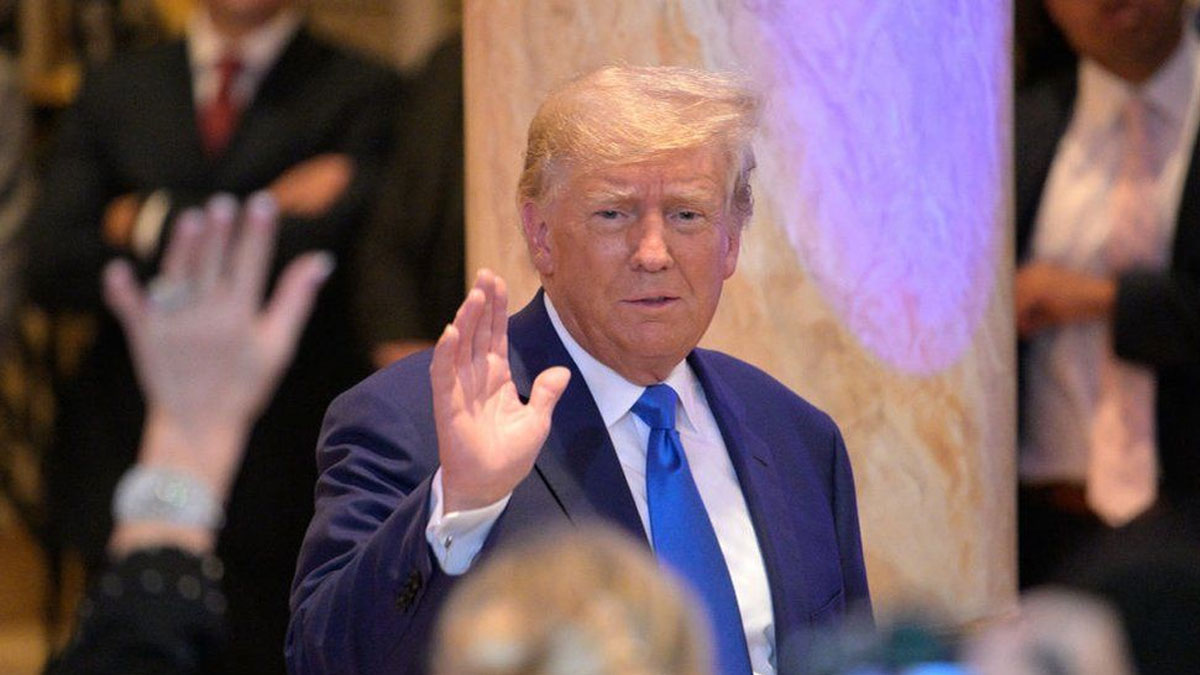 Donald Trump will appear in a federal court in Miami on Tuesday after being charged over his handling of classified documents, his lawyer says.
Taking to his social media – Social Truth, Trump announced that his attorneys have informed him he has been indicted for a second time over the mishandling of classified documents.
He also said that he has been "summoned to appear at the Federal Courthouse in Miami on Tuesday, at 3 PM".
Reports suggest he is facing a multi-count indictment related to retaining national defence information, and obstruction of justice. However, The indictment – a document which details the charges against him – has not been publicly released
The former president, who is campaigning to return to the White House in 2024, says the move is "a disgusting act of election interference".
"I never thought it possible that such a thing could happen to a former President of the United States, who received far more votes than any sitting President in the History of our Country, and is currently leading, by far, all Candidates, both Democrat and Republican, in Polls of the 2024 Presidential Election," he wrote.
The Department of Justice has yet to put out a statement.
This will be Trump's second court summons in a matter of months after a New York grand jury indicted him in April.
Bus collides head-on with lorry injuring 22
A bus belonging to SLTB collided head-on with a lorry at Embulgama in Hanwella on the Colombo-Avissawella Road early this morning (9).
The drivers of both vehicles and 20 bus passengers were injured in the accident and hospitalized.
The accident occurred when the lorry travelling from Colombo towards Avissawella collided head-on with the bus travelling from Akkaraipattu to Colombo.