19th Asian Games to kick off at Hangzhou in China Today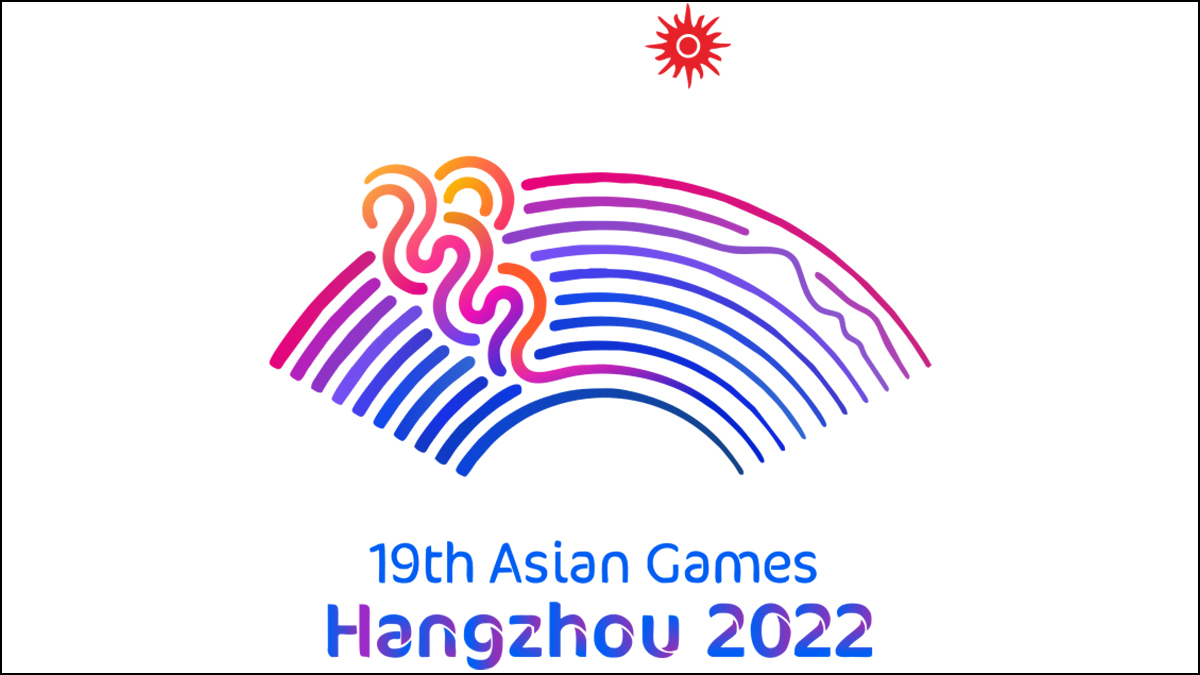 The 19th edition of the Asian Games is all set to kick off today in the Chinese city of Hangzhou.
Delayed by a year due to coronavirus pandemic restrictions, the 19th edition of the event is set to officially begin with a two-hour opening ceremony from 5.30pm.
The opening ceremony for the Asian Games will take place at the Hangzhou Olympic Sports Centre Stadium, which is capable of accommodating up to 80,000 people.
The stadium was completed in 2018 and is mostly used for soccer matches, features a retractable roof, a circular LED screen, and a natural grass field.
Dating back to 1951, the Games are bigger than the Olympics when it comes to the number of athletes and sports – and this year's competition is billed as the biggest in history.
Nearly 12,500 athletes – more than ever – from 45 countries and territories will be competing across 40 sports. The Games will be held in 56 venues, 12 of which have been newly built.
The programme includes the more traditional events, such as athletics and swimming but also those which reflect Asia's diverse sporting culture, such as sepak takraw, or kick volleyball, kabaddi, and wushu, a martial art.
China, as the host country, has the privilege of choosing which sports to include in the programme, with bridge, chess and Xiangqi (Chinese chess) being among the non-Olympic events featured in the schedule.
Meanwhile, e-sports, breakdancing and sport climbing will be making their Games debut, in an effort to attract the interest of younger people.
FIFA Online 4, Street Fighter V and League of Legends are among the seven e-sport medal events.
The Games will see participants competing for 481 gold medals across 15 days.
Sri Lanka is fielding a 96-member contingent with 62 male and 34 female athletes.
The closing ceremony on October 8 will include the handover to Japan before the 2026 Aichi-Nagoya Games.
Qatar will host the Asian Games in 2030.
Japanese embassy hands over medical equipment to Jayewardenepura hospital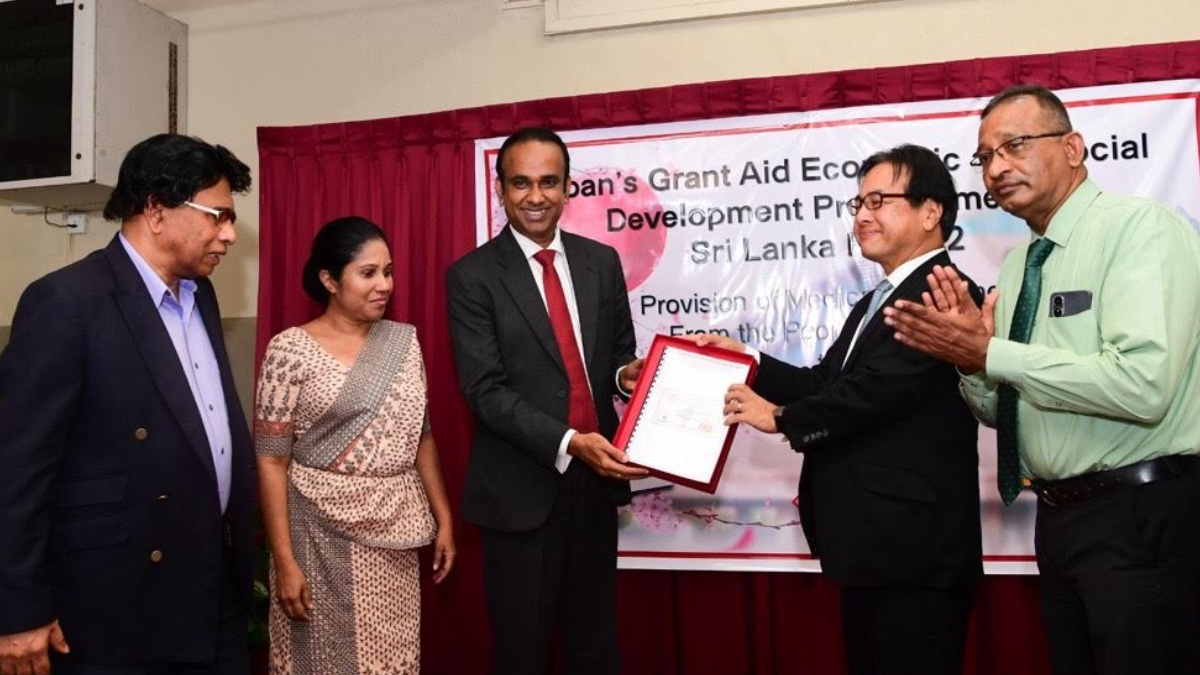 Japanese ambassador – Mr. Mizukoshi Hideaki today (Dec. 06) handed over medical equipment to Sri Jayewardenepura General Hospital.
The event was graced by esteemed dignitaries, including Minister of Health – Dr. Ramesh Pathirana and State Minister of Health – Dr. Seetha Arambepola.
The event underscored the deep bonds between the two nations and Japan's collective commitment to bolstering healthcare infrastructure in Sri Lanka.

This significant occasion marks the transfer of crucial medical equipment to Sri Jayewardenepura General Hospital, strengthening its capabilities to provide quality healthcare services. The equipment handed over includes an Anesthesia Workstation, an Automated Refractometer, three ICU Beds, a Recovery Bed, three Slit lamps, 5 Bedside Monitors, and one Surgical Instrument set.
Ambassador Mizukoshi stated, "Today, I am delighted to witness the handover ceremony for the initial batch of this equipment, underscoring our commitment to advancing healthcare in Sri Lanka."
The embassy notes that the collaboration between Japan and Sri Lanka in the health sector remains steadfast, with a shared vision of fostering goodwill and cooperation.
This handover represents just the beginning of a larger grant project. As part of our ongoing commitment, additional medical equipment will be installed at Sri Jayewardenepura General Hospital in the future. This sustained partnership underscores Japan's dedication to contributing to the ongoing improvement of healthcare facilities and services in Sri Lanka, the embassy adds.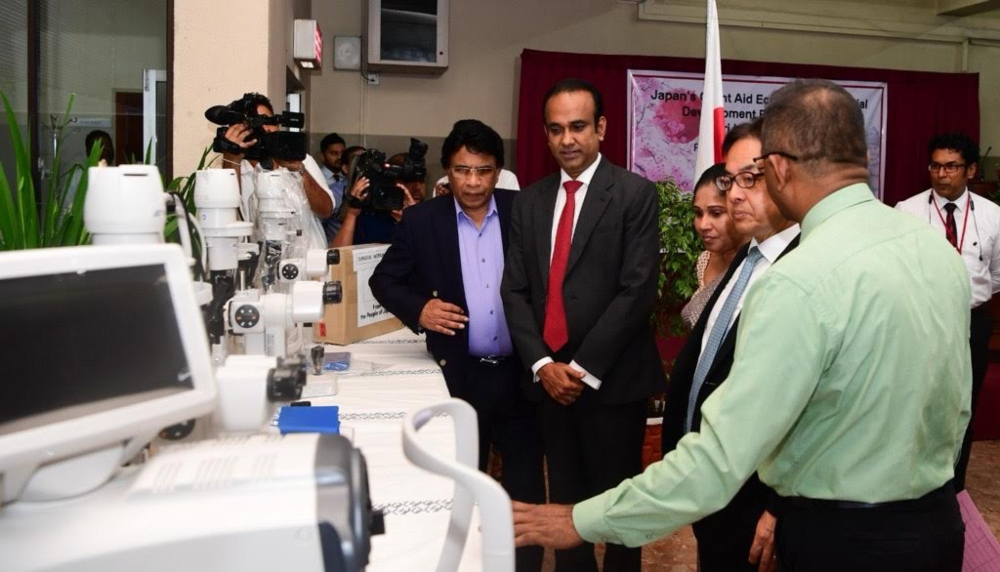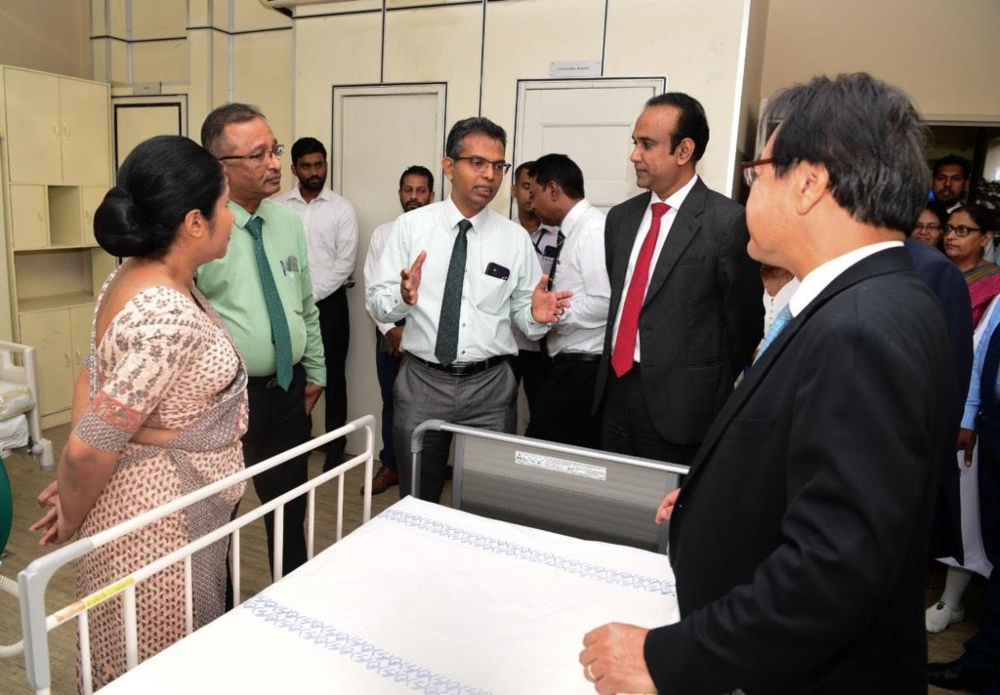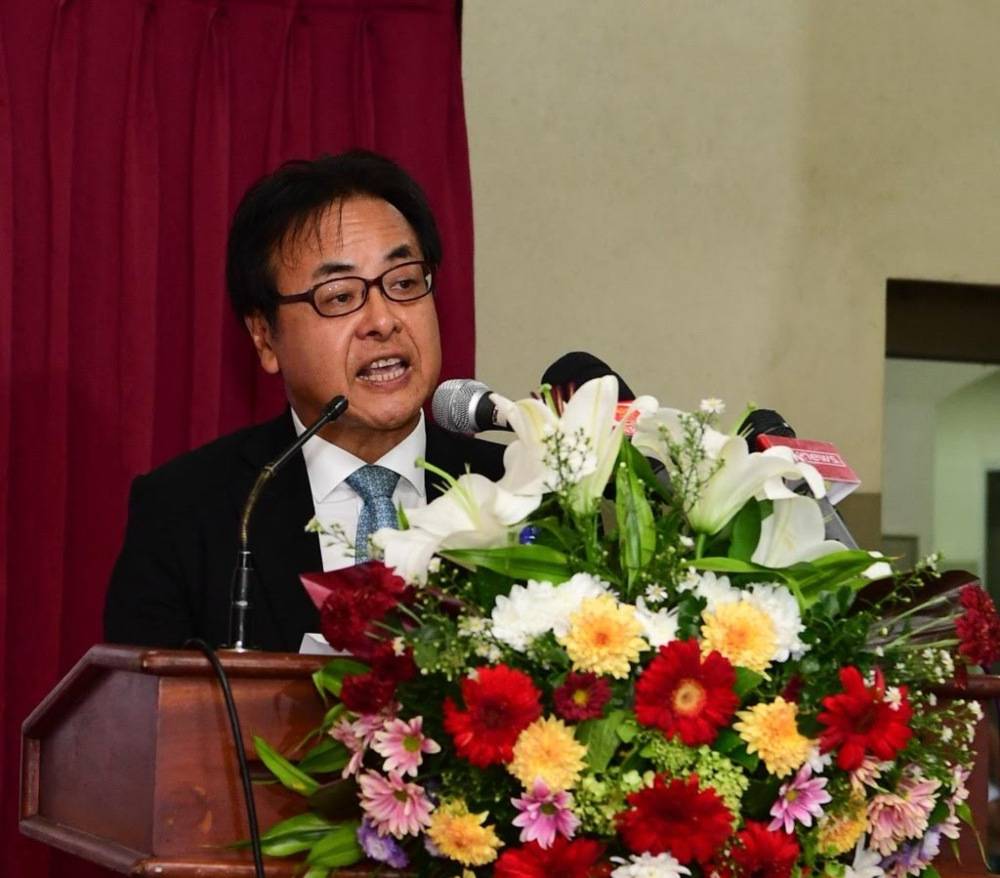 India  – Russia venture to take up reins of MRIA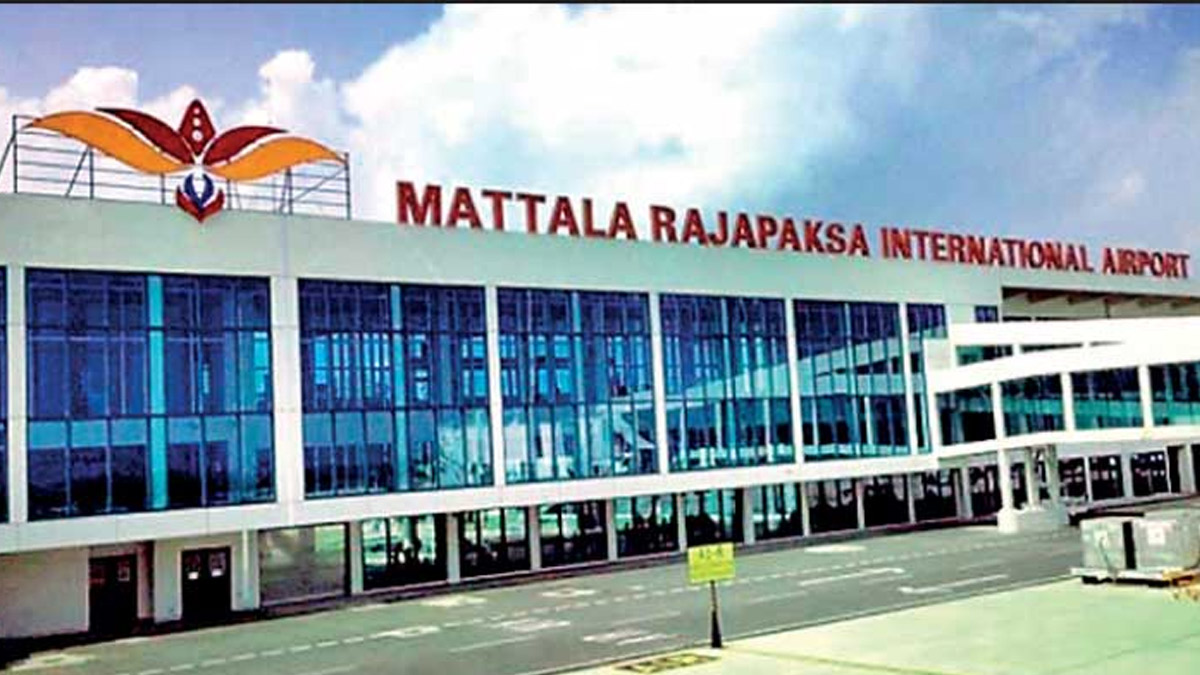 Sri Lanka has reportedly agreed to hand over the operations of the Mattala Rajapaksha International Airport (MRIA) to a private joint venture between Russian and Indian entities.
Secretary of the Ministry of Ports and Aviation – Mr. K.D.S Ruwanchandra said that a discussion held yesterday (05) in this regard, ended on a positive note and an agreement is to be signed soon.

Accordingly, all operational activities at Mattala International Airport will be managed and executed by the Russian-Indian Private Joint Venture.
Fmr. DIG released from alleged VIP assassination plot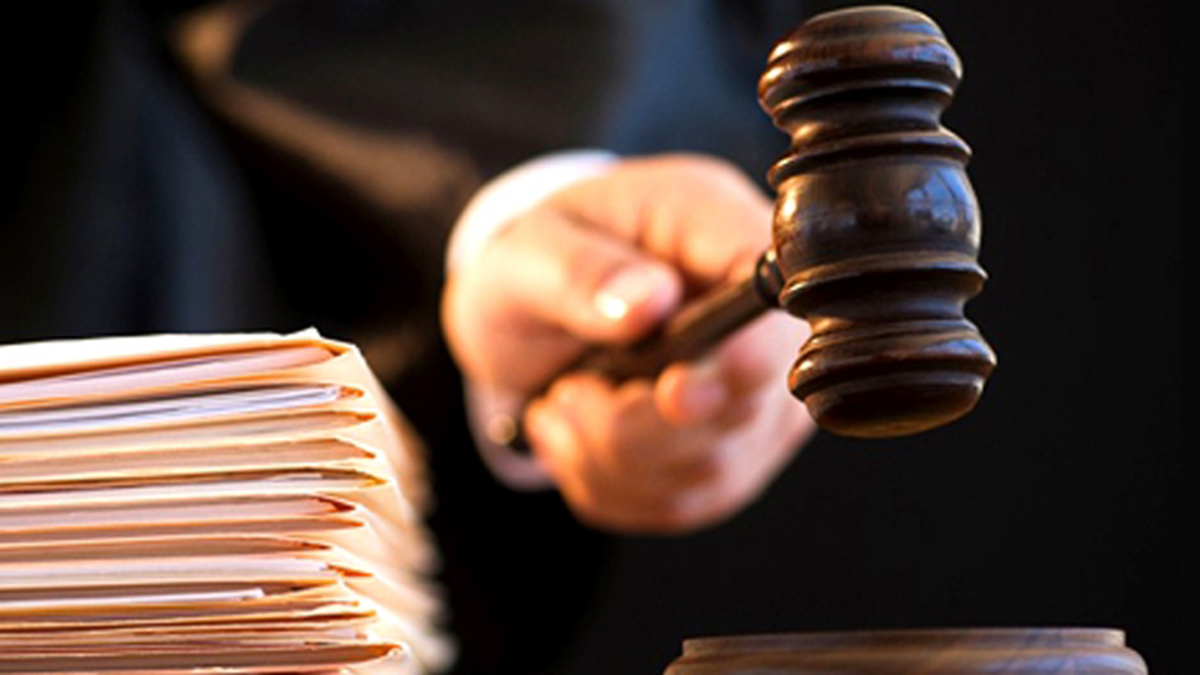 Former Deputy Inspector General (DIG) of Police, Nalaka de Silva has been released from the case filed over the alleged VIP assassination plot in 2019.
The Colombo Fort Magistrate has ordered to release de Silva after the Attorney General informed the court that 'insufficient evidence' was found to support the allegations.
The former Director of the Terrorism Investigation Division (TID) was arrested by the CID on October 25, 2018, over a suspected plot to assassinate former Presidents Maithripala Sirisena and Gotabaya Rajapaksa.