260 go AWOL from police service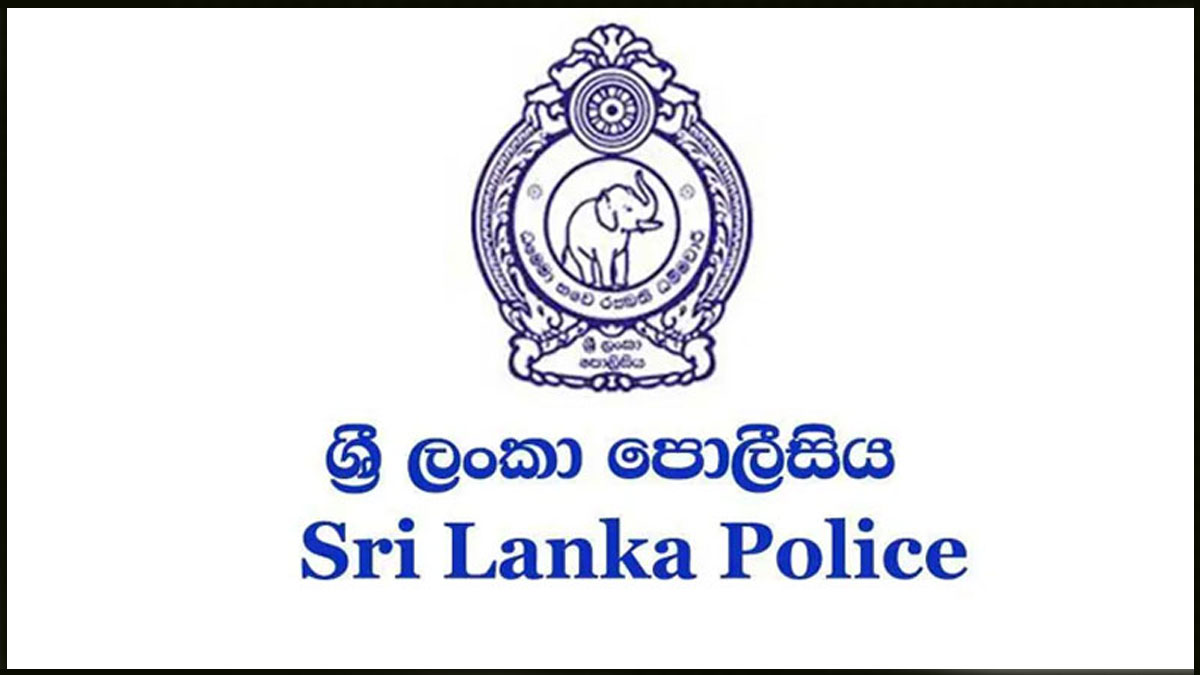 Police Headquarters sources said that 260 people have left the police service this year without officially informing the Police Department.
Sources said that most of them are police constables and sergeants and that many of them have left due to stress, economic hardships, excessive work, undue influence and restlessness.
Orders have been issued to all these people over leaving the police service.
In 2022, 900 police personnel had left the police service.
Flood control plans halted without funds
It was revealed that no institution has conducted a dedicated census to determine how many families are settled in the floodplains along the rivers in Sri Lanka.
Although the Irrigation Department has conducted a preliminary survey of the families living in the river valleys using Google Maps, it has not yet been completed. According to this survey, about 50,000 families live along the main rivers of the country.
An official of the department said that if there are floods along the Nilwala, Kalu, Ging, Kelani Rivers and Maha and Attanagalu Oya at the same time, the roads will be flooded trapping approximately 100,000 families.
Although the Irrigation Department has several projects to control floods, it has been problematic to implement them due to lack of funds.
EC enables online voter registration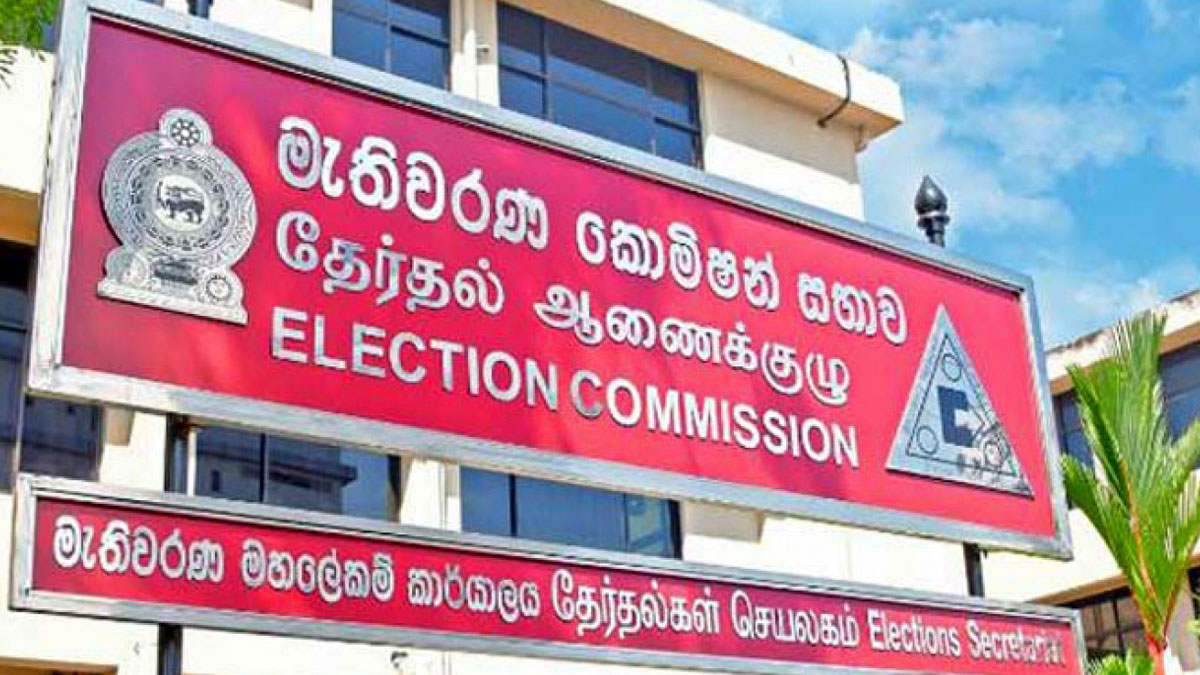 The Elections Commission (EC) said the voters can now register for the 2023 voters list via online.
Elections Commissioner General Saman Sri Ratnayake said that this can be done by visiting www.elections.lk website.
The 2023 voter list is being updated at the moment and he said that the census papers have been issued to the Grama Niladharis for this purpose.
The Election Commission requested all voters to assist in completing the relevant census forms properly.
The updating of the list will end on June 16.
Trump to appear in Federal court on Tuesday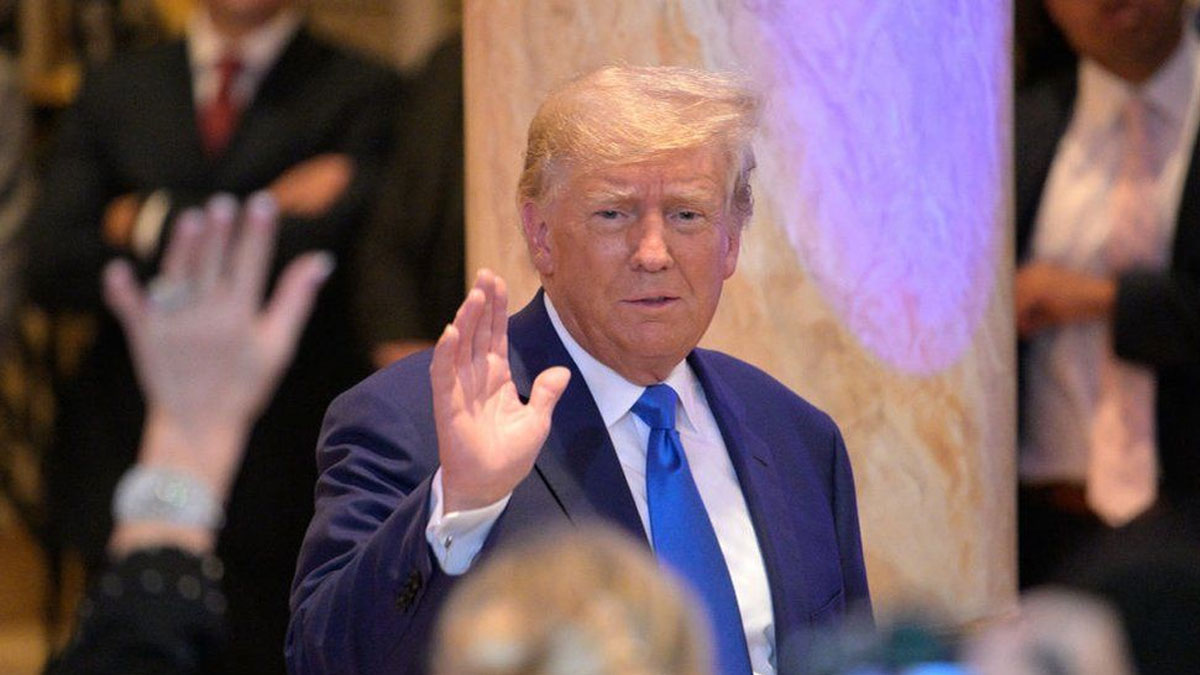 Donald Trump will appear in a federal court in Miami on Tuesday after being charged over his handling of classified documents, his lawyer says.
Taking to his social media – Social Truth, Trump announced that his attorneys have informed him he has been indicted for a second time over the mishandling of classified documents.
He also said that he has been "summoned to appear at the Federal Courthouse in Miami on Tuesday, at 3 PM".
Reports suggest he is facing a multi-count indictment related to retaining national defence information, and obstruction of justice. However, The indictment – a document which details the charges against him – has not been publicly released
The former president, who is campaigning to return to the White House in 2024, says the move is "a disgusting act of election interference".
"I never thought it possible that such a thing could happen to a former President of the United States, who received far more votes than any sitting President in the History of our Country, and is currently leading, by far, all Candidates, both Democrat and Republican, in Polls of the 2024 Presidential Election," he wrote.
The Department of Justice has yet to put out a statement.
This will be Trump's second court summons in a matter of months after a New York grand jury indicted him in April.