5 indicted over X-Press Pearl disaster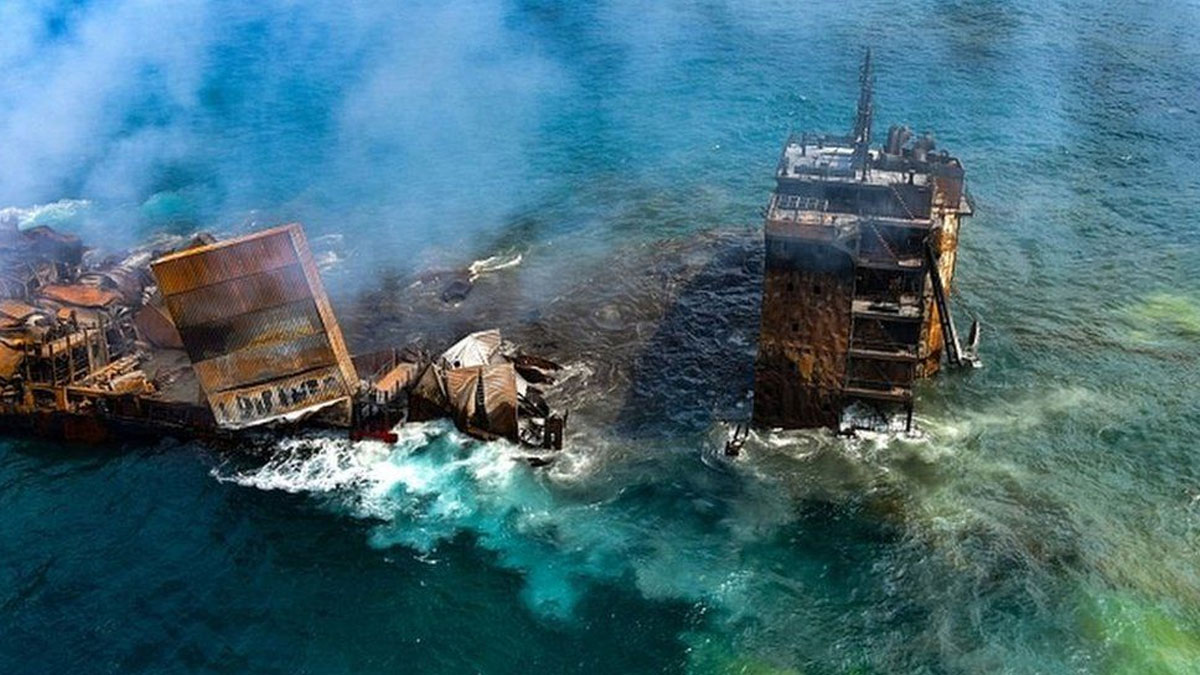 Indictments were filed in the presence of Colombo High Court Judge Damith Thotawatte against five accused including the Captain of the X-Press Pearl vessel, and the location agent on Friday (25). 
The indictments come almost 18 months after the disaster took place.
X-Press Pearl was carrying 1,486 containers when it caught fire off Colombo on May 20, 2021, and sank off the coast of Colombo several days later.
The Attorney General had filed the case against eight people, including the five accused, indicting them under eight counts for committing offenses under the Marine Pollution Prevention (MPP) Act No 59 of 1981.
The Colombo High Court Judge ordered for notice to be sent to the three accused who did not appear in court on Friday (25) to appear on the 12th of December 2022.
The five accused who were present in court on Friday (25) were barred from travelling overseas, and they were released on a personal bail of Rs. 1 Million each.
Man arrested for defrauding money on promise to send people to France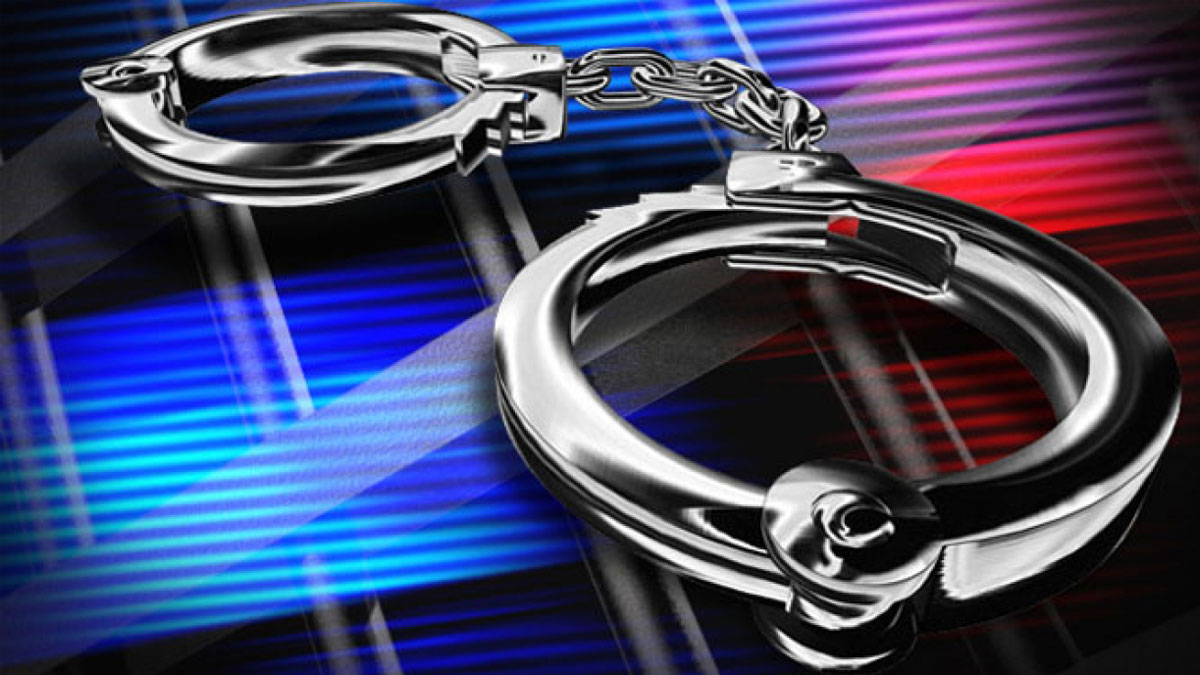 Seven people who tried to go to France through Azerbaijan and an owner of an employment agency in Kahathuduwa who spearheaded the smuggling were arrested, the Kahathuduwa Police said.
According to the police, this smuggling was uncovered during an investigation carried out based on a complaint made by a person from Wellawatte.
He has told the police that when he went to the airport based on a notice given by the owner of the employment agency at Pragathi Mawatha in Kahathuduwa, the airport officials turned him away saying that he did not have a visa in his name.
He had given Rs.800,000 to the agent.
It was further said in the complaint that although 6 other people went to the airport with him, they were also unable to go abroad.
Source: Lankadeepa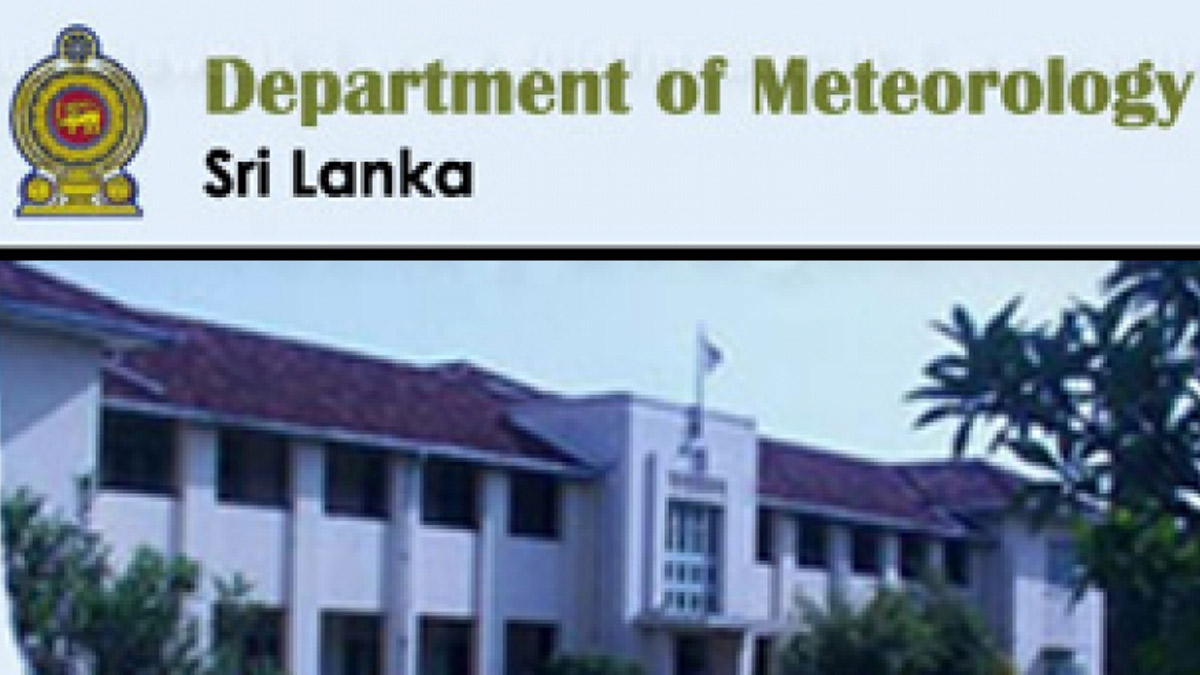 The prevailing cold weather is expected to continue across the country, the Department of Meteorology said.
This is due to the wind currents blowing into the country as an impact of the cyclone Mandaus, which is active in Bay of Bengal.
Director General of the Meteorological Department, Athula Karunanayake said the wind speed in the sea areas around the country will remain high.
He also said the cyclone will move towards Tamil Nadu today (09).
John Tarbet Championship postponed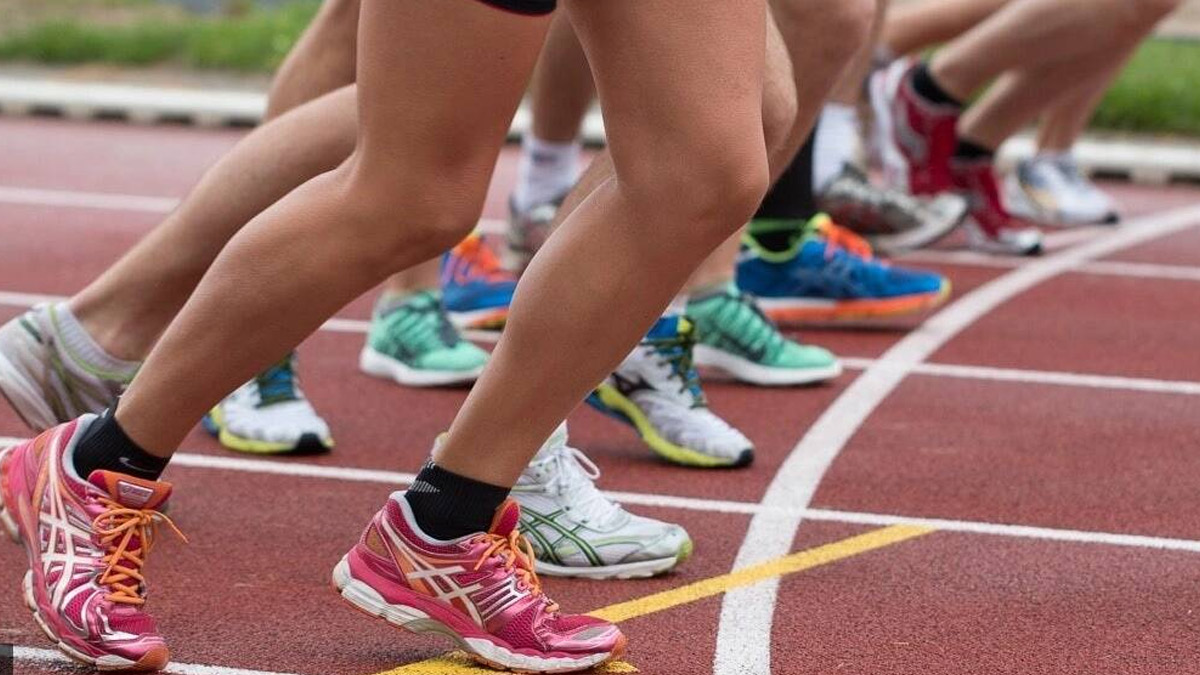 Sir John Tarbert Athletics Championship has been postponed due to the prevailing adverse weather, the School Athletic Association said.
The tournament was scheduled to be held on December 09, 10 and 11 at the Mahinda Rajapaksa Stadium, Homagama.