5000 hectares in Monaragala, Kotiagala & Kabilitta temporarily given for farming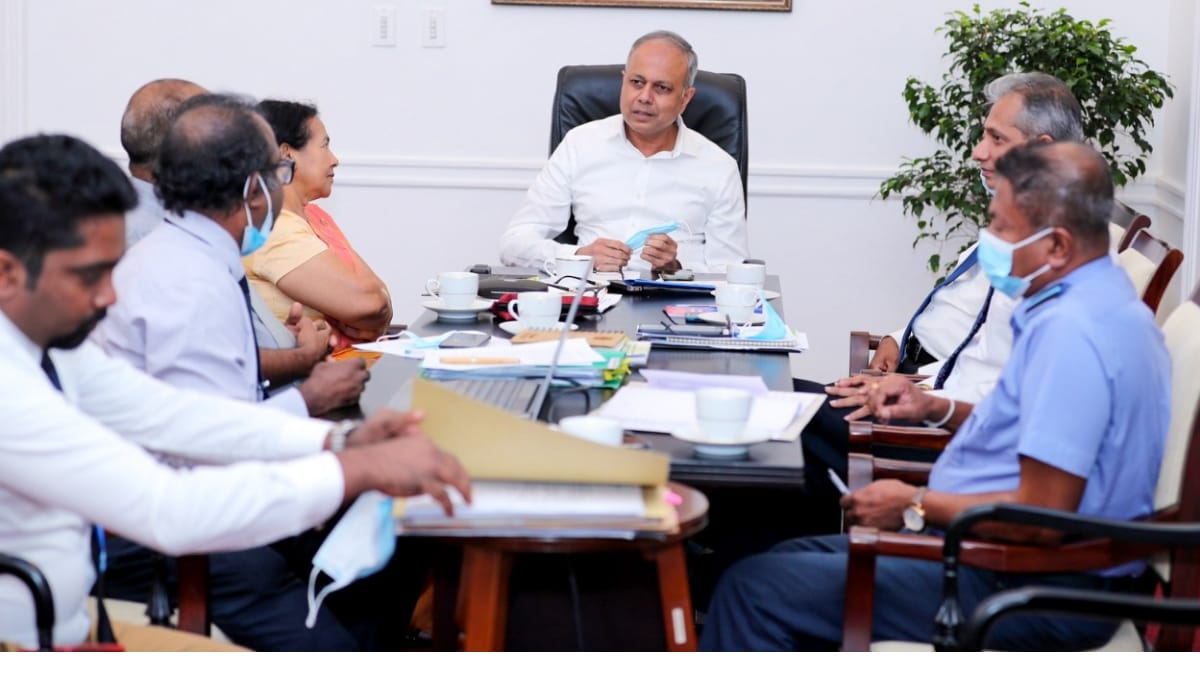 A discussion was held at the Presidential Secretariat yesterday (01) under the patronage of President's Senior Adviser on National Security and Chief of Presidential Staff Sagala Rathnayake on the utilization of land in Monaragala, Kotiyagala and Kabilitta areas for farming to face the food crisis in the future. These lands were previously reserved for reforestation.

Currently, around 8000 hectares of land in the Monaragala, Kotiyagala and Kabilitta areas owned by the Forest Department has been reserved for reforestation.It was decided to commence the afforestation activities immediately in the 3000 hectares where saplings have been prepared for afforestation.
The issue of the remaining 5000 hectares of land to be distributed among farmers temporarily for cultivation until the necessary facilities for reforestation were prepared was also discussed at length.
It was also focussed, during the discussion on the possibilities of releasing a certain extent of land for cattle rearing on a temporary basis.
President's Senior Adviser on National Security and Chief of Presidential Staff Sagala Ratnayake advised the Forest Conservation Department to seek the advice of the Attorney General to resolve the legal issues that may arise in carrying out these activities and instructed heads of all related line institutions accordingly.
Presidential Adviser on Food Security Dr Suren Batagoda, Secretary to the Ministry of Wildlife and Forest Resources Conservation R.M.C.M. A. Herath and a group of heads of line institutions and officers also participated.
Natasha remanded (Update)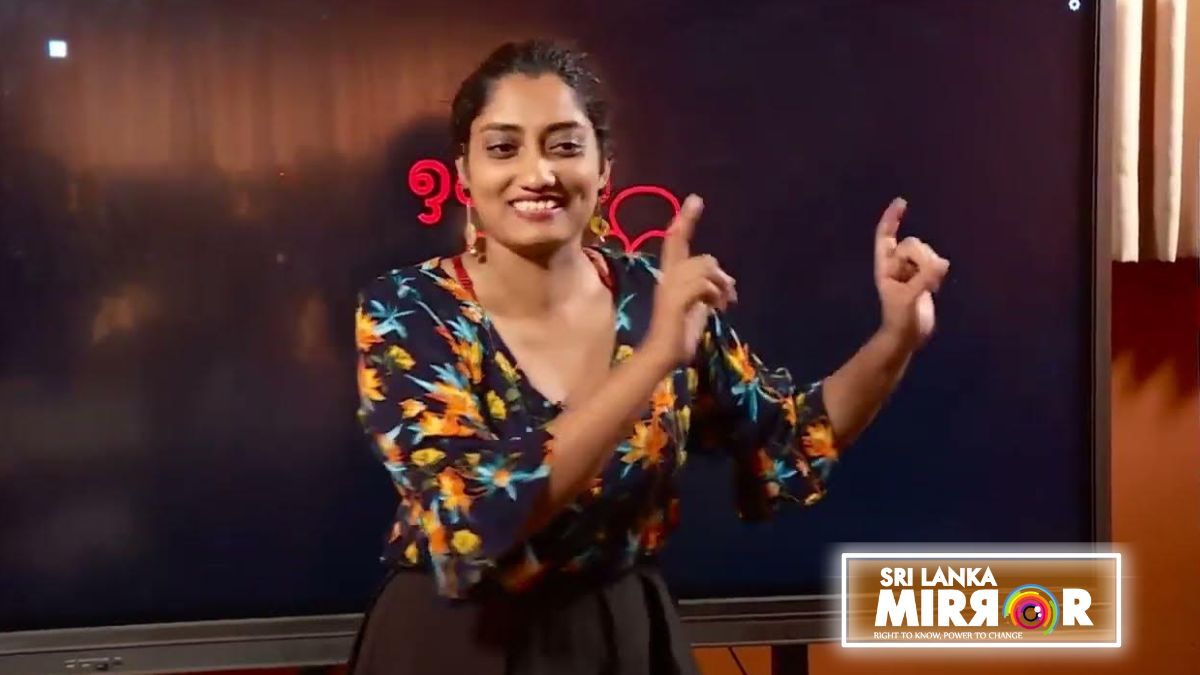 Stand up comedian – Natasha Edirisooriya, who was arrested at the Bandaranaike International Airport earlier today (28), has been remanded until June 07.
She was produced before the Colombo Fort Magistrate today by the CID.
————
(Previous Update at  01:54 am May 28, 2023)
Nathasha Edirisooriya arrested at BIA
Stand-up comedian Nathasha Edirisooriya, who made some controversial statements against Buddhism at a recent event held in Colombo, has been arrested.
The police said that she was arrested when she arrived at the Katunayake airport to leave the country.
She has been arrested by the Criminal Investigation Department.
Sinopec Fuel Oil Lanka clarifies recent allegations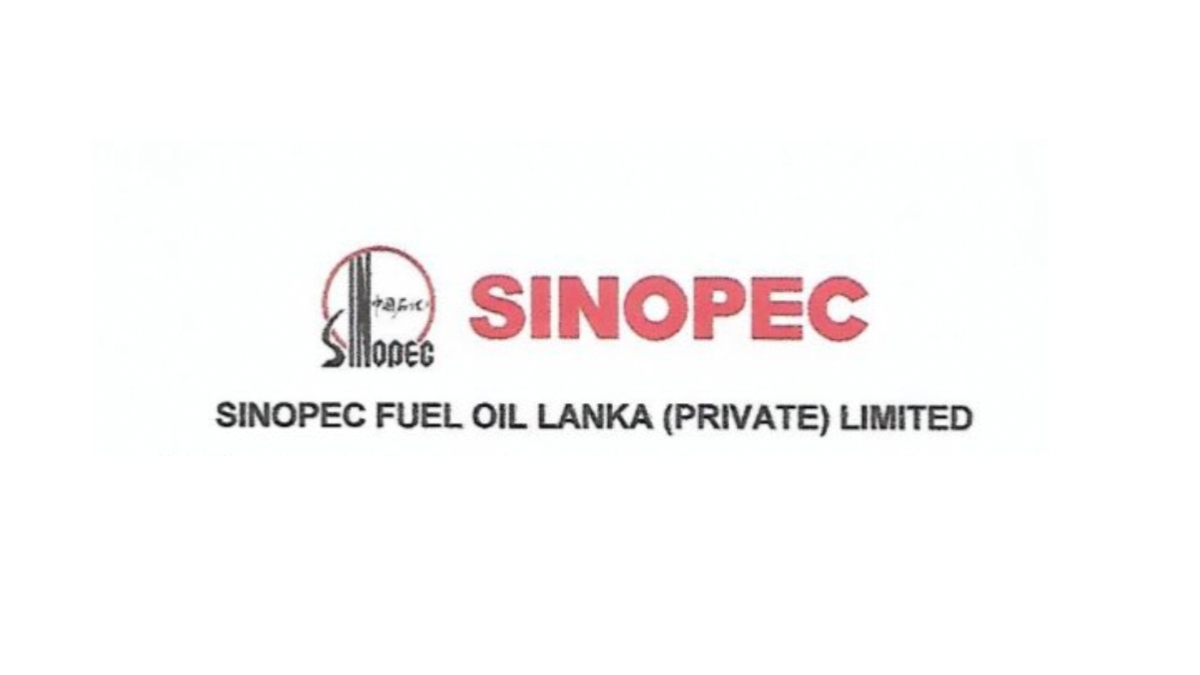 Sinopec Fuel Oil Lanka (Pvt.) Ltd. has issued a statement clarifying their position with regard to allegations raised recently.
In a Tweet, Minister of Power and Energy – Kanchana Wijesekara has published the clarification published by the company.
He adds that he has also requested the Speaker to call the Privileges committee & take necessary disciplinary and legal steps against the false statements made.
Weekly fuel quota up from Tuesday midnight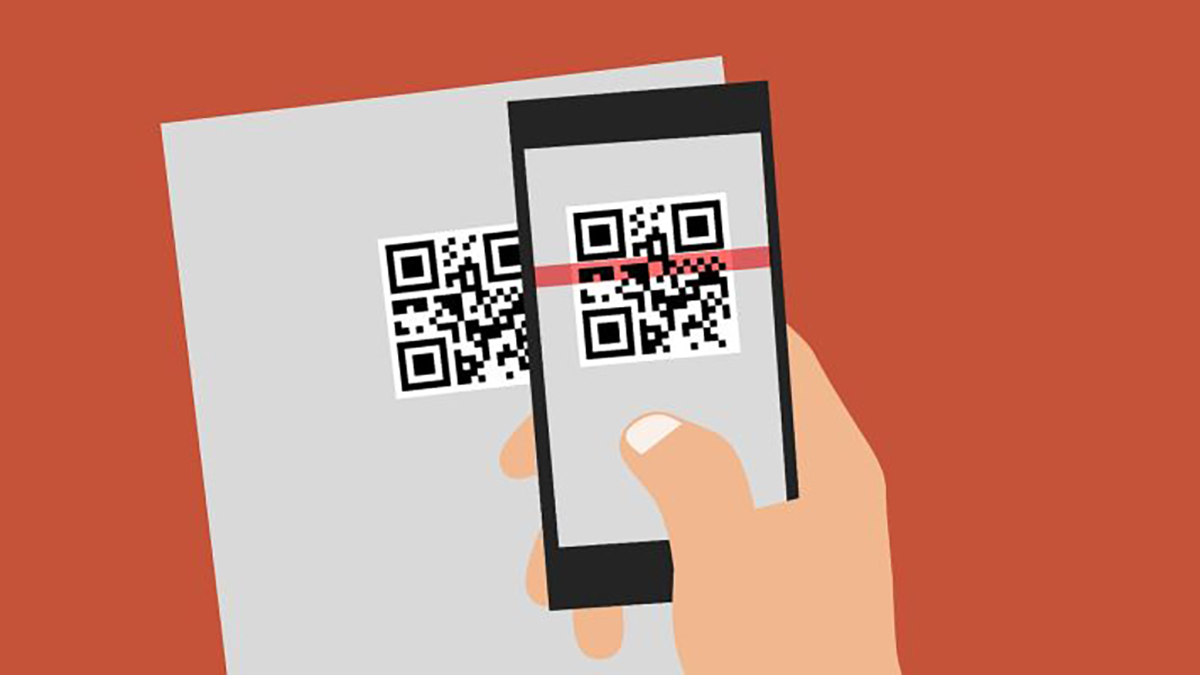 The national fuel pass QR system allocated fuel quotas will be increased from Tuesday midnight (30), Minister of Power and Energy – Kanchana Wijesekara says.
"Registered Taxi 3 wheelers will receive 22 liters per week, other 3 wheelers 14 liters per week & Motor Bikes 14 liters per week. Cars will receive a quota of 40 liters per week," he has said.