600MT of fortified rice funded by USAID arrives in Colombo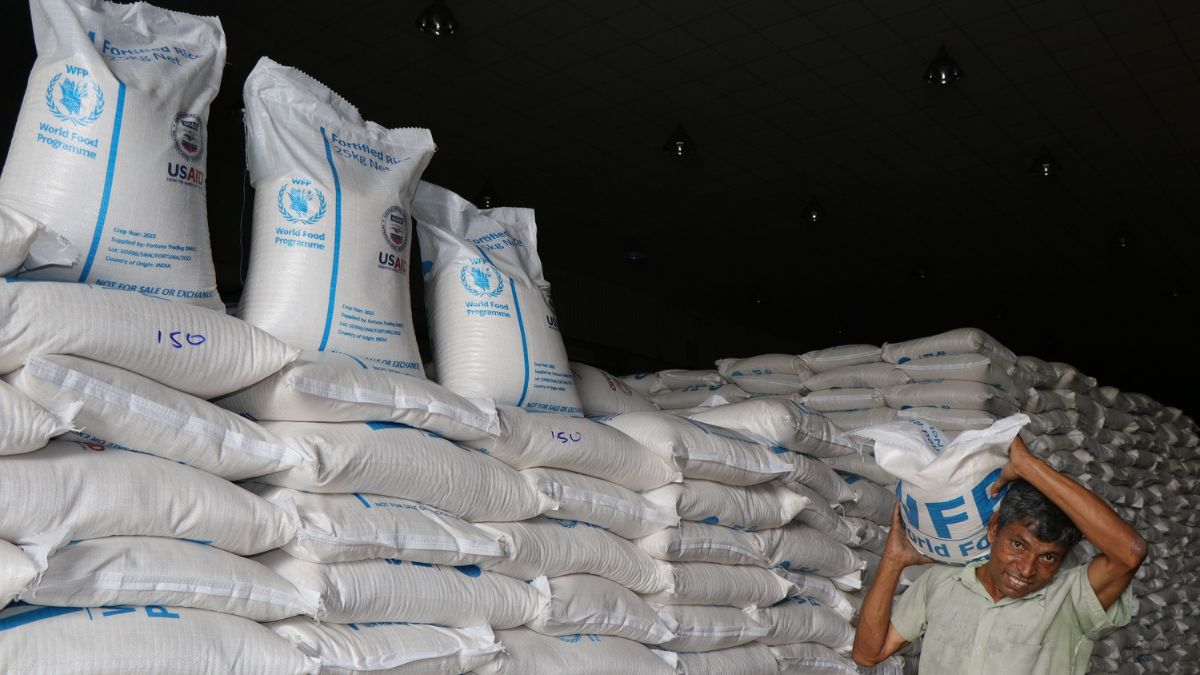 An initial shipment of 600 metric tons of fortified rice funded by the U.S. Agency for International Development (USAID) arrived in Sri Lanka last week to support the Government of Sri Lanka's national school meal program.
The shipment is part of a larger food assistance initiative by USAID and WFP that includes 3,950 metric tons of fortified rice, 768 metric tons of red lentils, 1,188 metric tons of soya, and a planned 2,310 metric tons of maize. This assistance will help provide school meals and nutritional supplements for 1.7 million children as well as 300,000 pregnant and lactating mothers.
"US-SL relations celebrate 75 years this year, and ours has been a story of friendship and partnership," said U.S. Ambassador to Sri Lanka Julie Chung. "The American people swiftly responded when Sri Lanka's economic crisis reduced access to nutritional food for many Sri Lankans, including children and mothers. This shipment reflects our continued commitment to the people of Sri Lanka."
According to a Crop and Food Security Assessment Mission report by U.N.'s World Food Program (WFP) and the Food and Agriculture Organization, nearly thirty percent of the Sri Lankan population is currently facing food insecurity. Through ongoing initiatives as well as new funding and food shipments, the United States is working with the Government of Sri Lanka, the WFP, and other partners to address these needs.
The United States has announced more than $270 million in new support to Sri Lanka over the last year. "As one of Sri Lanka's longstanding development partners, we recognize how critical daily vital micronutrient intake is for young people. Therefore, child and maternal feeding programs were one of USAID's very first assistance interventions in Sri Lanka, more than six decades ago," said Gabriel Grau, USAID Mission Director for Sri Lanka and Maldives.
"We are grateful for USAID's assistance, which has enabled WFP to rapidly expand its emergency operation to reach the most food-insecure communities," said Abdur Rahim Siddiqui, WFP Sri Lanka Representative and Country Director. "The latest shipment of fortified rice funded by USAID will support the continuation of the school meal program while providing children with added nutrients through a mix of iron and folic acid, relieving parents who are struggling to provide healthy meals to their families."
Pregnant and lactating mothers will receive Thriposha – a nutrition intervention in Sri Lanka that provides a combination of energy, protein, and micronutrients as a 'ready-to-eat' cereal.
This initiative is one component of the longstanding partnership between the American and Sri Lankan people to promote economic prosperity and democratic good governance for all Sri Lankans.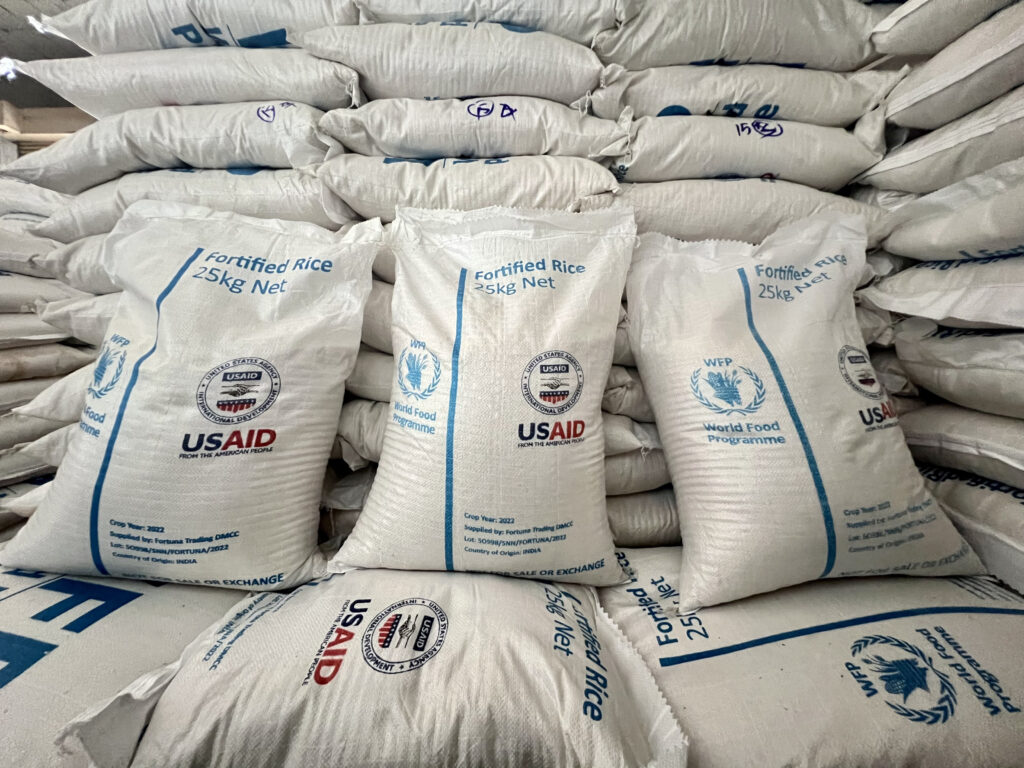 Dhananjaya denies claims on refusal to bat at No. 7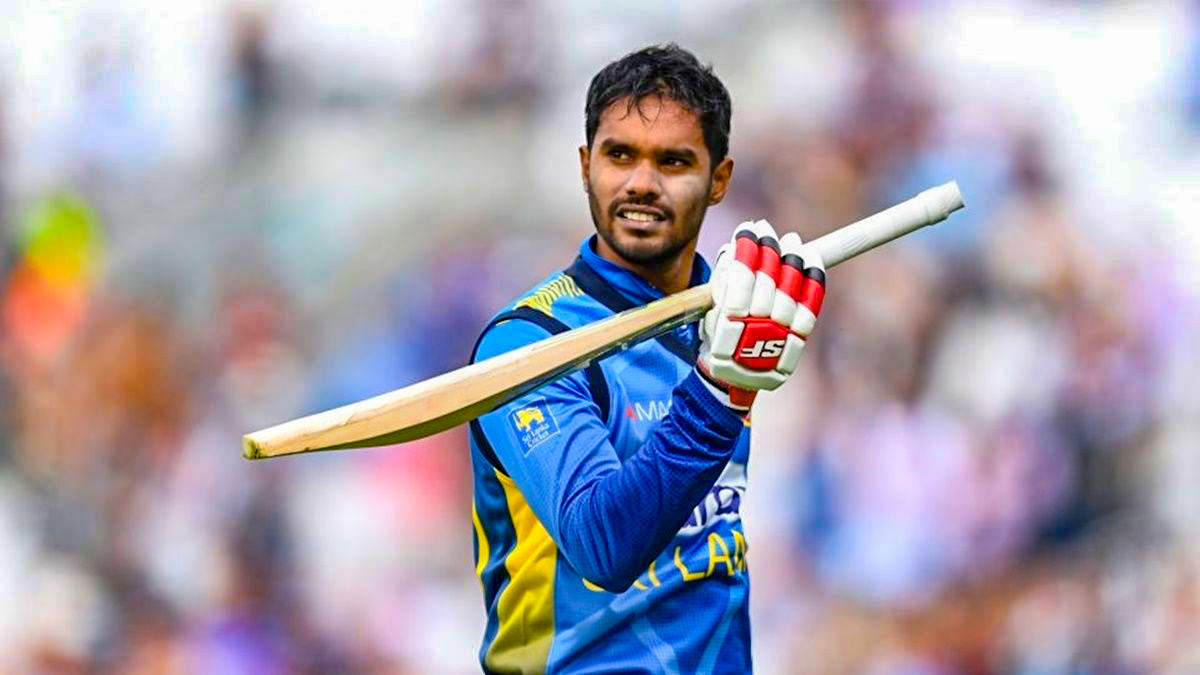 Sri Lankan cricketer Dhananjaya de Silva has refuted claims that he refused to bat at No. 07 position in tomorrow's ODI match against New Zealand.
Tweeting, he said: "The story circulating in social media saying that I have refused to bat at No. 07 during tomorrow's game is false, and I wish to state that I am a player who always stands with the team".
Ensure safety of Saliya Peiris – BASL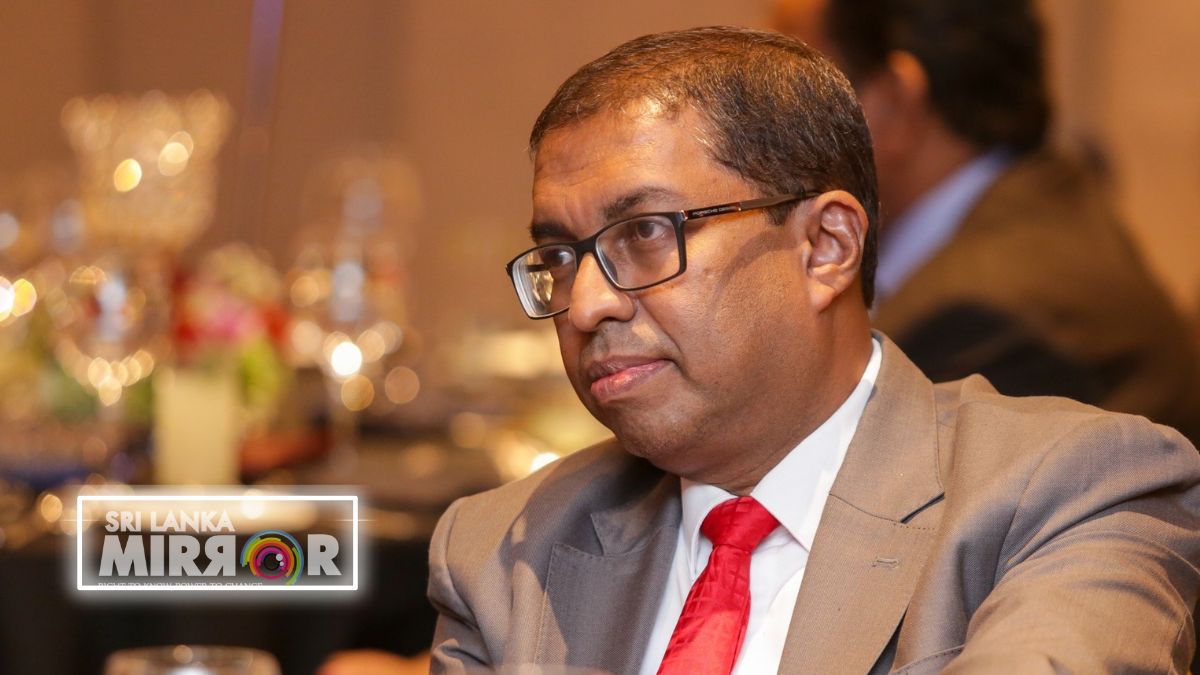 In a letter to the Inspector General of Police, the Bar Association of Sri Lanka (BASL) has requested the police take necessary action to ensure the safety of the BASL President – Saliya Pieris.
The letter to the IGP relates to the protest that took place opposite the chamber of Saliya Pieris PC.
view the said protest seriously hinders his right to represent a client, a professional right which has been safeguarded by law," the BASL said.
"Therefore, we strongly demand that you take action to ensure that Mr. Peiris's professional duties as an Attorney-at-law, are not hindered and to ensure his safety," the BASL added.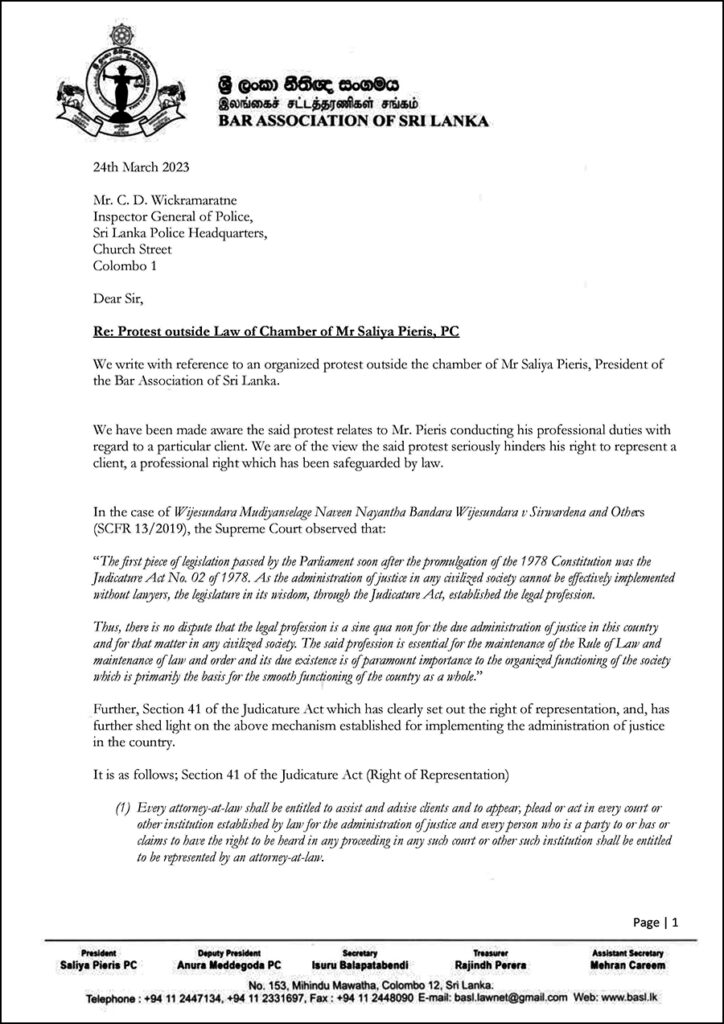 Sri Lanka Gem and Jewellery exhibition held in Shanghai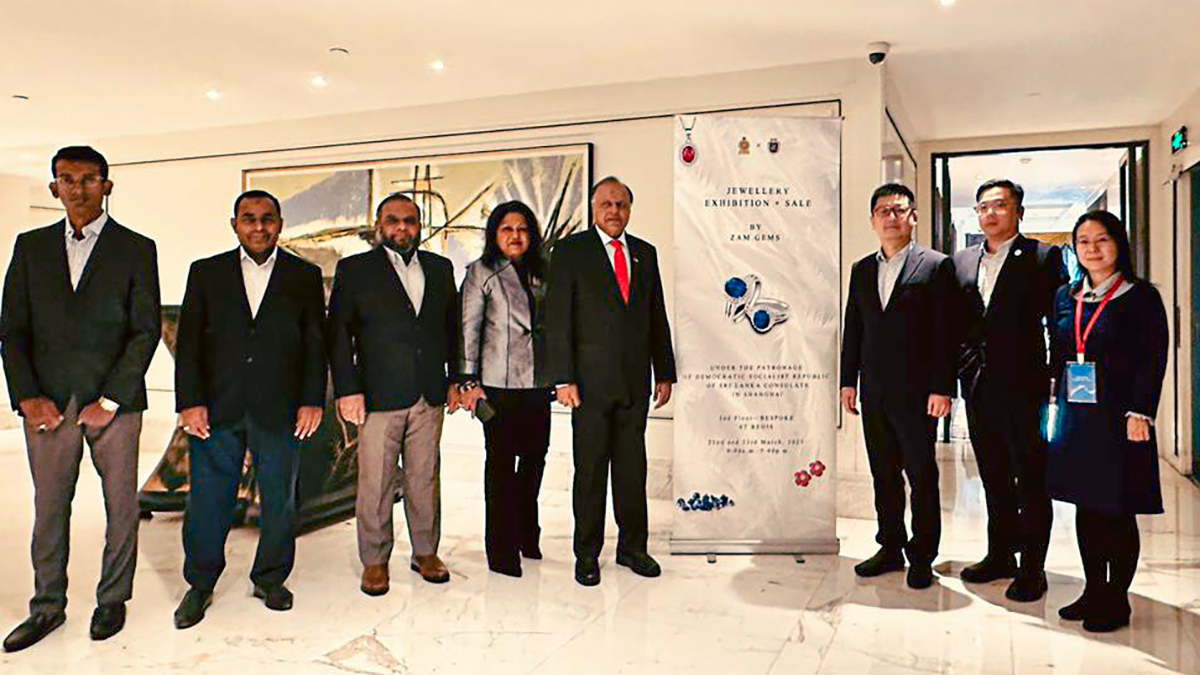 A Sri Lankan Gem and Jewellery Exhibition was held at The St. Regis Hotel in Shanghai between 22 to 23 March 2023 with the participation of Zam Gems Sri Lanka under the patronage of Sri Lanka Consulate General in Shanghai.
At the exhibition, Sri Lankan gems which included blue sapphires, pink sapphires (rubies), Alexandrite and Cat's-eye Chrysoberyl were displayed. In addition, a variety of jewellery including necklaces, rings, earrings, bracelets which were crafted using above mentioned Sri Lankan gems and stones were also exhibited.
The Chairman of Shanghai Jade and Gem Exchange Simon Chan participated in the event with his team of officials and reputed Chinese buyers. In addition, many other buyers across China, Gem and Jewellery traders, gem collectors, members of Shanghai Diplomatic Corp, expatriates as well as other interested parties and visitors were present at the event.
Further, the Consulate used this opportunity to promote Sri Lanka tourism by displaying and distributing Sri Lanka tourism brochures among prospective gem buyers, members of Diplomatic Corp and visitors while responding to tourism related queries.
This event, which was the 01st Gem and Jewellery exhibition held in Shanghai in the aftermath of the opening up of Chinese borders (ending months long Covid-19 restrictions), proved to be a huge success.