70th Sanchi Mahabodhi Festival next week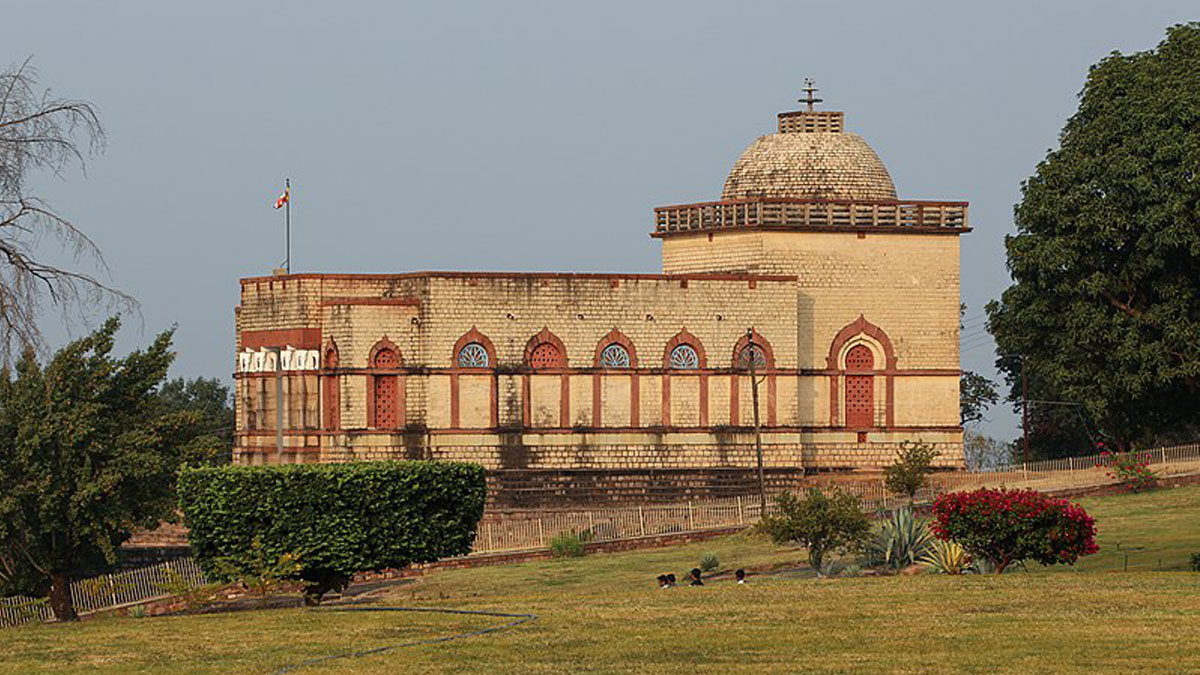 The annual Sanchi Mahabodhi Festival will be held on November 26 and 27, the President of Sri Lanka Maha Bodhi Society – Most Venerable Banagala Upatissa Nayaka Thera said.
The festival centres around the Chethiyagiri Maha Viharaya, which was built in 1952, enshrining the relics of Lord Buddha's two chief disciples – Maha Arahat Sariputta and Maha Arahat Moggallana. These relics were discovered by Sir Alexander Cunningham, former Director General of the Department of Archeology of India, during an exploration of the ruins of Sanchi in 1851.
Ven. Banagala Upatissa Nayaka Thera said that the main function of the Mahabodhi festival is to provide an opportunity for the public to worship the relics of these Maha Arahats enshrined inside the temple built on land donated by the Nawab of Bhopal at that time.
Meanwhile, Sanchi Chethiyagiri Vihara Chief Incumbent – Ven.Banagala Vimalatissa Thera said that Madhya Pradesh Tourism and Culture Minister Usha Thakur, Madhya Pradesh Minister for Health Dr. Prabhuram Choudhary and Madhya Pradesh Additional Inspector General of Police Anuradha Shankar Singh will attend this year's event as the Chief Guests.
Ven. Vimalatissa Thera also said High Commissioner of Sri Lanka in New Delhi Milinda Moragoda will participate as the Special Guest of Honor at this year's Sanchi Mahabodhi Festival.
Apart from that, Buddhist devotees from Vietnam, Thailand, Singapore, Japan and Sri Lanka and Buddhist devotees from all states of India are expected to participate in the festival this year, Sanchi Vihara resident monk – Ven. Udugama Tapassi Thera said.
A group of artistes as well as journalists representing the Asian Media and Cultural Association (AMCA) will also participate, AMCA Chairman Upul Janaka Jayasinghe said.
Keheliya & ministry officials undertake 50 foreign tours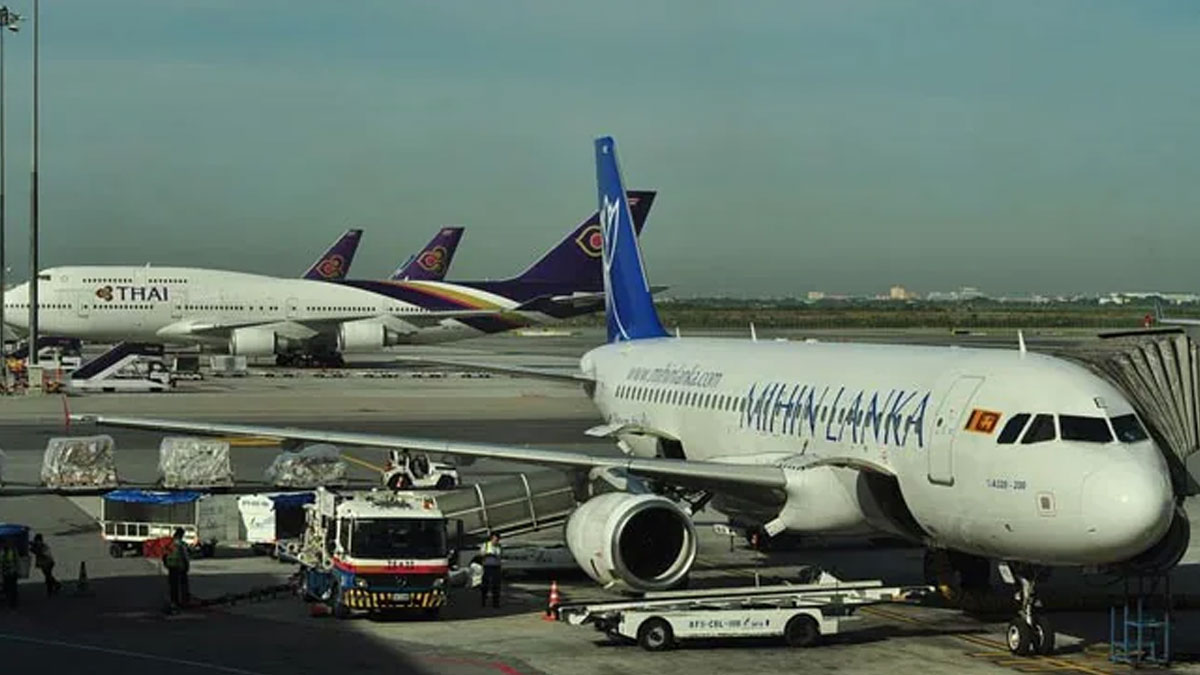 Health Minister Keheliya Rambukwella and the officials of his Ministry had undertaken 50 foreign tours in one year, a report prepared by the International Health Division of the Ministry revealed.
These reports have been compiled by Deputy Director General (Planning) of the Health Ministry Dr. S. Sri Dharan.
It was prepared following a Right to Information (RTI) request made by an organisation called 'Citizens Power Against Bribery and Corruption.'
Accordingly, Health Minister Rambukwella has made five foreign trips, Health Secretary Janaka Sri Chandragupta has made two foreign trips and Health Services Director General Asela Gunawardena has made four foreign trips.
These foreign trips have taken place as per the invitations made by representative organizations including the World Health Organization, and those organizations have provided expenses for air tickets, food and accommodation facilities.
Furthermore, the International Health Division of the Ministry of Health has approved foreign duty leave for these doctors and has also given them a casual allowance.
Interestingly, the deputy director general who prepared the report has engaged in the highest number of foreign trips.
Source – Aruna
Health workers to protest demanding solutions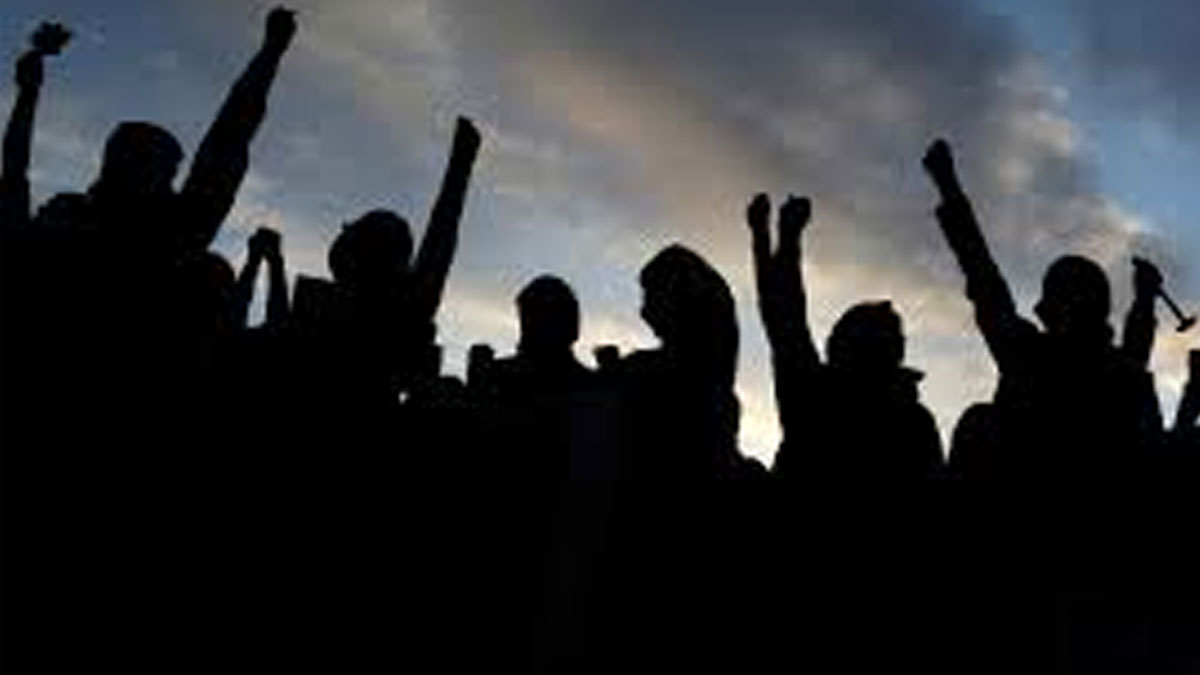 The Collective of United Health Service Trade Unions and the United People's Movement are scheduled to launch protests outside health institutions today (22) demanding immediate solutions to several issues in the health sector.
This series of protests has been named as the National Health Protest Day.
Several civil organizations and people are expected to join the protest which will be held from 12 noon to 1 pm along with health trade unions.
The protest will also force the government to solve the issue of health professionals leaving the country, All Ceylon Nurses' Union President S. B. Madiwatta said.
Heavy rains today as well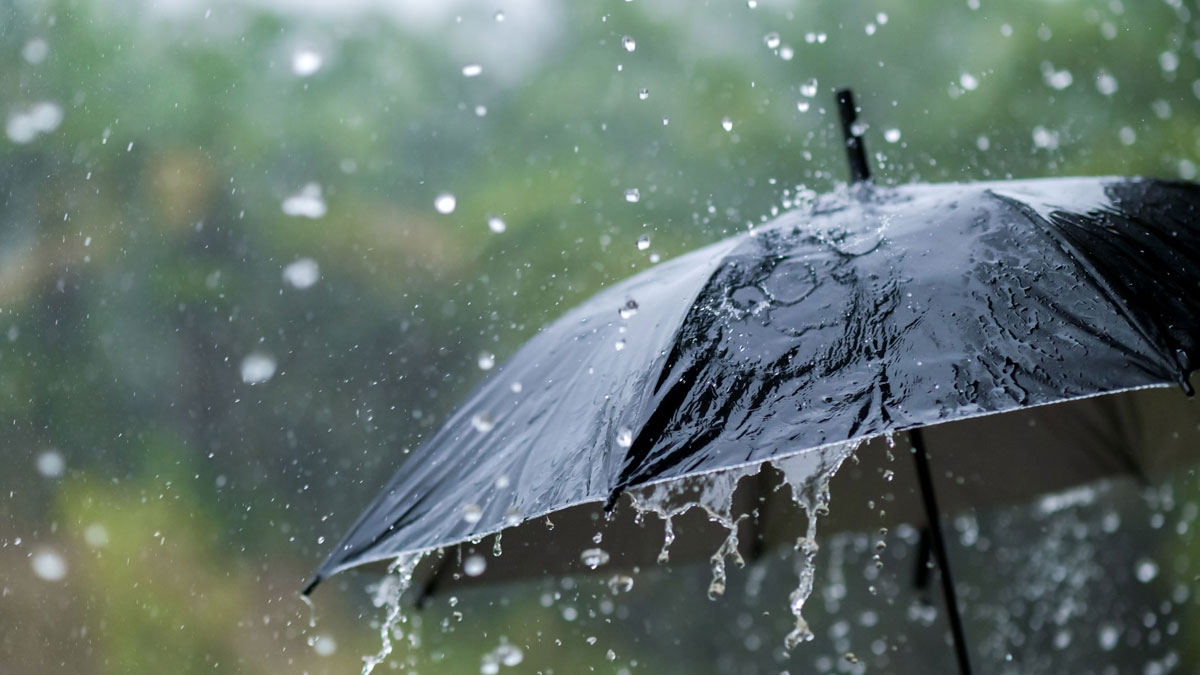 Several spells of showers will occur in Western, Sabaragamuwa and North-western Provinces and in Galle and Matara Districts today (22), the Department of Meteorology said.
It said showers or thundershowers will occur at several places in Uva, Central, North-central and Eastern Provinces and in Vavuniya and Mullaitivu Districts during the evening or night.
Fairly heavy showers of above 50mm can be expected at some places.
The public are requested to take precautions to minimize damages caused by temporary localized strong winds and lightning during thundershowers.