70th Sanchi Mahabodhi Festival next week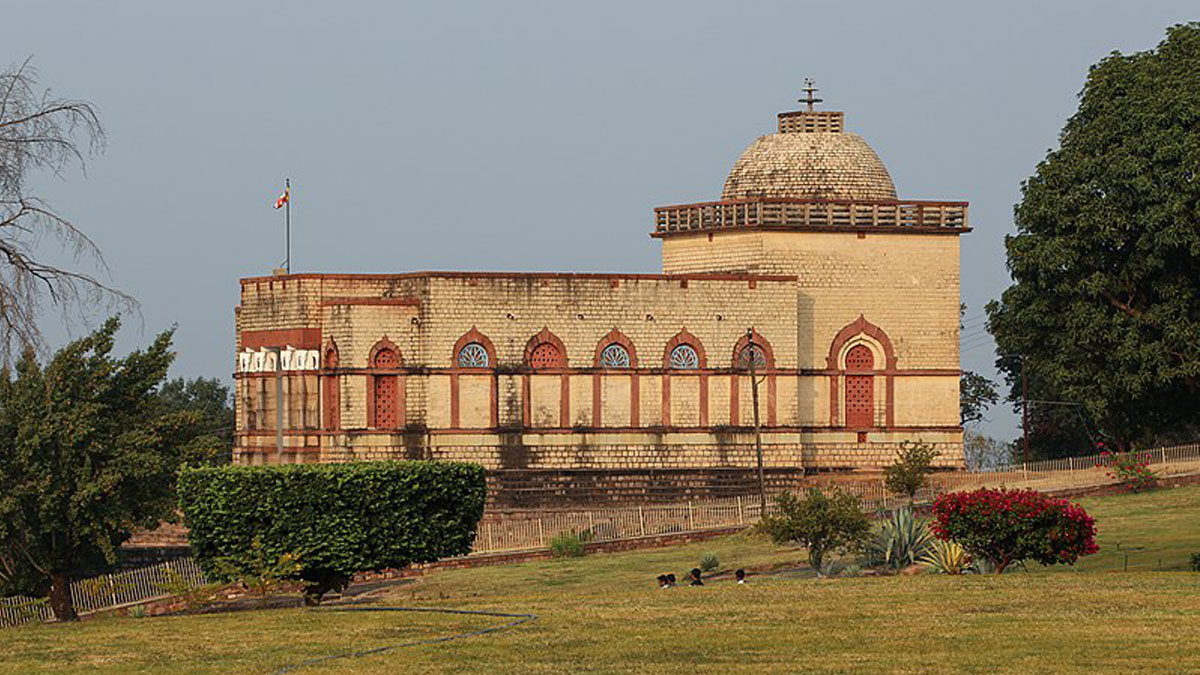 The annual Sanchi Mahabodhi Festival will be held on November 26 and 27, the President of Sri Lanka Maha Bodhi Society – Most Venerable Banagala Upatissa Nayaka Thera said.
The festival centres around the Chethiyagiri Maha Viharaya, which was built in 1952, enshrining the relics of Lord Buddha's two chief disciples – Maha Arahat Sariputta and Maha Arahat Moggallana. These relics were discovered by Sir Alexander Cunningham, former Director General of the Department of Archeology of India, during an exploration of the ruins of Sanchi in 1851.
Ven. Banagala Upatissa Nayaka Thera said that the main function of the Mahabodhi festival is to provide an opportunity for the public to worship the relics of these Maha Arahats enshrined inside the temple built on land donated by the Nawab of Bhopal at that time.
Meanwhile, Sanchi Chethiyagiri Vihara Chief Incumbent – Ven.Banagala Vimalatissa Thera said that Madhya Pradesh Tourism and Culture Minister Usha Thakur, Madhya Pradesh Minister for Health Dr. Prabhuram Choudhary and Madhya Pradesh Additional Inspector General of Police Anuradha Shankar Singh will attend this year's event as the Chief Guests.
Ven. Vimalatissa Thera also said High Commissioner of Sri Lanka in New Delhi Milinda Moragoda will participate as the Special Guest of Honor at this year's Sanchi Mahabodhi Festival.
Apart from that, Buddhist devotees from Vietnam, Thailand, Singapore, Japan and Sri Lanka and Buddhist devotees from all states of India are expected to participate in the festival this year, Sanchi Vihara resident monk – Ven. Udugama Tapassi Thera said.
A group of artistes as well as journalists representing the Asian Media and Cultural Association (AMCA) will also participate, AMCA Chairman Upul Janaka Jayasinghe said.
No COVID-19 deaths yesterday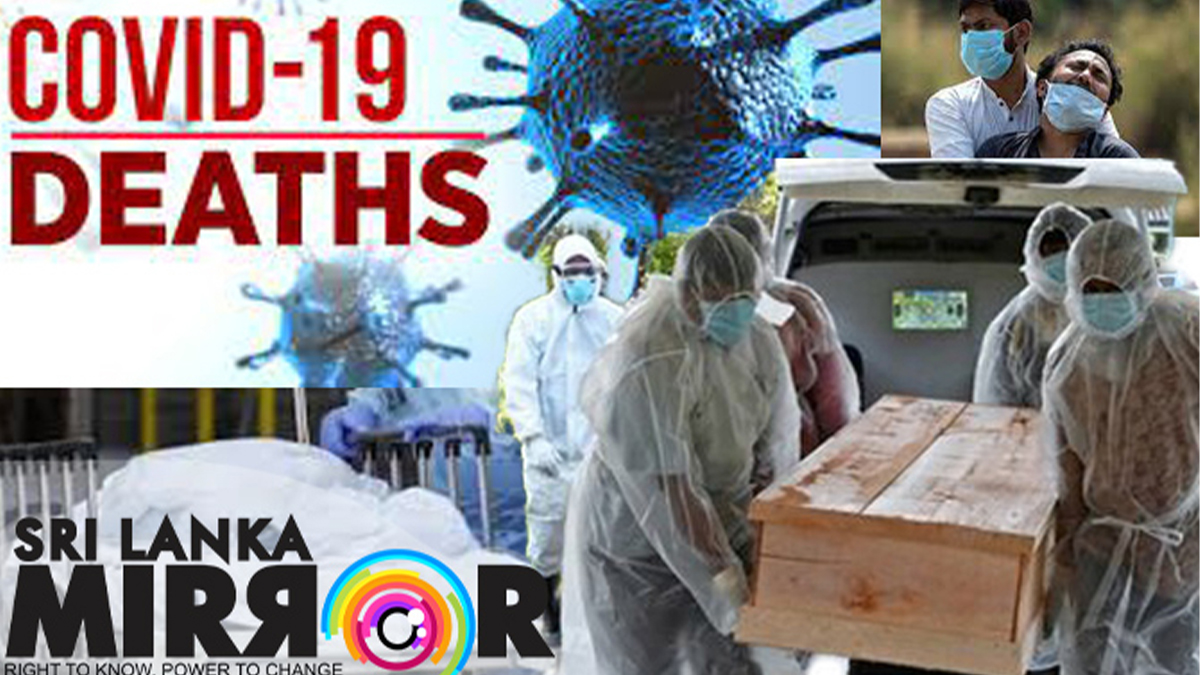 No COVID-19 deaths have been confirmed yesterday (06) by the Director-General of Health Services.
Accordingly, the current COVID-19 death toll remains at 16,806.
50-yr old bank manager involved with teen, arrested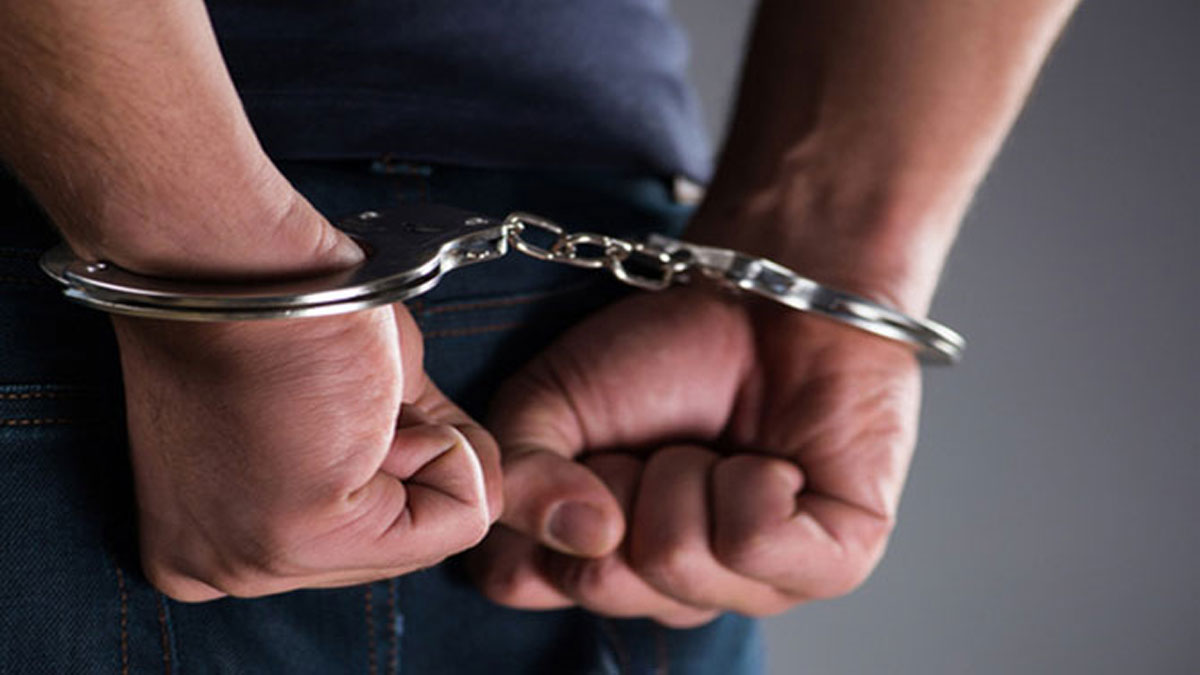 Bambalapitiya police say that a 50-year-old private bank manager was arrested for allegedly having a relationship with a 14-year-old schoolgirl from Colombo.
According to reports, the teen had been taken to public parking lots in a jeep with tinted glass and sexually assaulted.
The teen has been admitted to Kalubowila Teaching Hospital.
Reports say that the suspect is a widower with two teenaged daughters of his own.
Met Dept. warns of gusty winds & rough seas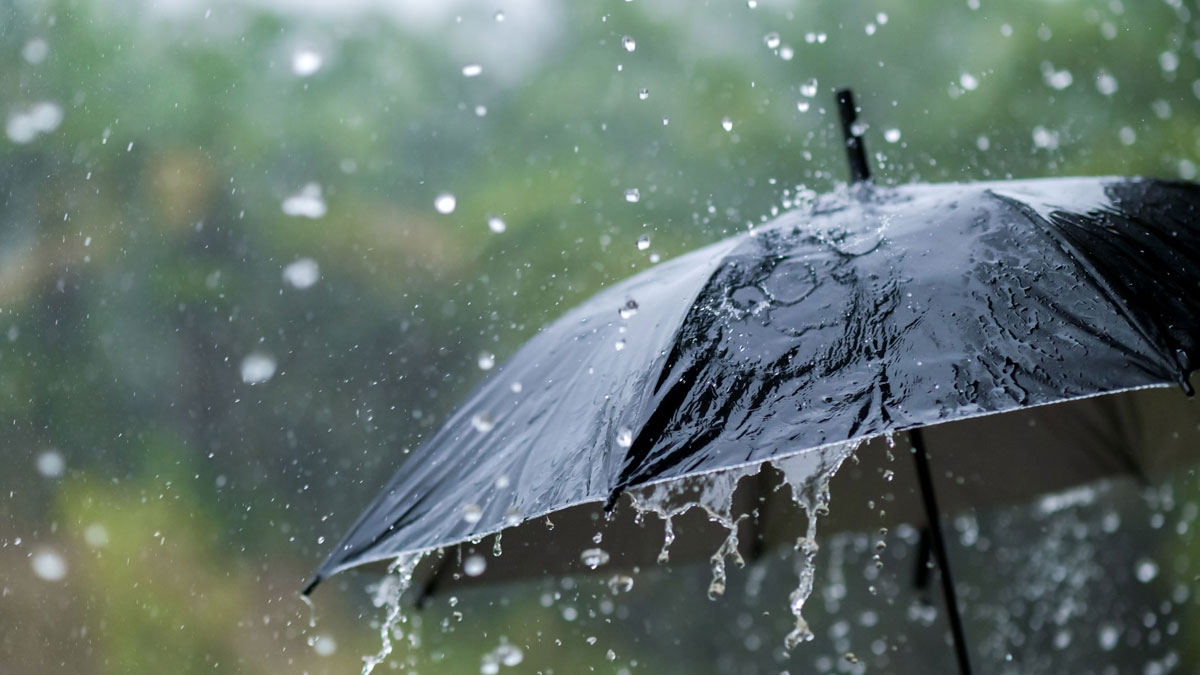 The depression over Southeast Bay of Bengal (500km east of Trincomalee) has concentrated into a deep depression and located near latitude 8.7N and longitude 85.7E today morning, the Department of Meteorology said in an advisory issued earlier.
It is very likely to move west-northwestwards, gradually intensifying into a cyclonic storm around this evening.
The system is likely to approach the coast of northern Tamil-Nadu, Puducherry and southern Andhra Pradesh over Southwest Bay of Bengal 08th December morning.
Wind speeds will be 60-70 kmph and can increase up to 80 kmph in sea areas between 02N – 15N and 80E – 95E.
Heavy showers or thundershowers and rough to very rough seas can be expected in aforementioned sea areas.
The naval and fishing communities are advised not to venture into the deep and shallow sea areas off the coast extending from Mannar to Pottuvil via Kankesanturai, Trincomalee and Batticaloa and southwest Bay of Bengal (02N – 15N, 80E – 95E) until further notice.
Meanwhile, those who are out at aforementioned sea regions are advised to return to coasts or to move to safer areas immediately.
The fishing and naval communities are requested to be attentive to future forecasts issued by the Meteorology Department in this regard.