8-member committee for debt restructuring talks with China & India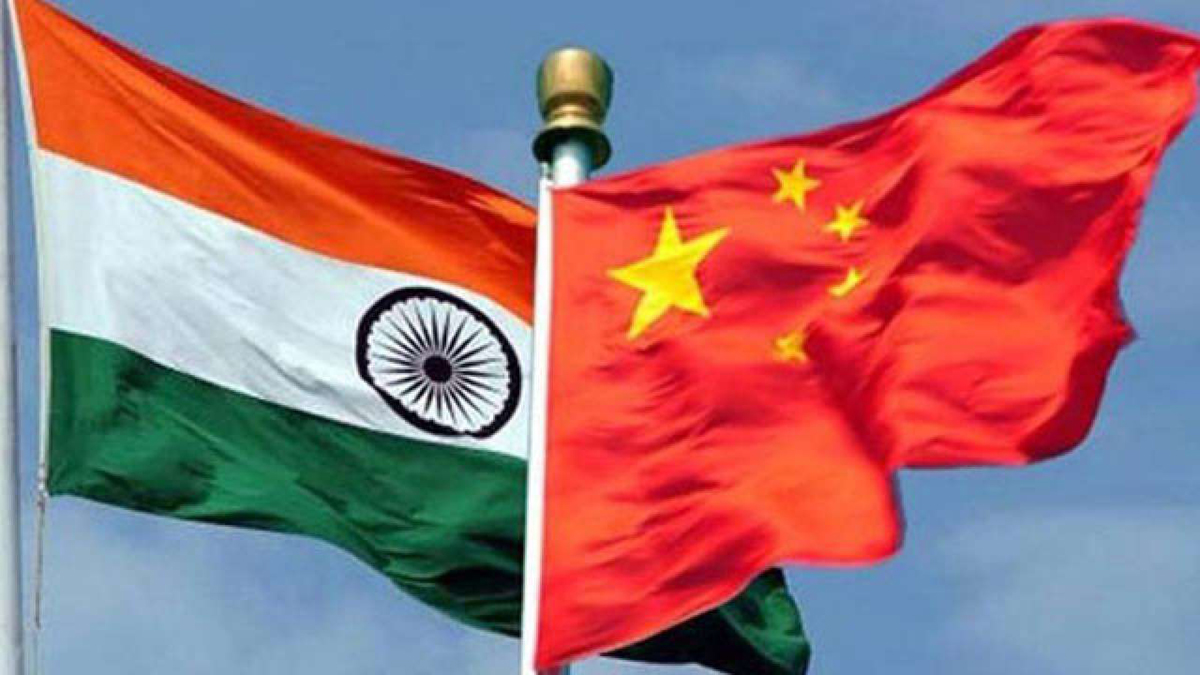 President Ranil Wickremesinghe has decided to appoint an eight-member committee to hold talks with China and India to restructure Sri Lanka's debt.
The committee will comprise of Minister of Foreign Affairs Minister Ali Sabry, State Minister of Finance Shehan Semasinghe, Secretary to the President Saman Ekanayake, President's Chief of Staff Sagala Ratnayaka, President's Senior Adviser on Economic Affairs Dr. RHS Samaratunga, Governor of the Central Bank of Sri Lanka Dr. Nandalal Weerasinghe, Secretary to the Treasury Mahinda Siriwardena, and former Governor of the Central Bank of Sri Lanka Dr. Indrajit Coomaraswamy.
Orange prices increased exponentially!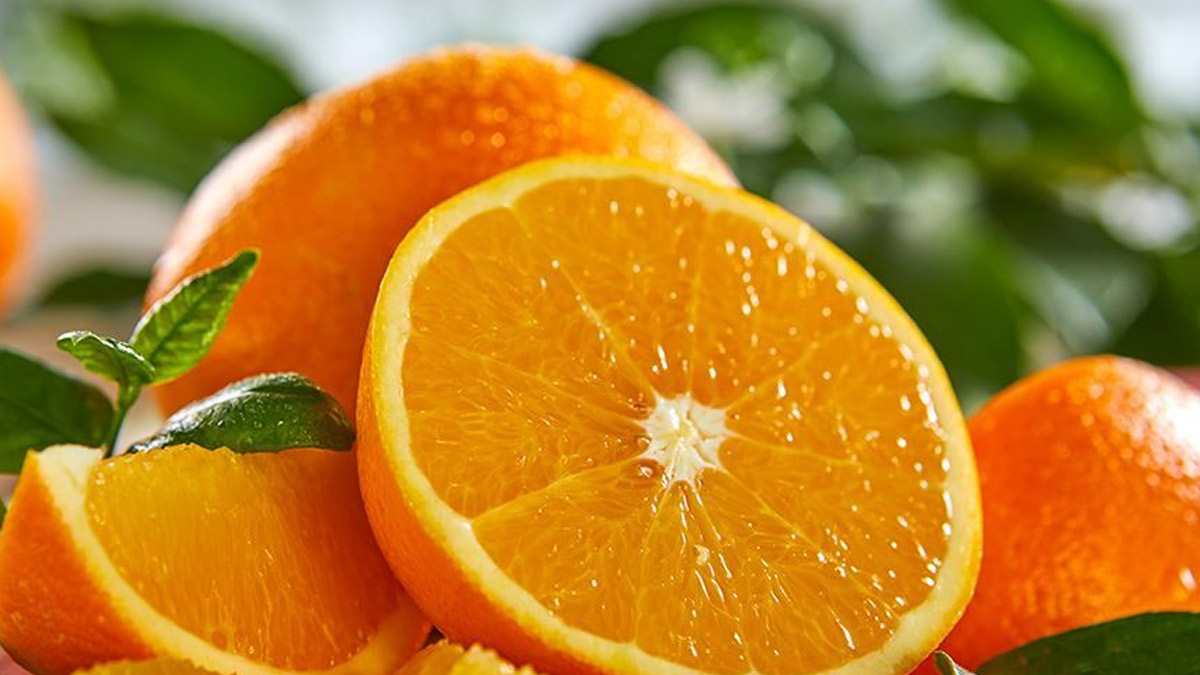 The price of a kilo of imported oranges has increased to Rs.1,990, fruit importers said.
They said the prices of fruits including oranges have to be increased due to the increase in import costs and taxes.
A few months ago, three imported oranges were sold at a price between Rs.100 and 200.
Imported oranges are the most sold orange variety in the Sri Lankan market due to the export of Sri Lankan oranges.
Chamika loses 4 teeth ; reaches hotel after treatment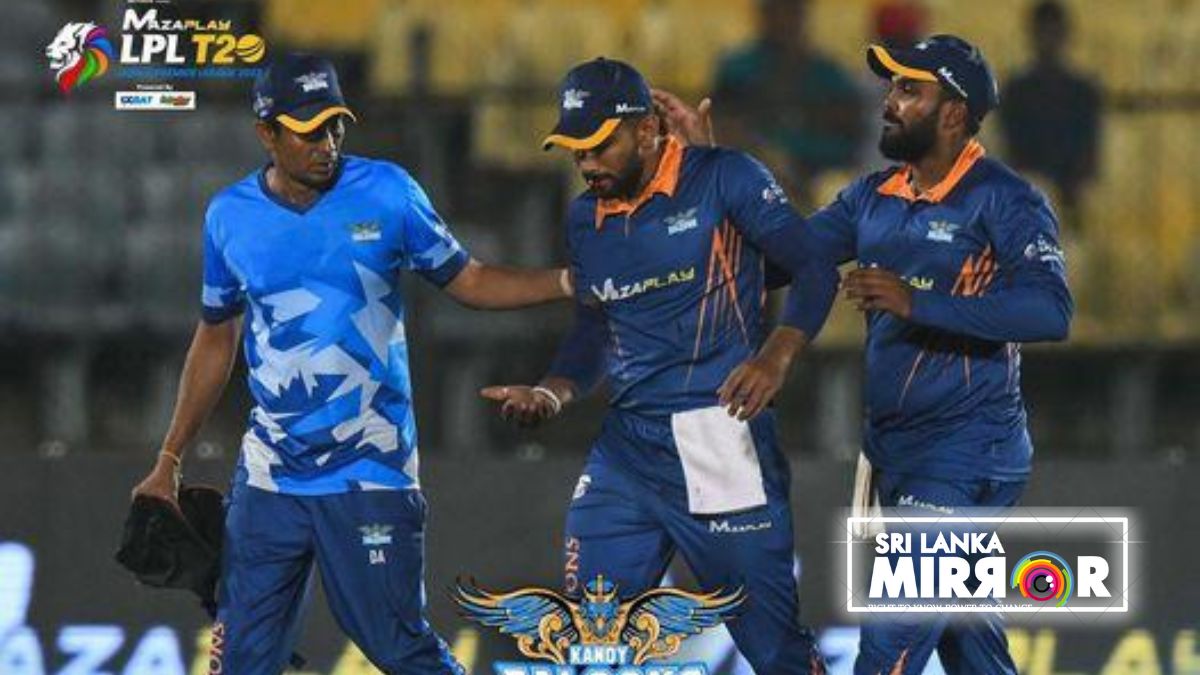 Kandy Falcons player Chamika Karunaratne, who was injured during today's game against Galle Gladiators, has reached the team hotel after receiving hospital treatment.
Chamika lost 04 teeth while attempting to secure a catch during the game.
No COVID-19 deaths yesterday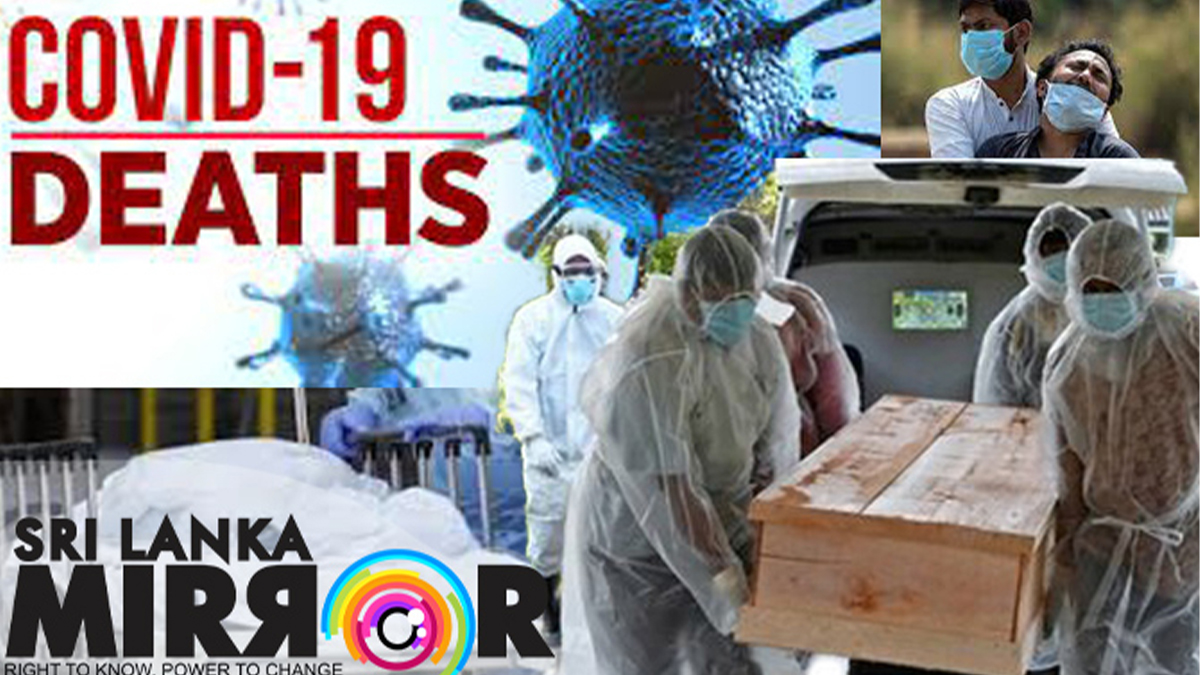 No COVID-19 deaths have been confirmed yesterday (06) by the Director-General of Health Services.
Accordingly, the current COVID-19 death toll remains at 16,806.