Another patient dies from allergic reaction to antibiotic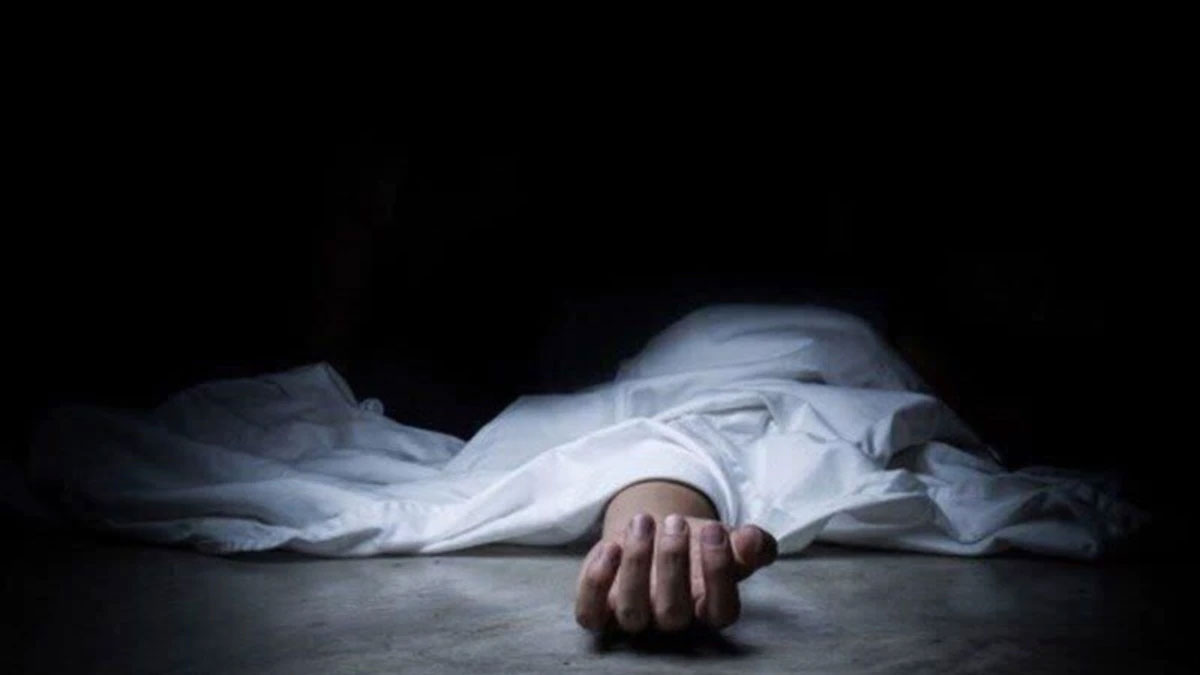 A 57-year-old resident of Kegalle who was treated at the Kegalle Base Hospital has died due to an allergic reaction developed after being given an antibiotic.
The patient was admitted to the hospital on June 10 due to a complication in liver.
He had been given 13 antibiotics and the hospital said that he developed an allergic reaction to the 14th antibiotic leading to his death.
The hospital authorities said that he was given the 'controversial' antibiotic and that he was the 19th patient who was given this antibiotic that day.
They said that the patient may have developed an allergic reaction due to his weak immunity. .
The Hospital Director said that measures have been taken to inform the Health Ministry and the National Medicines Regulatory Authority (NMRA) about the incident.
Excise officials kidnap beedi businessman & forcefully take Rs.1mn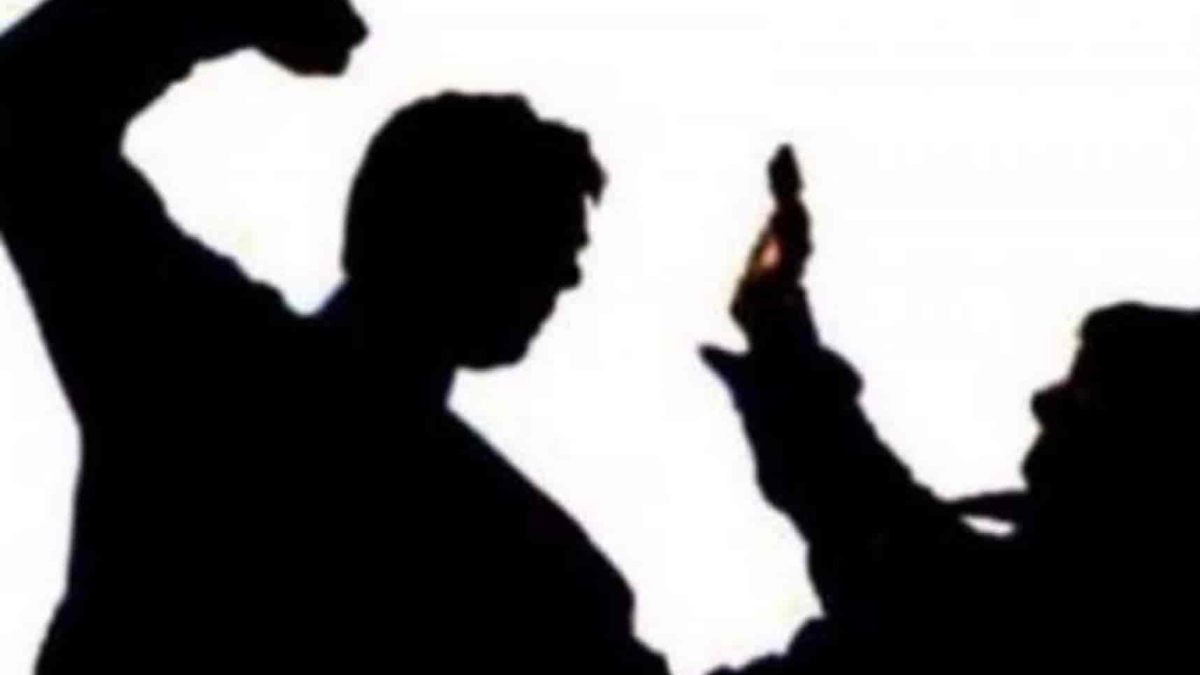 The Walasmulla Police have launched an investigation into an incident where a Beedi businessman was kidnapped and assaulted before forcefully taking Rs.1 million from him.
The business license of the businessman residing in Maraketiya, Rajapuragoda in Walasmulla expired on June 26. A team of excise officials including the OIC of the Tangalle Excise Unit had arrived at his house on September 18 and seized the Beedi leaves.
Excise officials had demanded Rs.1.4 million from the businessman not to take legal action in this regard.
They had taken the businessman away in a three-wheeler, beaten him up, and then had taken an amount of Rs.1 million by force.
Test kits ordered to detect 'Nipah' virus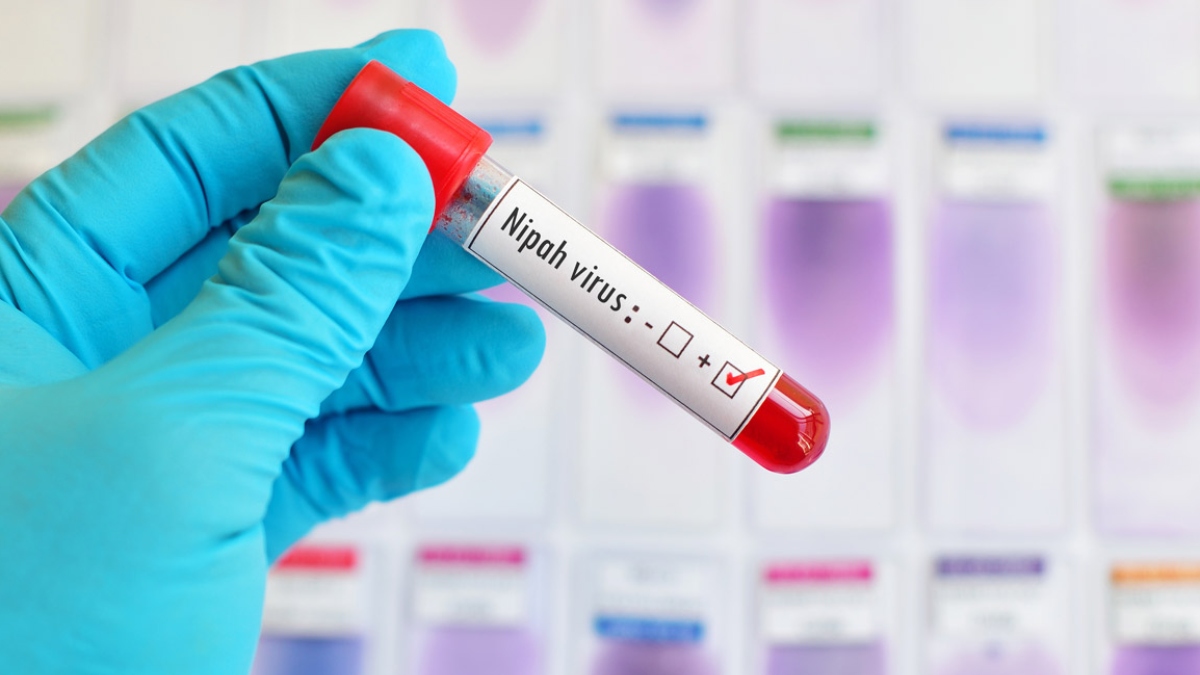 Steps have been taken to import special test kits needed for the detection of 'Nipah' virus, the Health Ministry said.
Special test kits recommended by the World Health Organization have been ordered to detect the virus and they are expected to arrive in Sri Lanka in a few days.
Commenting further, Virologist Dr. Janaki Abeynayake said that no specific treatment or vaccine has been developed globally for patients infected with Nipah virus.
However, Chief Epidemiologist Dr. Samitha Ginige said that there is no high risk of the virus spreading among countries since the virus spreading pace is slower.
The Ministry requested the public not panic over the virus that has been reported in several countries including India.
Keheliya & ministry officials undertake 50 foreign tours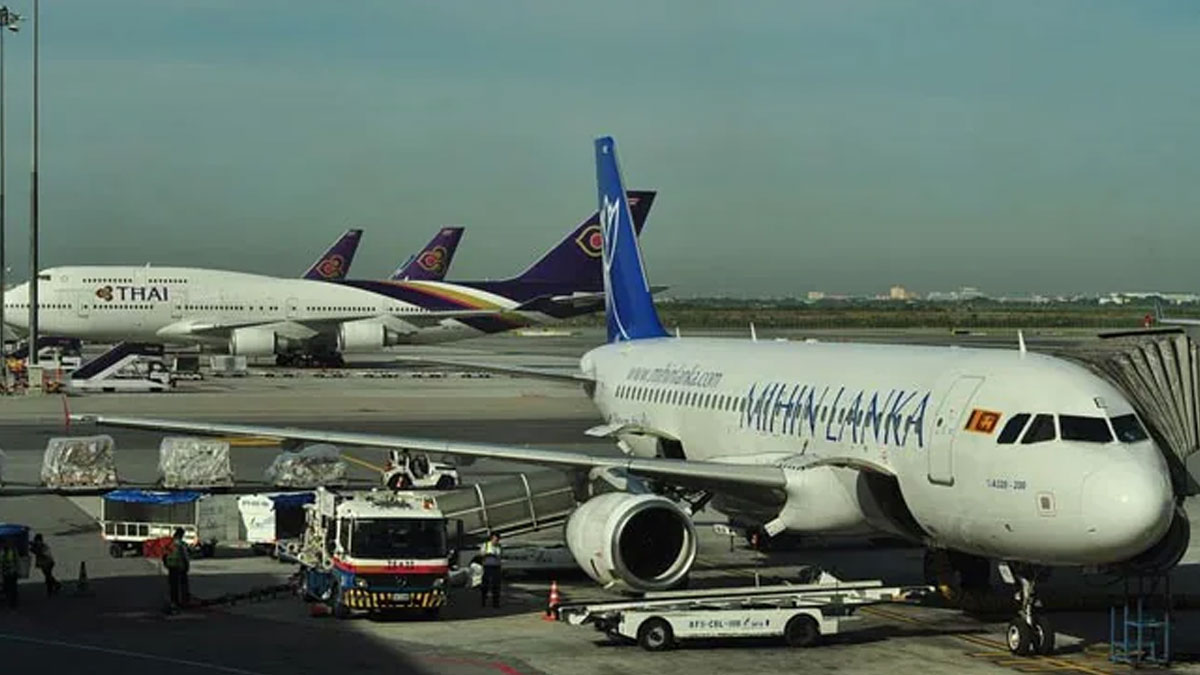 Health Minister Keheliya Rambukwella and the officials of his Ministry had undertaken 50 foreign tours in one year, a report prepared by the International Health Division of the Ministry revealed.
These reports have been compiled by Deputy Director General (Planning) of the Health Ministry Dr. S. Sri Dharan.
It was prepared following a Right to Information (RTI) request made by an organisation called 'Citizens Power Against Bribery and Corruption.'
Accordingly, Health Minister Rambukwella has made five foreign trips, Health Secretary Janaka Sri Chandragupta has made two foreign trips and Health Services Director General Asela Gunawardena has made four foreign trips.
These foreign trips have taken place as per the invitations made by representative organizations including the World Health Organization, and those organizations have provided expenses for air tickets, food and accommodation facilities.
Furthermore, the International Health Division of the Ministry of Health has approved foreign duty leave for these doctors and has also given them a casual allowance.
Interestingly, the deputy director general who prepared the report has engaged in the highest number of foreign trips.
Source – Aruna