Another shortage of essential medicines in hospitals: GMOA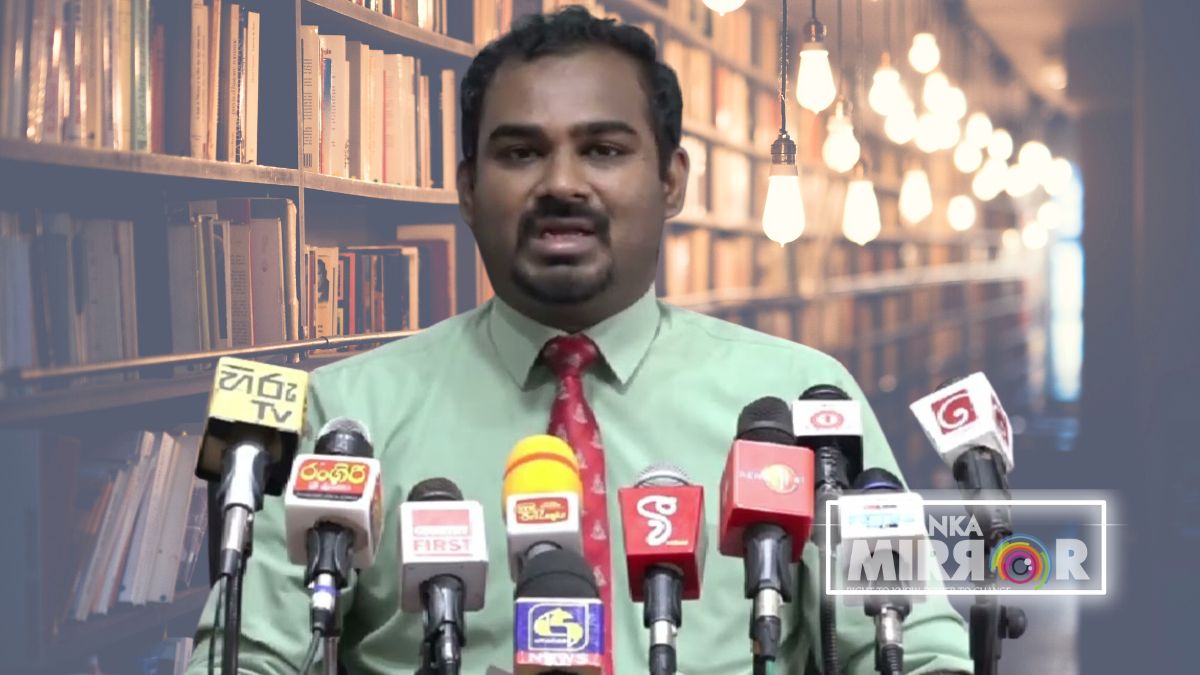 At least 140 types of essential medicines are completely out of stock in state hospitals, the Government Medical Officers Association (GMOA) said .
GMOA Spokesperson Dr. Chamil Wijesinghe said Cetirizine, Paracetamol, basic drugs prescribed for flu and breathing difficulties, simple antibiotics and painkillers are unavailable at government hospitals.
A patient from the Karapitiya Teaching Hospital in Galle said that medicines for cancer cannot be found anywhere. Meanwhile, another patient who visited the Anuradhapura Teaching Hospital said the doctors give prescriptions to buy medicines from pharmacies. "We don't have enough money," she said.
Private pharmacy operators also pointed out that medicines are in short supply. The All Ceylon Medicine Distributors Association alleged that the Government has failed to import essential medicines.
Source: Newsfirst
Only 50 Dollars to go to India by passenger ferry!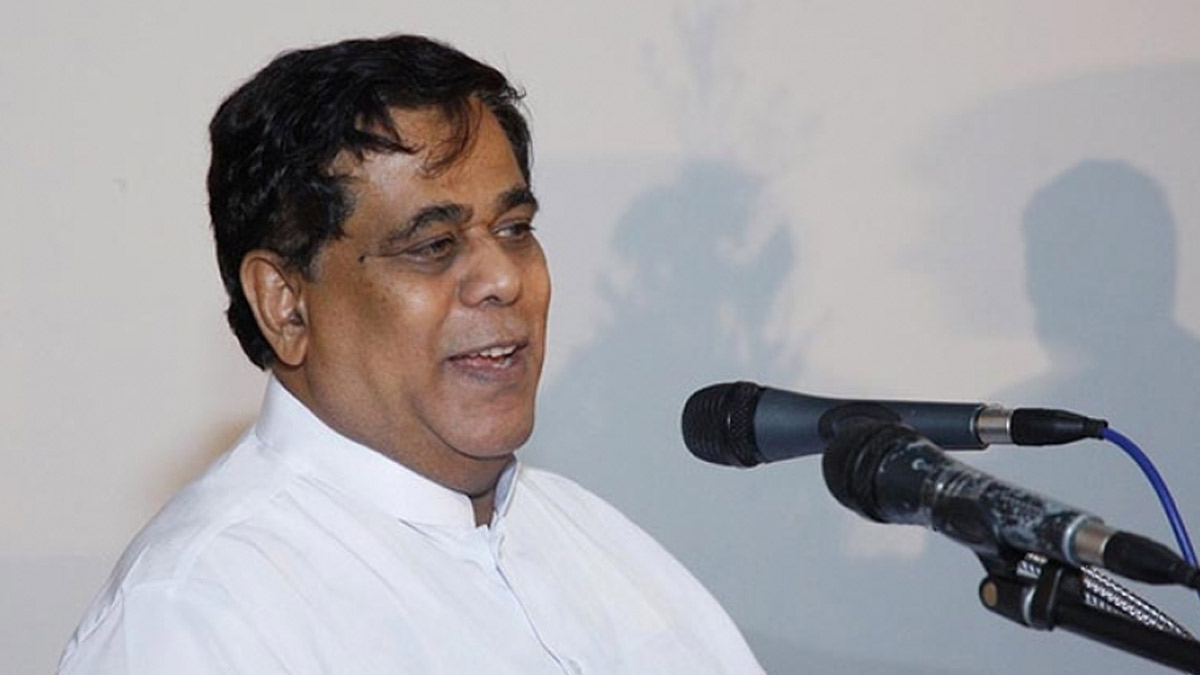 Sri Lanka will commence the operations of the passenger ferry service between Kankesanthurai and Pondicherry on April 29, the Ministry of Ports, Shipping and Aviation said.
It said a passenger terminal is currently being constructed at the Kankesanthurai Port to facilitate the ferry service by the Sri Lanka Navy.
Ferry owners have mentioned during a recent discussion that they will be charging 50 US Dollars per passenger for a one-way trip, while allowing a passenger to carry baggage weighing 100kg.
A ferry is expected to carry 150 passengers at a time and will take around 4 hours to travel from Karaikal Port in Pondicherry to Kankesanthurai.
Minister Nimal Siripala de Silva said that any businessman in India and Sri Lanka can join this passenger ferry service.
Uebert Angel brought in by Jerome Fernando involved in gold smuggling!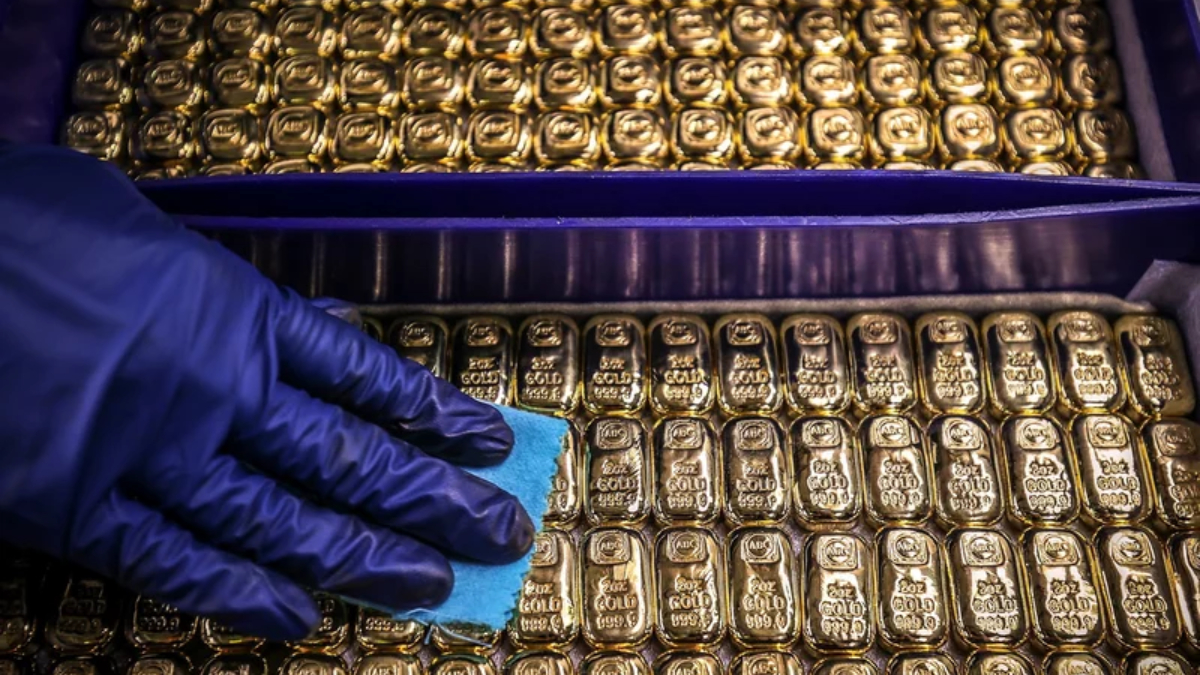 It has been revealed that Zimbabwean pastor Uebert Angel, who was brought to Sri Lanka by 'Born-Again' religious sect leader Pastor Jerome Fernando, is involved in large-scale gold smuggling.
This was revealed during an investigation conducted by Al Jazeera News.
This pastor has also worked as a Zimbabwean diplomat.
The Zimbabwean pastor has participated in the services held at the Katunayake 'Miracle Dome' hall owned by Pastor Jerome Fernando on several occasions.
During his visit to Sri Lanka, the Zimbabwean pastor had met former presidents Mahinda Rajapaksa and Gotabaya Rajapaksa as well.
According to Al Jazeera, Uebert Angel has laundered millions of US dollars through gold smuggling.
Angel, appointed ambassador-at-large and a presidential envoy by Zimbabwe's President Emmerson Mnangagwa in March 2021, has told reporters he would be able to carry large volumes of dirty cash into the country using his diplomatic status.
The 44-year-old, who claims to be a prophet and heads a congregation — the Good News Church — with branches in 15 countries, said he would facilitate a scheme through which unaccounted cash could be exchanged for Zimbabwe's gold.
Source – Aruna
Joint Combined Exchange Training with US Army concludes in Trincomalee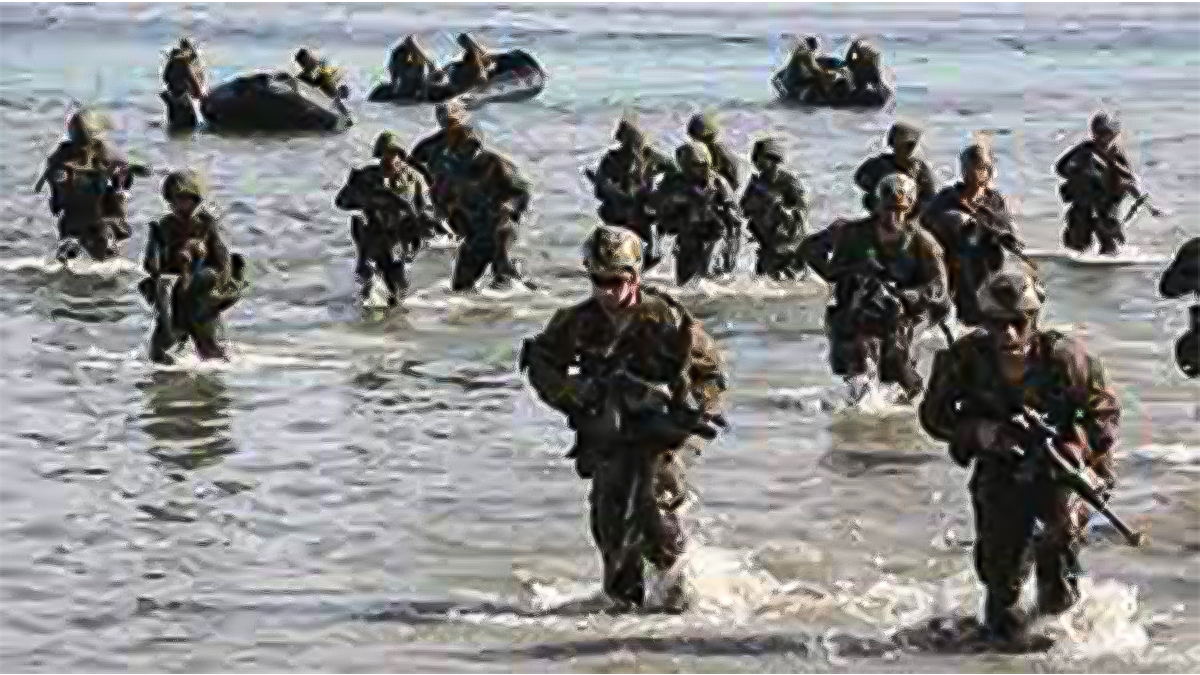 The Joint Combined Exchange Training (JCET) Balance Style 01/2023 conducted by the Sri Lanka Navy and the U.S. Army came to an end at the Special Boat Squadron (SBS) Headquarters in Trincomalee over the weekend.
The certificate awarding ceremony was held under the patronage of Deputy Area Commander Eastern Naval Area, Commodore Mahesh De Silva on Saturday.
Thirty-six (36) Sri Lanka Navy (SLN) personnel from SBS (24) and 04th Fast Attack Flotilla (12) and nine (09) members of Special Force Operational Detachment Alpha participated in JCET 01/2023 training program from 27th February to 24th March 2023.
The Joint Combined Exchange Training (JCET) mainly focused on Mission Planning (MP), Tactical Combat Casualty Care (TCCC), Close Quarter Battle (CQB), Combat Marksmanship & Sniper Training (CMST), etc. with the theoretical and practical sessions.
Commanding Officer 04th Fast Attack Flotilla, Captain Thusara Mahesh, Commanding Officer Special Boat Squadron, Commander Dharmasiri Herath, members from the SFODA – 1121 of the U.S. Army and a group of naval personnel were present on this occasion.
(sundaytimes)