Ban imposed on local agent for forcing women into prostitution in Middle East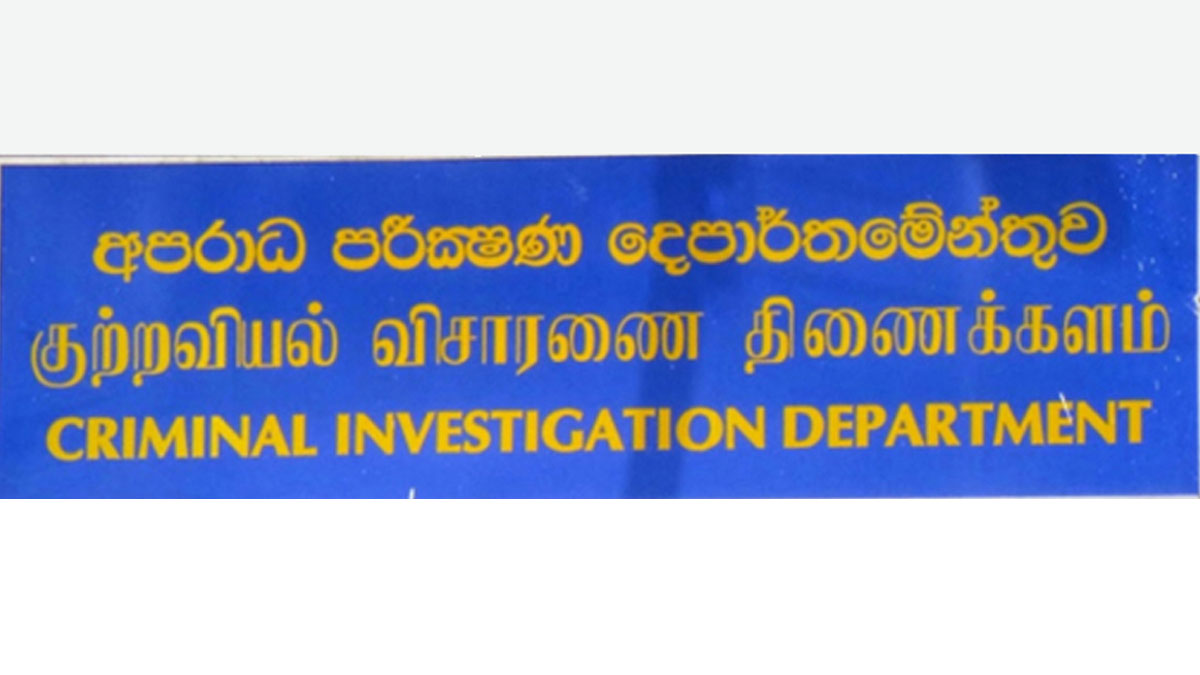 A foreign travel ban was imposed on the owner of a foreign employment agency in Dambulla who is said to be involved in a racket in which young women from Sri Lanka forced into prostitution in Dubai, UAE and Oman by sending them as domestic workers.
Colombo Chief Magistrate Nandana Amarasinghe ordered that the suspect Asha Dissanayake be banned from travelling abroad based on a request made by the Criminal Investigation Department's Human Trafficking, Smuggling Investigation and Maritime Crime Investigation Division.
The police informed the court that they have launched an extensive investigation on seven other foreign employment agencies involved in this large-scale racket.
The police informed the court that about 50 women who went to work abroad and were stranded in these countries have suffered various forms of harassment and sexual abuse. Currently, they are staying under the protection of the embassies and the statements recorded from these women have been submitted to the court.
Chamika loses 4 teeth ; reaches hotel after treatment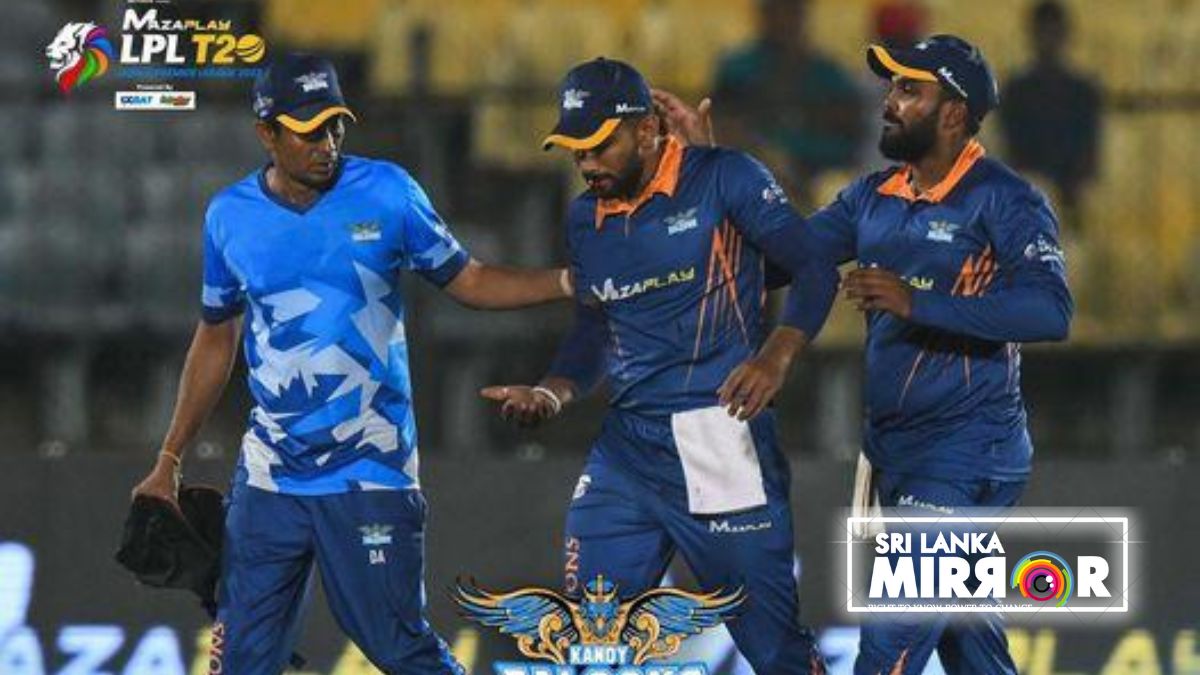 Kandy Falcons player Chamika Karunaratne, who was injured during today's game against Galle Gladiators, has reached the team hotel after receiving hospital treatment.
Chamika lost 04 teeth while attempting to secure a catch during the game.
No COVID-19 deaths yesterday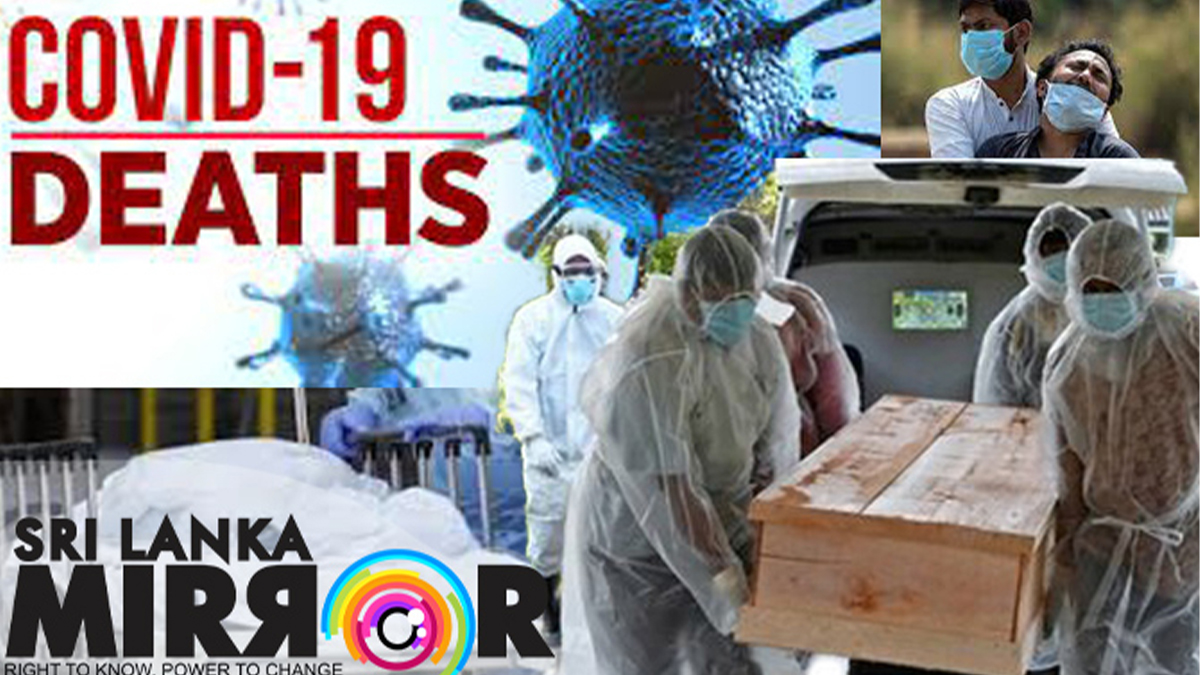 No COVID-19 deaths have been confirmed yesterday (06) by the Director-General of Health Services.
Accordingly, the current COVID-19 death toll remains at 16,806.
50-yr old bank manager involved with teen, arrested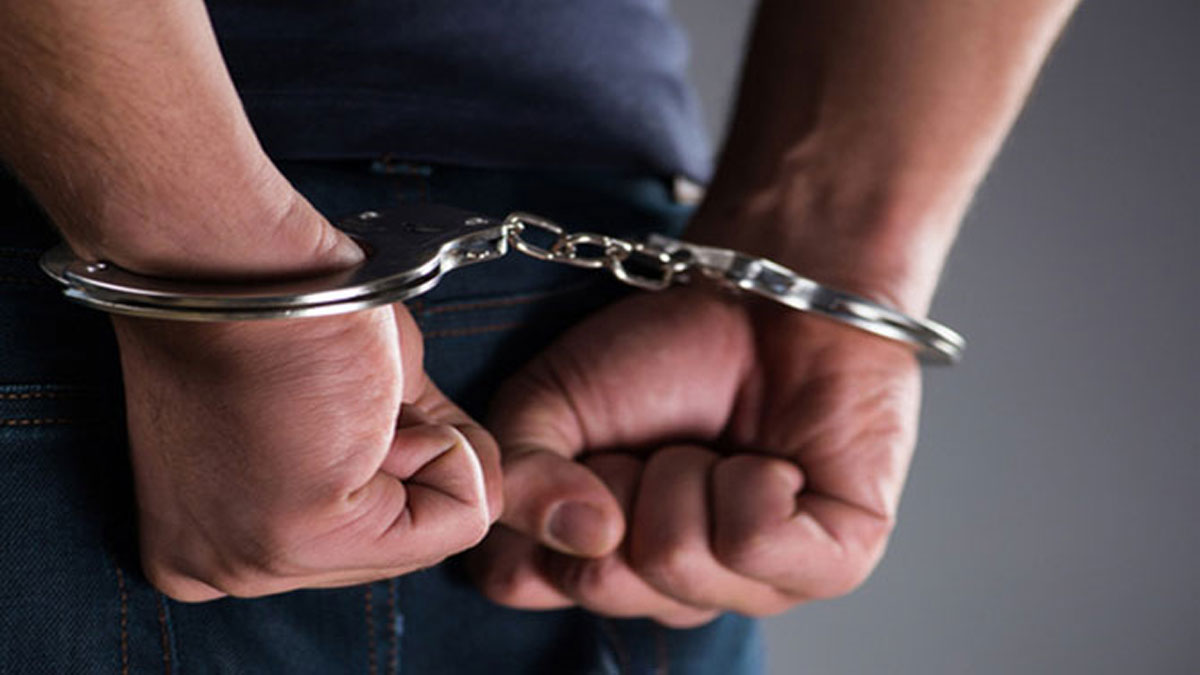 Bambalapitiya police say that a 50-year-old private bank manager was arrested for allegedly having a relationship with a 14-year-old schoolgirl from Colombo.
According to reports, the teen had been taken to public parking lots in a jeep with tinted glass and sexually assaulted.
The teen has been admitted to Kalubowila Teaching Hospital.
Reports say that the suspect is a widower with two teenaged daughters of his own.