Body found at Galle Face Green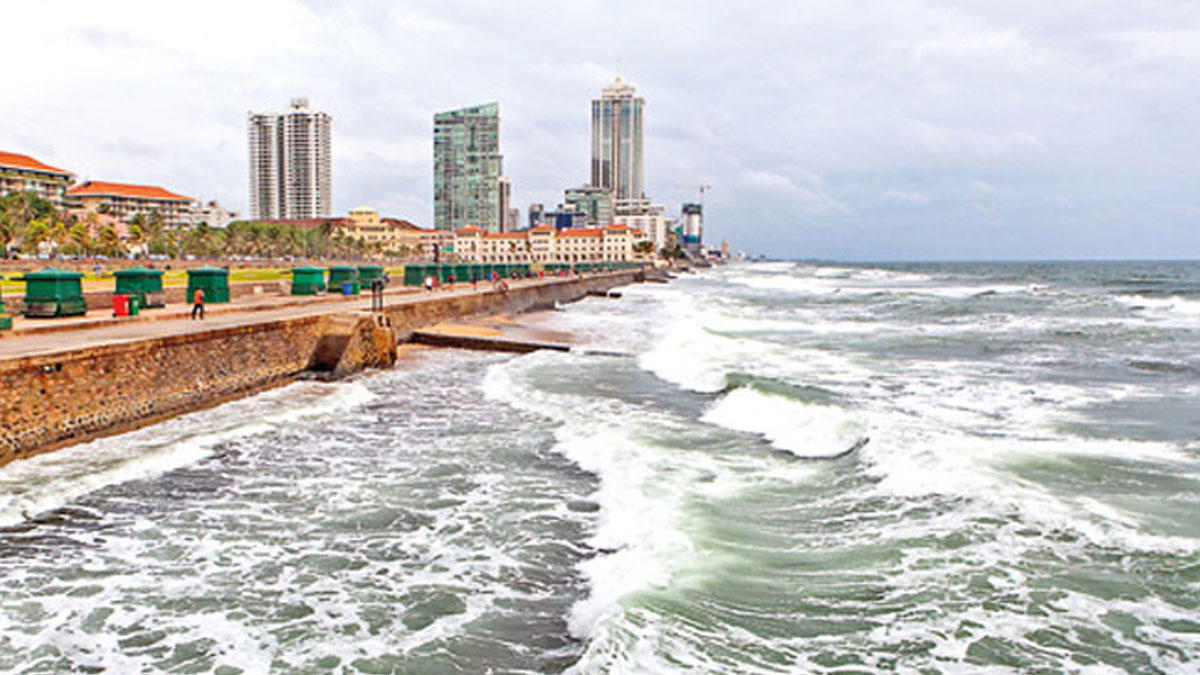 The body of a man was found near the flagpole at the Galle Face Green, police said.
They said the deceased was a 45-year-old resident of Grandpass, and that he has been receiving treatment for diabetes for some time.
Police investigation revealed that he had returned home after receiving treatment at the Colombo National Hospital on the 27th and then had left the house last morning (28).
The body has been identified by the relatives and the Fort Police are conducting further investigations.
Public urged to inform of unauthorized power outages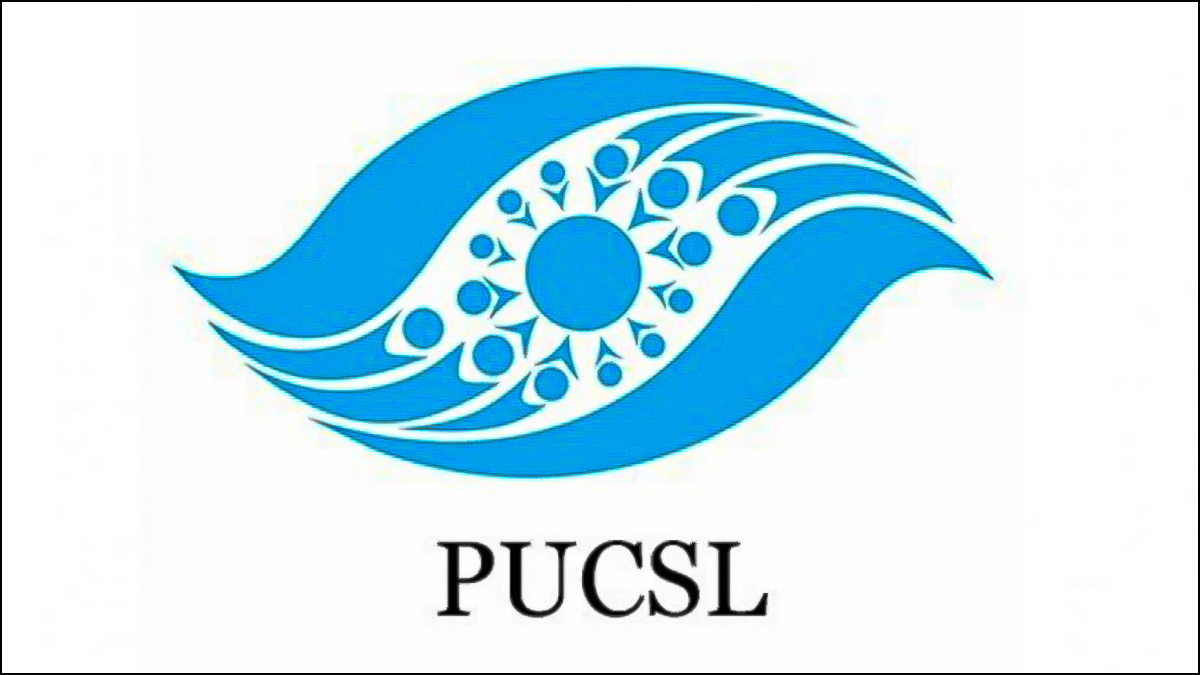 General Public and electricity consumers requested to inform the Public Utilities Commission of Sri Lanka (PUCSL) in writing of any unauthorized power outages imposed by the Ceylon Electricity Board (CEB).
Speaker endorses certificate on 2 Bills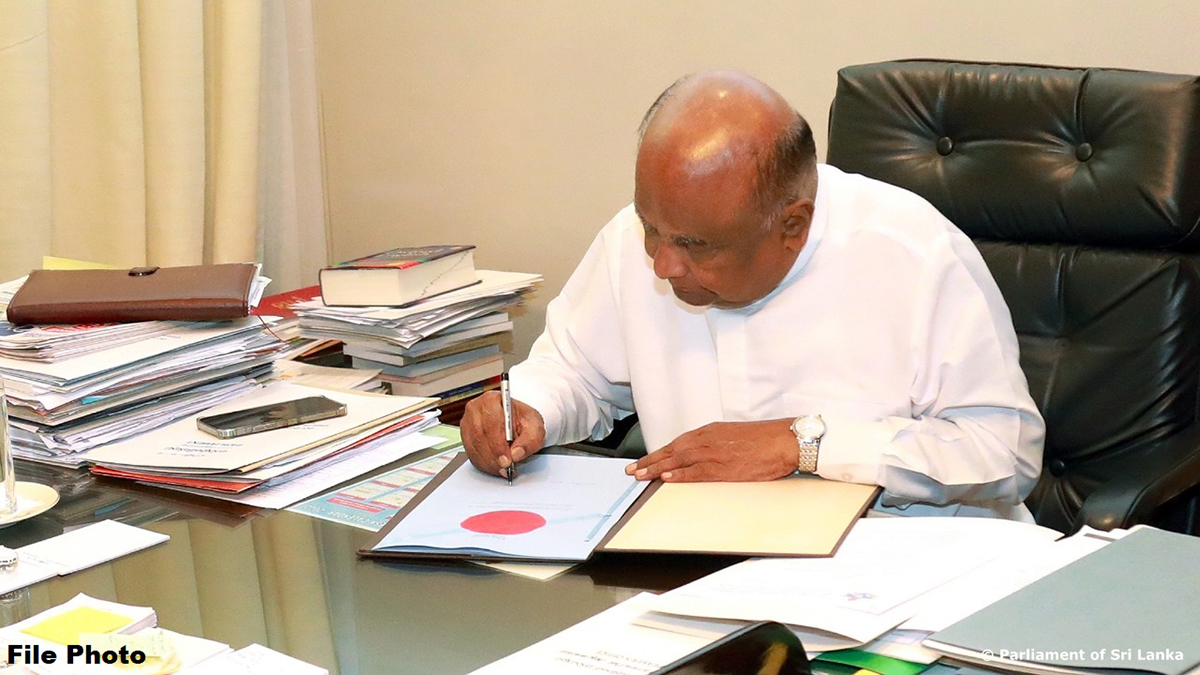 Speaker Mahinda Yapa Abeywardena endorsed the certificate recently (24) on the Regulation of Election Expenditure Bill and the Bureau of Rehabilitation Bill which were debated and passed in Parliament recently.
Accordingly, these bills come into force as the Bureau of Rehabilitation Act No. 2 of 2023 and the Regulation of Election Expenditure Act No. 3 of 2023.
No COVID-19 deaths yesterday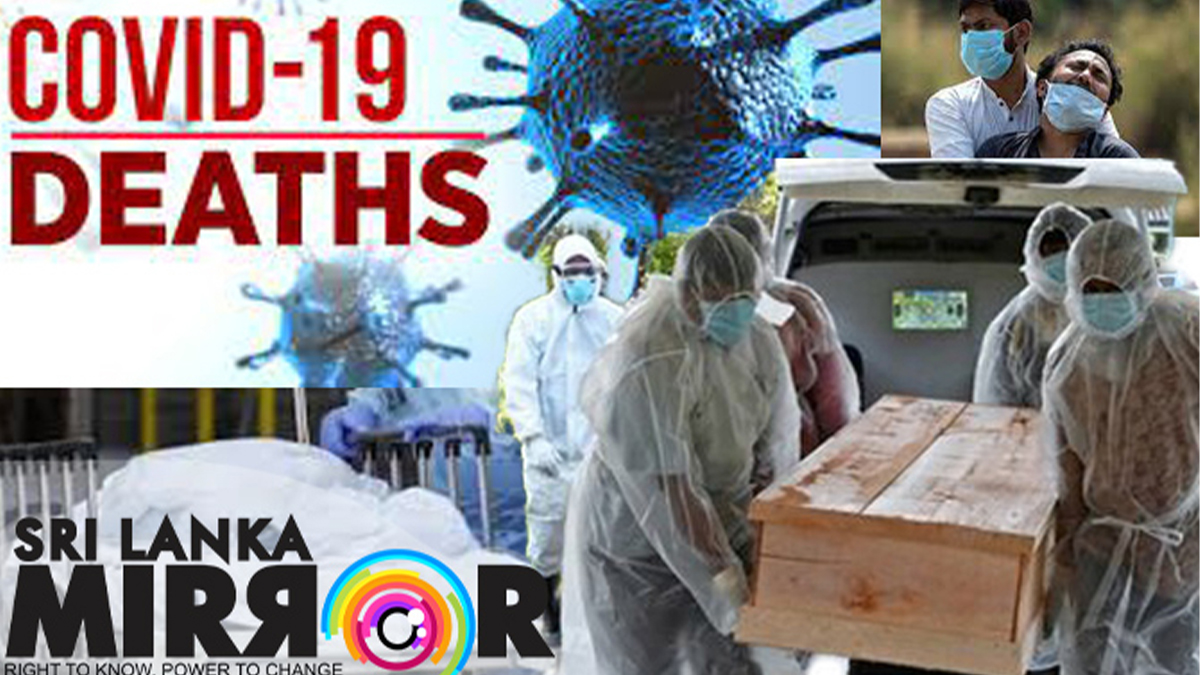 No COVID-19 deaths have been confirmed yesterday (26) by the Director-General of Health Services.
Accordingly, the current COVID-19 death toll remains at 16,826.