Bond Scam: Court released Mahendran & others from Public Property charges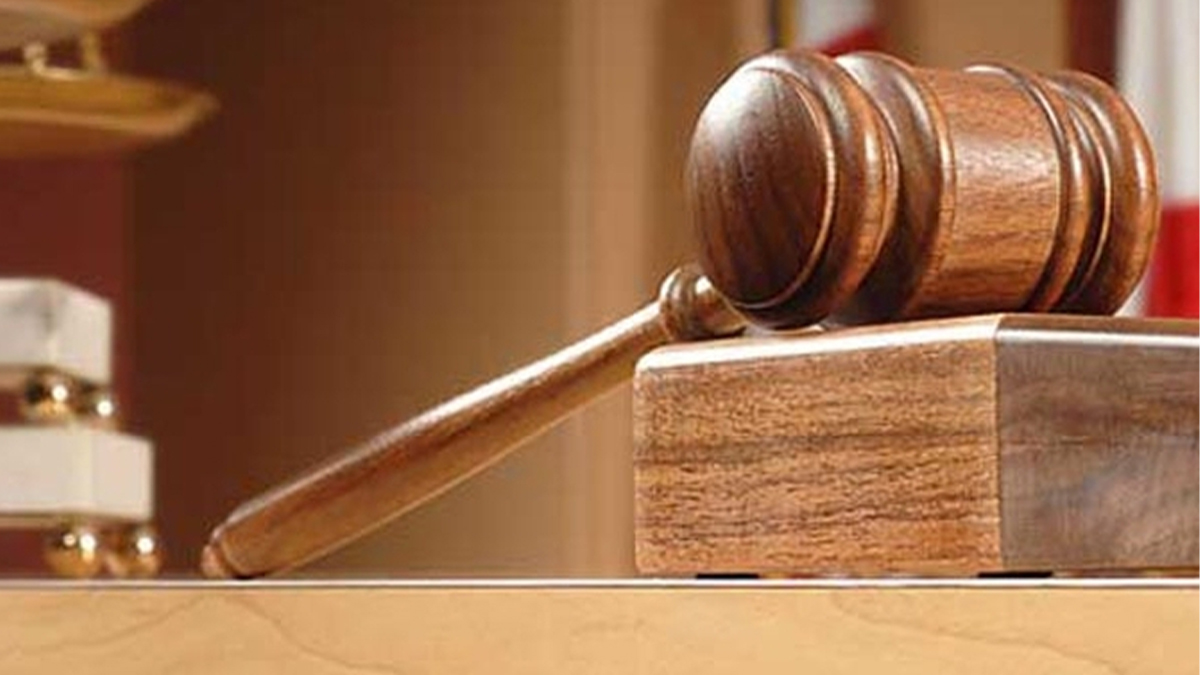 Former Central Bank Governor Arjuna Mahendran, and nine other people who were accused in the 1st Bond Scam case of 2015 were released from the charges filed under the Public Property Act, by the Colombo Permanent High Court Trial-at-Bar on Tuesday (11).
The court ruled that it cannot proceed with the charges filed under the Public Property Act by the Attorney General against the ten people accused of committing the Bond Scam of 2015.
The verdict was delivered by a 2/3 majority in the court.
The case was called up in the presence of Justices Chamath Morias, Damith Thotawatte, and Namal Balalle.
President's Counsel Gamini Marapana had filed a preliminary objection with the court noting that charges cannot be charged against a company under the Public Property Act and noted that Perpetual Treasuries Limited which was also named as an accused is a company and not a person.
After the court accepted the objection, the defense counsel also argued that as a majority of the other accused at Directors of Perpetual Treasuries Limited, it applies to them as well, and therefore the charges under the Public Property Act filed against them cannot be taken forward.
Thereby, the Justice of the Permanent High Court Trial-at-Bar ordered for all other charges to be taken up for a trial, leaving the charges filed under the Public Property Act, on the 16th of December 2022.
The case was filed against the 10 accused under 23 counts for committing the Bond Scam on the 27th of February 2015, and causing a loss of Rs. 688 Million to the government.
The accused are:
Ex-CBSL Governor Lakshman Arjuna Mahendran
Ex-CBSL Deputy Governor P. Samarasiri
Perpetual Treasuries Limited
Arjun Joseph Aloysius
Kasun Palisena
Geoffrey Joseph Aloysius
Pushpa Chandra Gunawardena
C. Ranjan Hulugalle
Muthuraja Surendran
Ajahn Gardiye Punchihewa
(News1st)

Chamika loses 4 teeth ; reaches hotel after treatment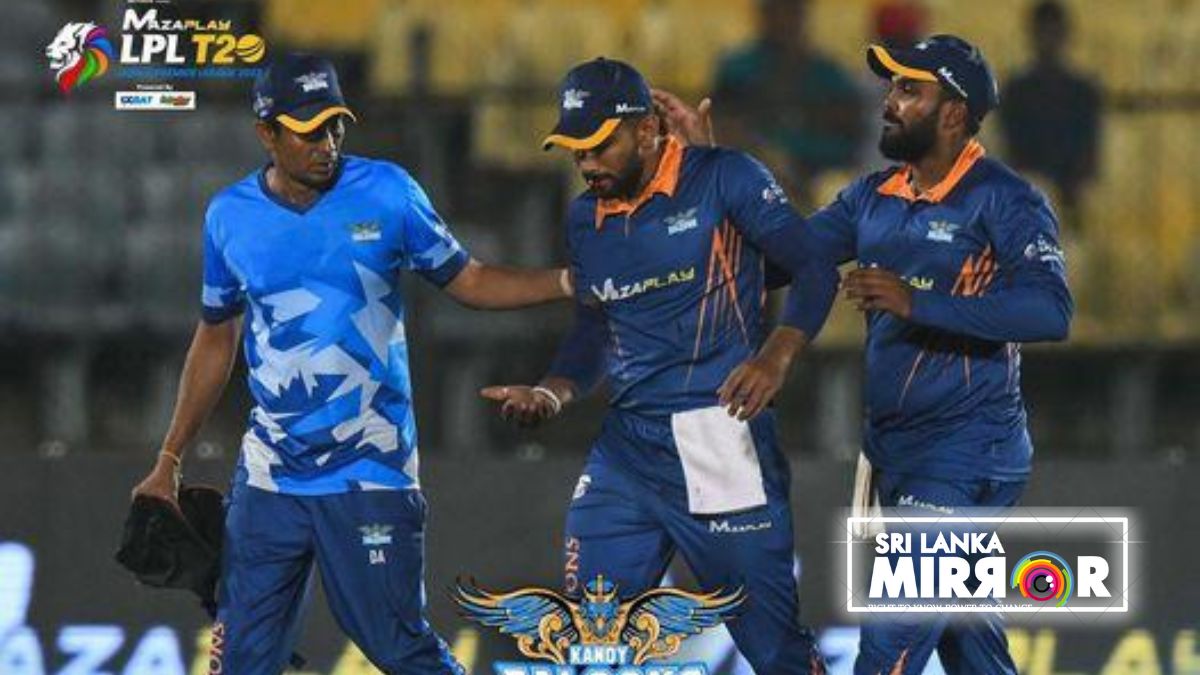 Kandy Falcons player Chamika Karunaratne, who was injured during today's game against Galle Gladiators, has reached the team hotel after receiving hospital treatment.
Chamika lost 04 teeth while attempting to secure a catch during the game.
No COVID-19 deaths yesterday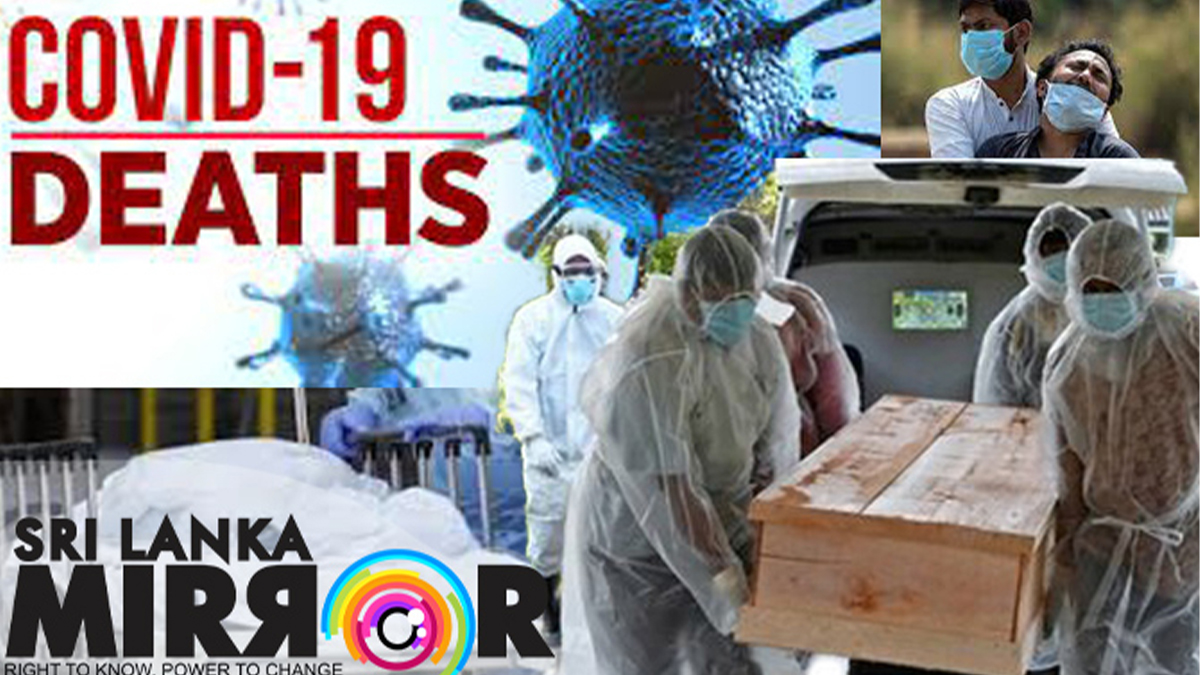 No COVID-19 deaths have been confirmed yesterday (06) by the Director-General of Health Services.
Accordingly, the current COVID-19 death toll remains at 16,806.
50-yr old bank manager involved with teen, arrested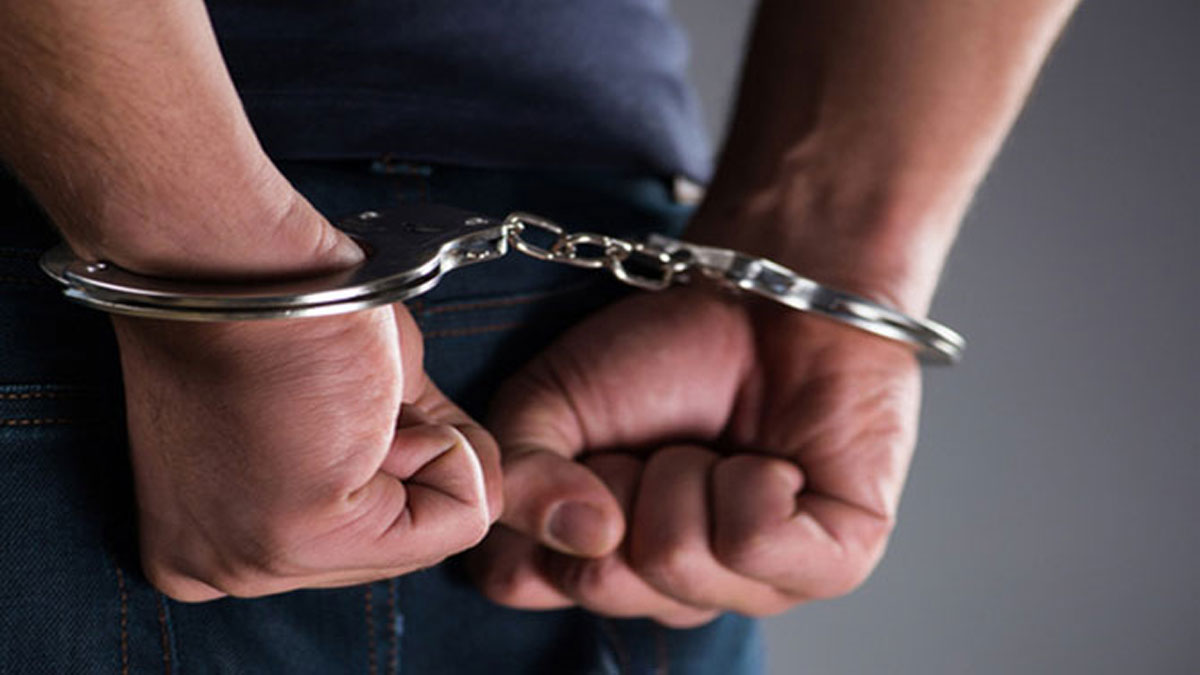 Bambalapitiya police say that a 50-year-old private bank manager was arrested for allegedly having a relationship with a 14-year-old schoolgirl from Colombo.
According to reports, the teen had been taken to public parking lots in a jeep with tinted glass and sexually assaulted.
The teen has been admitted to Kalubowila Teaching Hospital.
Reports say that the suspect is a widower with two teenaged daughters of his own.