CAA raids to detect low-weight bread sellers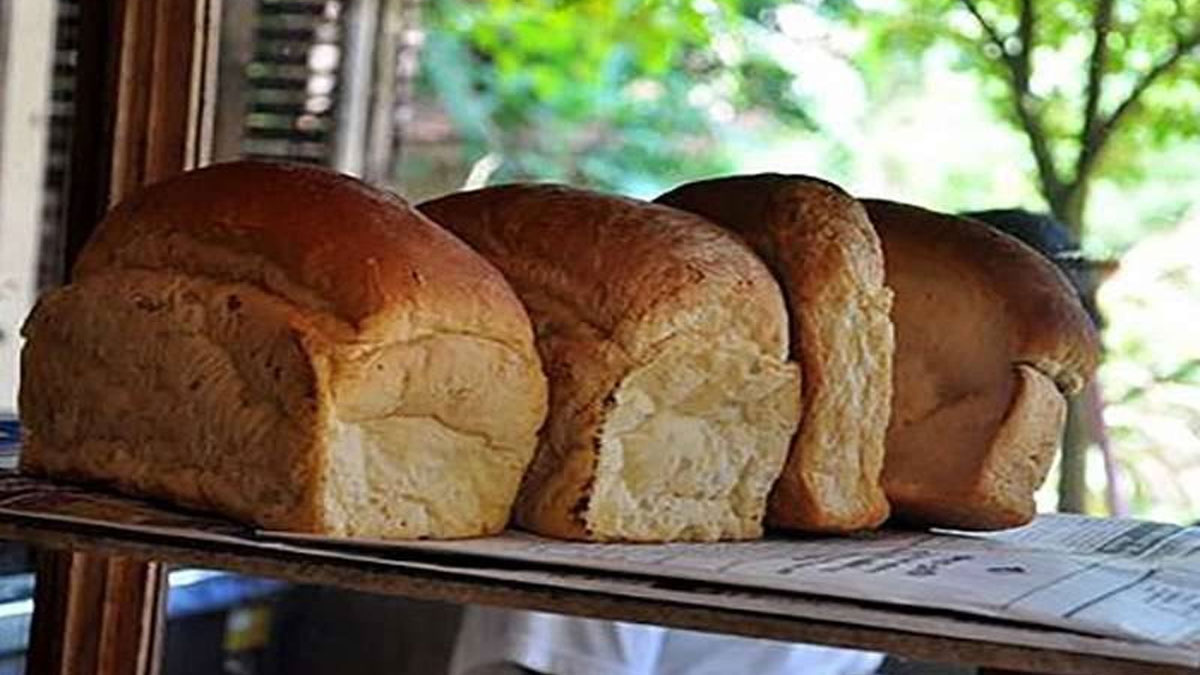 Frequent raids will be conducted across the country to find vendors who sell low-weight bread, Consumer Affairs Authority (CAA) Chairman Shantha Niriella said.
Accordingly, legal action has been taken against 100 people for selling low-weight bread.
The weight of a loaf of bread is 450 grams. Any individual business owner who sells bread at low-weight will be fined between Rs.1,000 to Rs.10,000 and a company will be fined between Rs.10,000 to Rs.100,000.
The CAA also informed the people to report any complaints related to the sale of bread at higher prices to the '1977' hotline number.
Date announced for Grade 05 scholarship exam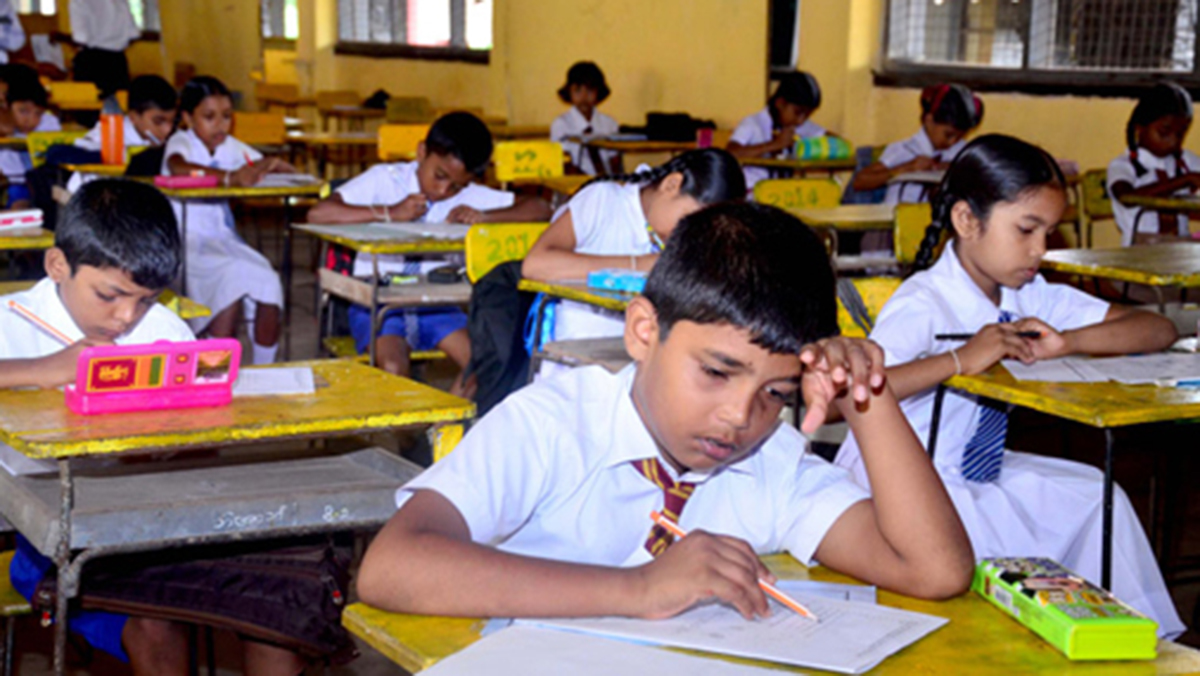 The 2023 Grade 05 scholarship exam will be held on 15 October, the Department of Examinations says.
Accordingly, the exam will be held at 2,888 centres across the country, Commissioner General of Examinations – H. J. M. Amith Jayasundara said.
Nadeesha wins Silver at Asian Games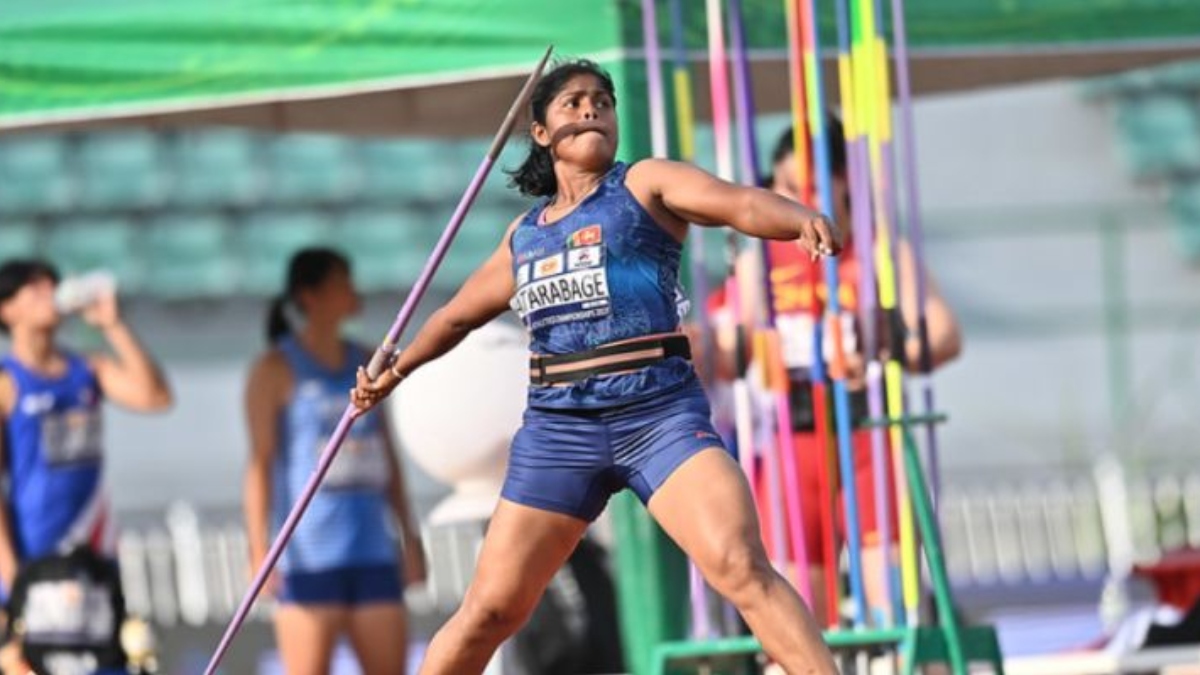 Nadeesha Dilhani Lekamge has won the silver medal in the women's javelin throw event at the 2023 Asian Games currently being held in Hangzhou, China.
She won the silver with an impressive throw of 61.57m which is also her personal best.
India's Annu Rani won the gold medal in the event while China's Lyu Huihui won the bronze medal.
This is the first athletics medal for Sri Lanka at the Asian Games in 17 years and only the second medal for the island nation so far this year.
Fish processing unit at Oluwil to be leased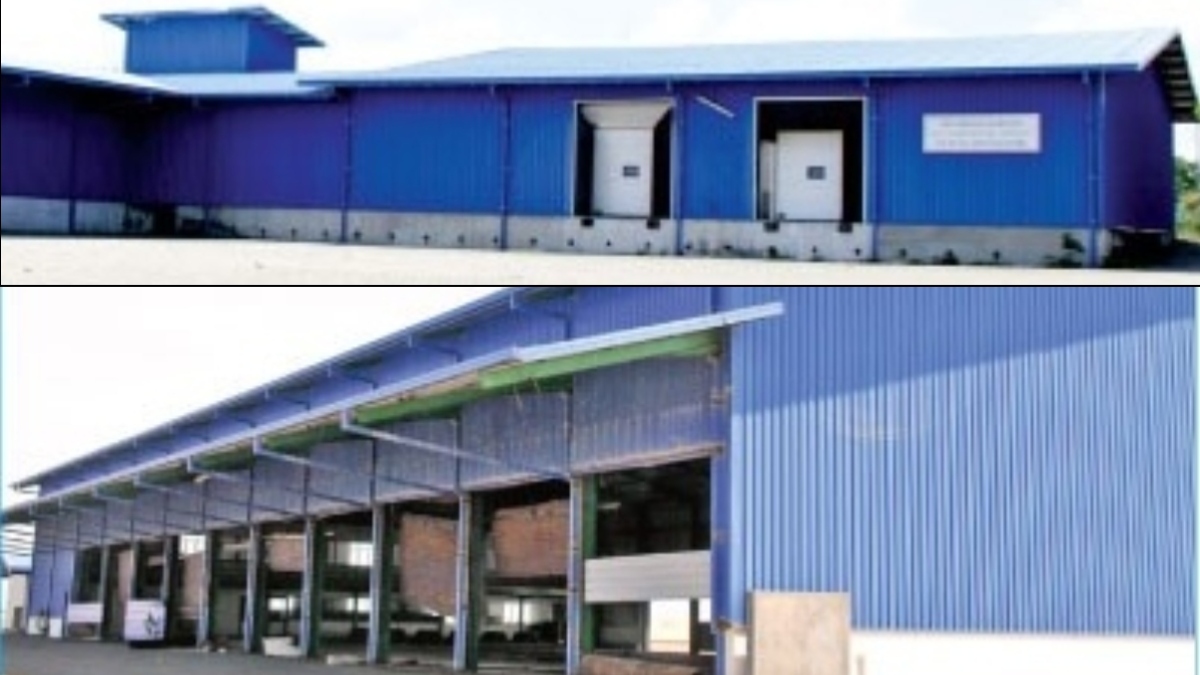 The cabinet has previously given approval to reactivate the unused fish processing plant in the Oluwil fishing port premises and provide facilities to the TES (Private) Company Limited to run fish processing activities.
Accordingly, the Cabinet of Ministers approved the proposal presented by the Minister of Fisheries to lease the fish processing unit located in the Oluwil Ports Complex to TES (Private) Company Limited for a period of 10 years subject to the relevant rent being charged monthly, as recommended by the Cabinet Appointed Negotiation Committee.