Cabinet approves proposal to obtain USD 200mn from ADB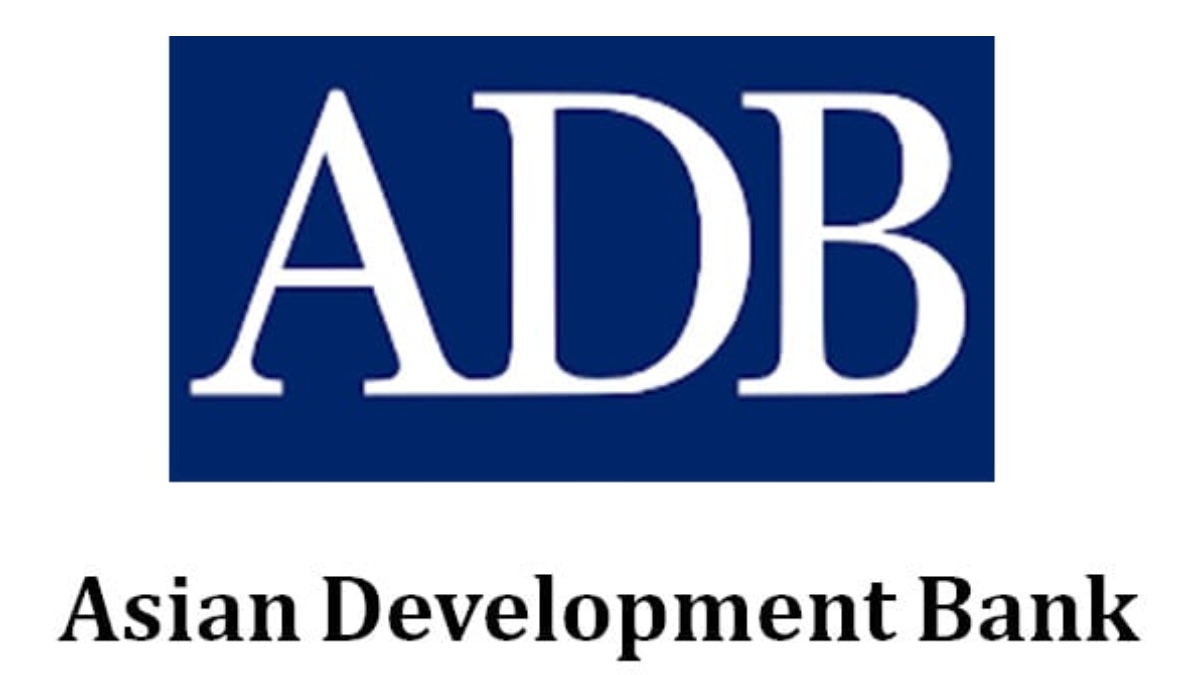 The Cabinet has approved a proposal to obtain an amount of USD 200 million from the Asian Development Bank (ADB) subject to an annual interest rate of 2%.
Initial discussions between the ADB and the Sri Lankan Government were held to obtain two loan facilities worth USD 200 million each based on policies to implement two sub-programmes under the economic stabilization and reformation programme.
It has been proposed to implement accelerated reformations to enhance the conflict management framework and the stabilization in the finance sector under the first sub-programme while it has been proposed to develop an all-inclusive resistant finance system under the second sub-programme.
Accordingly, the proposal submitted by the President as the Minister of Finance, to enter into a loan agreement with the ADB to obtain USD 200 million with a repaying period of 25 years inclusive of a grace period of 05 years in relation to the first sub-programme, was approved by the Cabinet.
India  – Russia venture to take up reins of MRIA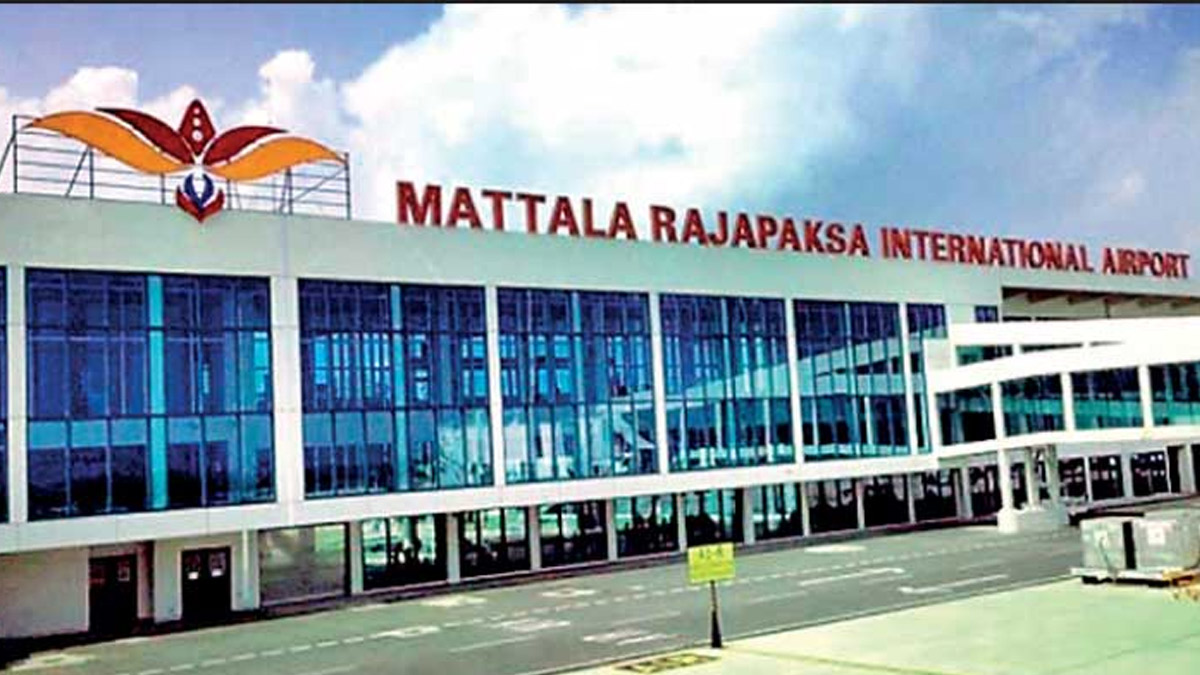 Sri Lanka has reportedly agreed to hand over the operations of the Mattala Rajapaksha International Airport (MRIA) to a private joint venture between Russian and Indian entities.
Secretary of the Ministry of Ports and Aviation – Mr. K.D.S Ruwanchandra said that a discussion held yesterday (05) in this regard, ended on a positive note and an agreement is to be signed soon.

Accordingly, all operational activities at Mattala International Airport will be managed and executed by the Russian-Indian Private Joint Venture.
Fmr. DIG released from alleged VIP assassination plot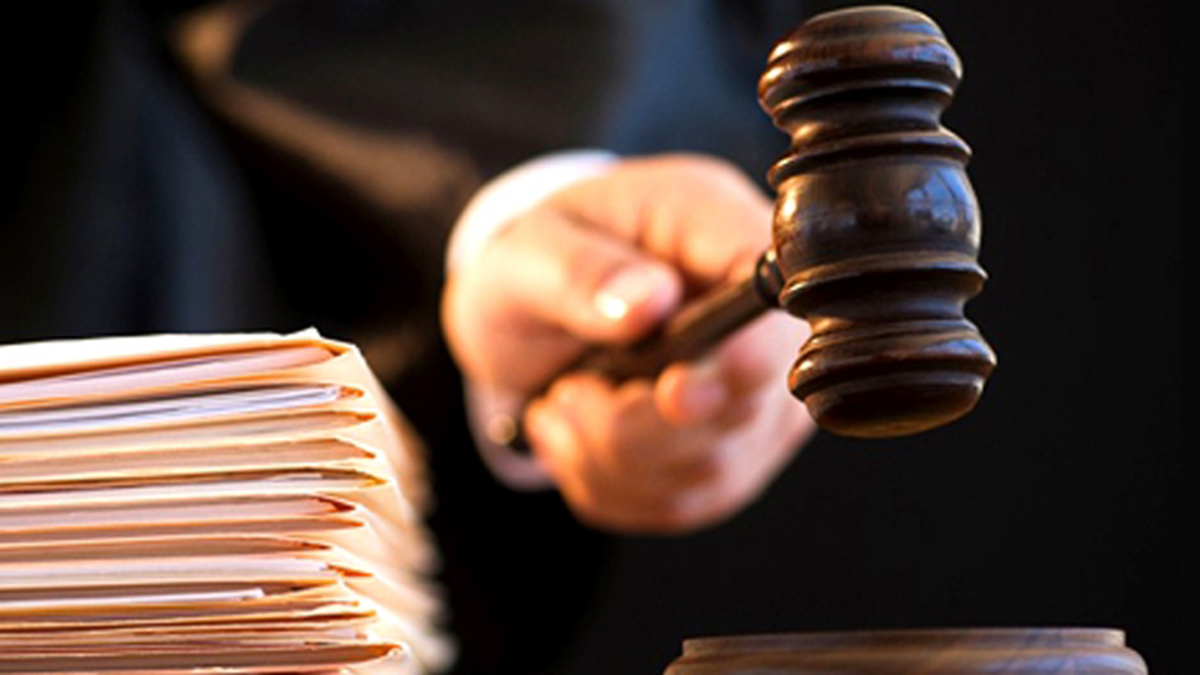 Former Deputy Inspector General (DIG) of Police, Nalaka de Silva has been released from the case filed over the alleged VIP assassination plot in 2019.
The Colombo Fort Magistrate has ordered to release de Silva after the Attorney General informed the court that 'insufficient evidence' was found to support the allegations.
The former Director of the Terrorism Investigation Division (TID) was arrested by the CID on October 25, 2018, over a suspected plot to assassinate former Presidents Maithripala Sirisena and Gotabaya Rajapaksa.
Cinnamon prices drop in SL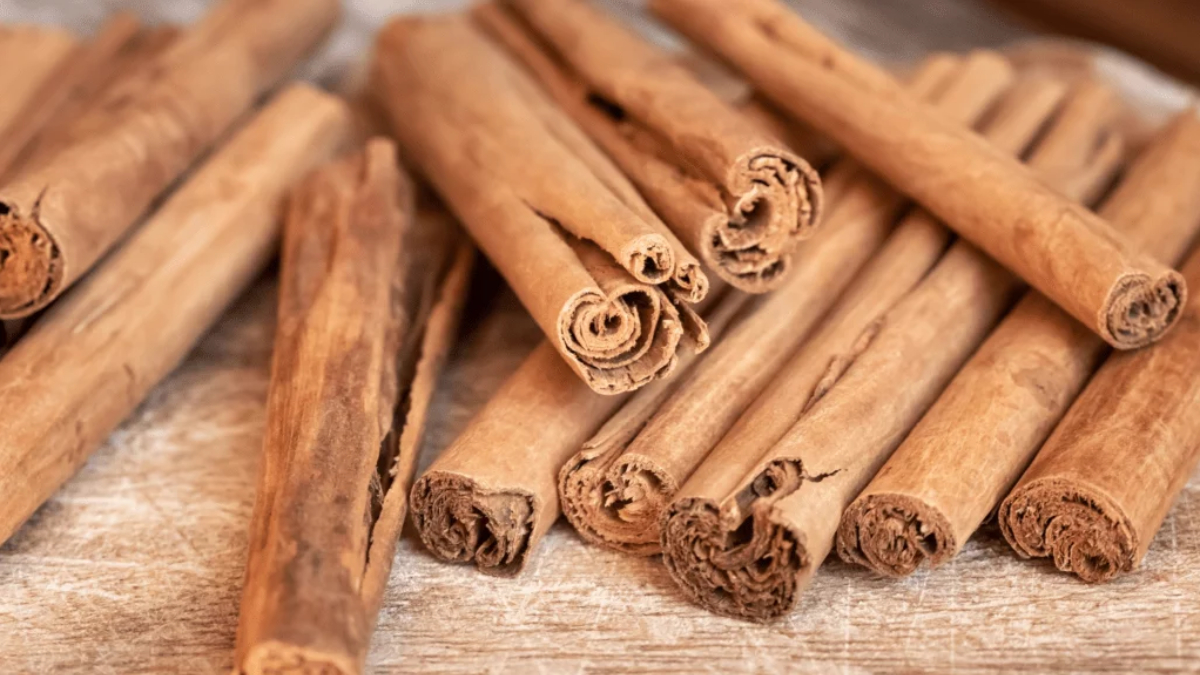 Cinnamon prices have dropped in the Sri Lankan market, the Department of Agriculture states.
Alba cinnamon, which is the highest grade of Ceylon cinnamon available in the local market, is sold between Rs. 4,800 – Rs. 5,000 per kilo which is a drop of Rs. 500.
This will lead to serious economic issues for those at the grassroot level of the industry, whose livelihood is cinnamon cultivation.