Cancer can be controlled with traditional rice varieties: Dr. Sirimal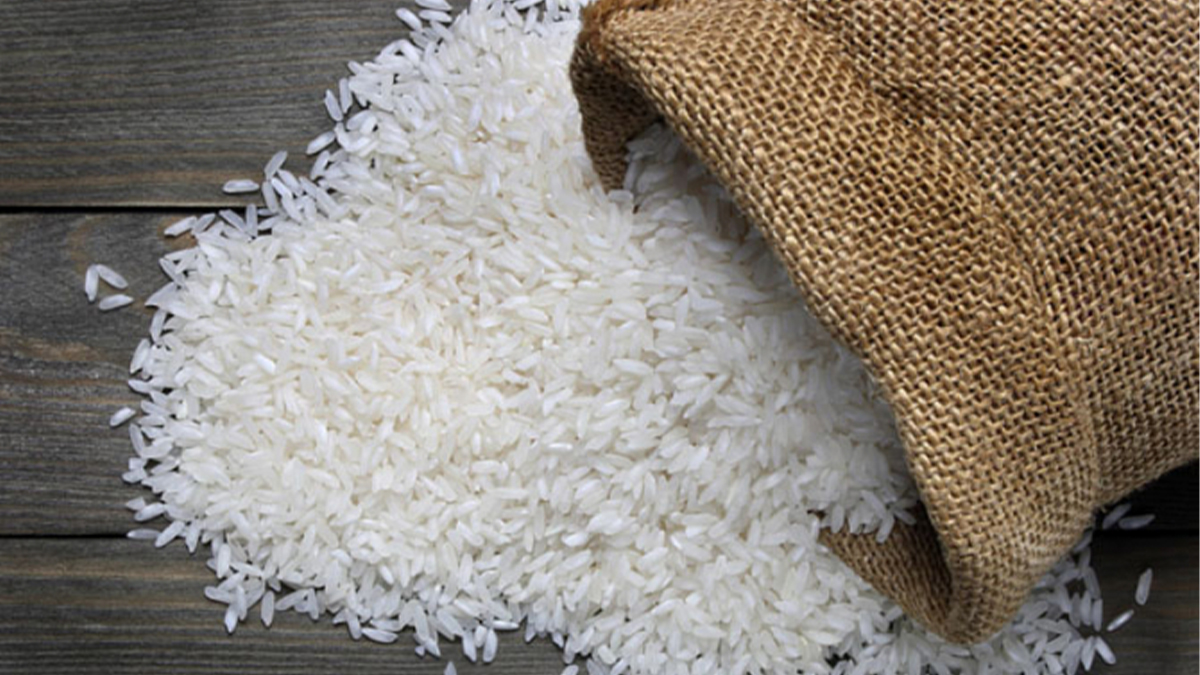 Cancer, diabetes and many other diseases can be controlled by using local rice varieties whose medicinal value has been scientifically proven, Director General of Industrial Technology Institute (CISIR) Dr.Sirimal Premakumara said.
Based on the results of research conducted for more than 10 years using 25 varieties of local rice, a scientific research paper has also been published on the medicinal value of Sudu Heenati, Goda Heenati, Dik Vee and Masuran rice varieties.
Dr. Premakumara has told the BBC Sinhala Service that it does not seem that Sri Lanka as a country is taking proper advantage of these research results that have scientifically proven the traditional knowledge.
Public urged to inform of unauthorized power outages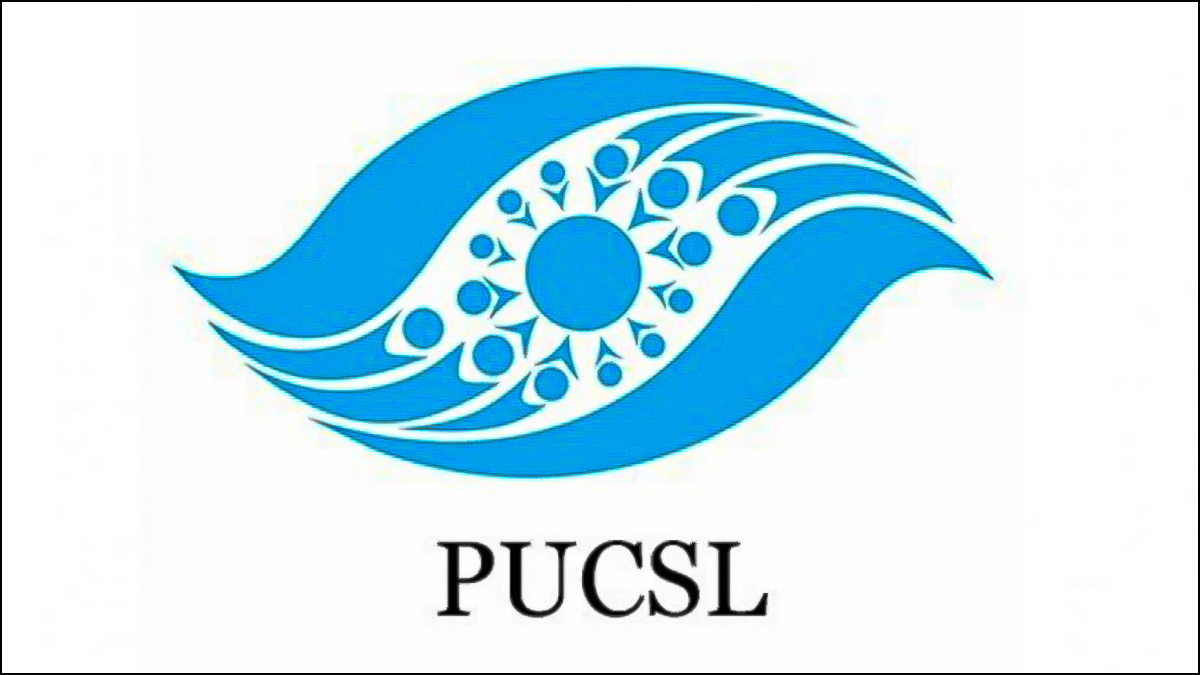 General Public and electricity consumers requested to inform the Public Utilities Commission of Sri Lanka (PUCSL) in writing of any unauthorized power outages imposed by the Ceylon Electricity Board (CEB).
Speaker endorses certificate on 2 Bills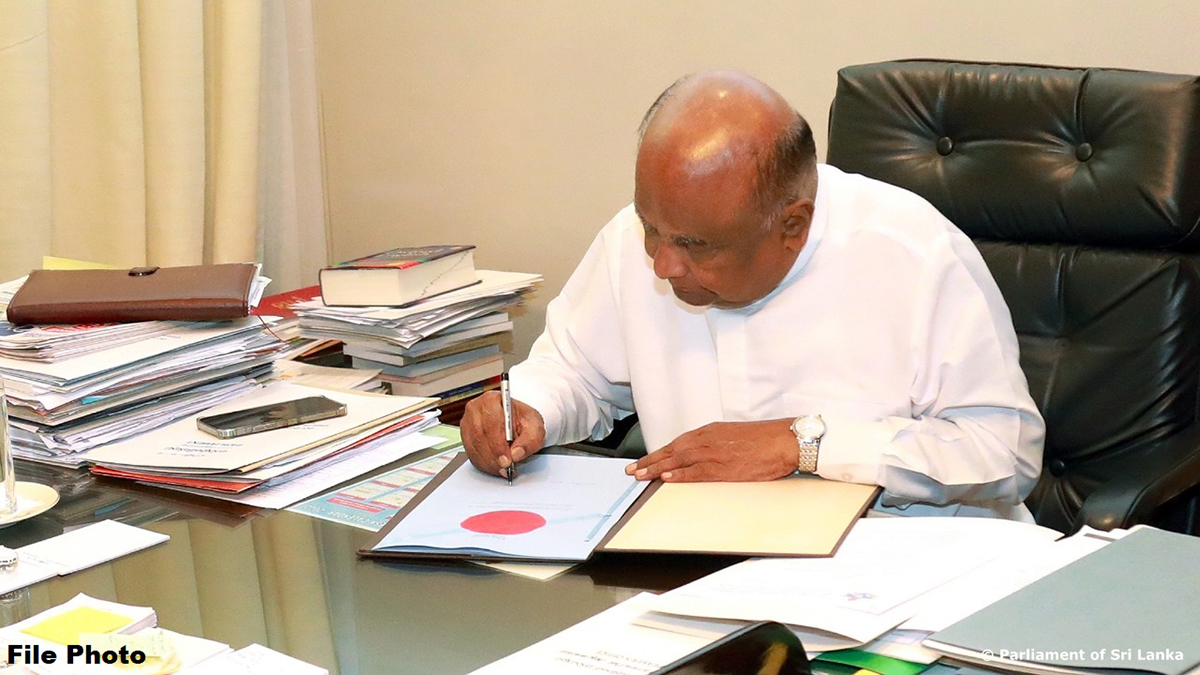 Speaker Mahinda Yapa Abeywardena endorsed the certificate recently (24) on the Regulation of Election Expenditure Bill and the Bureau of Rehabilitation Bill which were debated and passed in Parliament recently.
Accordingly, these bills come into force as the Bureau of Rehabilitation Act No. 2 of 2023 and the Regulation of Election Expenditure Act No. 3 of 2023.
No COVID-19 deaths yesterday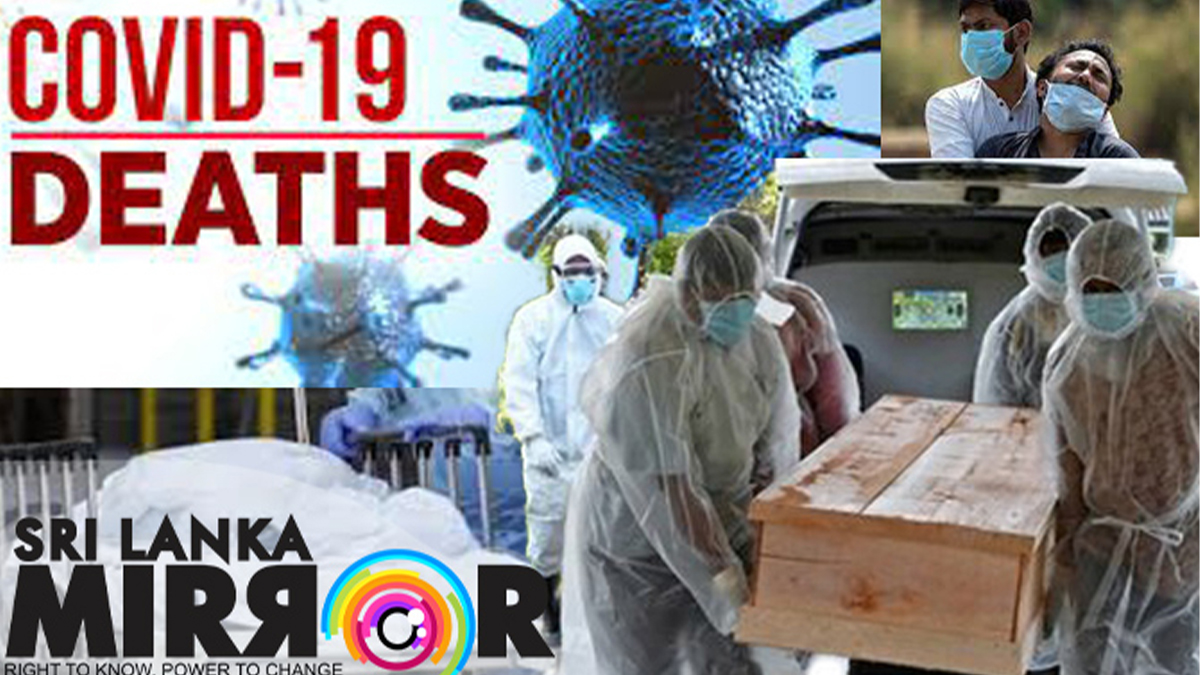 No COVID-19 deaths have been confirmed yesterday (26) by the Director-General of Health Services.
Accordingly, the current COVID-19 death toll remains at 16,826.