China calls on IMF to provide loan support to SL as soon as possible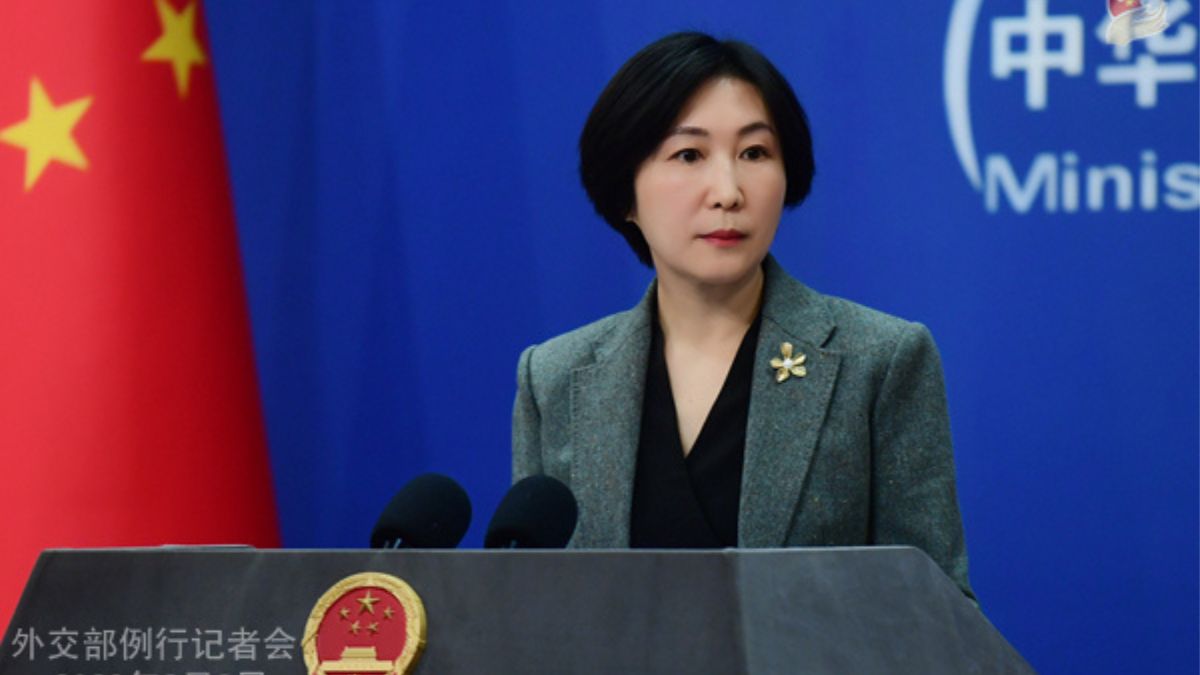 The Chinese Foreign Ministry has briefed about comprehensive efforts on Sri Lanka's debt restructuring.
Speaking to media on Friday (03), Foreign Ministry spokesperson – Ms. Mao Ning has called on all other creditors to take synchronized and similar steps as well as the IMF to provide loan support as soon as possible.
The complete remarks of Ms. Mao are as follows :
Shenzhen TV: It is learned that the Export-Import Bank of China has provided Sri Lanka a letter as required, offering an extension on the debt service due in the next two years and saying it would like to have friendly consultation with Sri Lanka regarding medium- and long-term debt treatment. Can you confirm this?
Mao Ning: On January 19, the Export-Import Bank of China, as the official bilateral creditor, provided a financing support document to the Ministry of Finance, Economic Stabilization and National Policies of Sri Lanka, saying the Bank is going to provide an extension on the debt service due in 2022 and 2023, which means Sri Lanka will not have to repay the principal and interest due of the Bank's loans during the above-mentioned period, so as to help relieve Sri Lanka's short-term debt repayment pressure; meanwhile, the Bank would like to have friendly consultation with Sri Lanka regarding medium- and long-term debt treatment in this window period; and the Bank will make best efforts to contribute to the debt sustainability of Sri Lanka. The Bank also noted that it will support Sri Lanka in its loan application to the IMF; in the meantime, the Bank will continuously call on commercial creditors (including the International Sovereign Bondholders) to provide debt treatment in an equally comparable manner, and encourage multilateral creditors to do their utmost to make corresponding contributions.
As we have said several times, as a friendly neighbor and true friend, China has been providing assistance for Sri Lanka's economic and social development to the best of our capabilities. The financing support document is aimed at combining an "immediate contingency measure" and "medium- and long-term debt treatment" to rapidly, effectively and truly resolve Sri Lanka's debt issue. As far as I have learned, China is the first official bilateral creditor to have taken the initiative to announce debt extension to Sri Lanka. This speaks to China's sincerity and action to support Sri Lanka's effort to achieve debt sustainability.
China calls on all other creditors of Sri Lanka, especially multilateral creditors, to take synchronized, similar steps and give effective, strong support to Sri Lanka to help the country emerge from its default status at an early date and eventually work out an arrangement for Sri Lanka to achieve medium- and long-term debt sustainability. China also calls on the IMF to take into full consideration the urgency of the situation in Sri Lanka and provide loan support as soon as possible to relieve the country's liquidity strain.
Going forward, China will continue to support relevant financial institutions in actively working out the debt treatment. We will work with relevant countries and international financial institutions to jointly play a positive role in helping Sri Lanka navigate the situation, ease its debt burden and achieve sustainable development.
Student caught selling moonshine at school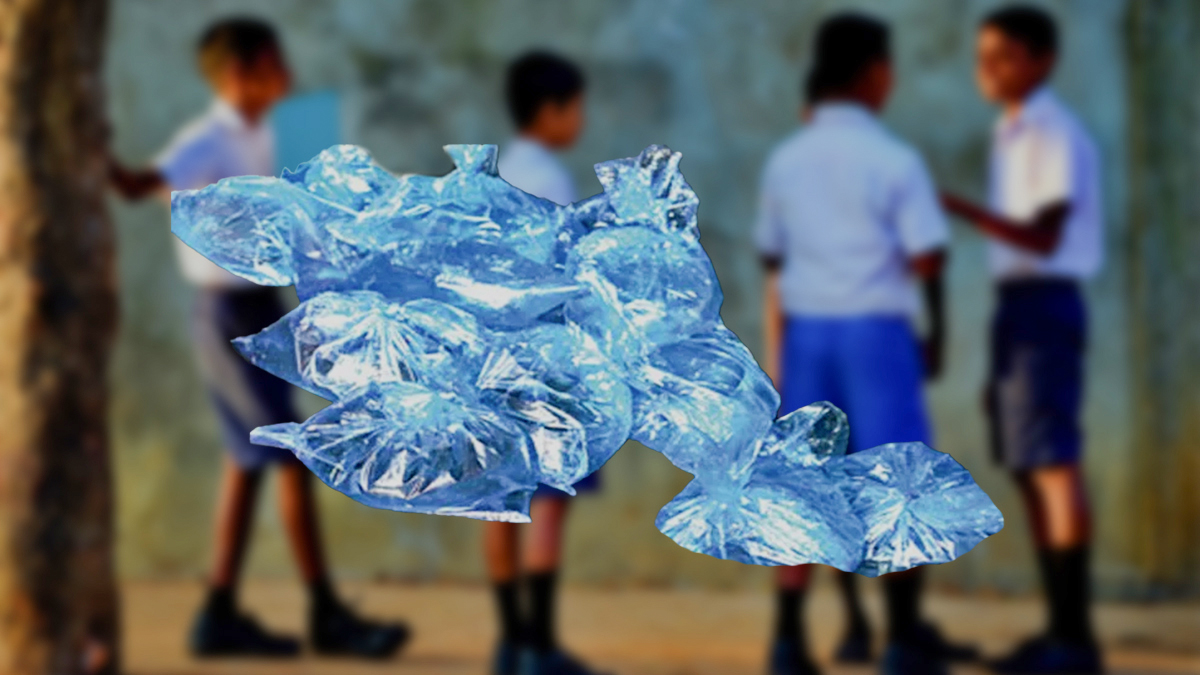 A student of a popular school in Kalawana, has been nabbed for selling moonshine at his school.
Upon being discovered by a teacher, he had been handed over to the Kalawana police.
Police say that the Grade 09 student had brought moonshine into the school in his water bottle and sold cups of it to older students.
He had been released after being strongly warned.
One dead in explosion at Kalpitiya Air Force firing range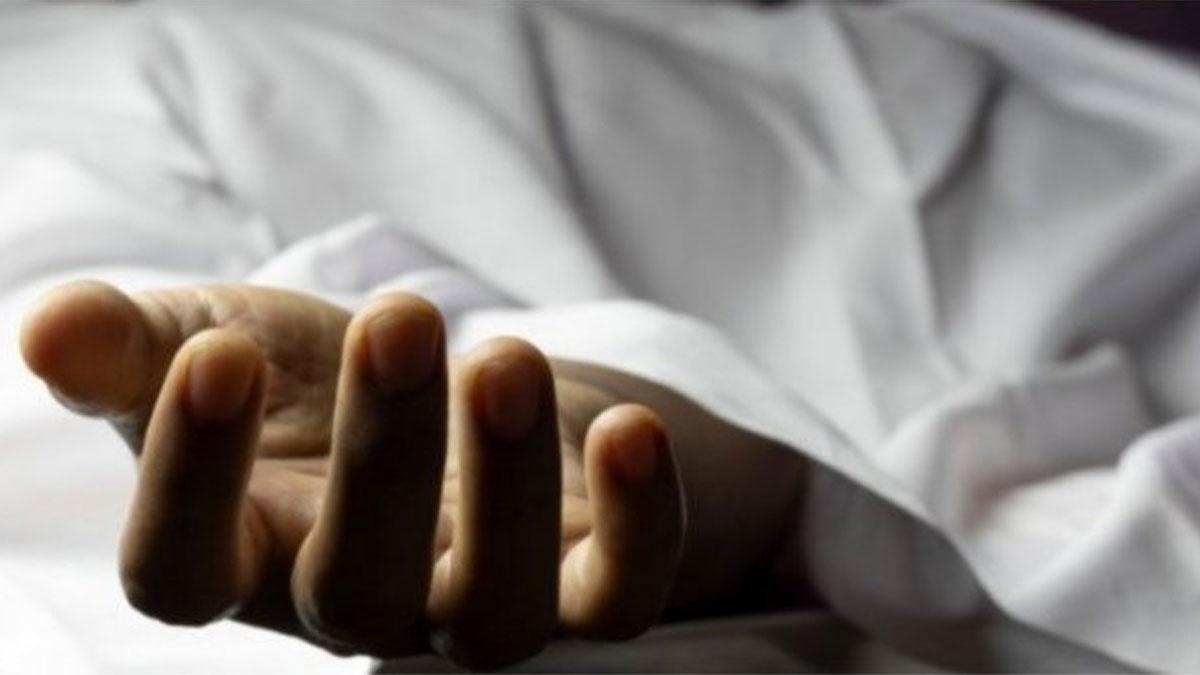 An explosion reported at the Sri Lanka Air Force (SLAF) Field Firing Range in Kandakuliya, Kalpitiya earlier today (26 Sep.) resulting in one death, Sri Lanka Police has confirmed.
Accordingly, an explosion which had occurred at the Air Force Field Firing Range in Kalpitiya, has resulted in the death of an 28 year old airman while injuring another, Police Spokesman SSP Nihal Thalduwa has said.
Investigations into the cause of the explosion are underway, he added.
4 Excise officers interdicted for assaulting Beedi businessman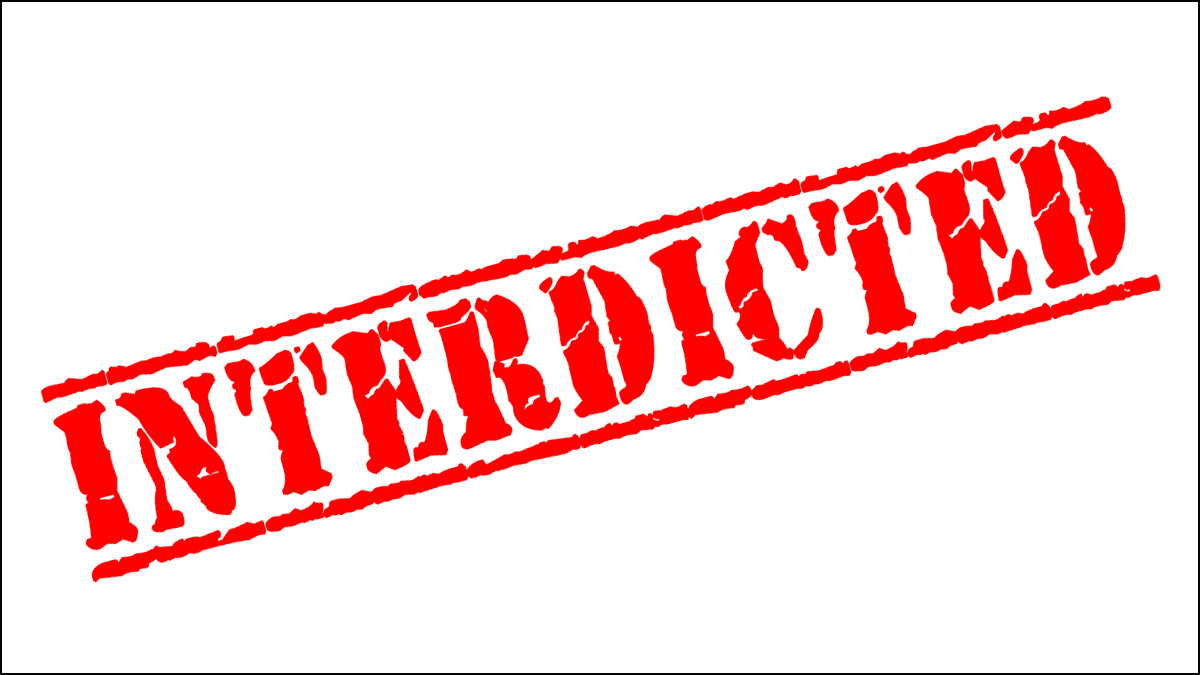 Four Excise officers who were arrested for allegedly assaulting and soliciting a bribe from a 'Beedi' manufacturer in Walasmulla have been interdicted by the Commissioner General of Excise.
The decision has been taken following the instruction of State Minister of Finance Ranjith Siyambalapitiya.
The four Excise officers including the OIC of the Tangalle Excise station have been interdicted over the allegations of assault and soliciting a bribe from a 'Beedi' manufacturer for not implementing the law against him for possession of Beedi leaves without a valid license.
Related News :
Excise officials kidnap beedi businessman & forcefully take Rs.1mn