"China has already offered SL a debt extension"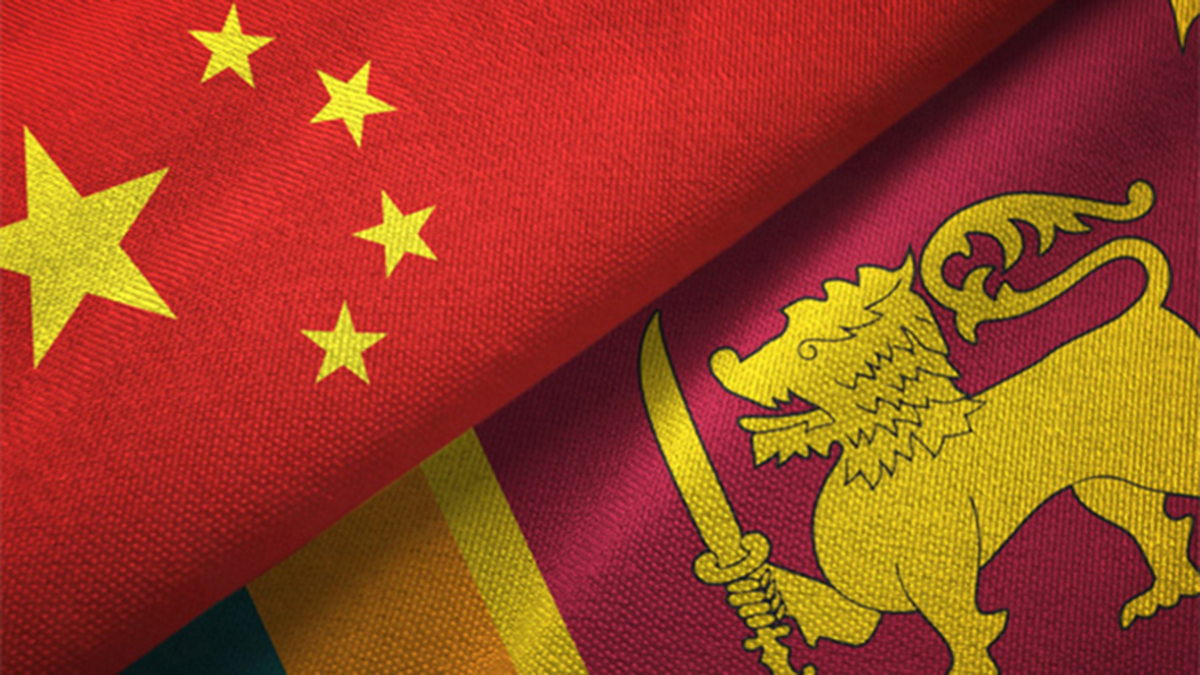 The Export-Import Bank of China has provided Sri Lanka with a debt extension, China's Foreign Ministry said on Monday, noting that China is willing to negotiate a medium- and long-term debt disposal plan with the country in a friendly manner, and do its best to promote Sri Lanka's debt sustainability.
The remarks come as Bloomberg reported that the International Monetary Fund (IMF) is considering approving Sri Lanka's bailout, even without the formal assurance of debt-restructuring support from China, citing people familiar with the discussions.
In response, Wang Wenbin, spokesperson for the Chinese Foreign Ministry, told a press conference on Monday that China has already provided Sri Lanka with a letter supporting the sustainability of Sri Lanka's debt, expressing its willingness to extend the debt due in 2022 and 2023.
During the period, Sri Lanka will not have to repay the loan principal and interest of the Export-Import Bank, helping Sri Lanka to ease short-term debt pressure, the official said.
"We are willing to use this window to negotiate a medium- and long-term debt disposal plan with Sri Lanka in a friendly manner, and do our best to promote Sri Lanka's debt sustainability," Wang said.
The IMF, World Bank and Group of 20 nations chair India separately held virtual discussions Friday on global sovereign debt ahead of the finance ministers and central bank governors' meeting in Bangalore this week.
The roundtable included officials from countries that have requested debt treatments under the G20 framework – Ethiopia, Zambia and Ghana – as well as middle-income countries such as Sri Lanka, Suriname and Ecuador, which have faced their own debt problems, Reuters reported.
The roundtable comes amid growing frustration over the slow pace of discussions on debt relief for some nations. Rather than seeking a global resolution, some have tried to blame China.
Chinese observers have urged developed countries to take more responsibility in addressing the debt risks faced by some nations, rather than using China as an excuse to shirk blame.
They pointed out that there are many reasons why some countries become mired in debt – the US Fed's interest rate hikes, the global energy and food crises and other issues, warning some in the West to share the responsibility and seek a more "fair and just" solution.
(Global Times)
Sri Lanka Gem and Jewellery exhibition held in Shanghai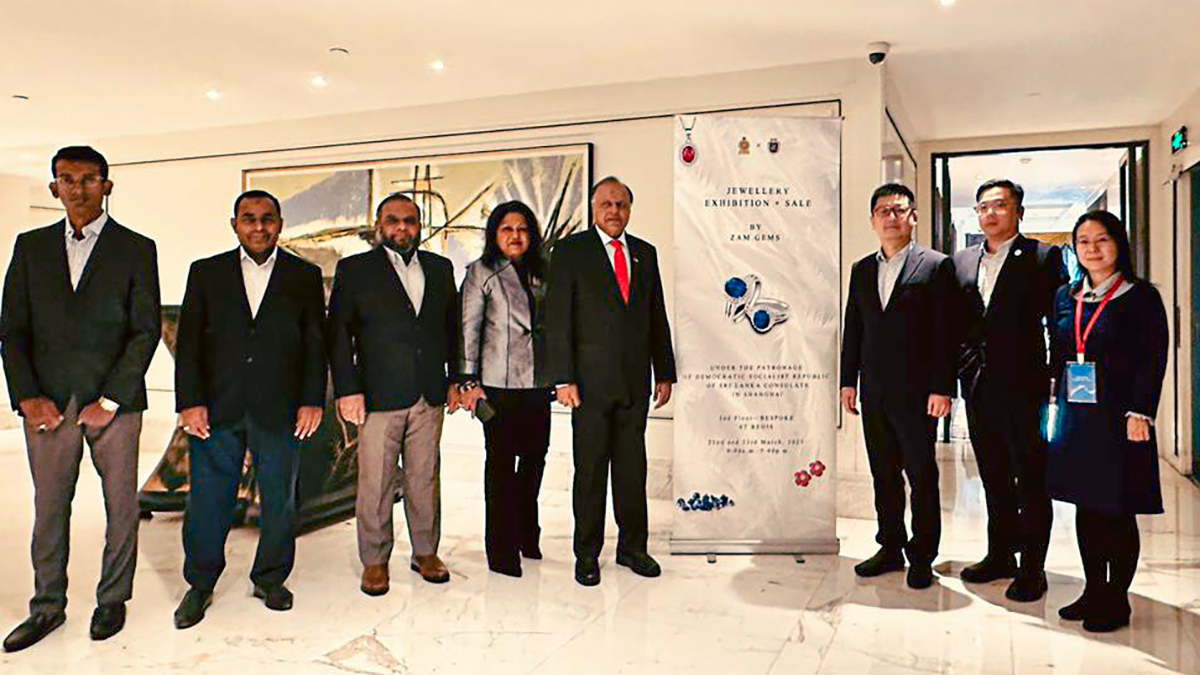 A Sri Lankan Gem and Jewellery Exhibition was held at The St. Regis Hotel in Shanghai between 22 to 23 March 2023 with the participation of Zam Gems Sri Lanka under the patronage of Sri Lanka Consulate General in Shanghai.
At the exhibition, Sri Lankan gems which included blue sapphires, pink sapphires (rubies), Alexandrite and Cat's-eye Chrysoberyl were displayed. In addition, a variety of jewellery including necklaces, rings, earrings, bracelets which were crafted using above mentioned Sri Lankan gems and stones were also exhibited.
The Chairman of Shanghai Jade and Gem Exchange Simon Chan participated in the event with his team of officials and reputed Chinese buyers. In addition, many other buyers across China, Gem and Jewellery traders, gem collectors, members of Shanghai Diplomatic Corp, expatriates as well as other interested parties and visitors were present at the event.
Further, the Consulate used this opportunity to promote Sri Lanka tourism by displaying and distributing Sri Lanka tourism brochures among prospective gem buyers, members of Diplomatic Corp and visitors while responding to tourism related queries.
This event, which was the 01st Gem and Jewellery exhibition held in Shanghai in the aftermath of the opening up of Chinese borders (ending months long Covid-19 restrictions), proved to be a huge success.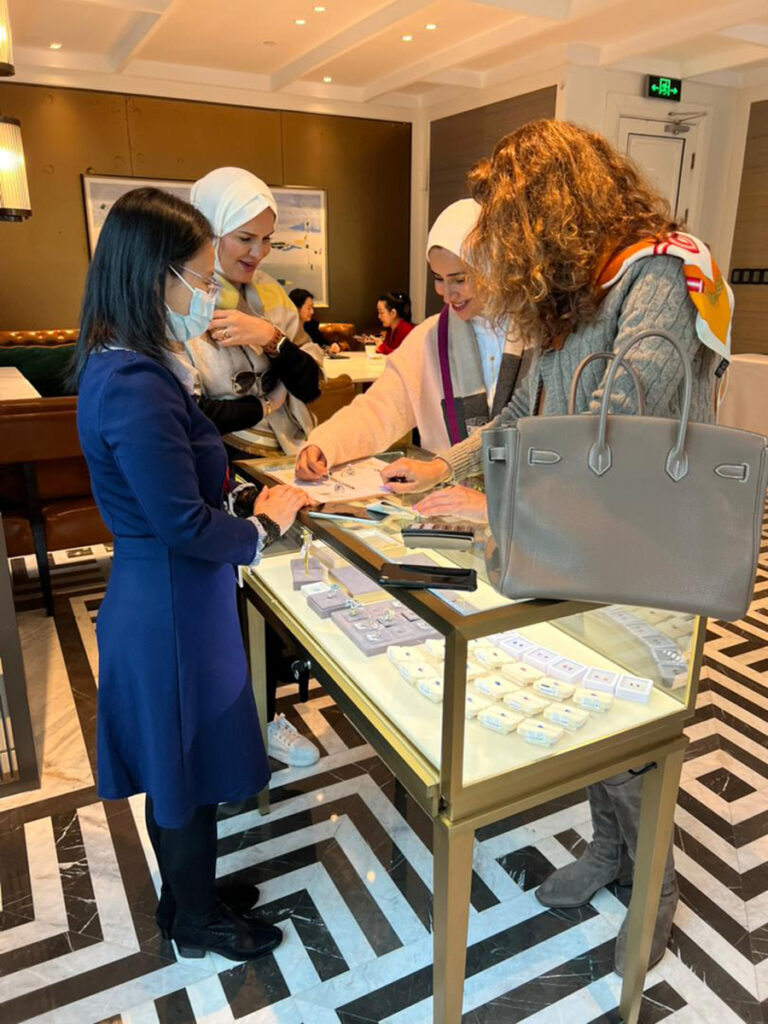 Dept of Wildlife steps into restore coral reefs in Hikkaduwa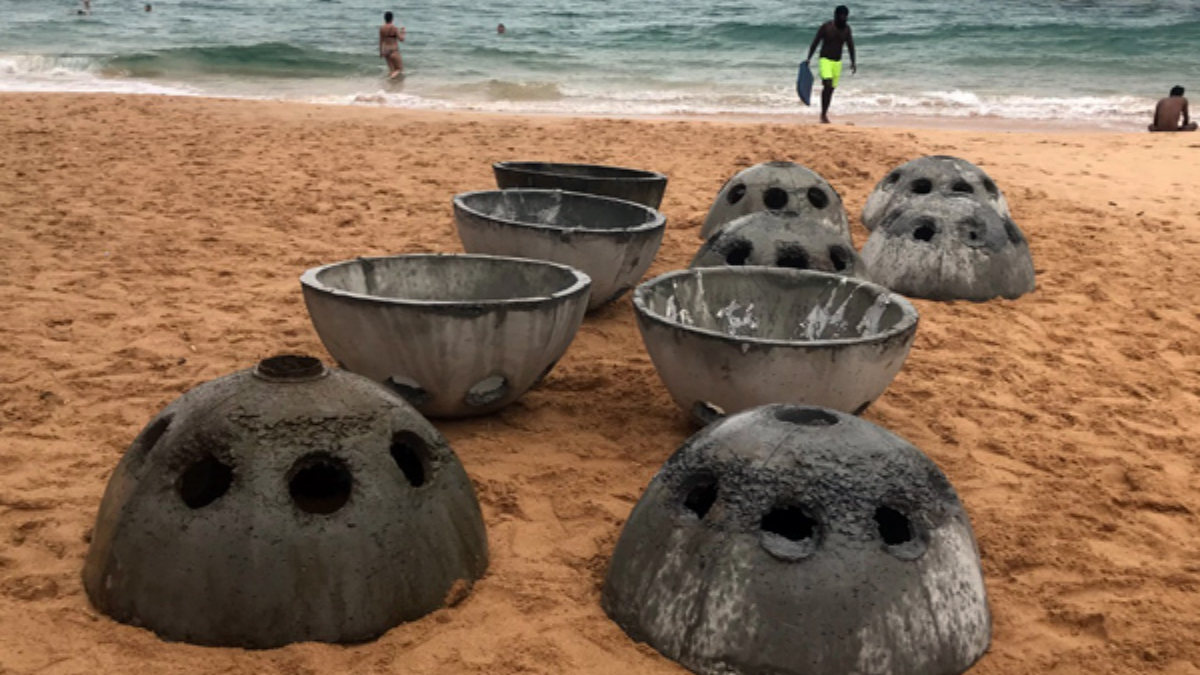 The Wildlife Conservation Department has focused on restoring the Hikkaduwa Coral Reef, which is 90 percent dead.
Under the programme live coral parts washed ashore with the waves are planted on coconut shell-shaped cement blocks and nursed in the shallow and medium-deep seabed of Hikkaduwa Marine National Park.
These coral nurseries are constantly monitored by wildlife officers. It is expected that this project will continue for the next five years. It is hoped to replace the well-grown corals in the coral reef in due course.
The Department of Wildlife Conservation is making preliminary plans to carry out a similar coral restoration project at the Kalpitiya Coral Reef Sanctuary.
For this motive, the Department of Wildlife Conservation is supported by the Ocean Resource Conservation Agency (ORCA) and the Boat Owners Association.
(report and pics : sundaytimes.lk)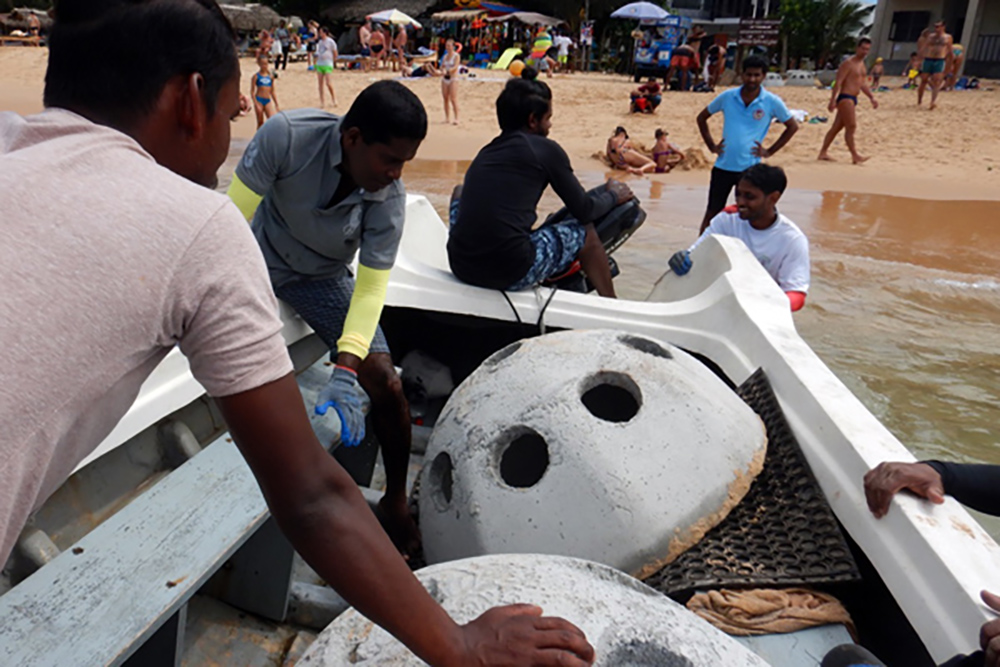 10-hr water cut tomorrow for Colombo & suburbs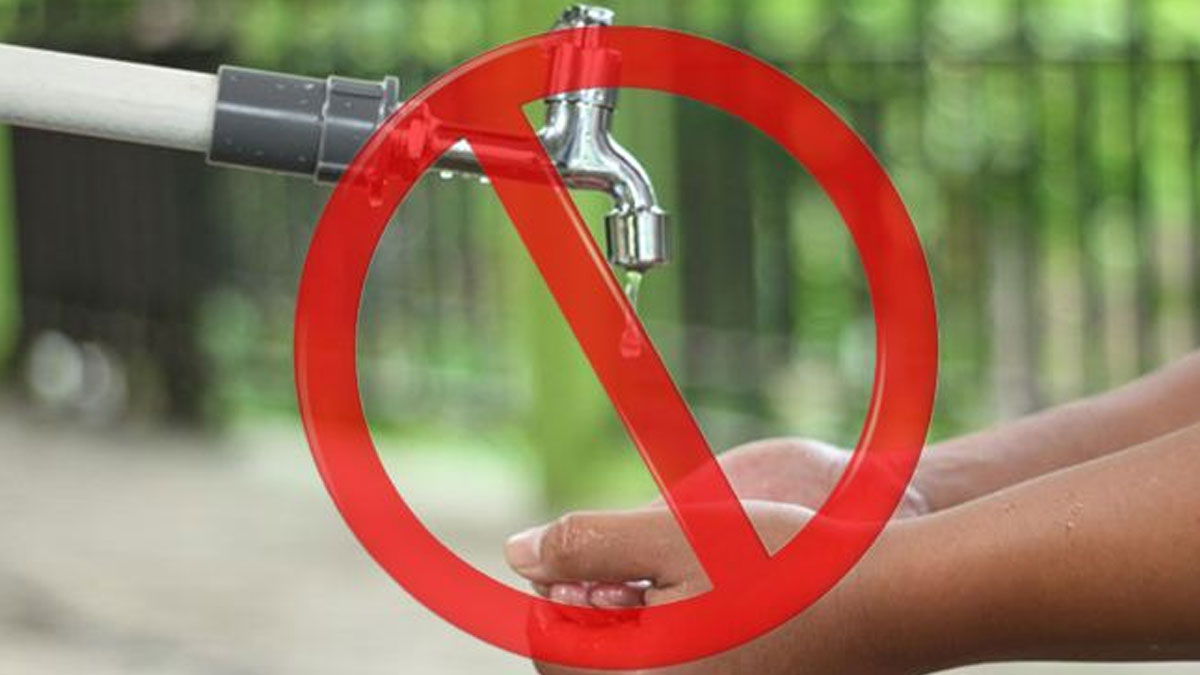 A 10- water cut will be imposed in several parts of Colombo tomorrow (March 25), the National Water Supply & Drainage Board (NWSDB) says.
The water supply will be halted from 11.00 am – 09.00 pm for an essential maintenance work done by the Ceylon Electricity Board (CEB).
Thereby, water supply will be disrupted for the Colombo, Dehiwala, Mount Lavinia and Kaduwela municipal council areas and the Maharagama, Boralesgamuwa and Kolonnawa urban council areas.
Water supply will also be interrupted for the Kotikawatta and Mulleriyawa Pradeshiya Sabha areas and the Ratmalana and Katubedda areas.