China welcomes resumption of SL free trade talks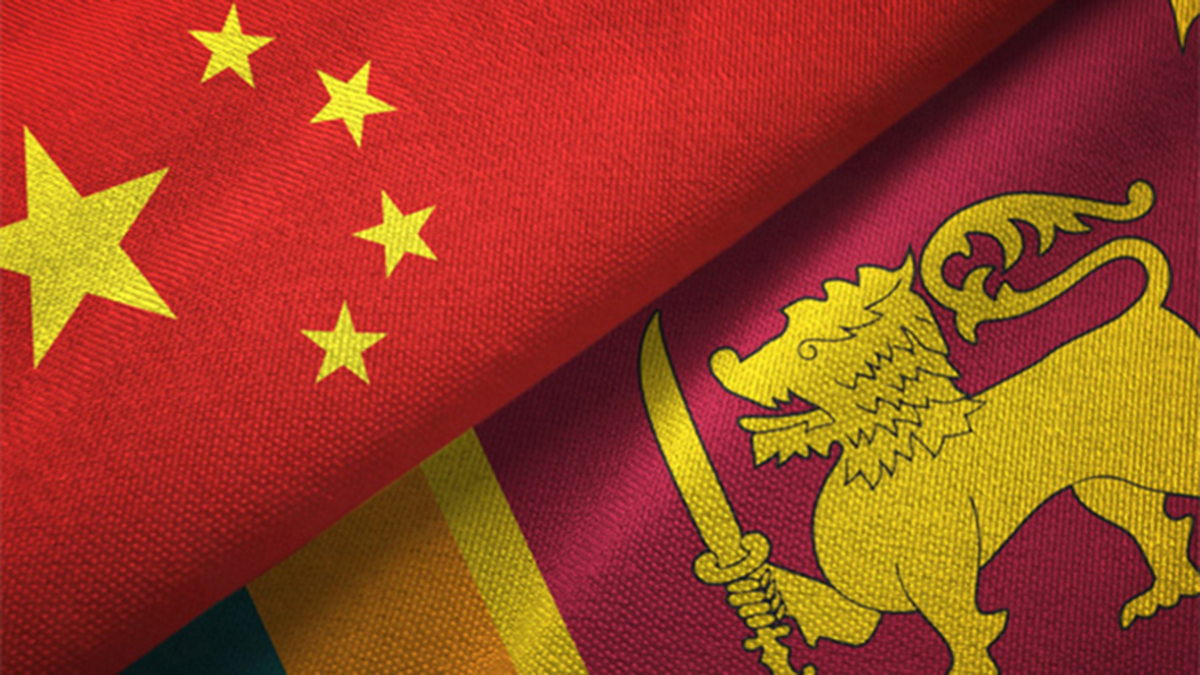 China has welcomed the resumption of free trade agreement talks by Sri Lanka as the country attempts to boost exports, after years of closed market policies under the Rajapaksa regime that allowed businessmen to exploit domestic consumers.
"I am glad to see after five years suspension Sri Lanka government decided to resume bilateral FTA negotiations in the second half of this year," Li Guangjun, Economic and Commercial Counsellor, Embassy of Peoples' Republic of China in Colombo said.
"I sincerely wish that both sides could work together and reach an agreement as early as possible for expanding our trade and investment co-operation."
He was speaking at the 21st Annual General Meeting of Sri Lanka – China Business Council of the Ceylon Chamber of Commerce.
"Over the past decade bilateral relations have been cordial and friendly which had made the possibility of great progress in achieving economic and trade co-operation between our two countries," Li said.
In 2021 China was Sri Lanka's second largest trading partner and the largest source of foreign direct investment, he said.
"In spite of the pandemic and sluggish global growth business ties have continued to grow," Li said.
Sri Lanka started to rob consumer sovereignty extensively from around 2005, with key economic policy makers and of then President Mahinda Rajapaksa supporting 1970s style import substitution, calling it 'import replacement.'
High import duties allowed key businessmen close to the administration making building materials, shoes and confectionery businesses in particular to exploit consumers selling goods at twice or three times the world prices, critics say.
In addition to high informal port duties, other so-called para tariffs, the Airport and Port Levy and- CESS was deployed against consumers.
The CESS was an unusual tax brought to boost exports coming under the Export Development Board, allowing valued added exporters to exploit primary producers with lower than global prices in another dog-eat-dog policy –
Sri Lanka started to close the economy with ever tightening exchange controls around 1952 about two years after a Latin America style central bank was set up in 1950 abolishing a currency board.
As economists printed money to suppress rates, import controls were brought in.
In 1969 a formal import control law was brought as economists misled then Prime Minister Dudley Senanayake to enact the Import and Export Control Law instead of controlling economist's ability to print money under 'flexible' policies.
He was defeated in subsequent elections.
The 1970s saw the height of trade controls with the central bank owning most of the Treasury bills issued by the government, a situation almost replicated in 2022 as the country goes through the worst currency crisis in the history of the central bank.
From around 1978 Sri Lanka opened the economy from trade but did not reform its central bank economists, continuing to print money, while the export CESS was also brought in.
In 1980 with the rupee coming under pressure as the economy grew strongly then President J R Jayewardene brought in Goh Keng Swee, the economic architect of Singapore whose advise not to print money was apparently ignored by the economists denying monetary stability to the people.
(economynext.com)
(Except for the headline, this story, originally published by economynext.com has not been edited by SLM staff)
Multinational company to get lands from Wedithalathivu Nature Reserve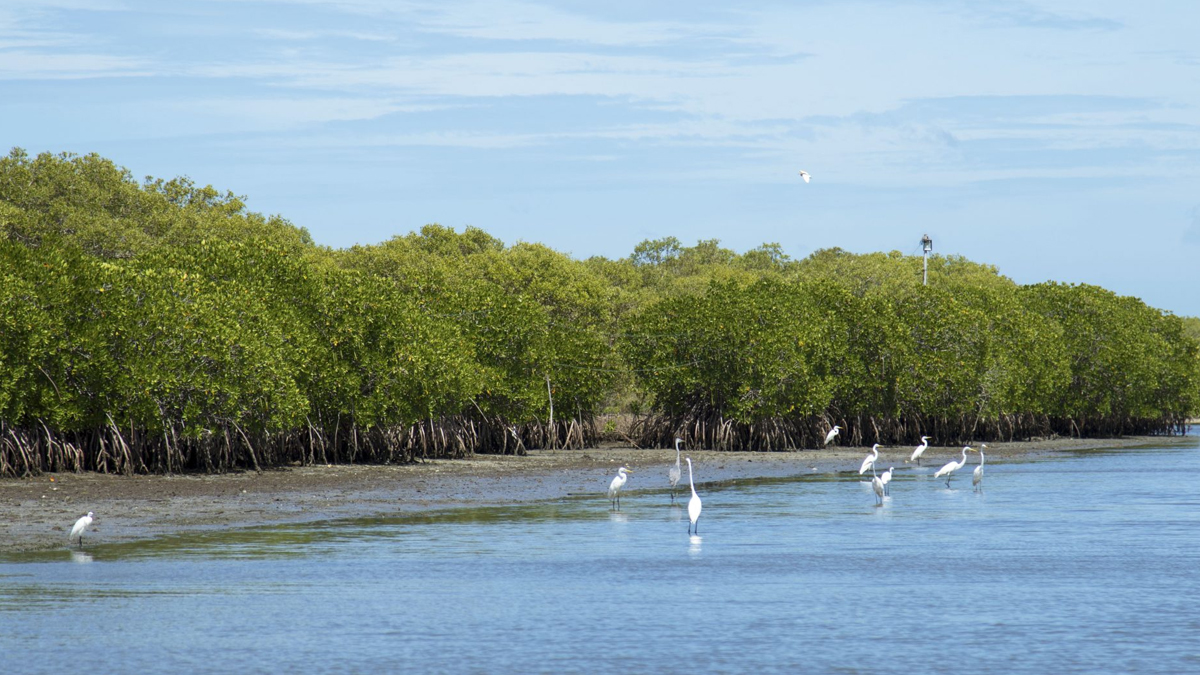 The National Aquaculture Development Authority of Sri Lanka is planning to hand over a large area of Wedithalathivu Nature Reserve, the largest mangrove wetland in the country, in Mannar to a multinational company, environmentalists alleged.
Declared a nature reserve in 2016, this wetland covers an area of 29,180 hectares.
Samantha Gunasekara, the former head of the Customs Biodiversity Unit and former Customs Director, said that there is a plan to cancel the Gazette Notification 1956/13 issued in 2016 declaring Wedithalathivu as a nature reserve and use it for aquaculture.
Mr.Gunasekara expressed these views at the press conference held the day before yesterday (06) by the Wildlife and Nature Protection Society at the BMICH, Colombo.
He said the National Aquaculture Development Authority of Sri Lanka brought a proposal in 2017 as well to cancel this gazette but an Advisory Committee suggested in 2019 that the gazette should not be cancelled.
Reptile expert Mendis Wickramasinghe said that six new snake species and two rare snake species live in this ecosystem.
Mr. Wickramasinghe said that a reptile species which was discovered by Zoologist P. E. P.Deraniyala in 1941 was found again from this natural ecosystem, and that there are several unidentified animal species in this ecosystem.
He said that a small species of python, which had not been found from other parts of the country, was also reported from this area.
Environmentalist Susantha Uadgedara said that a seagrass ecosystem is spread in the Wedithalathivu Nature Reserve. He said that 15 of the world's 73 sea grass species are reported from Sri Lanka, and 10 of them are found in Wedithalathivu.
He said sea pigs, one of the seriously endangered species in the country, that feed on seagrass live in this Nature Reserve.
He said that seagrass is the third most important ecosystem in the world, and sea grass absorbs carbon dioxide from the atmosphere. He said one hectare of sea grass provides services worth $34,000 per year.
Orange prices increased exponentially!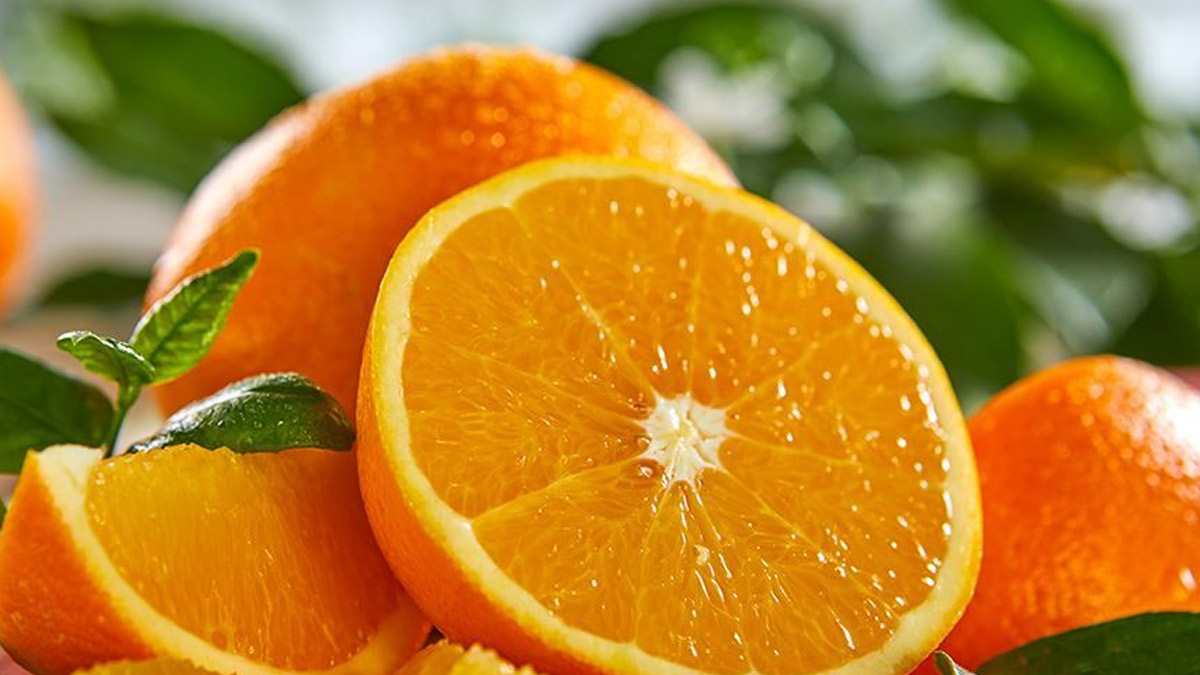 The price of a kilo of imported oranges has increased to Rs.1,990, fruit importers said.
They said the prices of fruits including oranges have to be increased due to the increase in import costs and taxes.
A few months ago, three imported oranges were sold at a price between Rs.100 and 200.
Imported oranges are the most sold orange variety in the Sri Lankan market due to the export of Sri Lankan oranges.
Chamika loses 4 teeth ; reaches hotel after treatment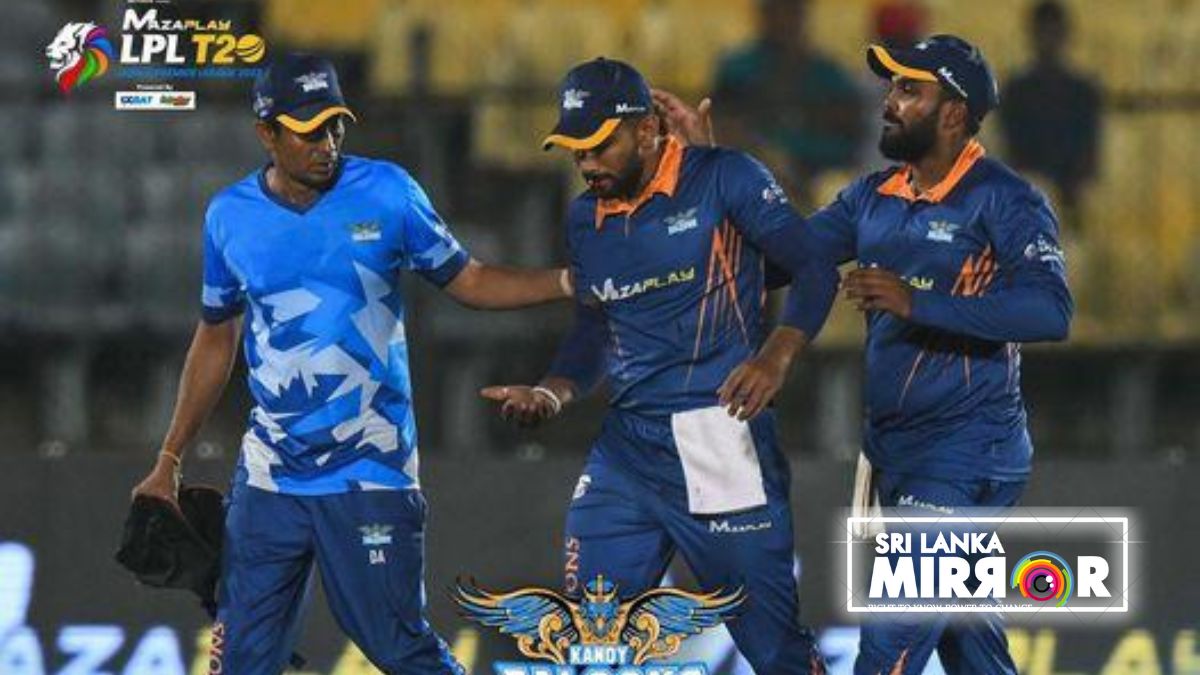 Kandy Falcons player Chamika Karunaratne, who was injured during today's game against Galle Gladiators, has reached the team hotel after receiving hospital treatment.
Chamika lost 04 teeth while attempting to secure a catch during the game.