China welcomes resumption of SL free trade talks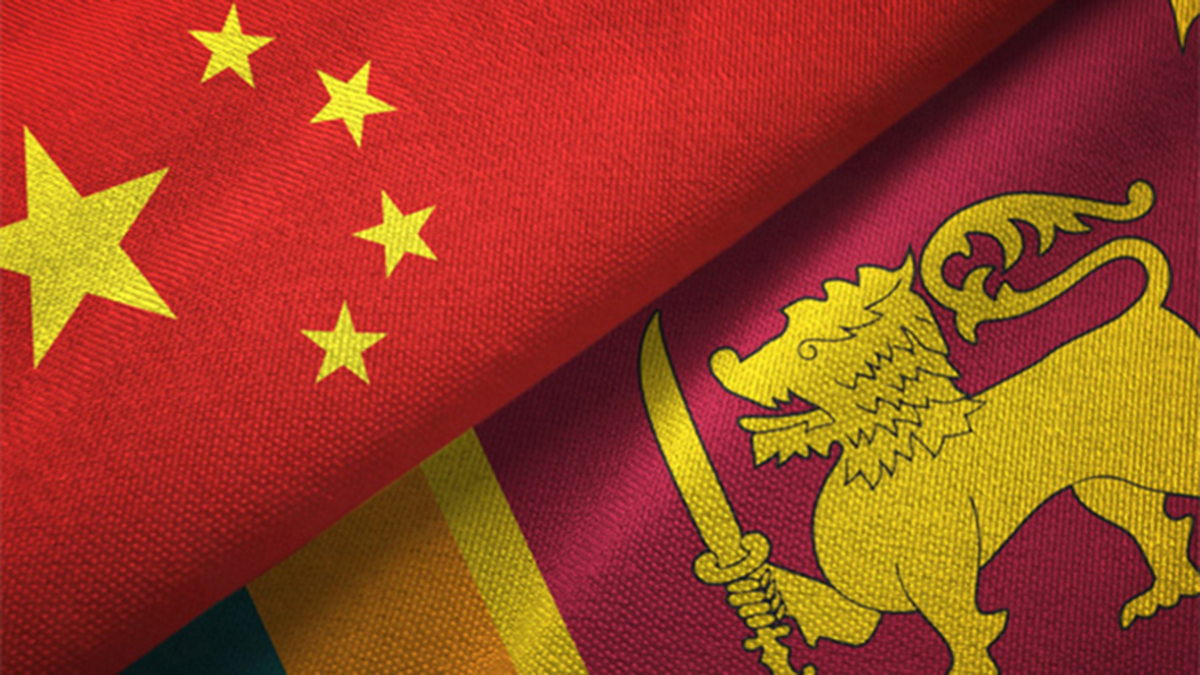 China has welcomed the resumption of free trade agreement talks by Sri Lanka as the country attempts to boost exports, after years of closed market policies under the Rajapaksa regime that allowed businessmen to exploit domestic consumers.
"I am glad to see after five years suspension Sri Lanka government decided to resume bilateral FTA negotiations in the second half of this year," Li Guangjun, Economic and Commercial Counsellor, Embassy of Peoples' Republic of China in Colombo said.
"I sincerely wish that both sides could work together and reach an agreement as early as possible for expanding our trade and investment co-operation."
He was speaking at the 21st Annual General Meeting of Sri Lanka – China Business Council of the Ceylon Chamber of Commerce.
"Over the past decade bilateral relations have been cordial and friendly which had made the possibility of great progress in achieving economic and trade co-operation between our two countries," Li said.
In 2021 China was Sri Lanka's second largest trading partner and the largest source of foreign direct investment, he said.
"In spite of the pandemic and sluggish global growth business ties have continued to grow," Li said.
Sri Lanka started to rob consumer sovereignty extensively from around 2005, with key economic policy makers and of then President Mahinda Rajapaksa supporting 1970s style import substitution, calling it 'import replacement.'
High import duties allowed key businessmen close to the administration making building materials, shoes and confectionery businesses in particular to exploit consumers selling goods at twice or three times the world prices, critics say.
In addition to high informal port duties, other so-called para tariffs, the Airport and Port Levy and- CESS was deployed against consumers.
The CESS was an unusual tax brought to boost exports coming under the Export Development Board, allowing valued added exporters to exploit primary producers with lower than global prices in another dog-eat-dog policy –
Sri Lanka started to close the economy with ever tightening exchange controls around 1952 about two years after a Latin America style central bank was set up in 1950 abolishing a currency board.
As economists printed money to suppress rates, import controls were brought in.
In 1969 a formal import control law was brought as economists misled then Prime Minister Dudley Senanayake to enact the Import and Export Control Law instead of controlling economist's ability to print money under 'flexible' policies.
He was defeated in subsequent elections.
The 1970s saw the height of trade controls with the central bank owning most of the Treasury bills issued by the government, a situation almost replicated in 2022 as the country goes through the worst currency crisis in the history of the central bank.
From around 1978 Sri Lanka opened the economy from trade but did not reform its central bank economists, continuing to print money, while the export CESS was also brought in.
In 1980 with the rupee coming under pressure as the economy grew strongly then President J R Jayewardene brought in Goh Keng Swee, the economic architect of Singapore whose advise not to print money was apparently ignored by the economists denying monetary stability to the people.
(economynext.com)
(Except for the headline, this story, originally published by economynext.com has not been edited by SLM staff)
20 Lankans at modern Agri. Tech. talent training workshop in Yunnan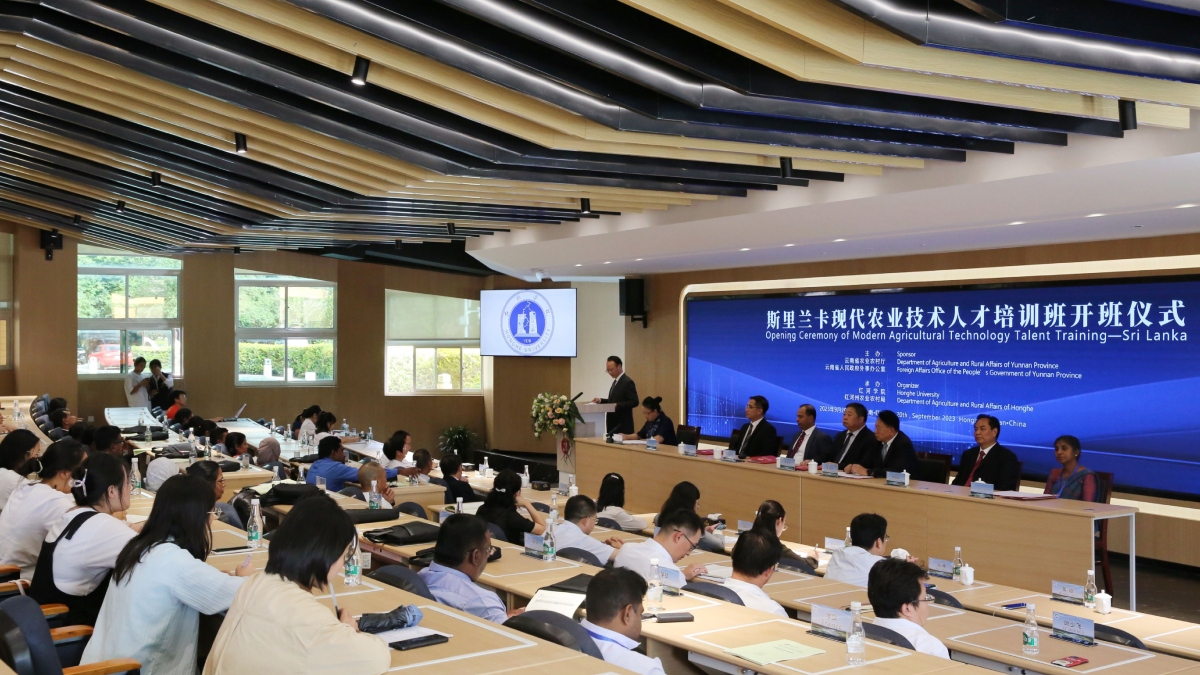 Twenty Sri Lankan agricultural & livestock experts and instructors have joined the Modern Agricultural Technology Talent Training workshop at the Honghe University of Yunnan province in China from Sep. 20 – 28.
The programme comes as a follow-up of PM Dinesh Gunawardena's recent visit to Yunnan province, the Chinese embassy in Colombo notes.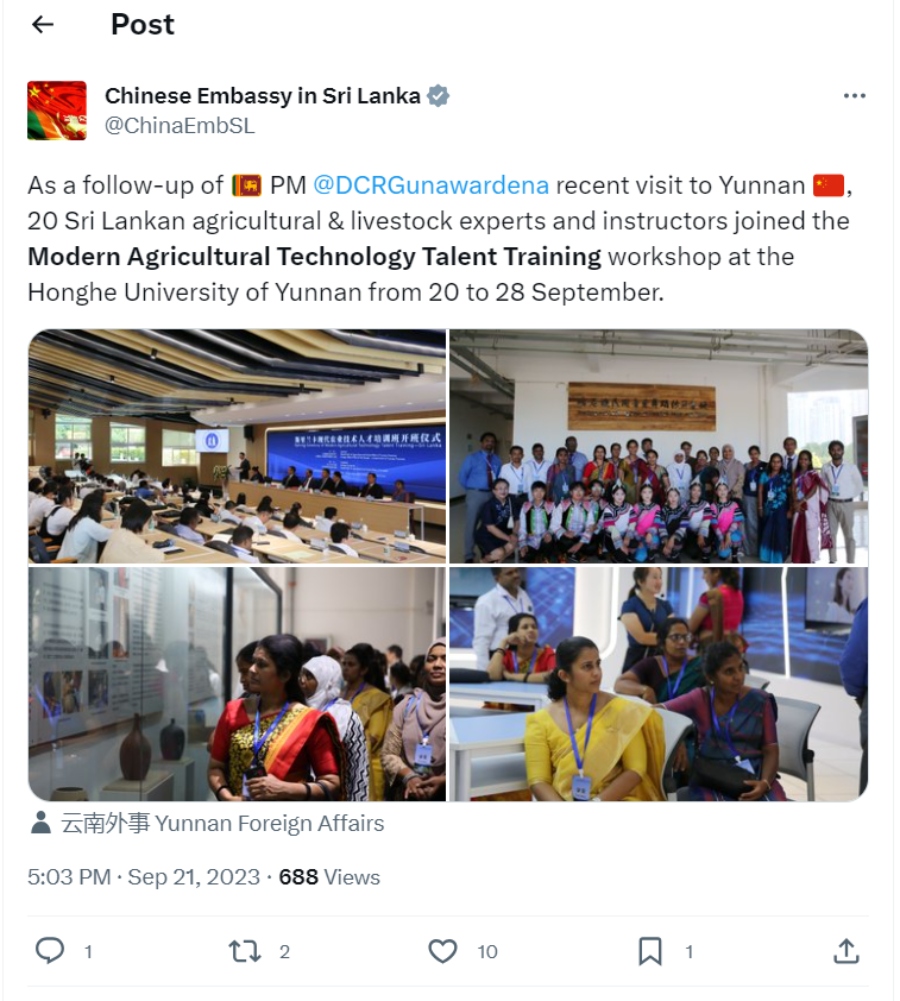 Lenses available only for one week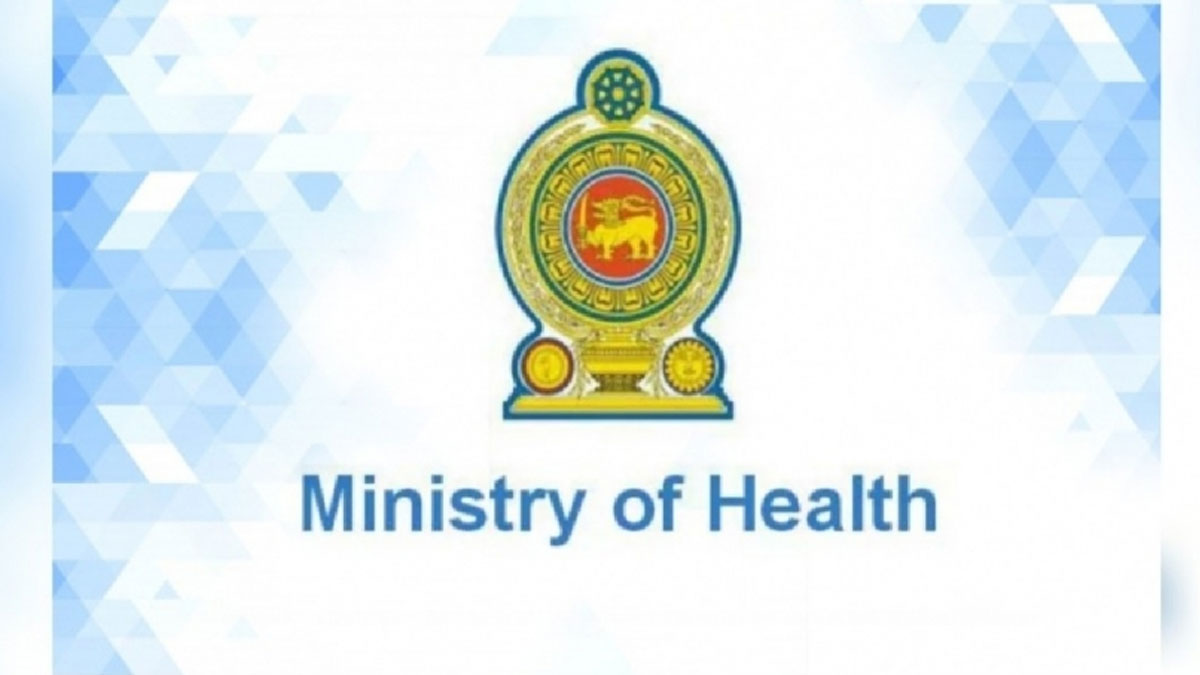 The Health Ministry is trying to go ahead with a questionable deal to purchase lenses, trade unions alleged.
Ravi Kumudesh, President of the Health Professionals Association, said that the Health Minister should pay attention to this matter immediately.
Meanwhile, the Health Ministry said that the number of lenses available in the warehouses of the Medical Supplies Division is sufficient for another week only.
Its Additional Secretary Dr. Saman Rathnayake said that the tender to purchase lenses will be allowed following the input of the Cabinet sub-committee appointed to look into the issue.
President meets UN Secretary General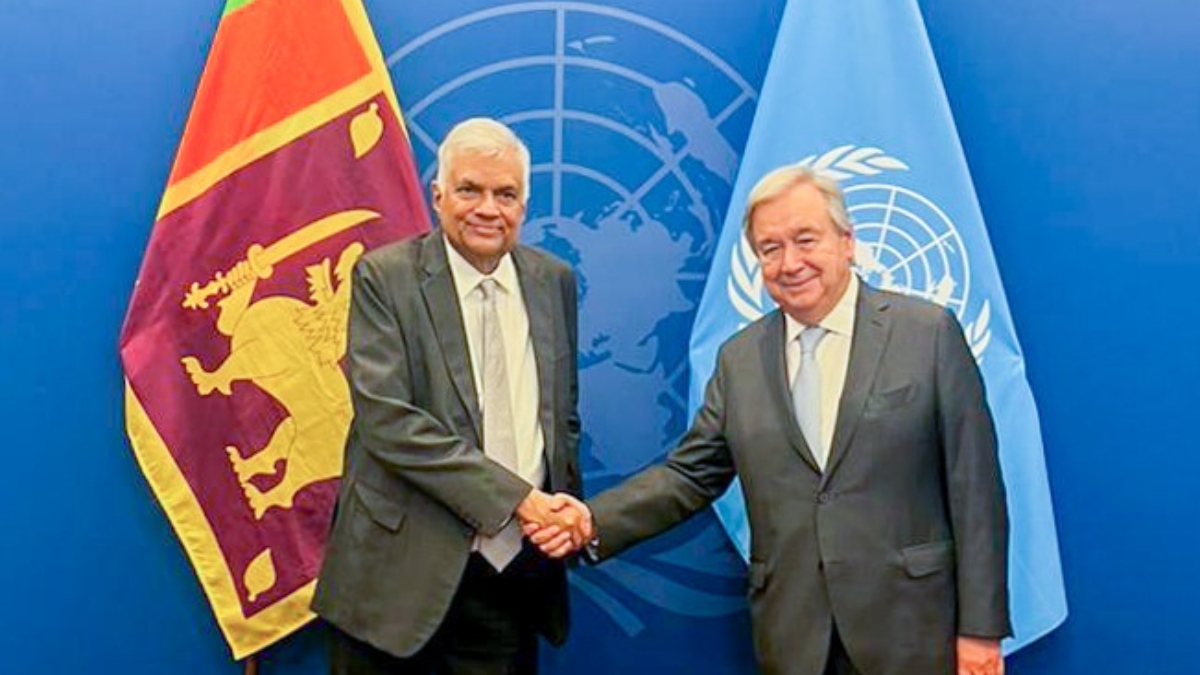 The official meeting between UN Secretary General António Guterres and President Ranil Wickremesinghe has taken place at the UN headquarters in New York.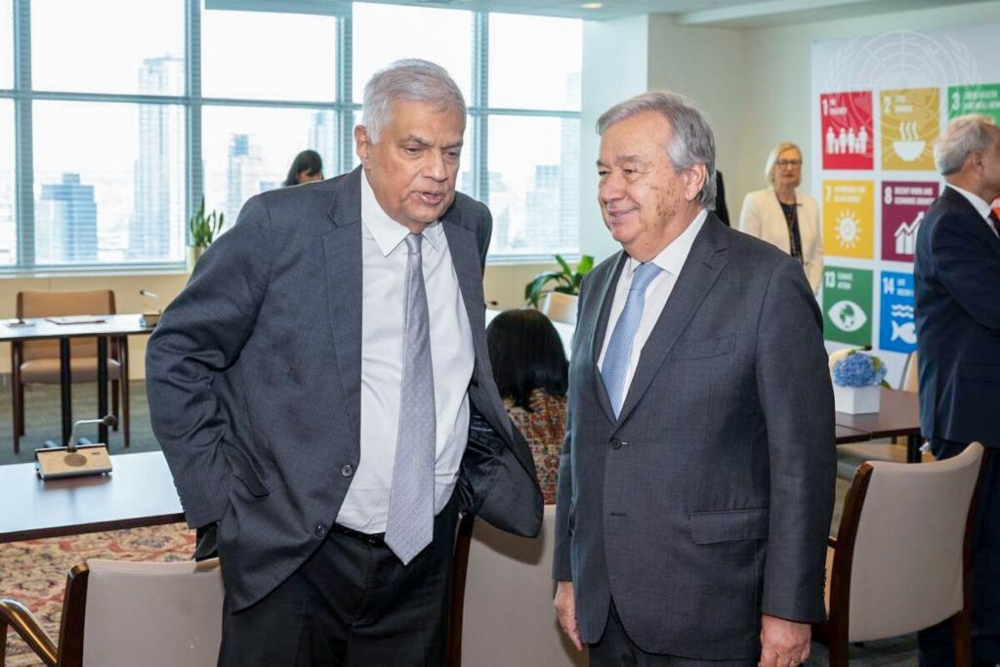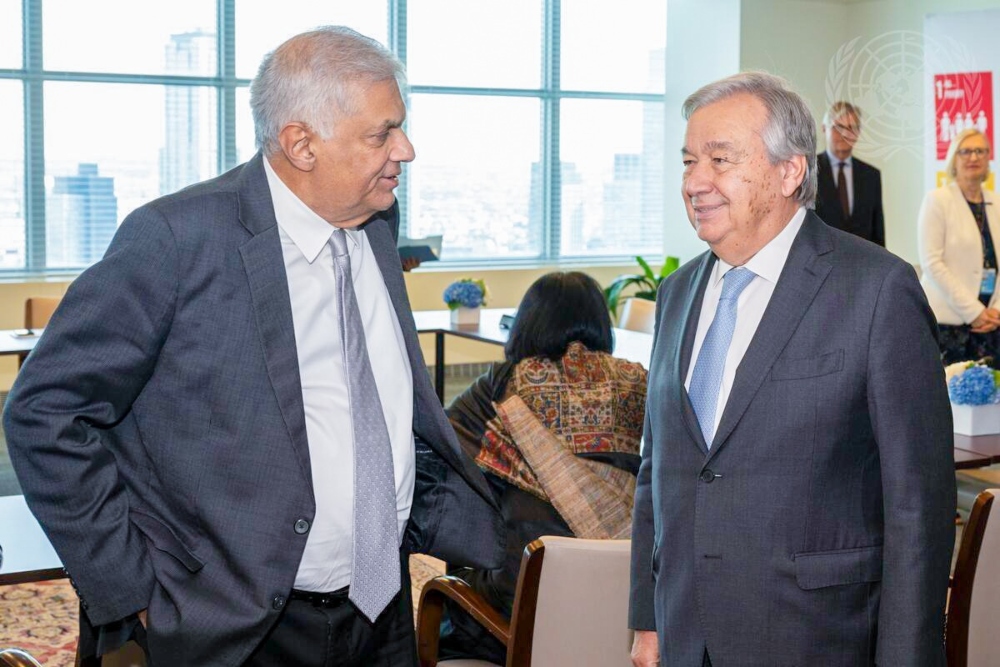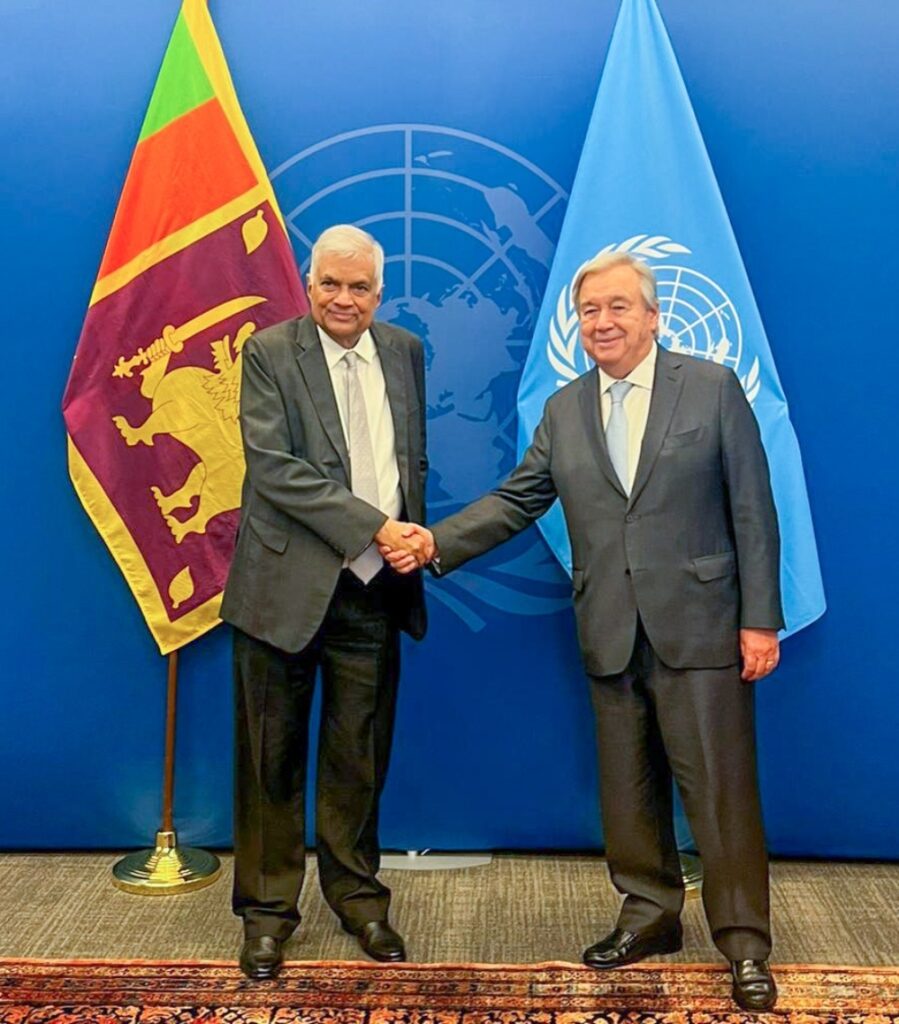 President calls on US President
Meanwhile, US President Joe Biden and President Ranil Wickremesinghe engaged in a cordial meeting on Wednesday (20) in New York.
This high-profile meeting took place amidst a dinner hosted by President Biden, gathering all the Heads of State who had participated in the 78th session of the United Nations General Assembly.
The encounter began with a warm welcome from President Biden, who extended his hospitality to President Wickremesinghe.
The leaders engaged in a cordial and insightful conversation, touching upon various topics of global importance.
Following their discussions, they joined their fellow Heads of State for a group photograph, symbolising the spirit of international cooperation.
President Wickremesinghe, Professor Maithri Wickramasinghe and Mr. and Mrs. Biden posed for a photograph.