Chinese salvors reach to remove X-Press Pearl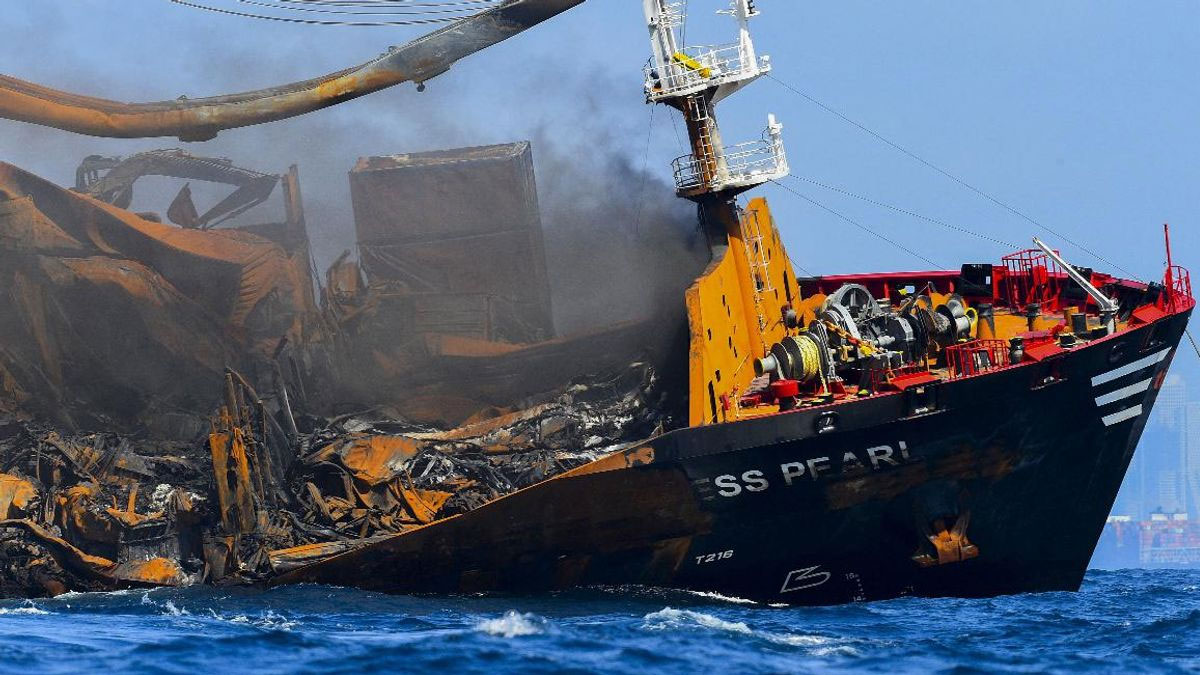 A Chinese vessel has reached Sri Lankan shores to assist in the salvage operations of the X-Press Pearl vessel that sank in Sri Lankan waters.
The X-Press Pearl burnt and sank off the coast of Sri Lanka in May 2021, reportedly after two ports had refused to off-load a container leaking nitric acid – typically used in fertilizers and explosives – because they lacked the expertise and facilities to tend to the leak. This produced an ecological catastrophe.
The Sri Lanka Marine Environment Protection Authority has told the media that the Chinese rescue team will cut the vessel in half and move the two parts away from Sri Lanka.
This operation will commence once favourable weather conditions prevail, and salvage operation will also include the removal of debris from the Sri Lankan ocean floor in an area of one square kilometer around the shipwreck.
No COVID-19 deaths yesterday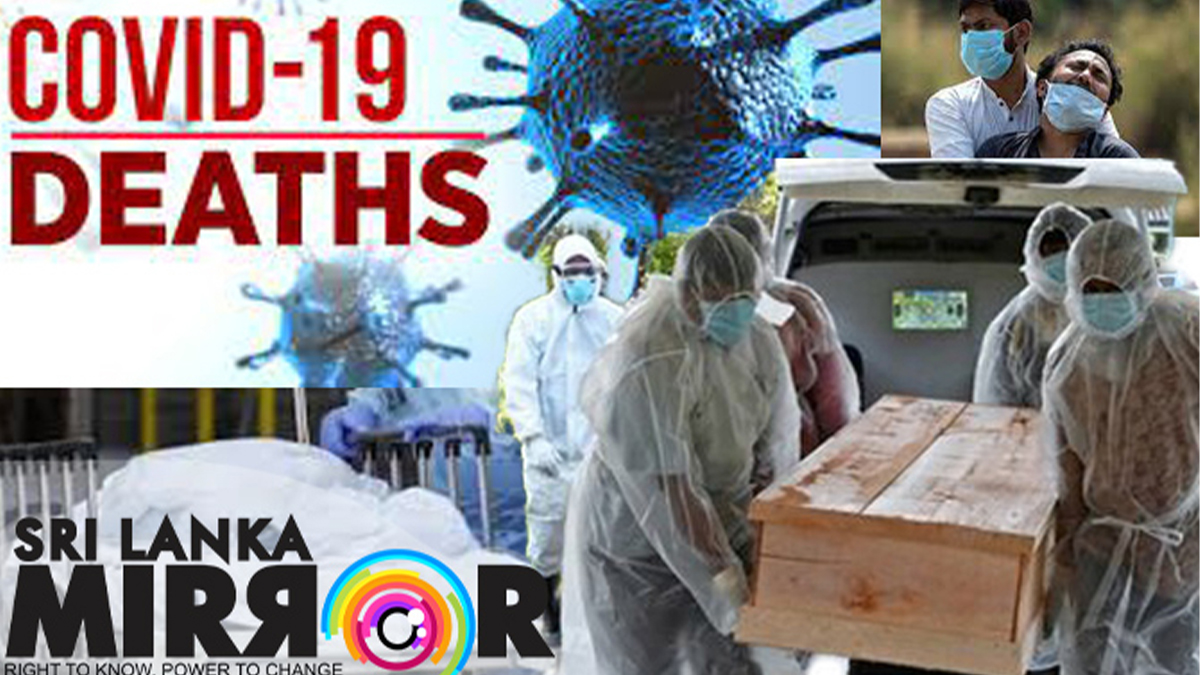 No COVID-19 deaths have been confirmed yesterday (06) by the Director-General of Health Services.
Accordingly, the current COVID-19 death toll remains at 16,806.
50-yr old bank manager involved with teen, arrested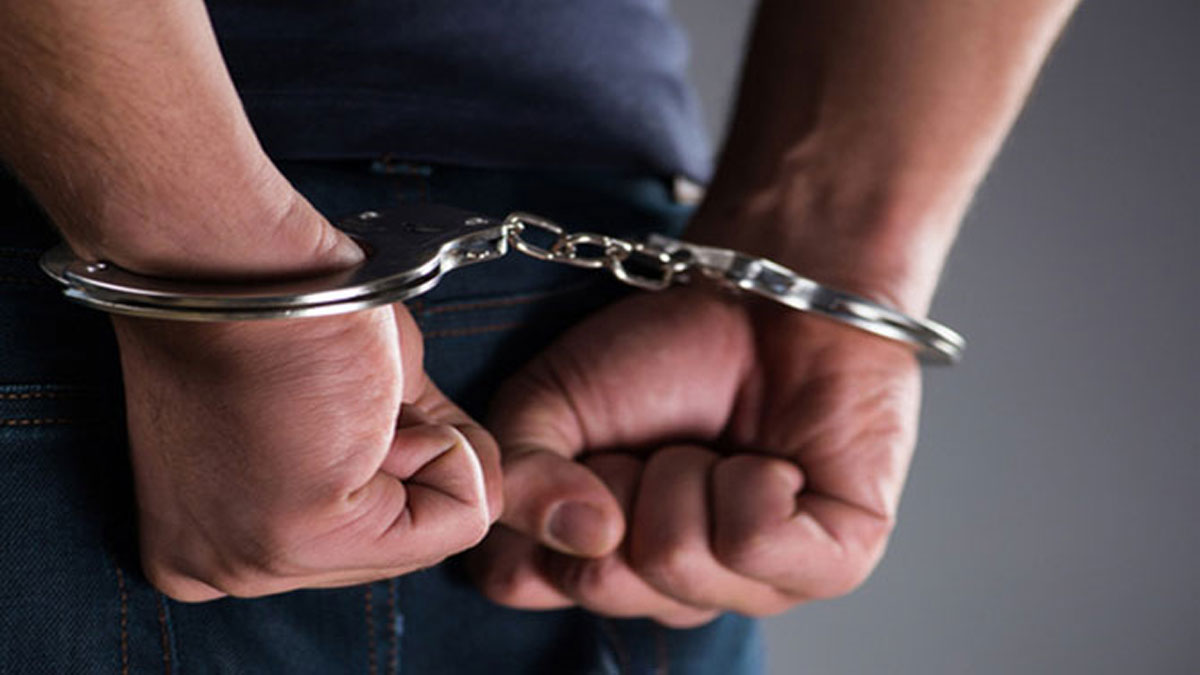 Bambalapitiya police say that a 50-year-old private bank manager was arrested for allegedly having a relationship with a 14-year-old schoolgirl from Colombo.
According to reports, the teen had been taken to public parking lots in a jeep with tinted glass and sexually assaulted.
The teen has been admitted to Kalubowila Teaching Hospital.
Reports say that the suspect is a widower with two teenaged daughters of his own.
Met Dept. warns of gusty winds & rough seas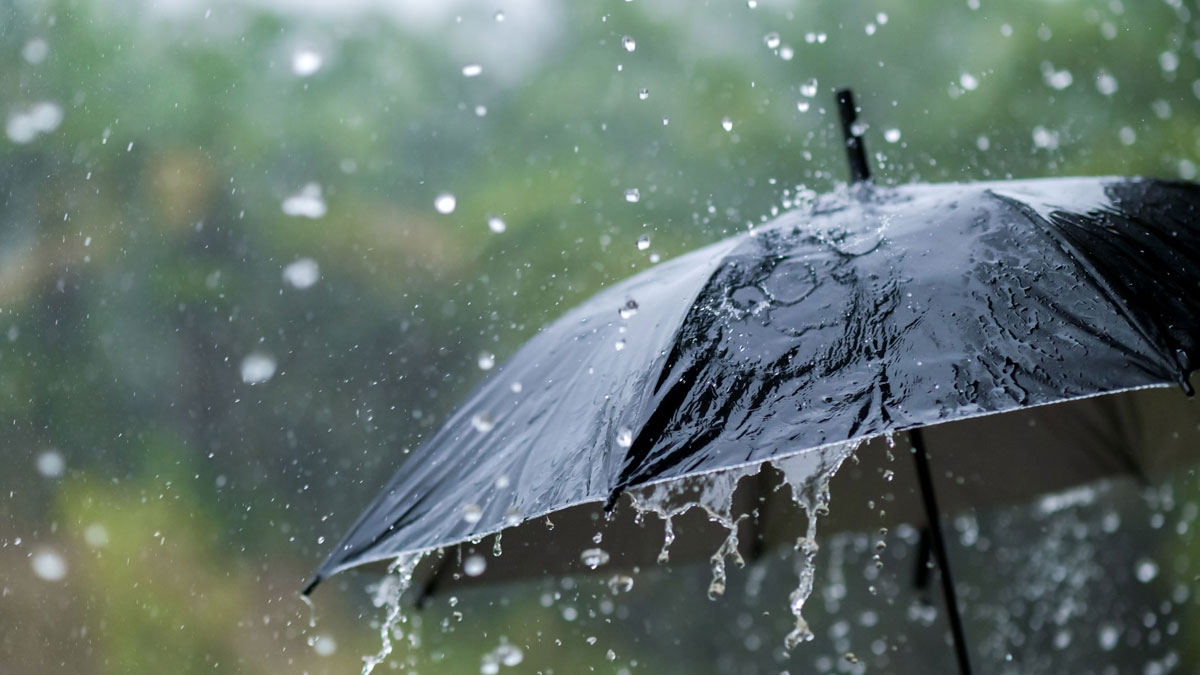 The depression over Southeast Bay of Bengal (500km east of Trincomalee) has concentrated into a deep depression and located near latitude 8.7N and longitude 85.7E today morning, the Department of Meteorology said in an advisory issued earlier.
It is very likely to move west-northwestwards, gradually intensifying into a cyclonic storm around this evening.
The system is likely to approach the coast of northern Tamil-Nadu, Puducherry and southern Andhra Pradesh over Southwest Bay of Bengal 08th December morning.
Wind speeds will be 60-70 kmph and can increase up to 80 kmph in sea areas between 02N – 15N and 80E – 95E.
Heavy showers or thundershowers and rough to very rough seas can be expected in aforementioned sea areas.
The naval and fishing communities are advised not to venture into the deep and shallow sea areas off the coast extending from Mannar to Pottuvil via Kankesanturai, Trincomalee and Batticaloa and southwest Bay of Bengal (02N – 15N, 80E – 95E) until further notice.
Meanwhile, those who are out at aforementioned sea regions are advised to return to coasts or to move to safer areas immediately.
The fishing and naval communities are requested to be attentive to future forecasts issued by the Meteorology Department in this regard.