Chris Hipkins set to replace Jacinda Ardern as New Zealand PM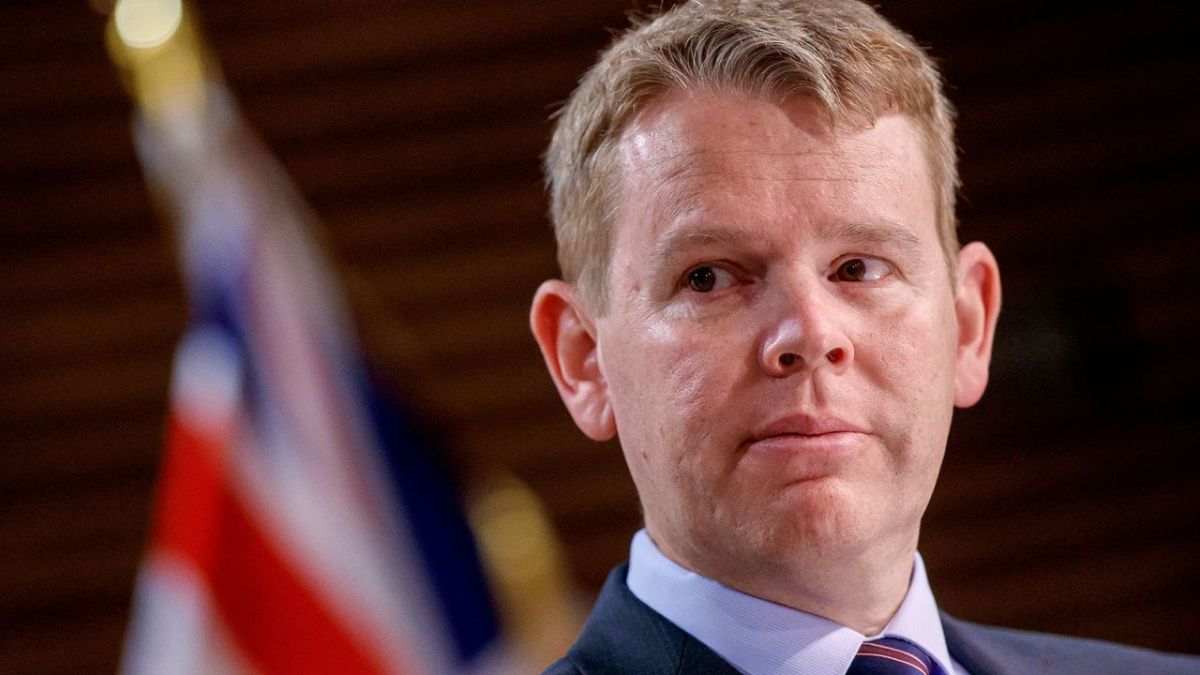 New Zealand Labour MP Chris Hipkins is set to replace Jacinda Ardern as prime minister after becoming the only nominee for the party's leadership.
He was first elected to parliament in 2008 and was appointed minister for Covid-19 in November 2020.
In Ms Ardern's shock announcement on Thursday she said she did not have "enough in the tank" to lead.
How long Mr Hipkins will be in office is uncertain as New Zealand holds a general election in October.
Mr Hipkins, 44, is currently minister for police, education and public service.
He will still need to be formally endorsed by the Labour Party in the House of Representatives on Sunday before he can become leader.
Should he receive that backing, Ms Ardern will formally tender her resignation to the governor-general, who will then – on behalf of King Charles III – appoint Mr Hipkins as prime minister.
But the incoming Labour leader faces an uphill battle if he wants to remain in the top job after the 2023 election.
Inflation and increasing social inequality saw Ms Ardern's popularity fall to all-time lows according to opinion polls.
They also suggested public approval of the country's Labour Party was similarly low.
Mr Hipkins' appointment removes the immediate possibility of Justice Minister Kiri Allan becoming the country's first Maori prime minister.
During her resignation announcement, Ms Ardern – who at 37 became the youngest female head of government in the world when she took office in 2017 – said the past five-and-a-half years had been the "most fulfilling" of her life.
However, she added that leading the country during "crisis" had been difficult – with the Covid pandemic, Christchurch mosque shootings and White Island volcanic eruption taking place during her premiership.
Reaction to Ms Ardern's announcement was mixed, with some suggesting she was "running away before getting thrown out".
But renowned New Zealand actor Sam Neill said she had faced "disgraceful" treatment from "bullies" and "misogynists".
If Labour loses the general election Mr Hipkins will have only spent eight months as the nation's leader – although the shortest prime ministerial stint was Harry Atkinson's term in 1884, which lasted just eight days.
(BBC)
SLT, Colombo Lotus Tower placed under Finance Ministry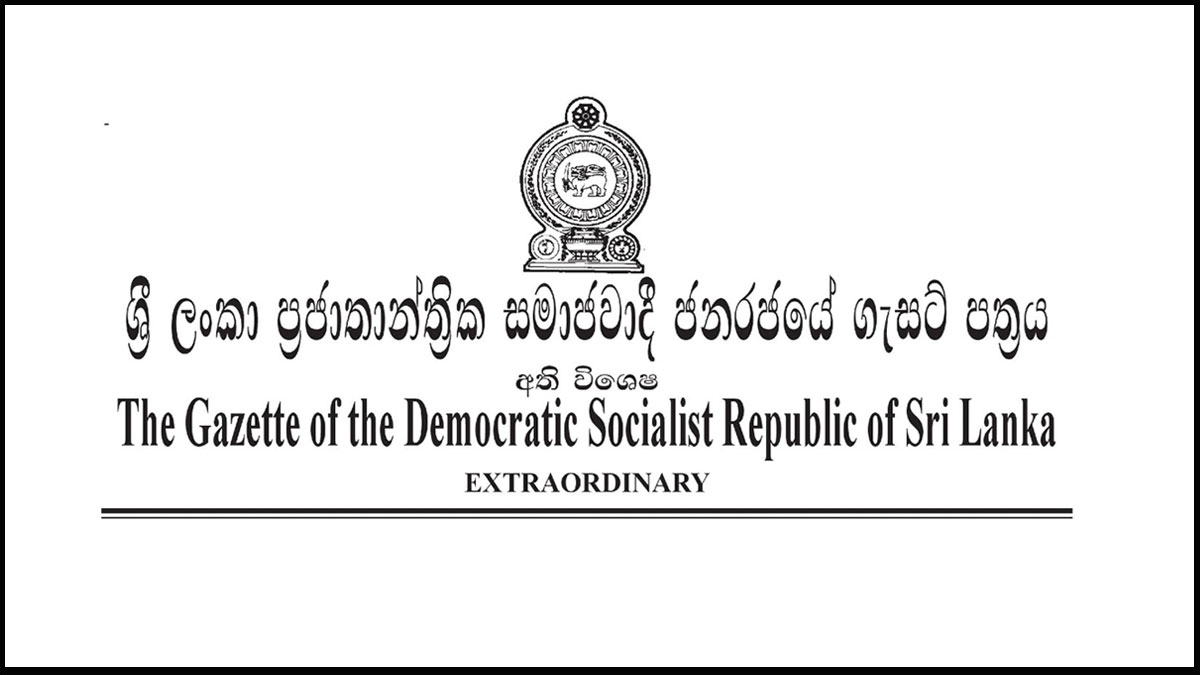 A gazette extraordinary has been issued placing Sri Lanka Telecom, Colombo Lotus Tower, Sri Lanka Cement Corporation, State Engineering Corporation and several other state institutions under the purview of the Minister of Finance, Economic Stabilization and National Policies.
According to the gazette issued by President Ranil Wickremesinghe, the North Sea Limited, Sri Lanka Thriposha Co. Ltd., Galoya Plantation (Pvt.) Company, National Salt Limited, Paranthan Chemicals Ltd BCC (Pvt.) Limited, Mahinda Rajapaksa National Tele Cinema Park and the Lanka General Trading Company Limited will also be placed under the purview of the Finance Minister.
The gazette extraordinary has been issued by the Head of State by exercising the powers vested in him under paragraph (1) of Article 44 of the Constitution, with effect from the 30th of May.
Click here to read the complete gazette
Fuel prices revised at midnight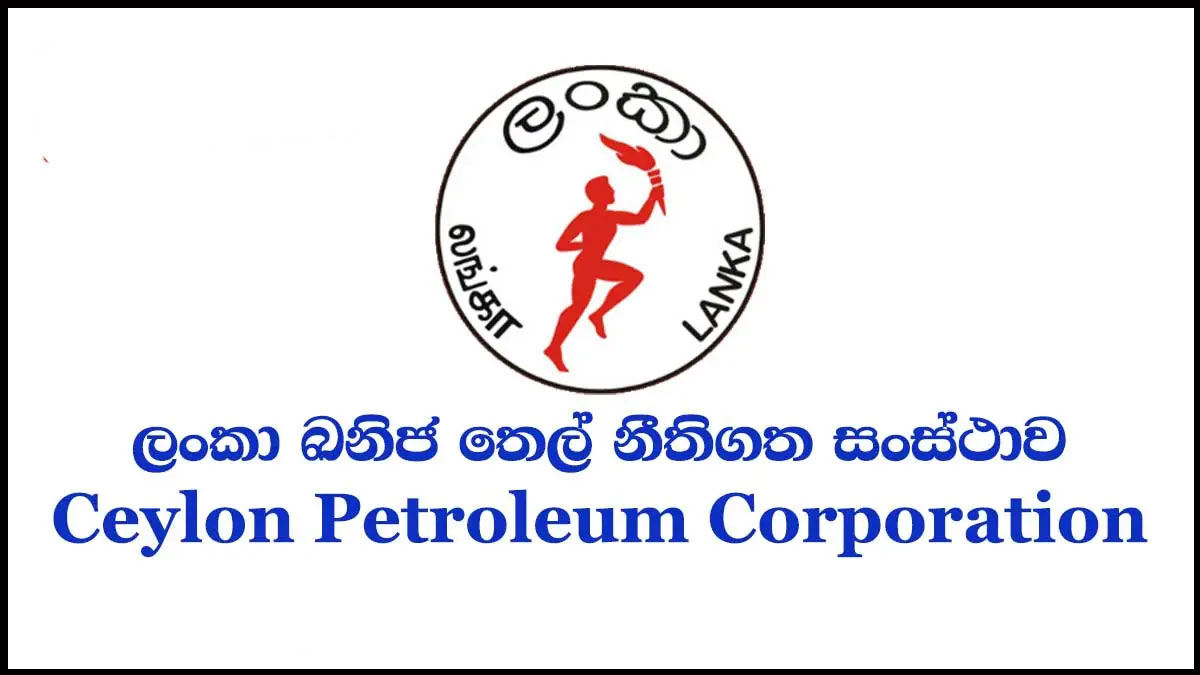 The CPC has reduced the prices of fuel with effect from midnight today (31).
The price of Petrol 92 Octane has been reduced by Rs.15 per litre to Rs.318 while the price of Petrol 95 Octane has been increased by Rs.20 to Rs.385 per litre.
In addition, the price of a Super Diesel litre has increased by Rs.10 to Rs.340 while a litre of Kerosene reduced by Rs.50 to Rs.245.
Over 3,000 child abuse incidents in Jan. – April 2023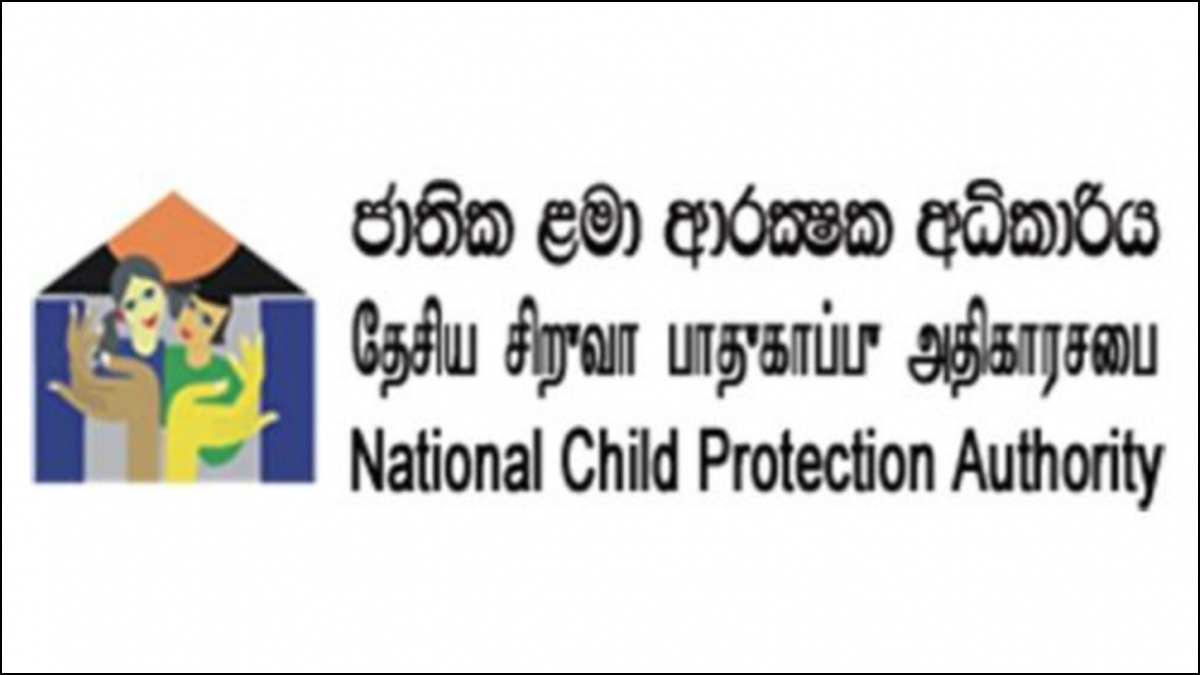 There have been 3,102 reported child abuse related incidents in the first four months of this year, the National Child Protection Authority (NCPA) revealed.
These statistics were presented during a workshop at the NCPA on 24 May, with the aim of raising awareness among the media about child protection issues.
Sajeewani Abeykoon, Director of Law Enforcement at the NCPA, revealed that on average they receive over 600 complaints per month.
The highest number of reported cases this year occurred in March, with a total of 1,026 cases. The figures for the first four months of this year are as follows: January – 779 cases, February – 703 cases, March – 1,026 cases and April – 594 cases.
Furthermore, the statistics from 2022 indicate a total of 10,497 reported cases.
Abeykoon said, "There was a slight decrease in reported cases during the month of July last year, possibly due to the Aragalaya protest, as the fuel and economic crises may have had a positive impact for the first time. In the previous year, there were a total of 185 serious sexual harassment cases reported, along with 729 minor sexual harassment cases, 167 rape cases, and 132 reported cases of child smuggling."
(Excerpts : Ceylon Today)