Chris Hipkins set to replace Jacinda Ardern as New Zealand PM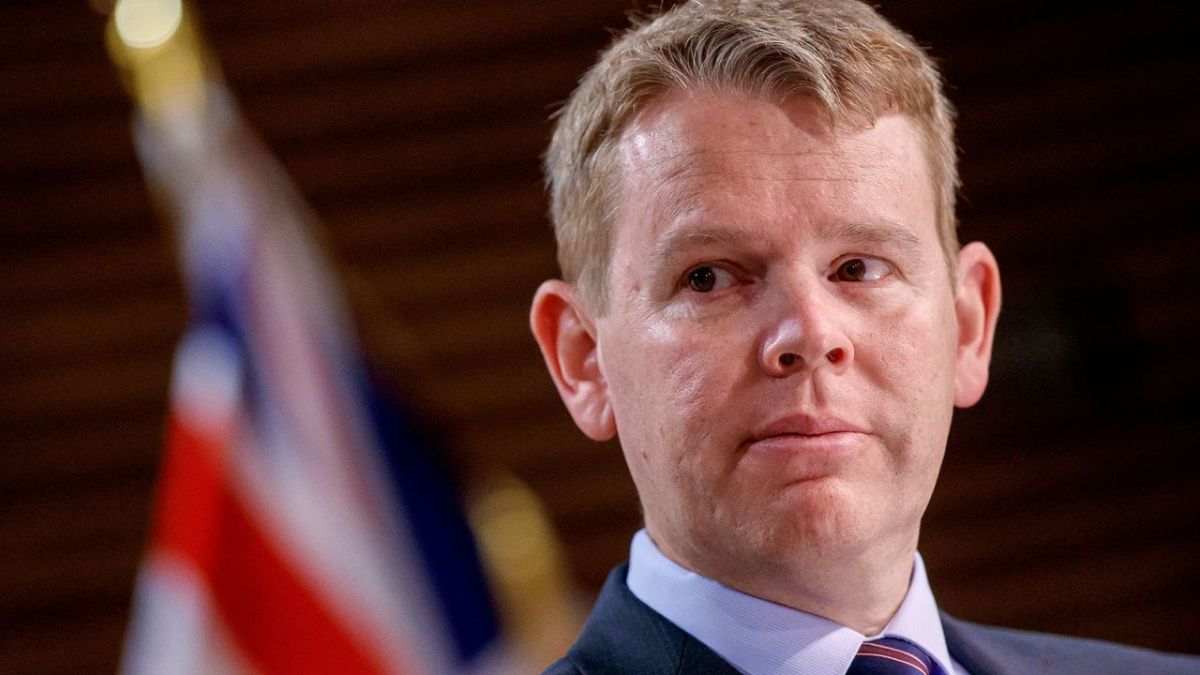 New Zealand Labour MP Chris Hipkins is set to replace Jacinda Ardern as prime minister after becoming the only nominee for the party's leadership.
He was first elected to parliament in 2008 and was appointed minister for Covid-19 in November 2020.
In Ms Ardern's shock announcement on Thursday she said she did not have "enough in the tank" to lead.
How long Mr Hipkins will be in office is uncertain as New Zealand holds a general election in October.
Mr Hipkins, 44, is currently minister for police, education and public service.
He will still need to be formally endorsed by the Labour Party in the House of Representatives on Sunday before he can become leader.
Should he receive that backing, Ms Ardern will formally tender her resignation to the governor-general, who will then – on behalf of King Charles III – appoint Mr Hipkins as prime minister.
But the incoming Labour leader faces an uphill battle if he wants to remain in the top job after the 2023 election.
Inflation and increasing social inequality saw Ms Ardern's popularity fall to all-time lows according to opinion polls.
They also suggested public approval of the country's Labour Party was similarly low.
Mr Hipkins' appointment removes the immediate possibility of Justice Minister Kiri Allan becoming the country's first Maori prime minister.
During her resignation announcement, Ms Ardern – who at 37 became the youngest female head of government in the world when she took office in 2017 – said the past five-and-a-half years had been the "most fulfilling" of her life.
However, she added that leading the country during "crisis" had been difficult – with the Covid pandemic, Christchurch mosque shootings and White Island volcanic eruption taking place during her premiership.
Reaction to Ms Ardern's announcement was mixed, with some suggesting she was "running away before getting thrown out".
But renowned New Zealand actor Sam Neill said she had faced "disgraceful" treatment from "bullies" and "misogynists".
If Labour loses the general election Mr Hipkins will have only spent eight months as the nation's leader – although the shortest prime ministerial stint was Harry Atkinson's term in 1884, which lasted just eight days.
(BBC)
Keheliya & ministry officials undertake 50 foreign tours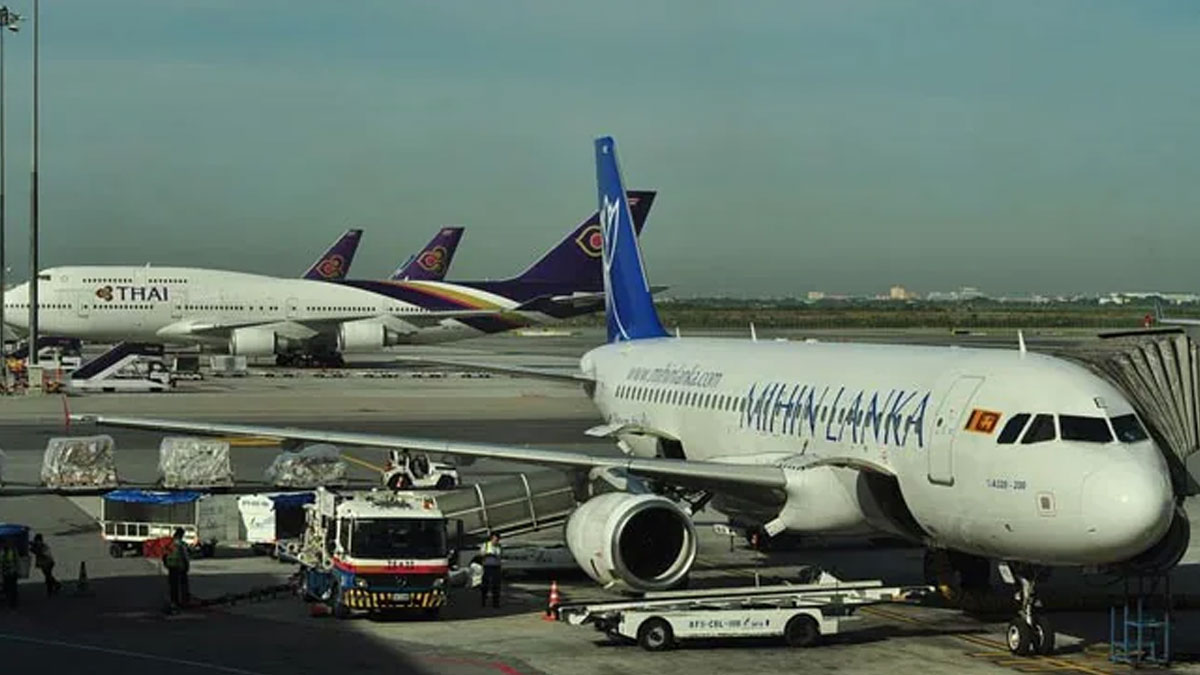 Health Minister Keheliya Rambukwella and the officials of his Ministry had undertaken 50 foreign tours in one year, a report prepared by the International Health Division of the Ministry revealed.
These reports have been compiled by Deputy Director General (Planning) of the Health Ministry Dr. S. Sri Dharan.
It was prepared following a Right to Information (RTI) request made by an organisation called 'Citizens Power Against Bribery and Corruption.'
Accordingly, Health Minister Rambukwella has made five foreign trips, Health Secretary Janaka Sri Chandragupta has made two foreign trips and Health Services Director General Asela Gunawardena has made four foreign trips.
These foreign trips have taken place as per the invitations made by representative organizations including the World Health Organization, and those organizations have provided expenses for air tickets, food and accommodation facilities.
Furthermore, the International Health Division of the Ministry of Health has approved foreign duty leave for these doctors and has also given them a casual allowance.
Interestingly, the deputy director general who prepared the report has engaged in the highest number of foreign trips.
Source – Aruna
Health workers to protest demanding solutions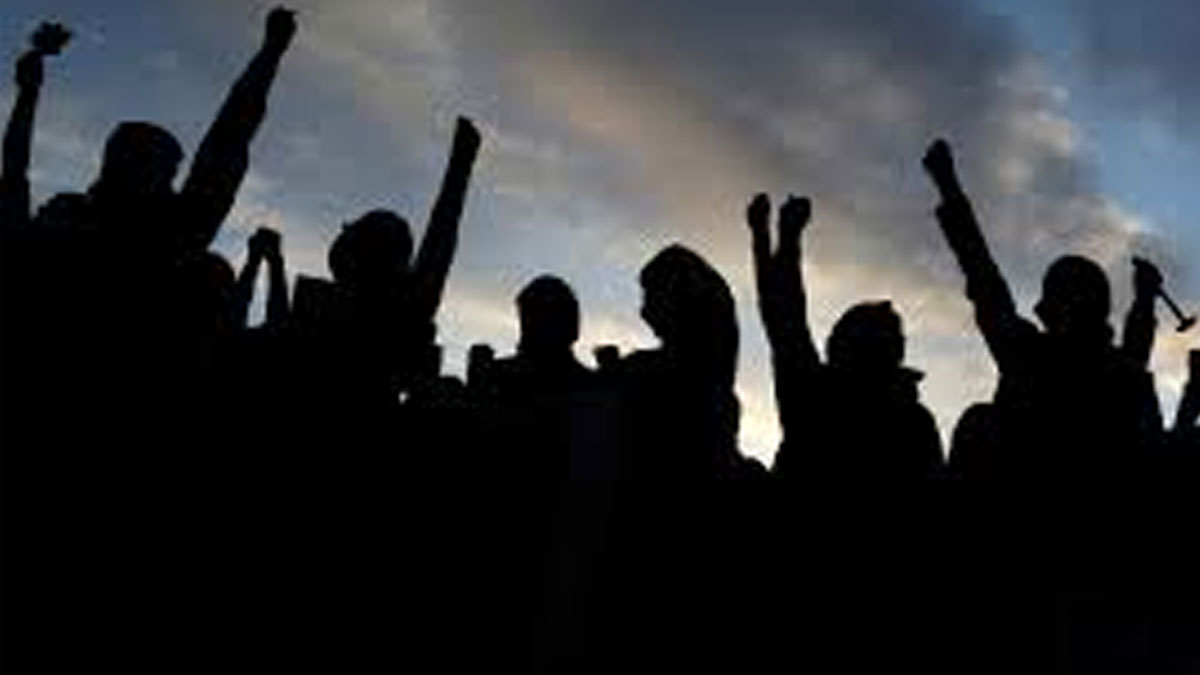 The Collective of United Health Service Trade Unions and the United People's Movement are scheduled to launch protests outside health institutions today (22) demanding immediate solutions to several issues in the health sector.
This series of protests has been named as the National Health Protest Day.
Several civil organizations and people are expected to join the protest which will be held from 12 noon to 1 pm along with health trade unions.
The protest will also force the government to solve the issue of health professionals leaving the country, All Ceylon Nurses' Union President S. B. Madiwatta said.
Heavy rains today as well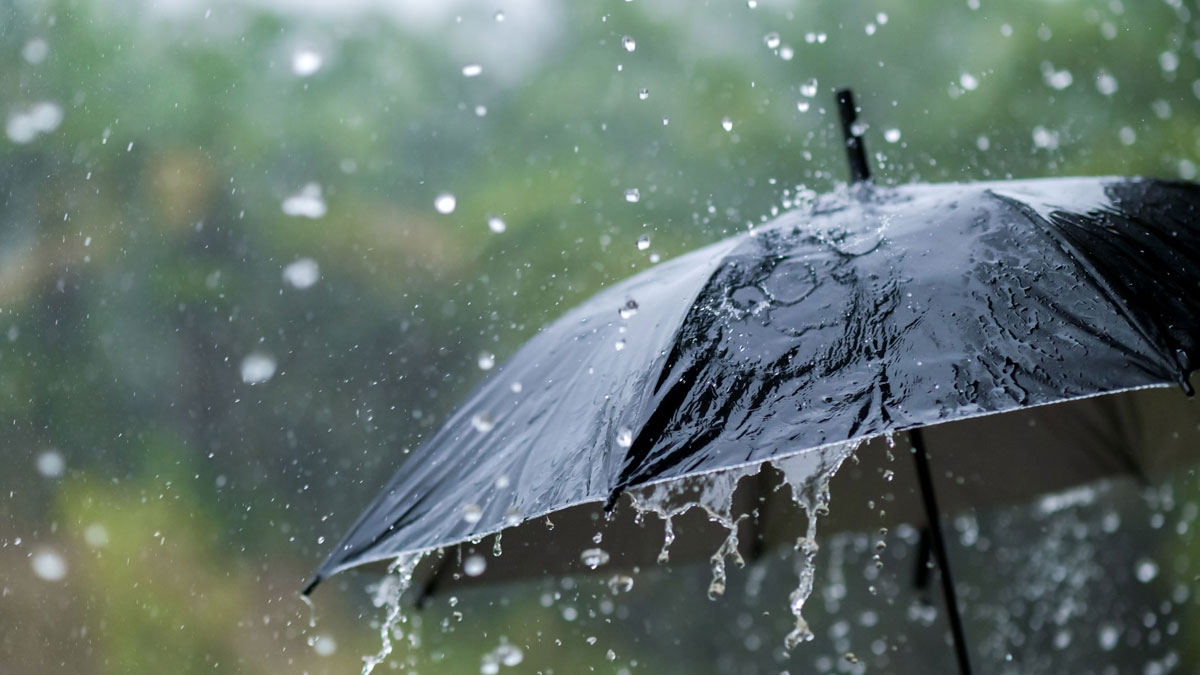 Several spells of showers will occur in Western, Sabaragamuwa and North-western Provinces and in Galle and Matara Districts today (22), the Department of Meteorology said.
It said showers or thundershowers will occur at several places in Uva, Central, North-central and Eastern Provinces and in Vavuniya and Mullaitivu Districts during the evening or night.
Fairly heavy showers of above 50mm can be expected at some places.
The public are requested to take precautions to minimize damages caused by temporary localized strong winds and lightning during thundershowers.