Church services organised in memoriam of Easter attack victims!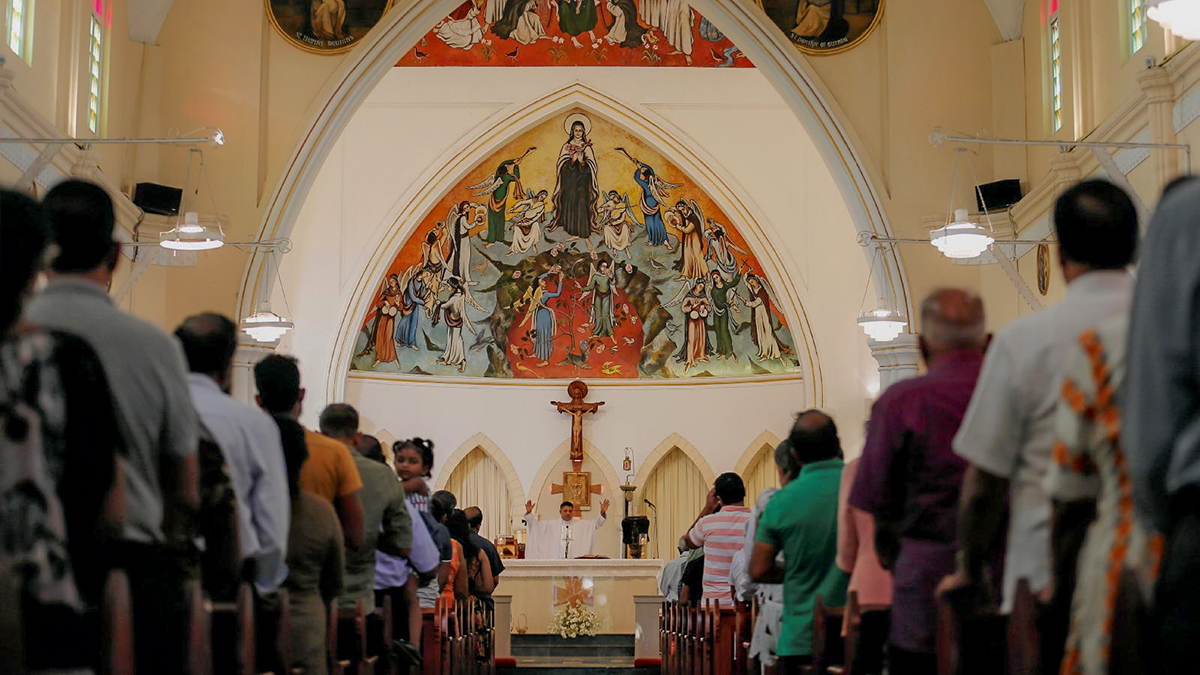 Services have been organized in many churches across the country today (21) in memoriam of the victims of the Easter Sunday attack of 2019.
A total of 269 people lost their lives in suicide attacks at seven venues including hotels, restaurants and three churches, while Catholics were celebrating Easter Sunday in 2019. Several others became disabled.
It is heartbreaking that even though it has been four years since the Easter attacks, the law has not yet been properly implemented against those responsible.
Father Jude Krishantha Fernando, the National Director of Public Communication of the Colombo Archdiocese, said that a human chain protest (Jana Paura) will be created on both sides of the Negombo-Colombo Road this morning supporting the Church's quest for truth and justice over the attacks.
Meanwhile, it was reported that the march which commenced from St. Sebastian's Church in Katuwapitiya is now reaching St. Anthony's Church in Kochchikade to mark the 4th anniversary of the Easter Sunday attack.
G.L. hints at Impeachment against President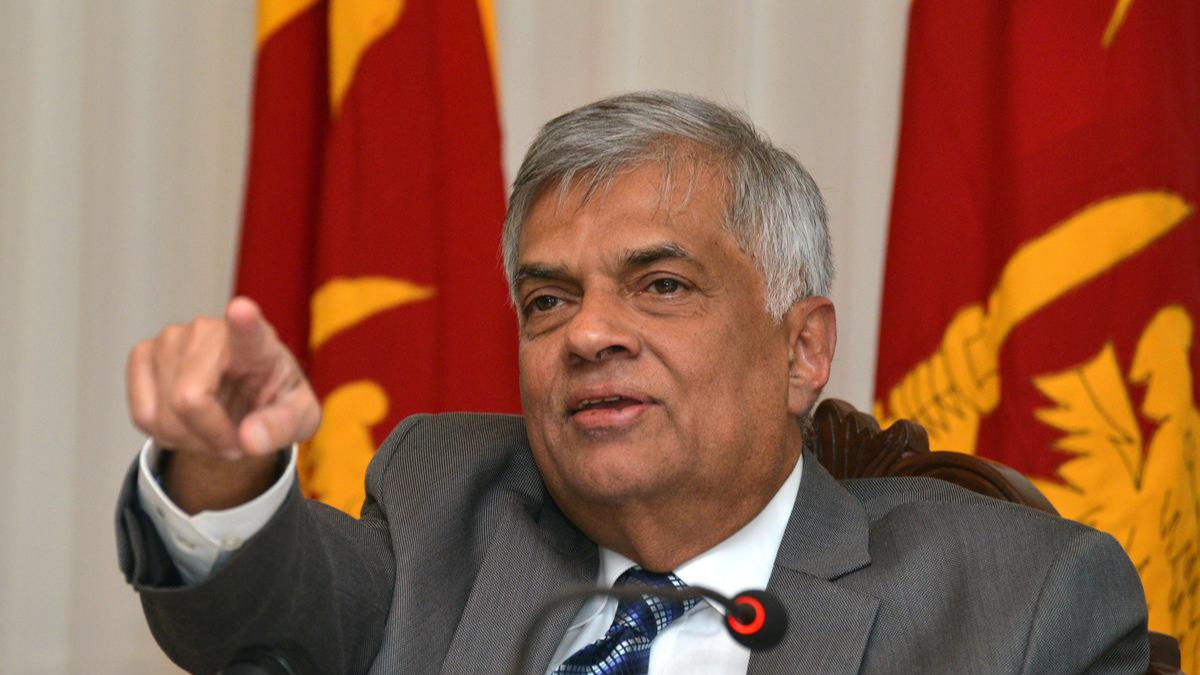 MP of the Freedom People's Congress – Prof. G.L. Peiris has warned of a possible impeachment motion against President Ranil Wickremesinghe.
Speaking at a media briefing today (Dec. 11) Prof. Peiris has said that an impeachment can be brought forth on the grounds of the constitution being violated by the President's arbitrary interference in the affairs of the Constitutional Council.He also emphasized that the opposition will stand united against the President's dictatorial rule.
Pointing out that 2024 is a year of elections with the Presidential election and General Election already announced, Prof. Peiris emphasised that it is of utmost importance that the Constitutional Council is allowed to function independently during elections.
He also said that there is a reasonable doubt that the vacancy at the Election Commission is not being filled with the objective of scrapping future elections.The MP also said that there is a possibility of Sri Lanka losing the GSP+ concession due to the violation of international conventions.
He further noted that the international community has already given Sri Lanka a red light due to the implementation of the Prevention of Terrorism Act and has notified that democracy should be secured during the election period.
Around 50 escape from Kandakadu Rehab. Centre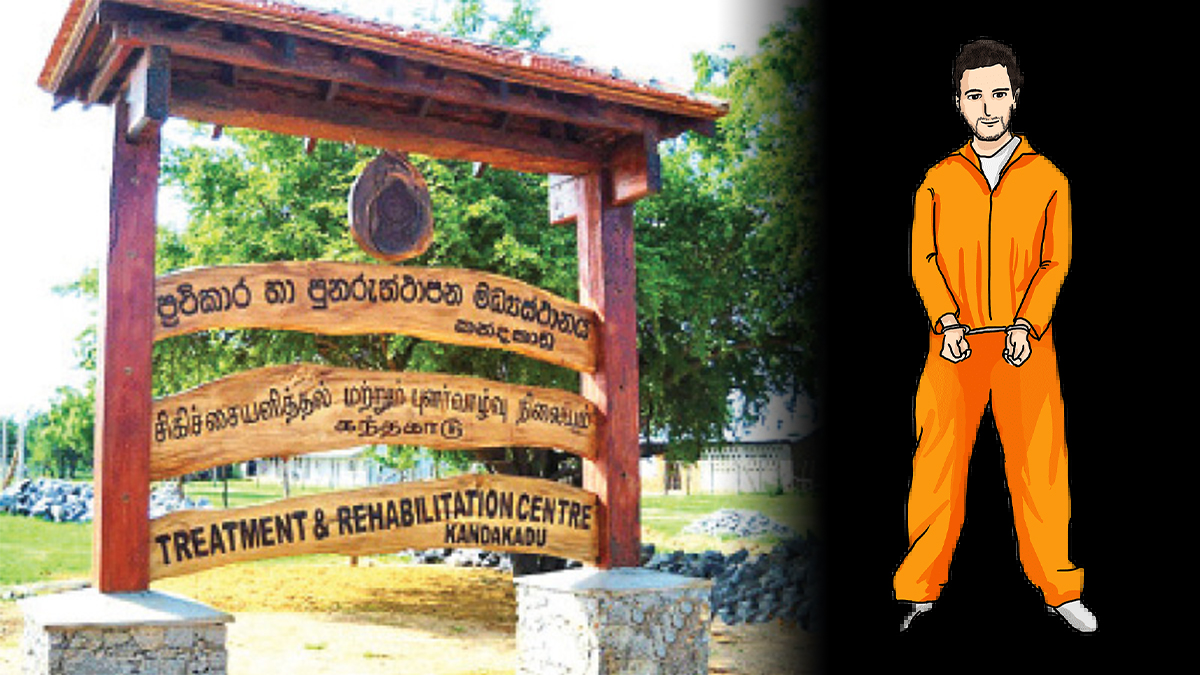 At least 50 inmates at the Kandakadu Treatment and Rehabilitation Centre have escaped, Police said today (11).
However, around 15 have been recaptured and are currently in police custody, police spokesperson – SSP Attorney-At-Law – Nihal Thalduwa says.
The escape had taken place during a tense situation at the centree and measures are underway to recapture the remaining persons.
Full list  of VAT exempted list, released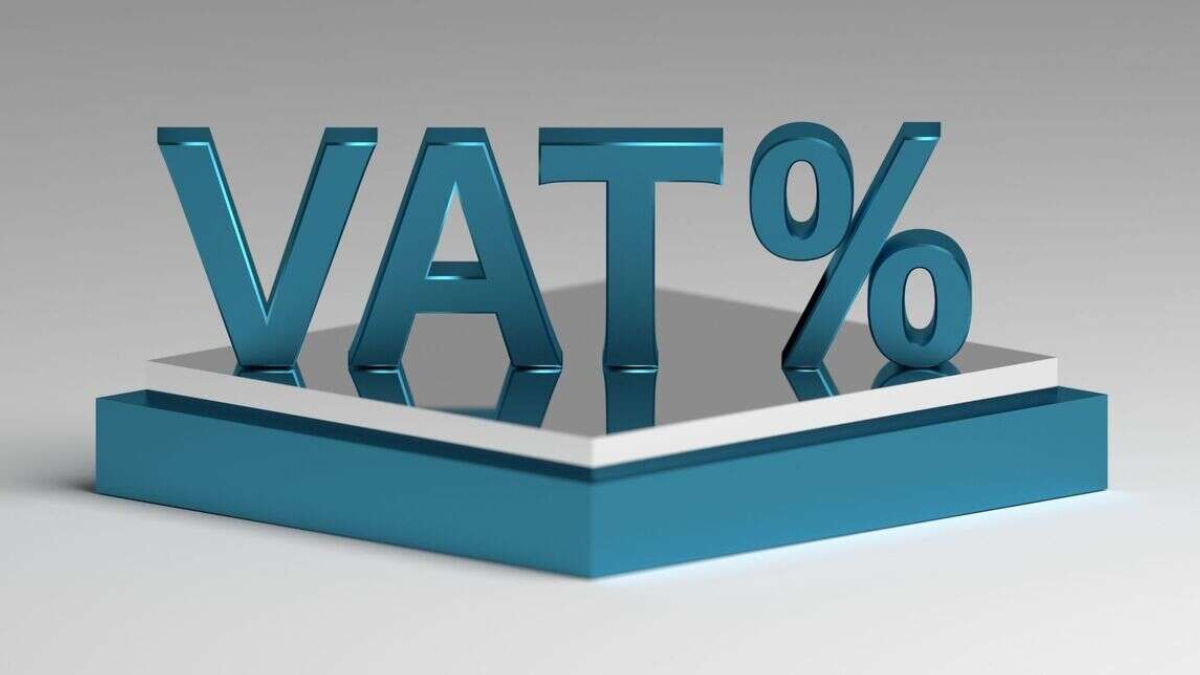 The amended list of items exempted from the VAT was tabled in Parliament today (Dec. 11).
The Third Reading of the Value Added Tax (Amendment) Bill was passed in Parliament earlier this evening by a majority of 45 votes.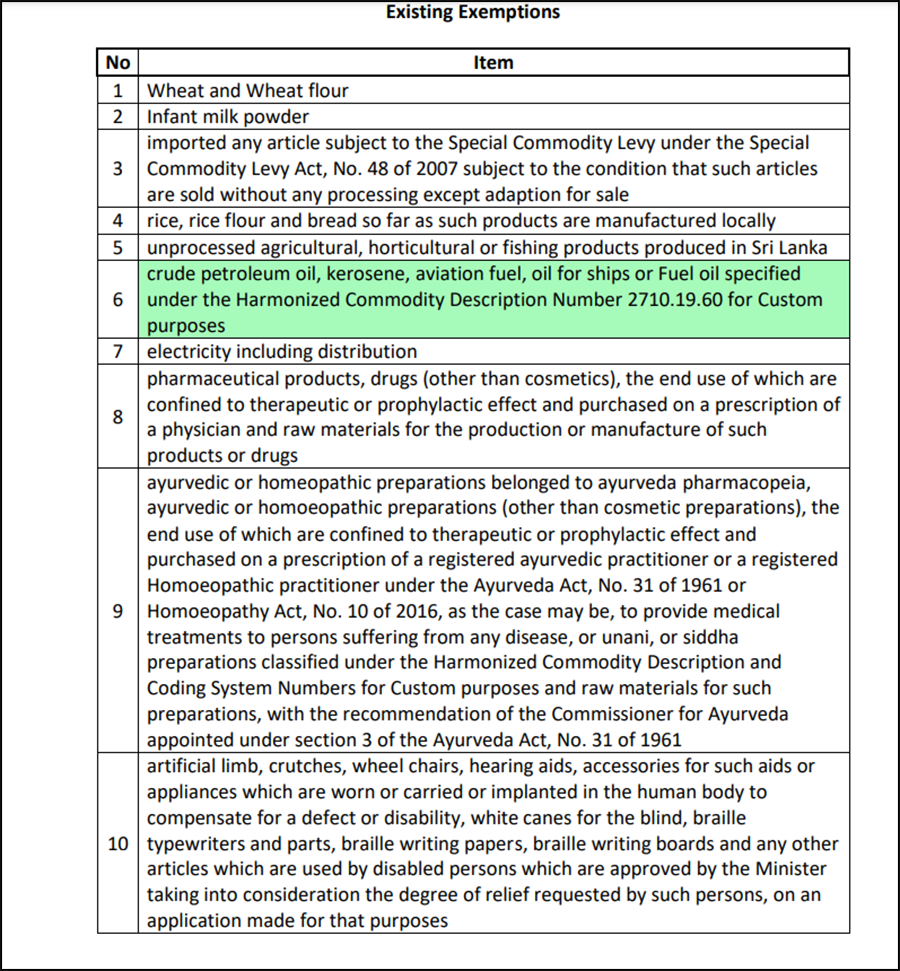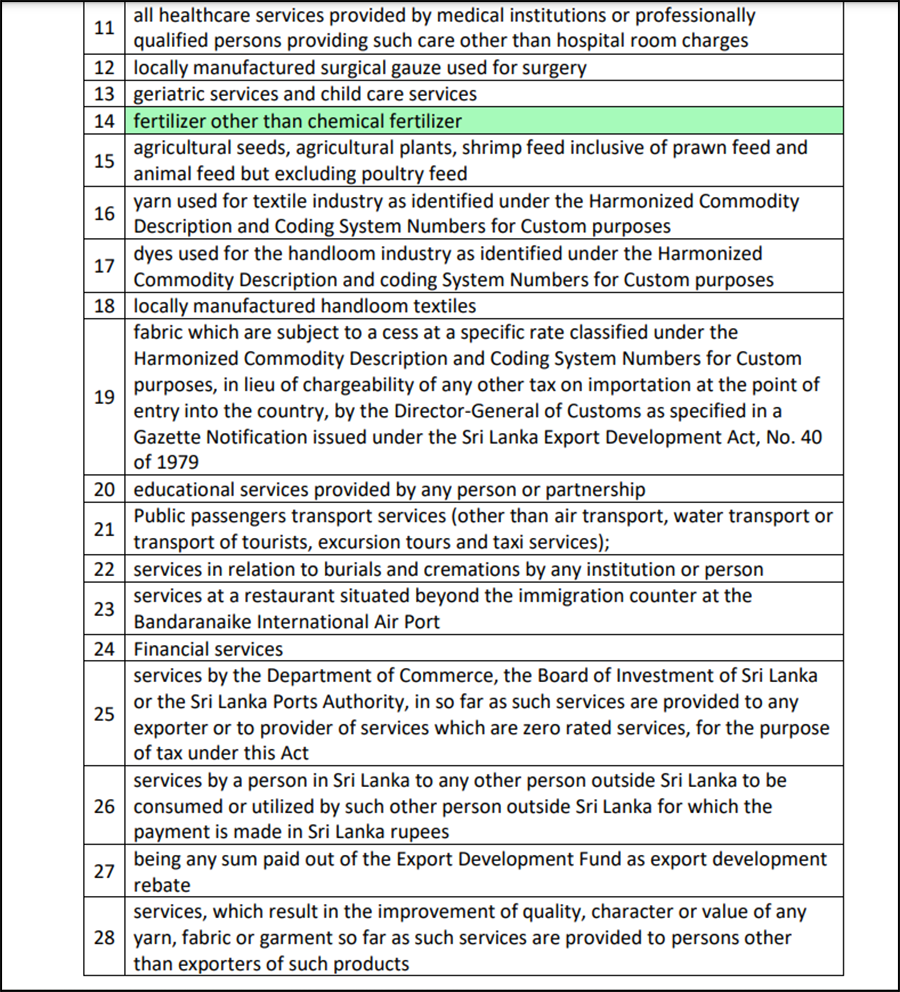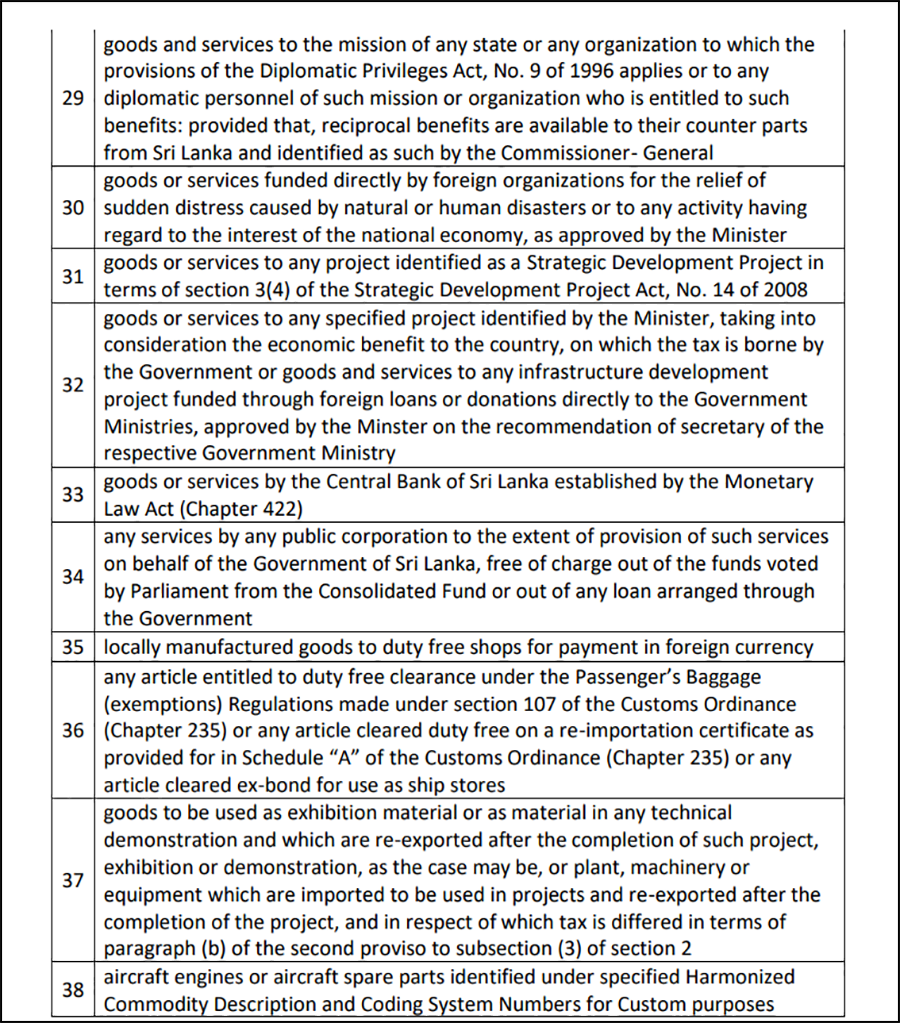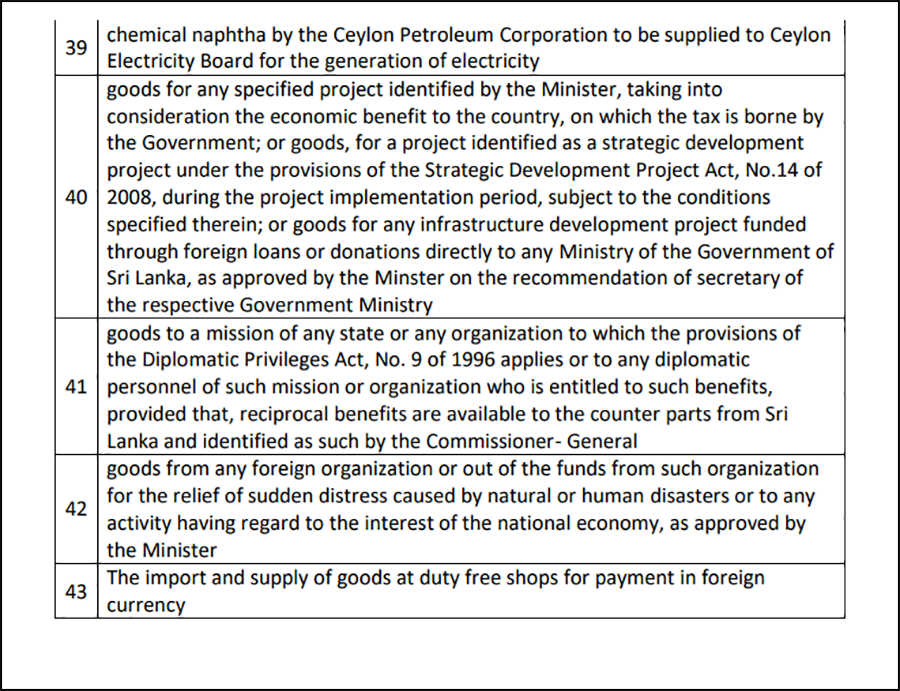 ---