Colombo among least expensive cities?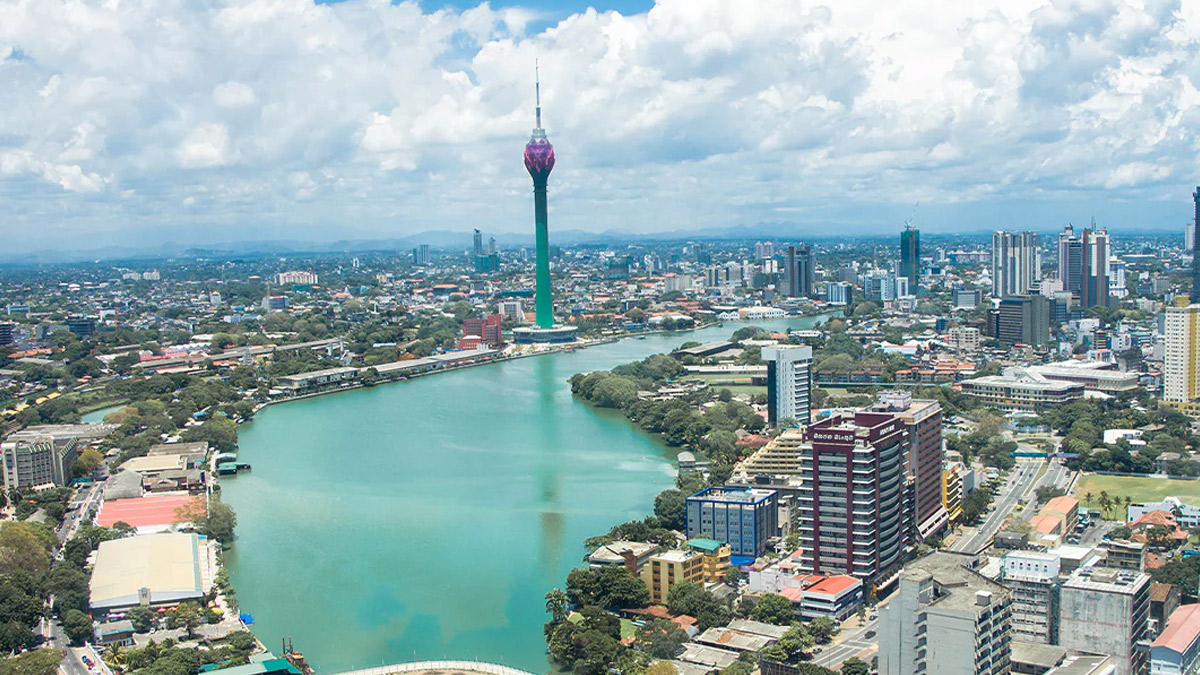 Colombo has been named as one of the least expensive cities to live in, an annual survey conducted by the Economist Intelligence Unit (EIU) said.
According to the survey, Sri Lanka is at the 161th place among 172 countries.
Damascus in Syria is the least expensive city in the world, BBC reported quoting the survey.
The world's most expensive cities are jointly New York and Singapore. It is the first time New York has topped the rankings. Last year's number one, Tel Aviv, is now placed third.
Overall, the average cost of living in the world's biggest cities is up 8.1% this year, the EIU survey reports. The war in Ukraine and Covid's impact on supply chains were identified as factors behind the increase.
Public urged to inform of unauthorized power outages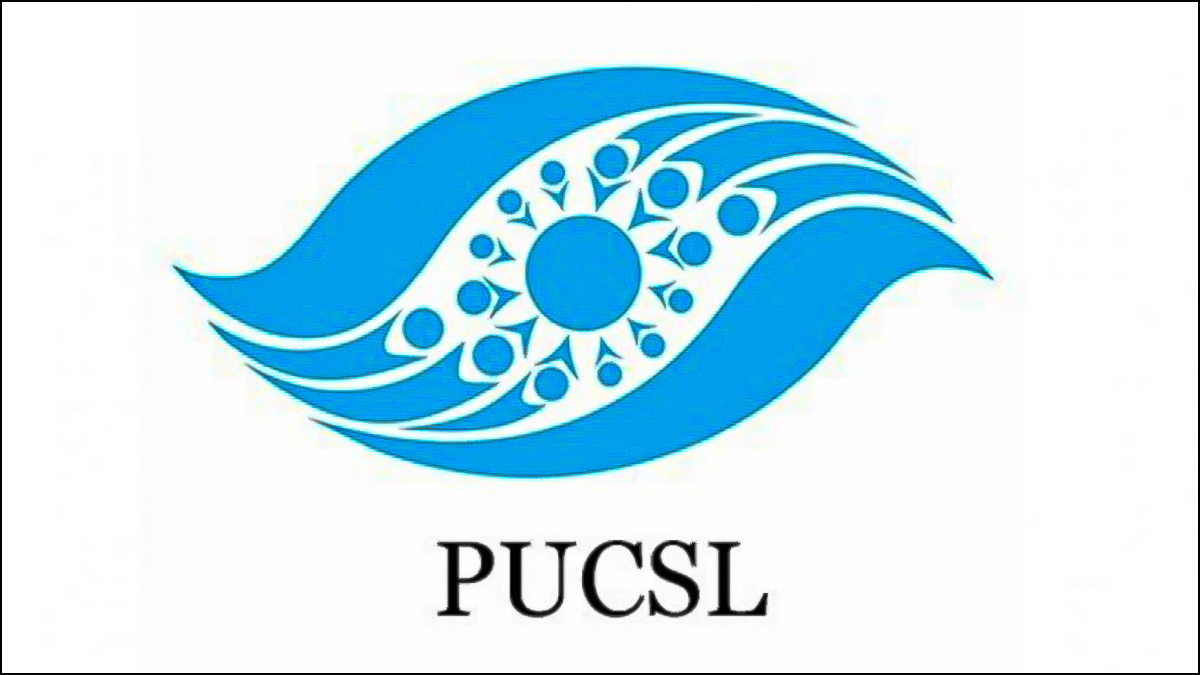 General Public and electricity consumers requested to inform the Public Utilities Commission of Sri Lanka (PUCSL) in writing of any unauthorized power outages imposed by the Ceylon Electricity Board (CEB).
Speaker endorses certificate on 2 Bills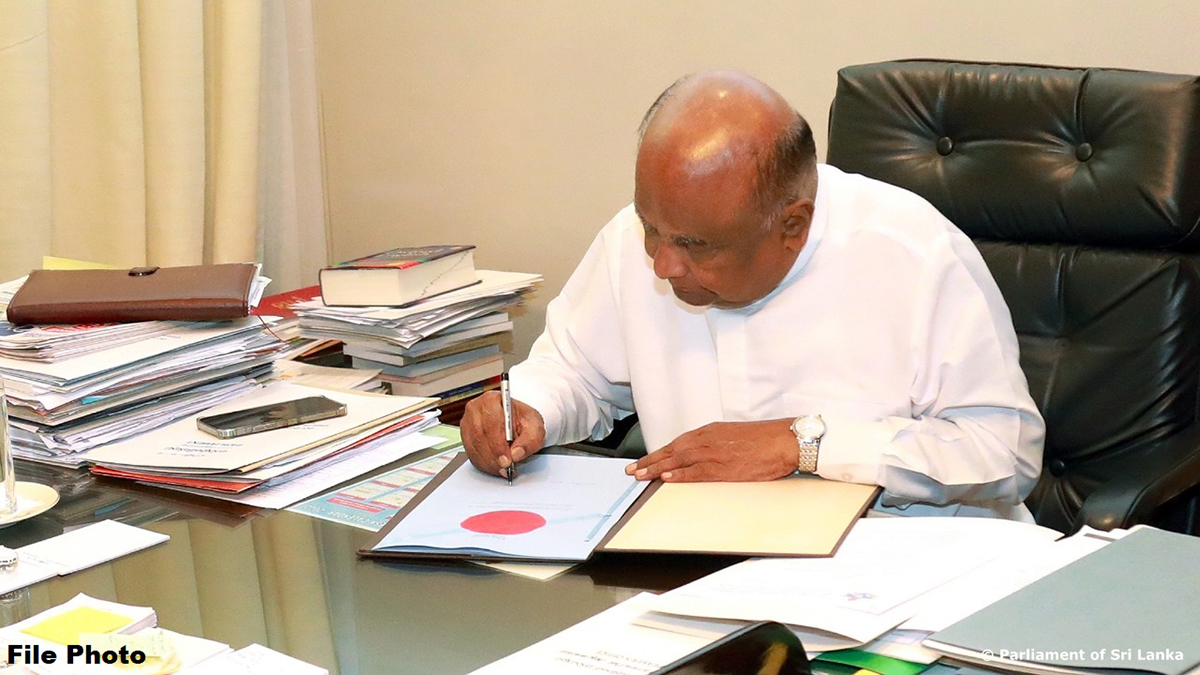 Speaker Mahinda Yapa Abeywardena endorsed the certificate recently (24) on the Regulation of Election Expenditure Bill and the Bureau of Rehabilitation Bill which were debated and passed in Parliament recently.
Accordingly, these bills come into force as the Bureau of Rehabilitation Act No. 2 of 2023 and the Regulation of Election Expenditure Act No. 3 of 2023.
No COVID-19 deaths yesterday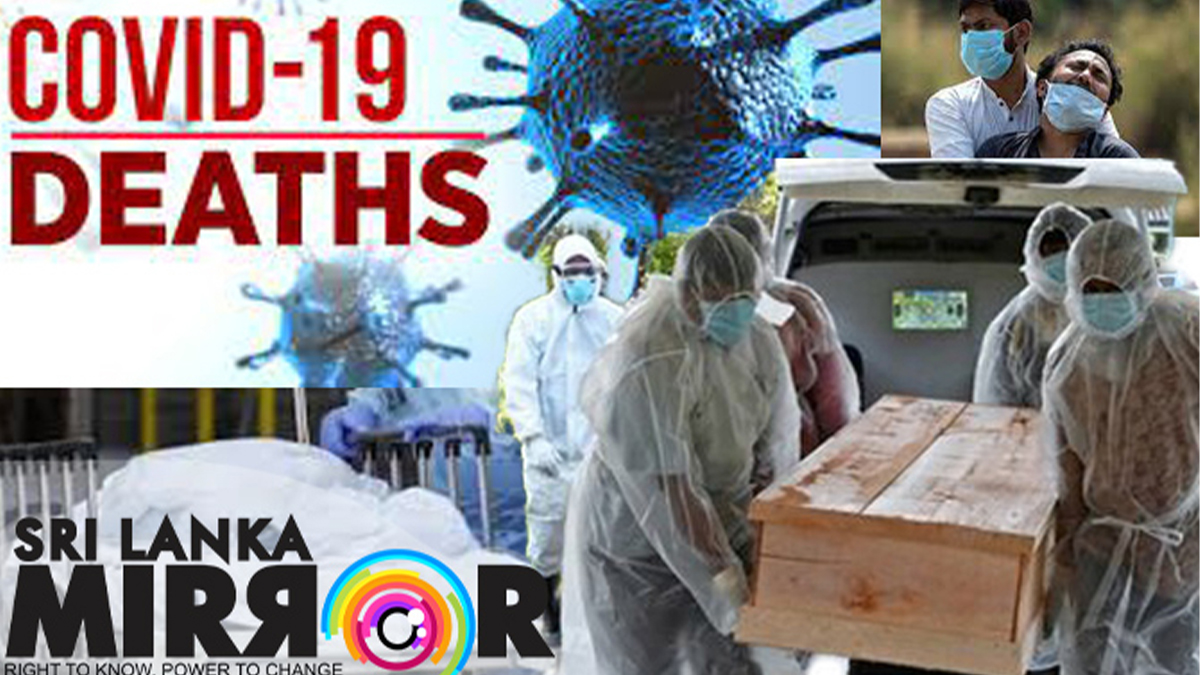 No COVID-19 deaths have been confirmed yesterday (26) by the Director-General of Health Services.
Accordingly, the current COVID-19 death toll remains at 16,826.