Commemoration of the 7th Ayurveda Day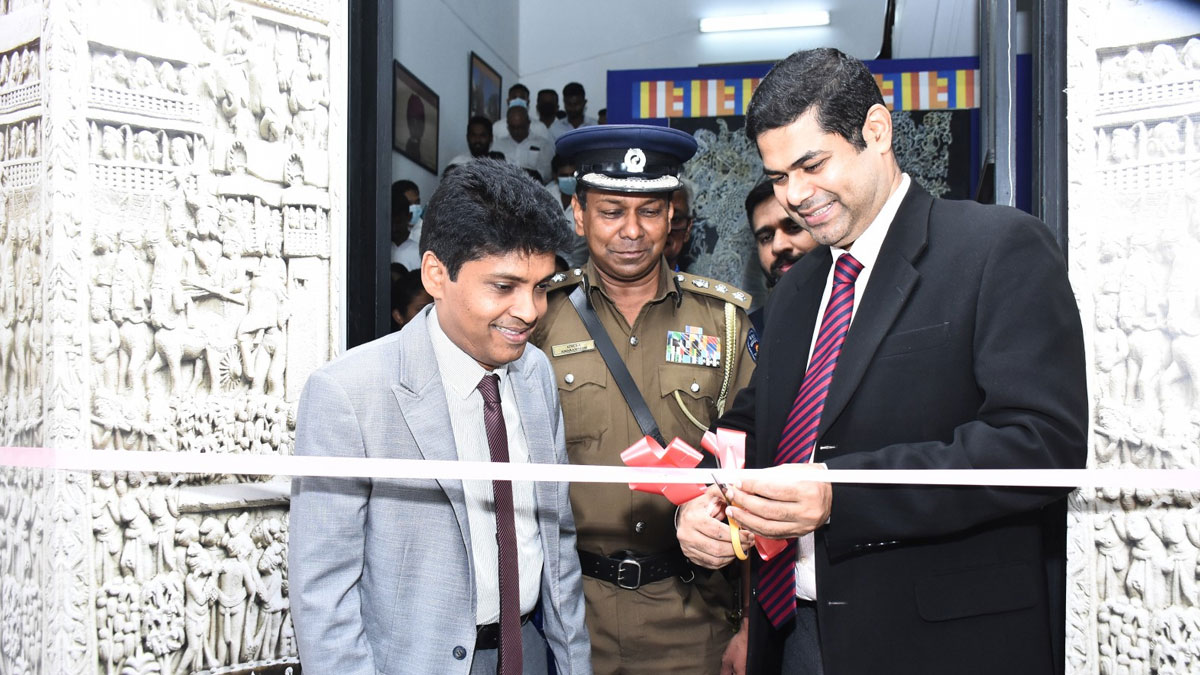 To commemorate the 7th Ayurveda Day, Swami Vivekananda Cultural Center, the cultural arm of the High Commission of India, Colombo, organized a special exhibition on the theme  "Ayurveda Everyday, Ayurveda Everywhere" for Sri Lanka Police Force on 22nd October, 2022.
The key objective of the exhibition was to spread awareness about Ayurveda for better health and living.
The Acting High Commissioner of India to Sri Lanka, Shri Vinod K. Jacob was the Chief Guest at the exhibition. Conveying his greetings on Dhanteras and Deepavali, the Acting High Commissioner highlighted the significance of Ayurveda as a holistic system of medicine, which promotes harmony of the body and the environment.
SSP Athula Amarasinghe, the Deputy Director of National Police Academy of Sri Lanka, graced the occasion as the Guest of Honour. Dr. Pathirage Kamal Perera, Professor in Ayurveda Medicine and Consultant Physician, Institute of Indigenous Medicine, University of Colombo, attended the event as the subject matter expert. Noting the role of diet, herbs, and spices in Ayurvedic treatment, he highlighted that the western medicinal science, including the World Health Organization (WHO), is increasingly taking interest in Ayurveda to promote a holistic lifestyle. Distinguished Ayurveda experts, Ms. Ruvi Rodrigio and Dr. Amila Wickramasinghe explained the various exhibits that were displayed during the exhibition. About 50 participants from Sri Lanka Police force attended the exhibition.
Ayurveda day is celebrated every year on Dhanvantari Jayanti (Dhanteras), to commemorate the birth anniversary of Lord Dhanvantari, who is referred to as the 'God of Ayurveda' in Sushruta Samhita, an ancient Sanskrit text on medicine and surgery. Dhanvantari Jayanti is also first of the five days celebration of Deepavali, the festival of light.
The Ministry of Ayurveda, Yoga, Naturopathy, Unani, Siddha, Sowa-Rigpa and Homoeopathy (AYUSH) of the Government of India and the Sri Lankan Ministry of Health, Nutrition and Indigenous Medicine have undertaken a number of initiatives for promotion of indigenous alternative medicine systems. After the outbreak of the COVID-19 pandemic, both the Ministries released guidelines that promote good health and hygiene as well as boost immunity to help combat the Coronavirus.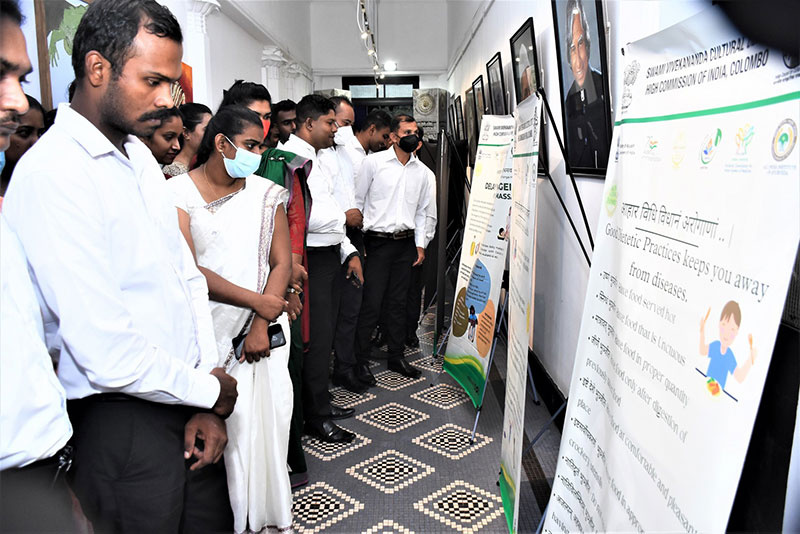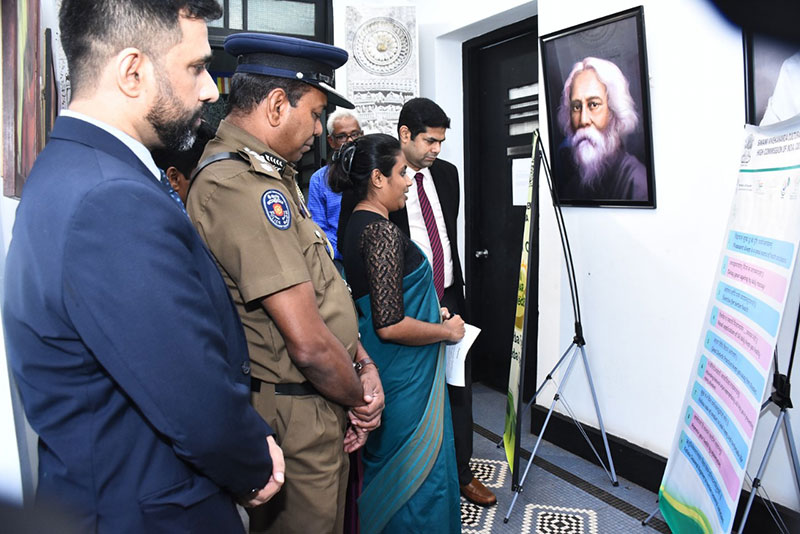 No COVID-19 deaths yesterday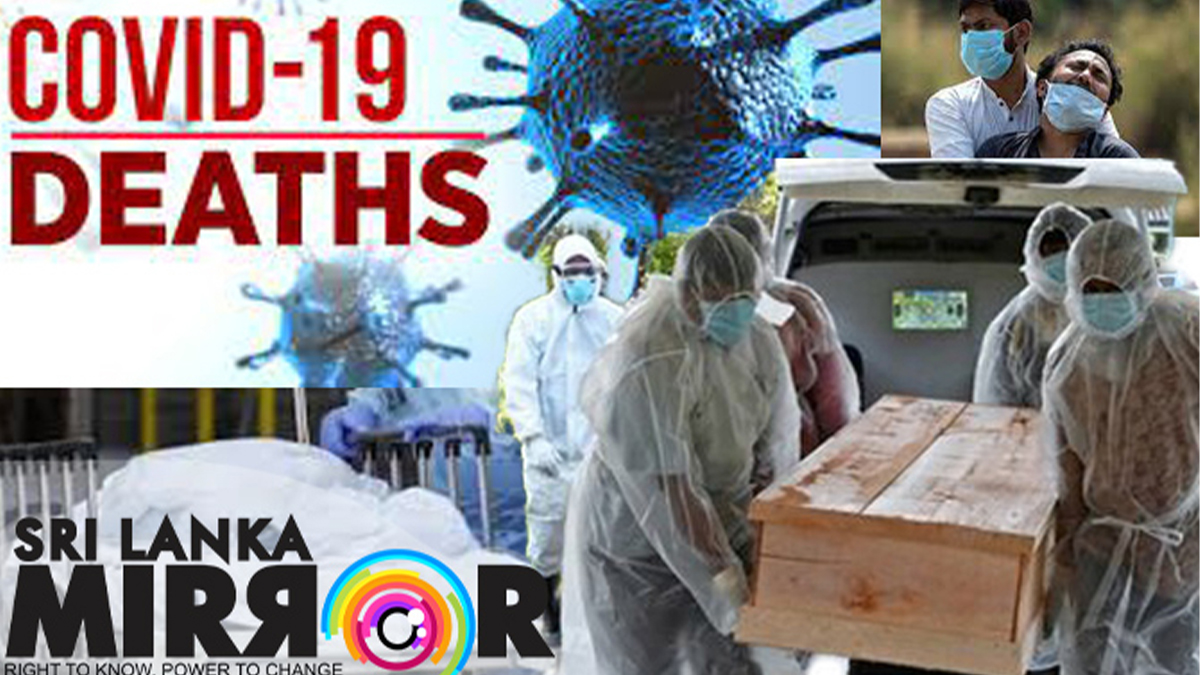 No COVID-19 deaths have been confirmed yesterday (06) by the Director-General of Health Services.
Accordingly, the current COVID-19 death toll remains at 16,806.
50-yr old bank manager involved with teen, arrested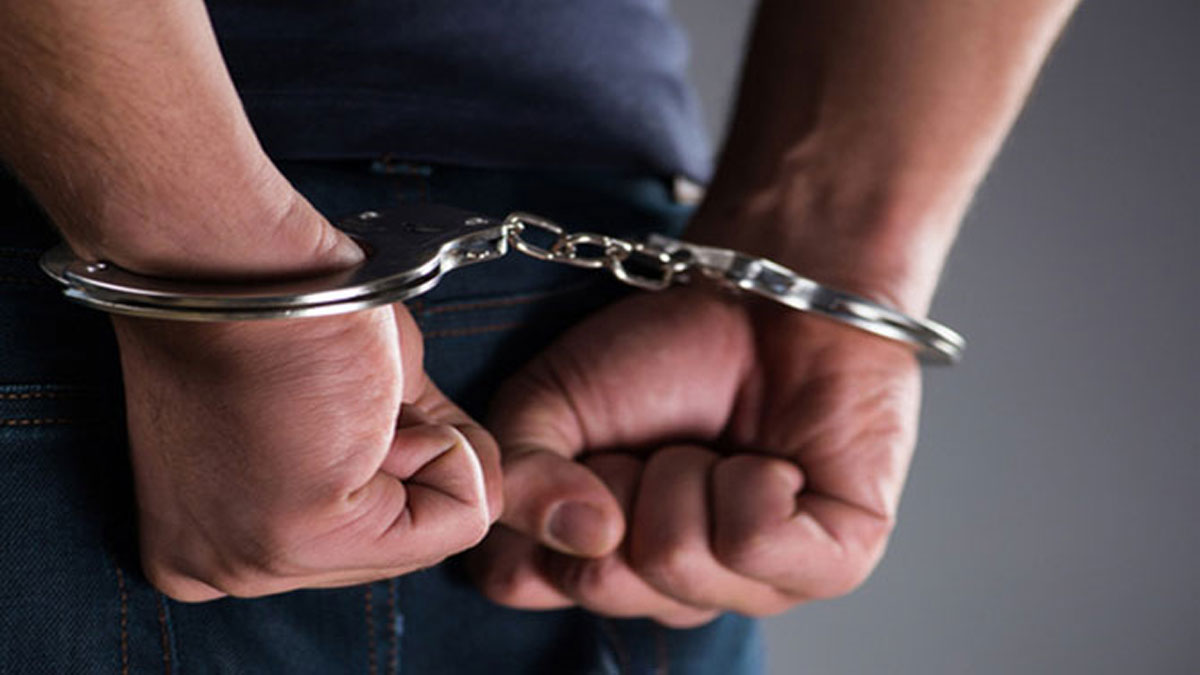 Bambalapitiya police say that a 50-year-old private bank manager was arrested for allegedly having a relationship with a 14-year-old schoolgirl from Colombo.
According to reports, the teen had been taken to public parking lots in a jeep with tinted glass and sexually assaulted.
The teen has been admitted to Kalubowila Teaching Hospital.
Reports say that the suspect is a widower with two teenaged daughters of his own.
Met Dept. warns of gusty winds & rough seas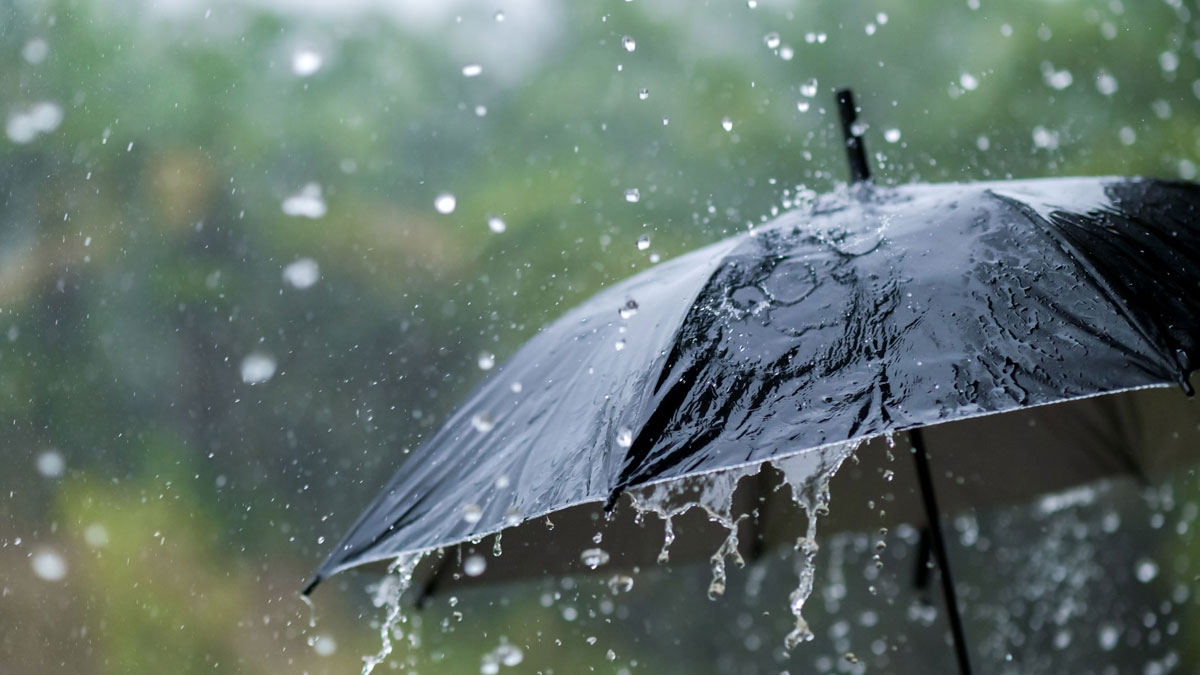 The depression over Southeast Bay of Bengal (500km east of Trincomalee) has concentrated into a deep depression and located near latitude 8.7N and longitude 85.7E today morning, the Department of Meteorology said in an advisory issued earlier.
It is very likely to move west-northwestwards, gradually intensifying into a cyclonic storm around this evening.
The system is likely to approach the coast of northern Tamil-Nadu, Puducherry and southern Andhra Pradesh over Southwest Bay of Bengal 08th December morning.
Wind speeds will be 60-70 kmph and can increase up to 80 kmph in sea areas between 02N – 15N and 80E – 95E.
Heavy showers or thundershowers and rough to very rough seas can be expected in aforementioned sea areas.
The naval and fishing communities are advised not to venture into the deep and shallow sea areas off the coast extending from Mannar to Pottuvil via Kankesanturai, Trincomalee and Batticaloa and southwest Bay of Bengal (02N – 15N, 80E – 95E) until further notice.
Meanwhile, those who are out at aforementioned sea regions are advised to return to coasts or to move to safer areas immediately.
The fishing and naval communities are requested to be attentive to future forecasts issued by the Meteorology Department in this regard.