Complaint over a 'fake Dalada Maligawa' in Pothuhera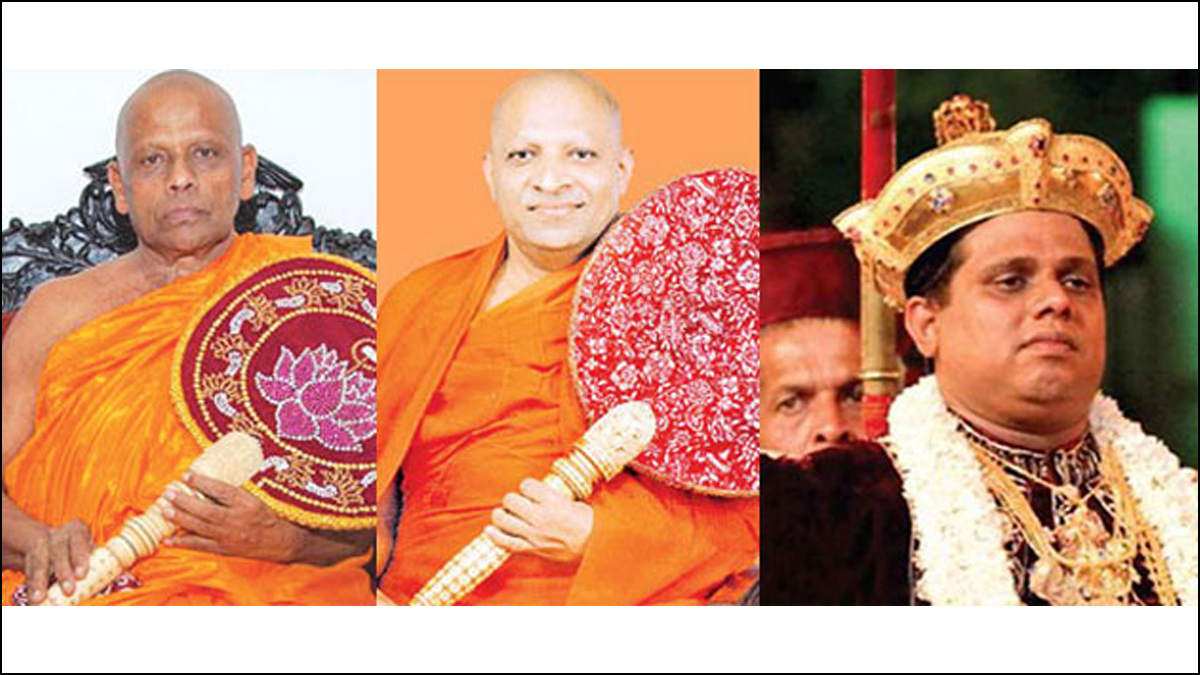 A formal complaint has been made to President Ranil Wickremesinghe over the building of a fake 'Dalada Maligawa' in the Pothuhera area in Kurunegala.
The letter has been signed by the Chief Prelates of the Malwathu and Asgiri chapters as well as by the Diyawadana Nilame of the 'Dalada Maligawa' – Pradeep Nilanga Dela.
The letter notes that the fake 'Dalada Maligawa' is being built by a one Janaka Senadhipathi, hoodwinking globalwide Buddhists and obtaining valuables and money.
It adds that a statement made by another named Sepal Amarasinghe on social media, had also hurt the sentiments of Buddhists.
The letter urges the President to inquire into the matter and take proper measures in this regard.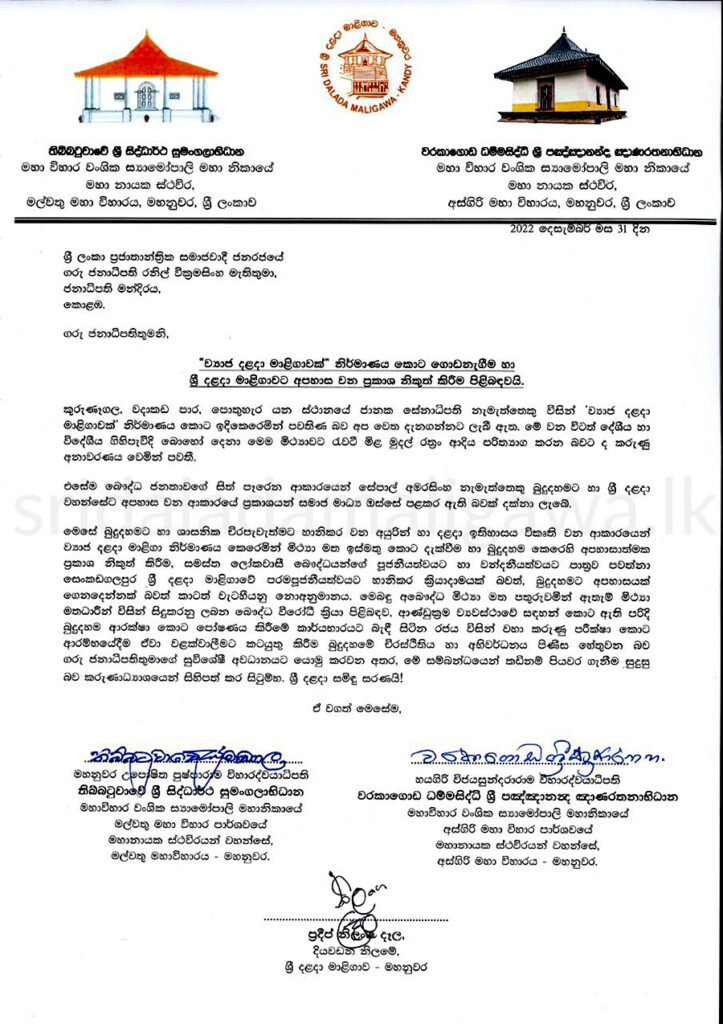 Heavy rains today as well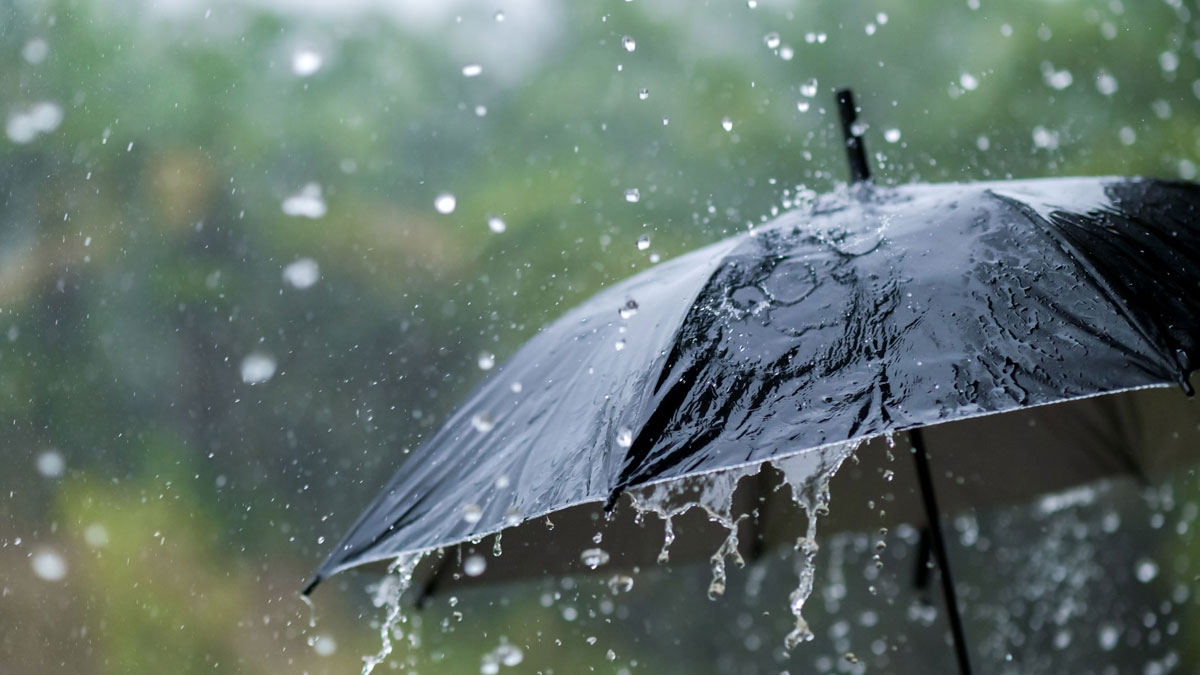 Several spells of showers will occur in Western, Sabaragamuwa and North-western Provinces and in Galle and Matara Districts today (22), the Department of Meteorology said.
It said showers or thundershowers will occur at several places in Uva, Central, North-central and Eastern Provinces and in Vavuniya and Mullaitivu Districts during the evening or night.
Fairly heavy showers of above 50mm can be expected at some places.
The public are requested to take precautions to minimize damages caused by temporary localized strong winds and lightning during thundershowers.
20 Lankans at modern Agri. Tech. talent training workshop in Yunnan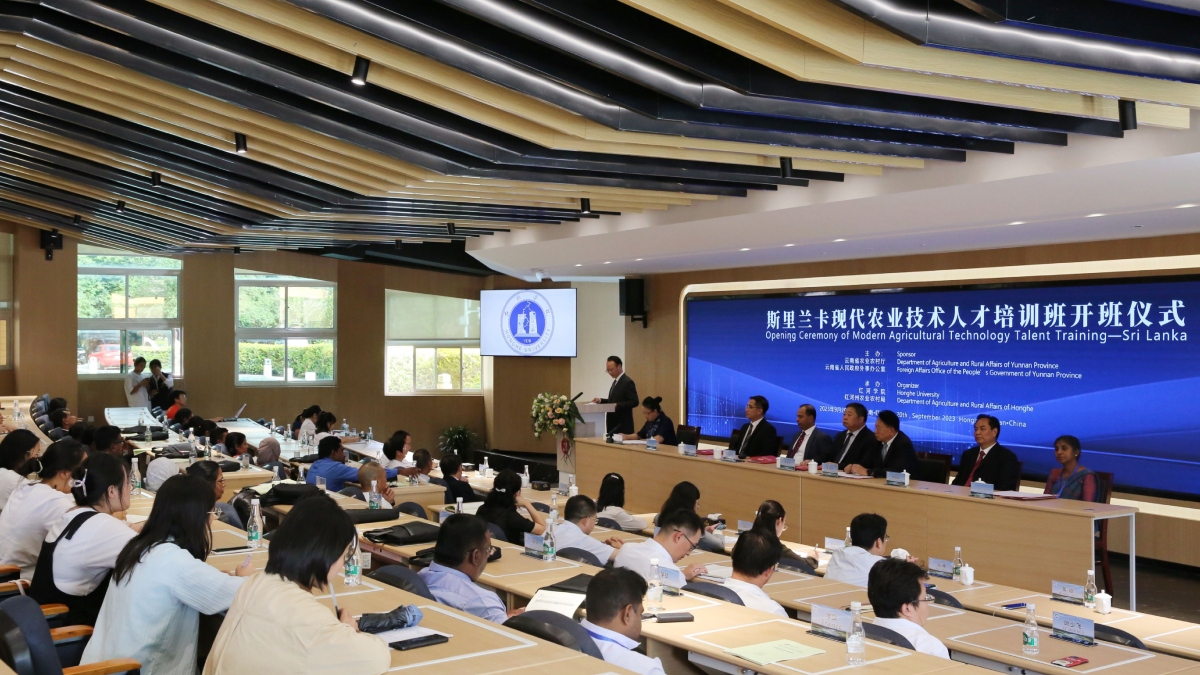 Twenty Sri Lankan agricultural & livestock experts and instructors have joined the Modern Agricultural Technology Talent Training workshop at the Honghe University of Yunnan province in China from Sep. 20 – 28.
The programme comes as a follow-up of PM Dinesh Gunawardena's recent visit to Yunnan province, the Chinese embassy in Colombo notes.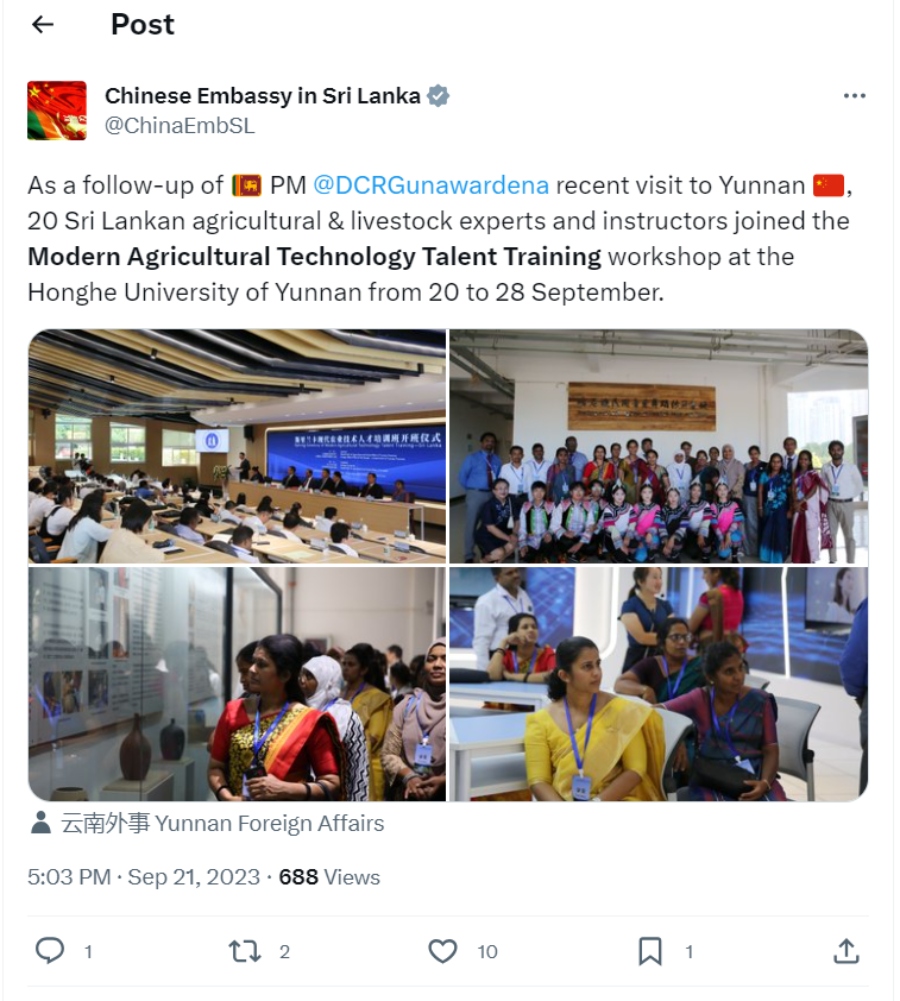 Lenses available only for one week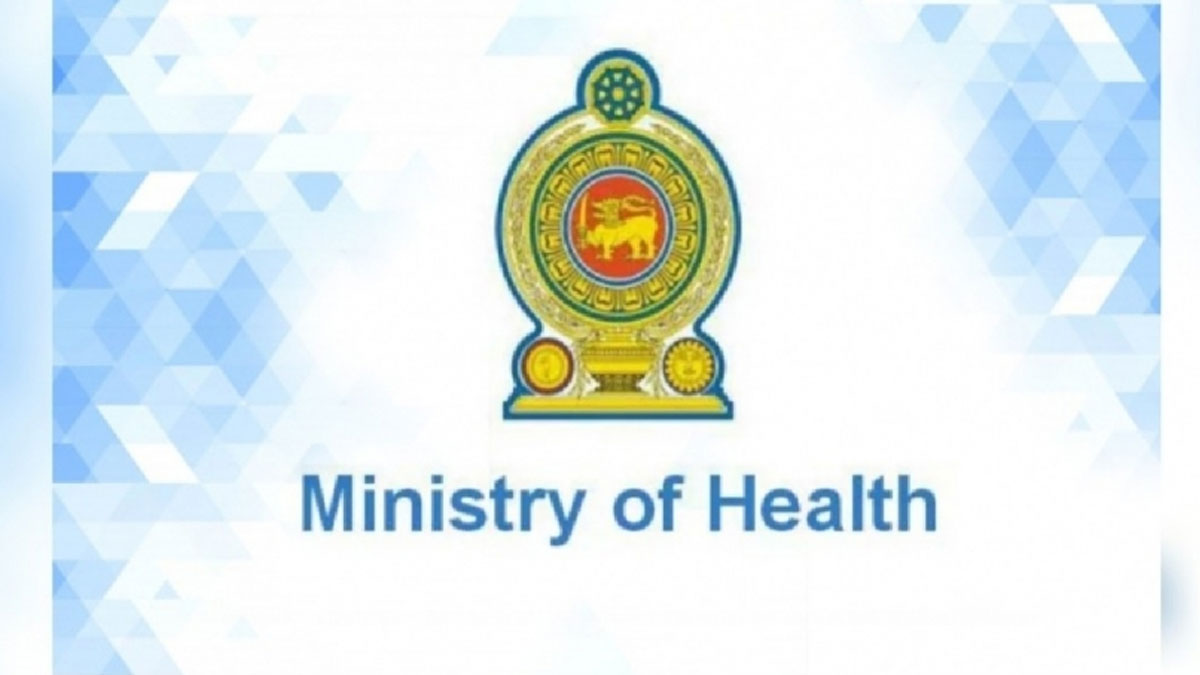 The Health Ministry is trying to go ahead with a questionable deal to purchase lenses, trade unions alleged.
Ravi Kumudesh, President of the Health Professionals Association, said that the Health Minister should pay attention to this matter immediately.
Meanwhile, the Health Ministry said that the number of lenses available in the warehouses of the Medical Supplies Division is sufficient for another week only.
Its Additional Secretary Dr. Saman Rathnayake said that the tender to purchase lenses will be allowed following the input of the Cabinet sub-committee appointed to look into the issue.