Conspiracy to provoke Buddhists? Dilith also accused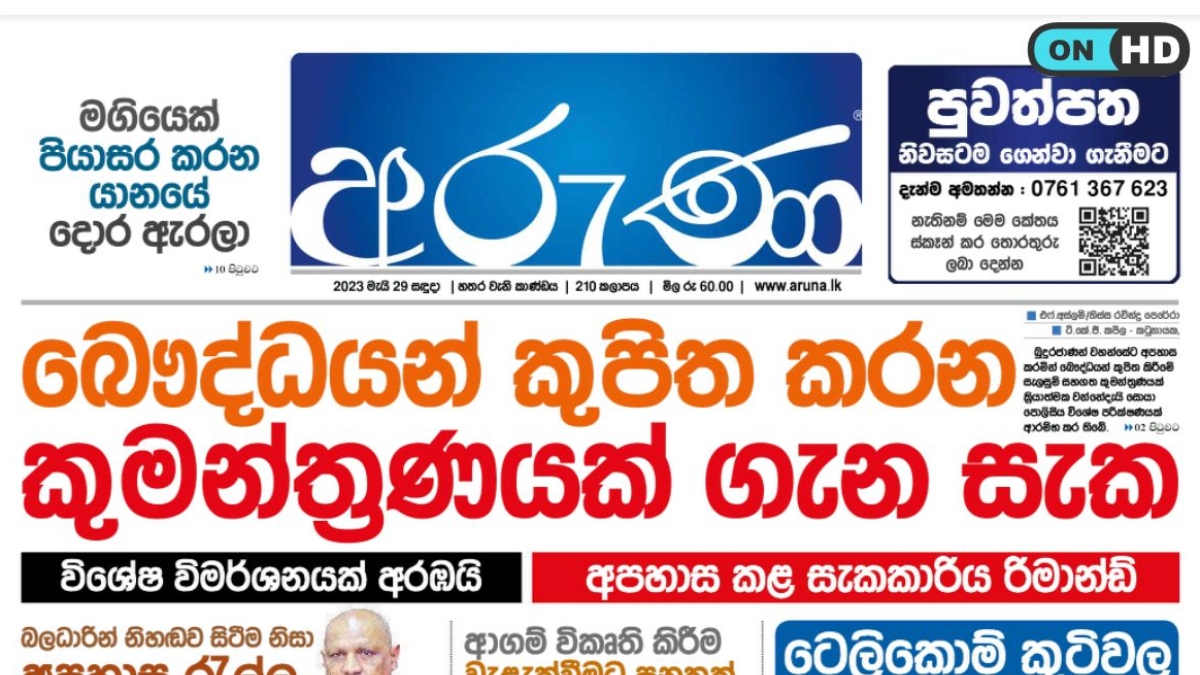 Police have launched a special investigation to find out whether there is a planned conspiracy to provoke Buddhists by insulting the Buddha, the "Aruna" newspaper reported.
The newspaper said that this investigation has been initiated following the alleged insulting statement made by Pastor Jerome Fernando and Natasha Edrisooriya.
Government sources said that the government led by President Ranil Wickremesinghe is paying special attention to this matter and that a special discussion will be held in this regard under the chairmanship of the President today (29).
Inspector General of Police (IGP) Chandana Wickramaratne has instructed the Criminal Investigation Department (CID) to carry out an impartial investigation regarding the two incidents related to the statements made by Fernando and Edirisooriya.
There was great uproar among the Buddhists following the statement made by Pastor Fernando who has fled the country since.
When the CID was investigating this incident, a standup comedian by the name Natasha Edirisooriya, who hosted a comedy programme called 'Modabhimanaya' at a popular school in Colombo, had made several statements allegedly insulting the Buddha.
The woman in question was arrested by the CID on Saturday night at the Bandaranaike International Airport (BIA), Katunayake when she was about to travel to Singapore.
Edirisooriya, who is under the CID custody, was ordered to be remanded until June 7 after being produced in the Fort Magistrate's Court yesterday (28).
However, she has told the CID that her statement was not a deliberate one. She has also apologized if her remarks had offended any Buddhist.
Dilith also accused

Meanwhile, people have expressed their opinions on social media platforms saying that an independent investigation should be launched into Derana TV and Aruna Newspapers Chairman Dilith Jayaweera and Samantabhadra Thera as well for making similar statements some time ago.
However, opposing views have been raised whether this is a plot to arrest Jayaweera since he has expressed willingness to contest the upcoming presidential election.
Facebook posts posted against Mr. Jayaweera.
Meanwhile, Derana TV presenter Sankha Amarjit Perera has also been blamed for criticizing Natasha by highlighting her arrest without saying a word about Derana Chairman who had allegedly made similar statements insulting Buddhism.
12-hr water cut for several Colombo areas on Saturday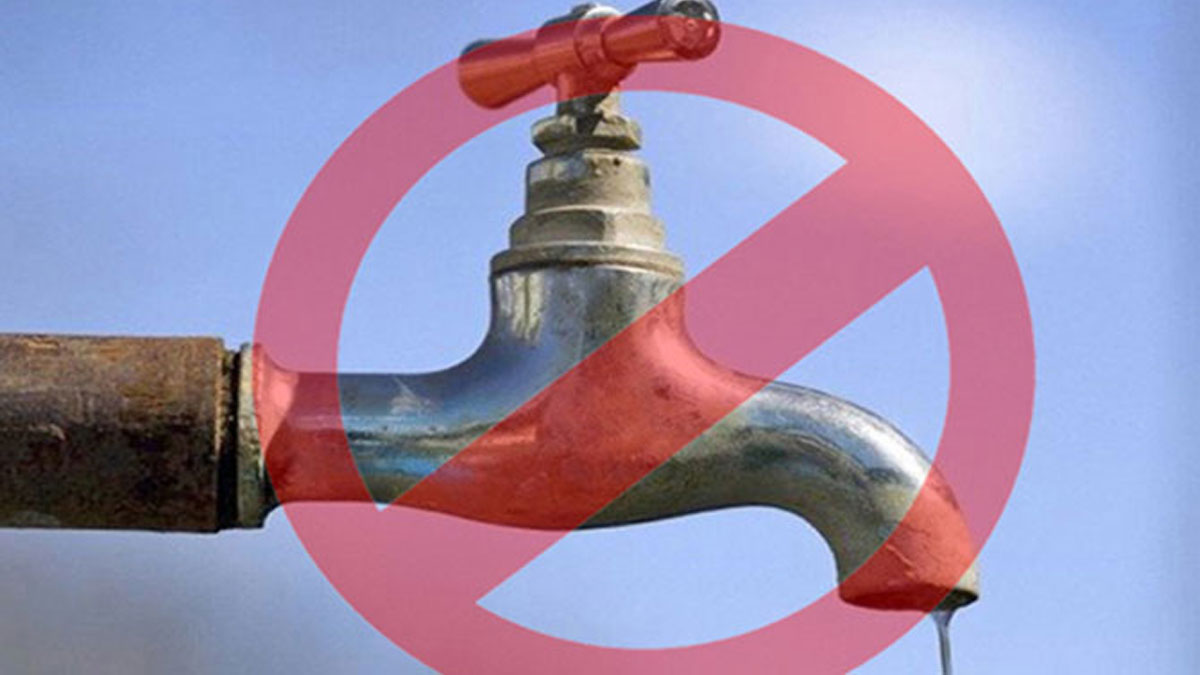 The National Water Supply and Drainage Board (NWSDB) says that several areas in Colombo will face a suspension of water supply this weekend.
The areas of Colombo 11 – 14 will face a water cut from 6.00pm on Sep. 24 (Saturday) – 6.00 am on Sep. 25 (Sunday) due to essential maintenance work.
Tills at Nawagamuwa, sealed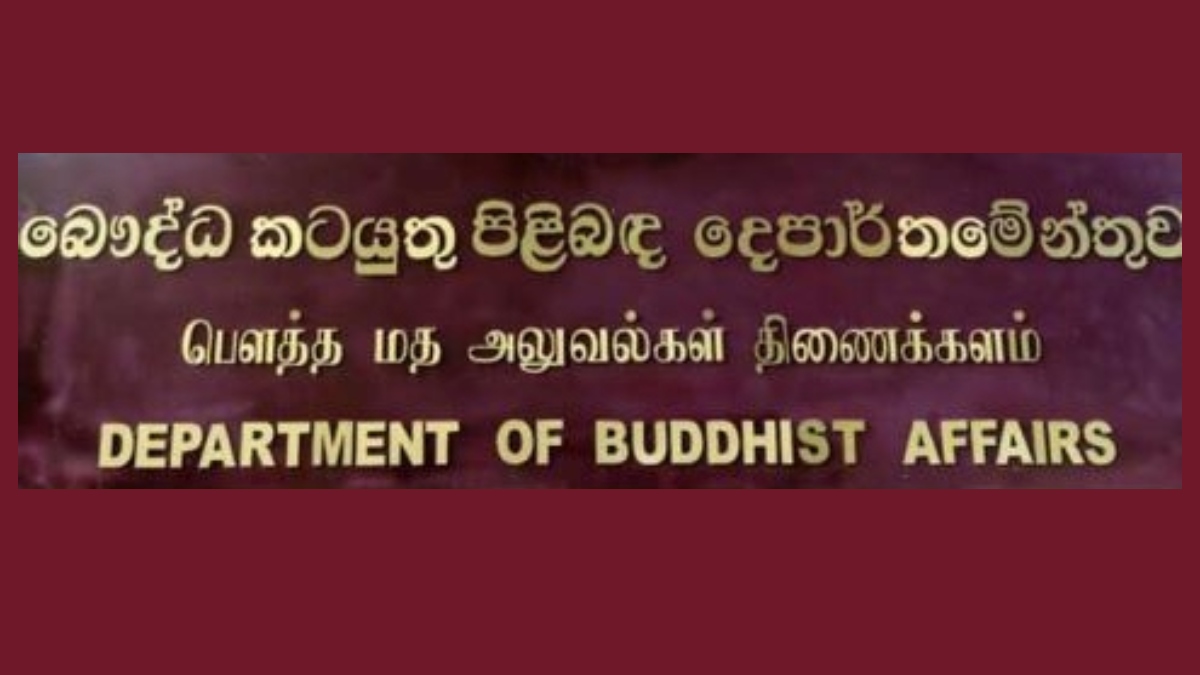 The Department of Buddhist Affairs has sealed all tills at the Navagamuwa Sri Sugathabimbarama Purana Viharaya and the historic Paththini Devalaya following complaints filed regarding misappropriation of funds.
The Commissioner General of Buddhist Affairs has confirmed that it was sealed as per the instructions of the Auditor General.
The Department of Buddhist Affairs the Auditor General has been receiving complaints that donations, including gold given by devotees as offerings have been unlisted for some time now and have been fraudulently sold instead.
Court issues injunction over Maithripala's letter to Dayasiri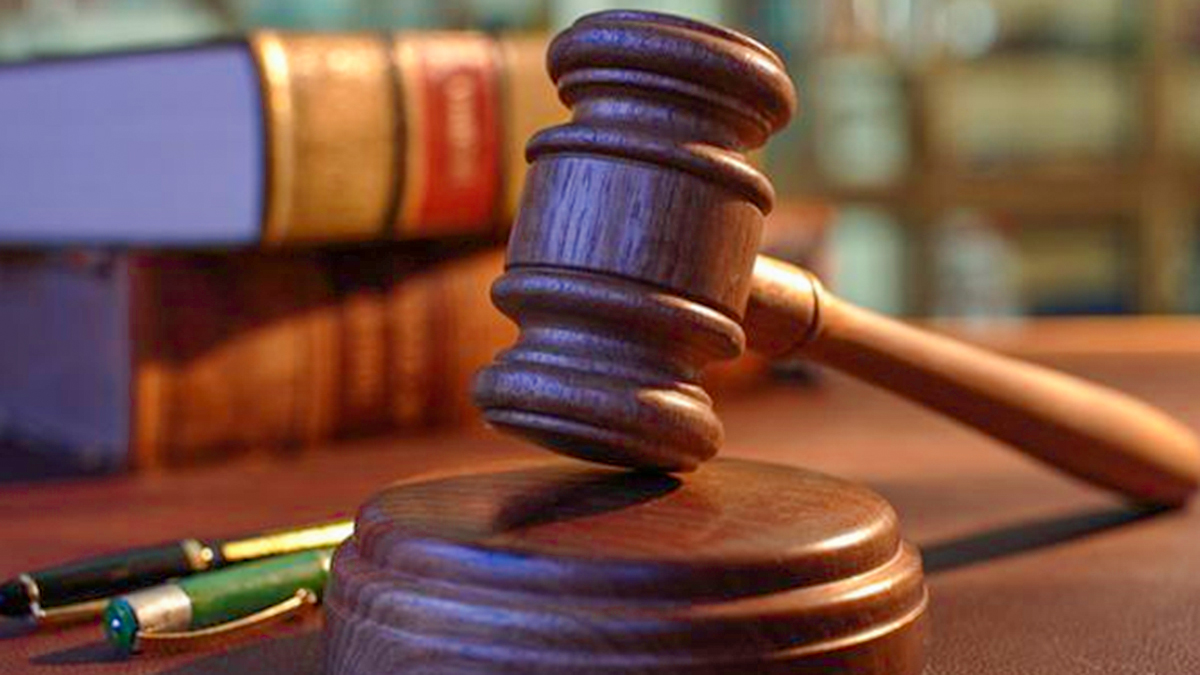 The Colombo District Court has issued an interim injunction preventing the implementation of a letter issued by the chairman of the Sri Lanka Freedom Party (SLFP), former President Maithripala Sirisena to Dayasiri Jayasekara, who was recently ousted as the party's General Secretary.
The injunction order was issued by Colombo District Judge Sandun Vithana this morning (21), after considering a complaint filed by Dayasiri Jayasekara.
There, the attorneys who appeared on behalf of the former SLFP general secretary told the court that the party's chairman Maithripala Sirisena had directed a letter on Monday (Sept. 18), which mentioned that a disciplinary inquiry would be conducted against Jayasekara and asking him for excuses.
However, Jayasekara mentioned that, pursuant to the SLFP's constitution, the party chairman has no authority to issue such letter asking for excuses.
The Colombo District Judge, who considered all submissions presented, issued this injunction to be in effect until October 05, 2023.