Danushka Gunathilaka files 2nd bail application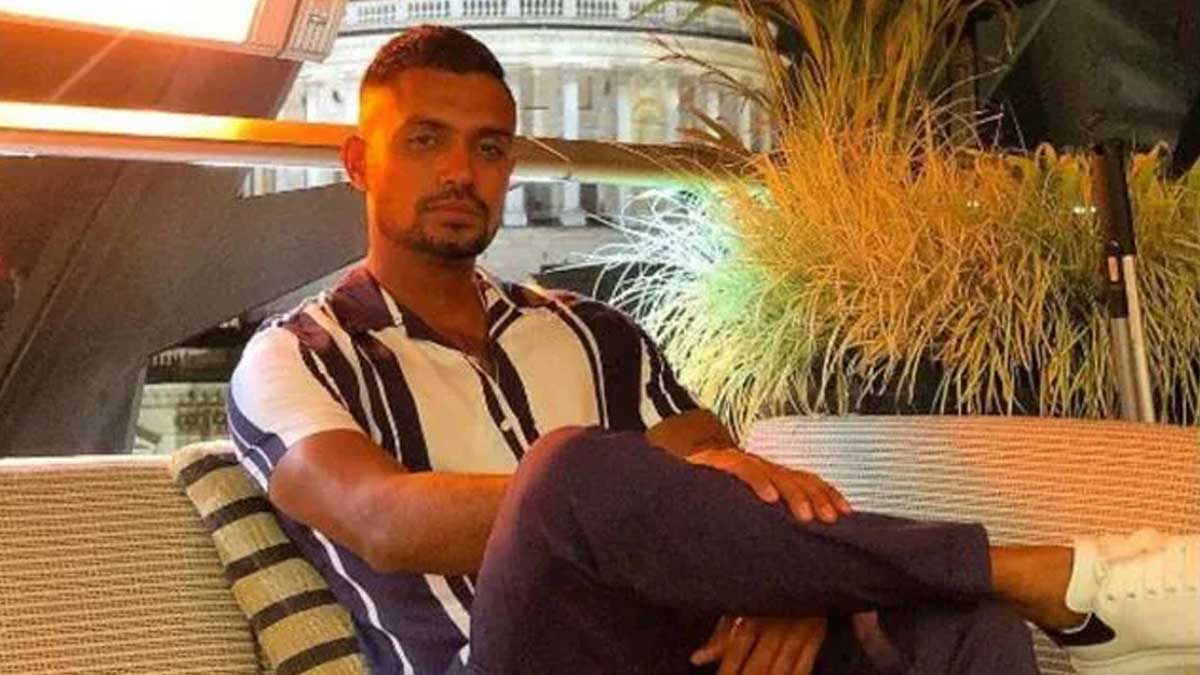 Sri Lanka Danushka Gunathilaka has filed a second bail application.
He will face a New South Wales Supreme Court hearing on 8th December after being charged over an alleged sexual assault.
The 31-year-old was arrested on November 6th at the Hyatt Regency just as the team was about to leave for their flight back home.
Gunathilaka has been charged with four counts of sexual intercourse without consent. He is accused of repeatedly choking and sexually assaulting a 29-year-old woman in Sydney on November 2nd, days after they matched on Tinder.
Police facts allege the complainant had been clear that she "did not consent to engaging in sexual intercourse without a condom" or sexual intercourse that involved choking.
His initial bail application was refused by magistrate Robert Williams in Downing Centre Local Court on November 7th. The hearing was held in closed court before a suppression order application brought by police was withdrawn on November 9th.
Sri Lanka Cricket has suspended Gunathilaka from all forms of the game.
This week's Cabinet decisions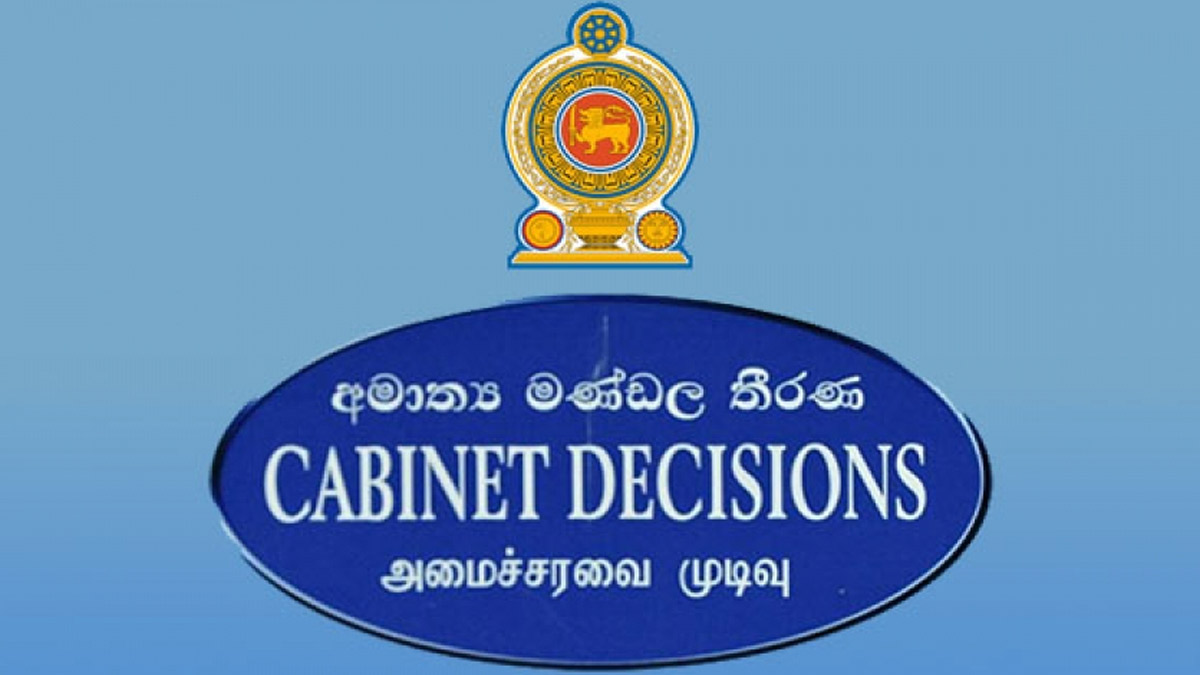 A number of decisions have been taken at the Cabinet meeting held yesterday (September 25).
The decisions taken by the Cabinet of Ministers are as follows :
E-water bills from next month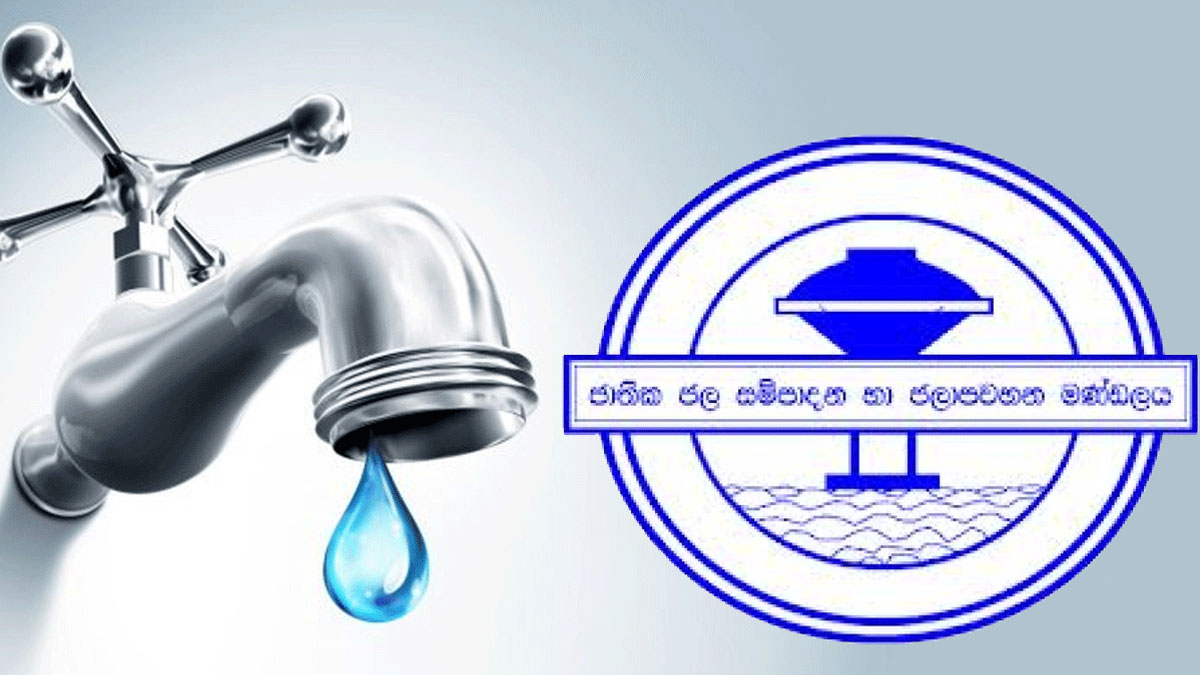 The National Water Supply and Drainage Board (NWSDB) has taken steps to issue water bills electronically from October 1st to several areas.
This e-billing service will be implemented in four selected areas of Colombo-South, Kandy-South, Polonnaruwa and Trincomalee.
Meanwhile, 326,124 telephone numbers have been registered in relation to 344,697 new water supply connections.
The NWSDB said that this system is proposed to be implemented in all regions of Sri Lanka from January next year.
Cabinet approves to table 2024 Budget in Parliament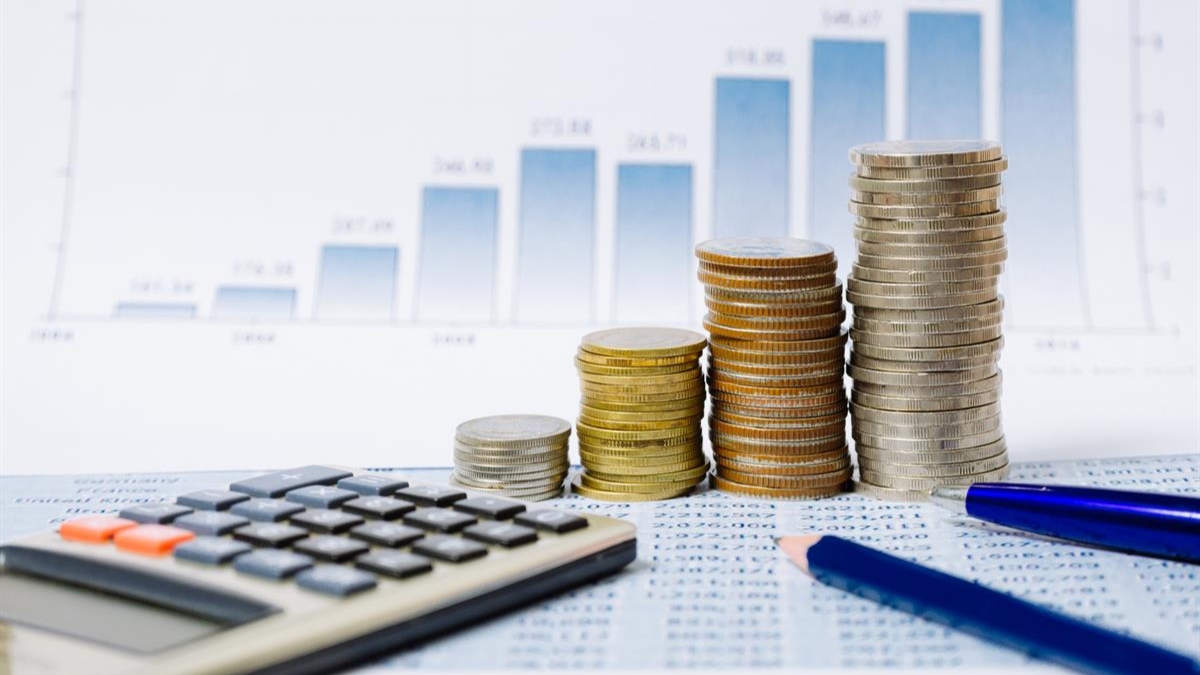 The Cabinet approval has been received to table the Appropriation Bill for the fiscal year 2024 to Parliament, it was reported.
The approval was received in the Cabinet meeting held on July 31, 2023 to prepare the Appropriation Bill for 2024.
Accordingly, the Attorney General's clearance has been received for the Appropriation Bill, which has been prepared by the Legal Draftsman.
The Cabinet has approved the proposal presented by President Ranil Wickremesinghe as the Minister of Finance to publish the Bill in a Gazette and then submit it to Parliament for approval.