Day Care warden's husband arrested for abusing 4-year-old girl
A man who seriously sexually abused a four-year-old girl at a Day Care Centre located in Thulhiriya was arrested by the Warakapola Police.
The suspect is the 74-year-old husband of the warden of the Day Care Centre.
The Warakapola Police said the four-year-old girl was taken to the hospital for a medical examination.
The arrested suspect will be produced in the court.
Tills at Nawagamuwa, sealed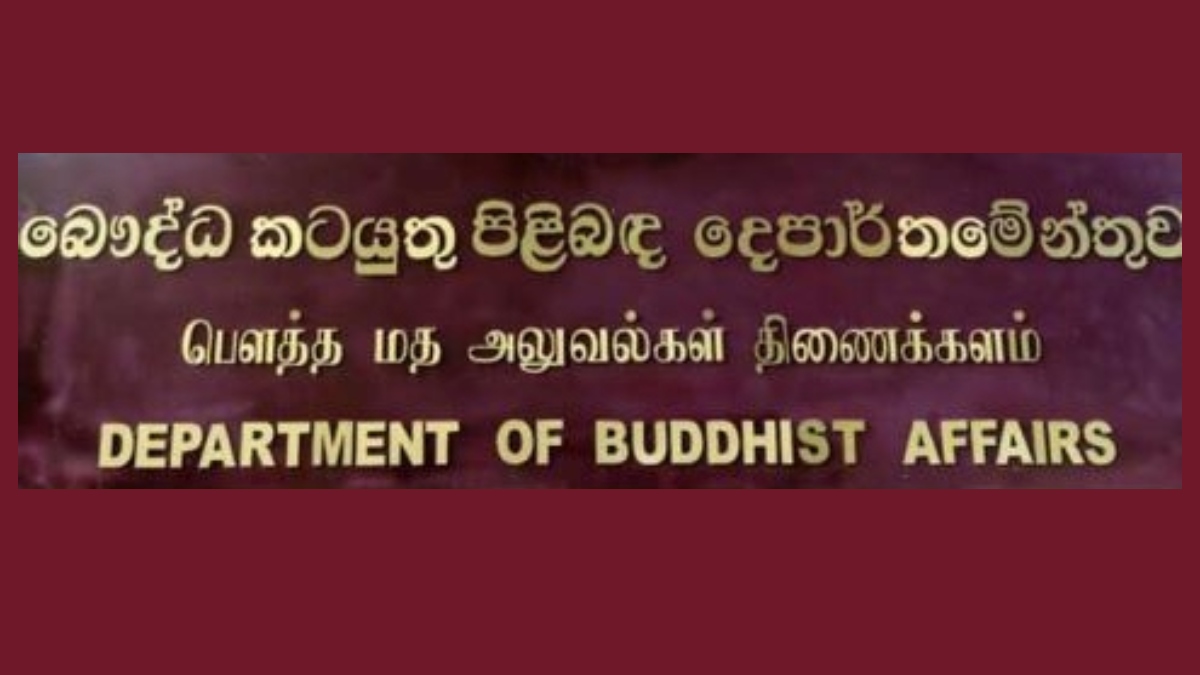 The Department of Buddhist Affairs has sealed all tills at the Navagamuwa Sri Sugathabimbarama Purana Viharaya and the historic Paththini Devalaya following complaints filed regarding misappropriation of funds.
The Commissioner General of Buddhist Affairs has confirmed that it was sealed as per the instructions of the Auditor General.
The Department of Buddhist Affairs the Auditor General has been receiving complaints that donations, including gold given by devotees as offerings have been unlisted for some time now and have been fraudulently sold instead.
Court issues injunction over Maithripala's letter to Dayasiri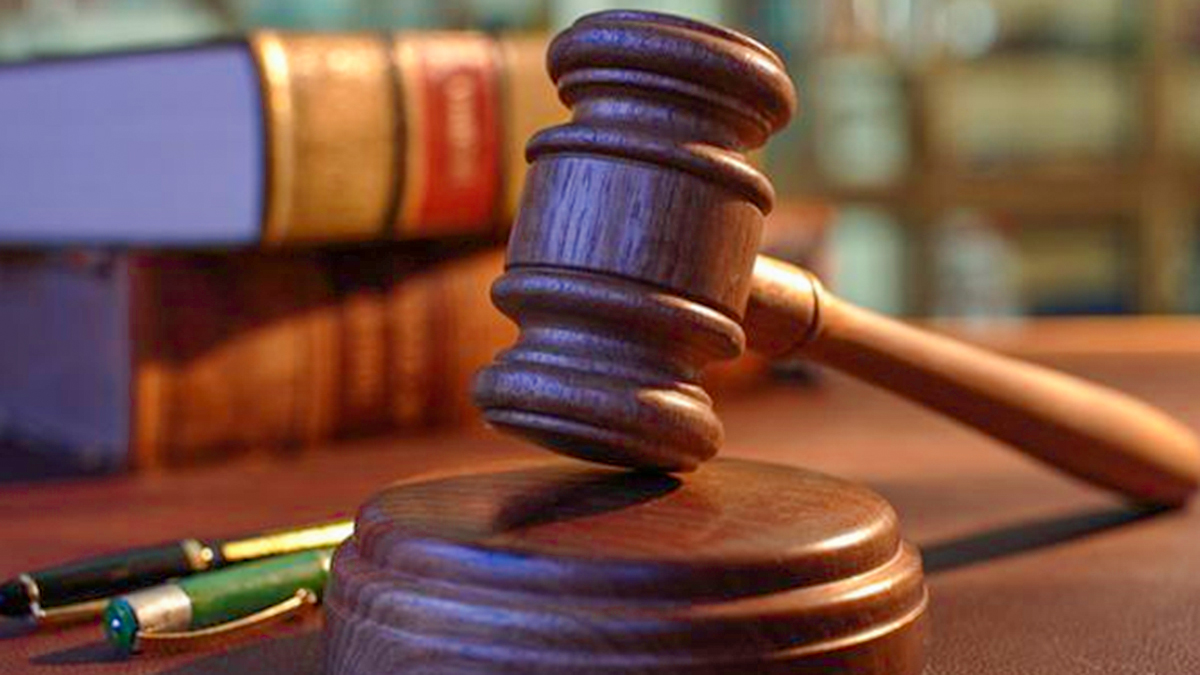 The Colombo District Court has issued an interim injunction preventing the implementation of a letter issued by the chairman of the Sri Lanka Freedom Party (SLFP), former President Maithripala Sirisena to Dayasiri Jayasekara, who was recently ousted as the party's General Secretary.
The injunction order was issued by Colombo District Judge Sandun Vithana this morning (21), after considering a complaint filed by Dayasiri Jayasekara.
There, the attorneys who appeared on behalf of the former SLFP general secretary told the court that the party's chairman Maithripala Sirisena had directed a letter on Monday (Sept. 18), which mentioned that a disciplinary inquiry would be conducted against Jayasekara and asking him for excuses.
However, Jayasekara mentioned that, pursuant to the SLFP's constitution, the party chairman has no authority to issue such letter asking for excuses.
The Colombo District Judge, who considered all submissions presented, issued this injunction to be in effect until October 05, 2023.
Tea Board to show COPE how their sales promotion fund is to be spent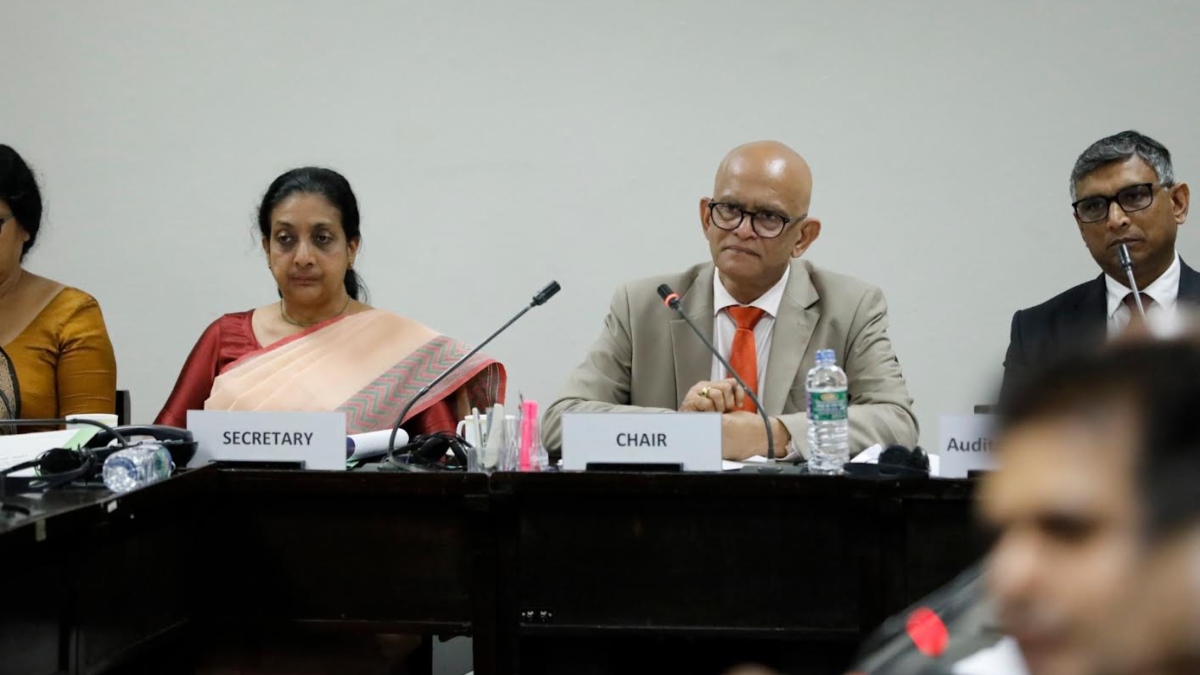 The COPE committee has called for the Sri Lanka Tea Board to present a report on how they intend to spend the Rs. 9,869,442,652 balance of their sales promotion fund.
The COPE committee has also noted that the Tea Boards promotional spendings were not satisfactory.
The Tea Board was called to hand over the relevant report in 02 weeks.
Also, the COPE Chairman recommended to appoint a COPE sub committee, covering the entire tea field.
The COPE Committee also expressed its displeasure that the Tea Commissioner was also functioning as the Acting Director General of the Tea Board, leading to a conflict of interest.