Delayed pensions to be issued today!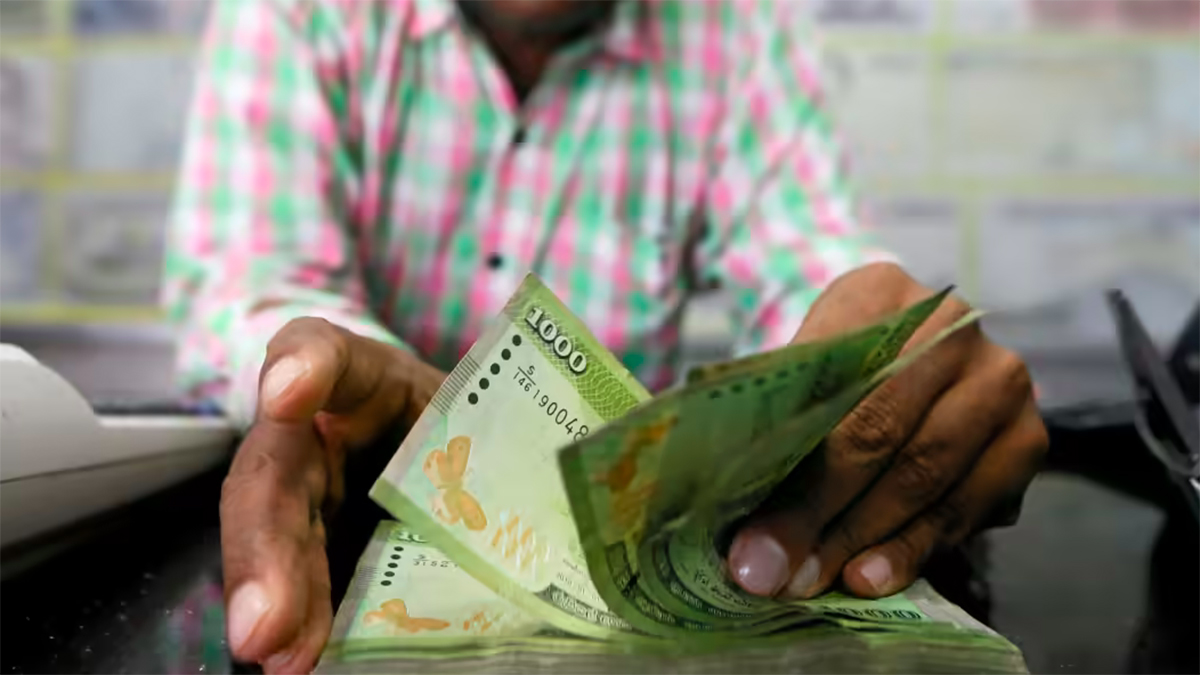 The funds to pay this month's pensions will be released to bank accounts today, Finance Secretary Mahinda Siriwardena said.
He said the release of funds to the banks was delayed due to the financial condition at the Treasury.
He said that an amount of about Rs.26 billion is spent monthly for pensions.
Many pensioners faced grave inconveniences due to non-receipt of money to pay pensions yesterday.
Mr. Siriwardena said that every possible effort will be made to release the funds required for government subsidies, including Samurdhi, on the scheduled dates.
Meanwhile, the Finance State Minister said there's no need to panic over the payment of government employee salaries or welfare benefits including Samurdhi.
Public urged to inform of unauthorized power outages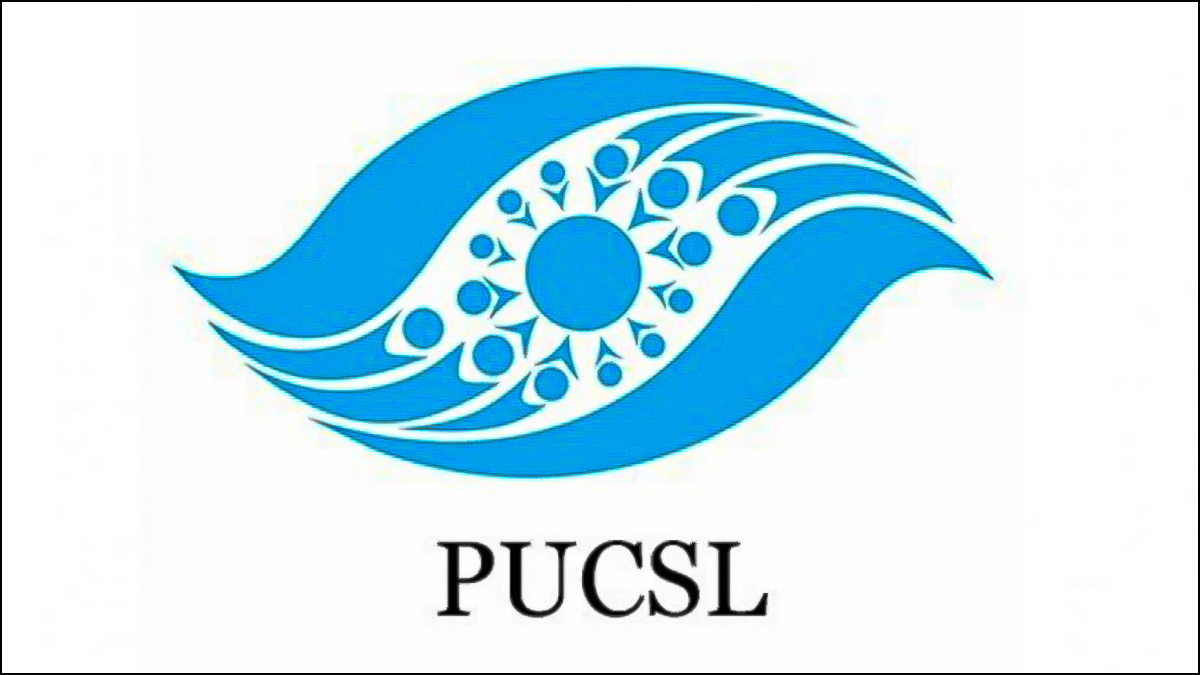 General Public and electricity consumers requested to inform the Public Utilities Commission of Sri Lanka (PUCSL) in writing of any unauthorized power outages imposed by the Ceylon Electricity Board (CEB).
Speaker endorses certificate on 2 Bills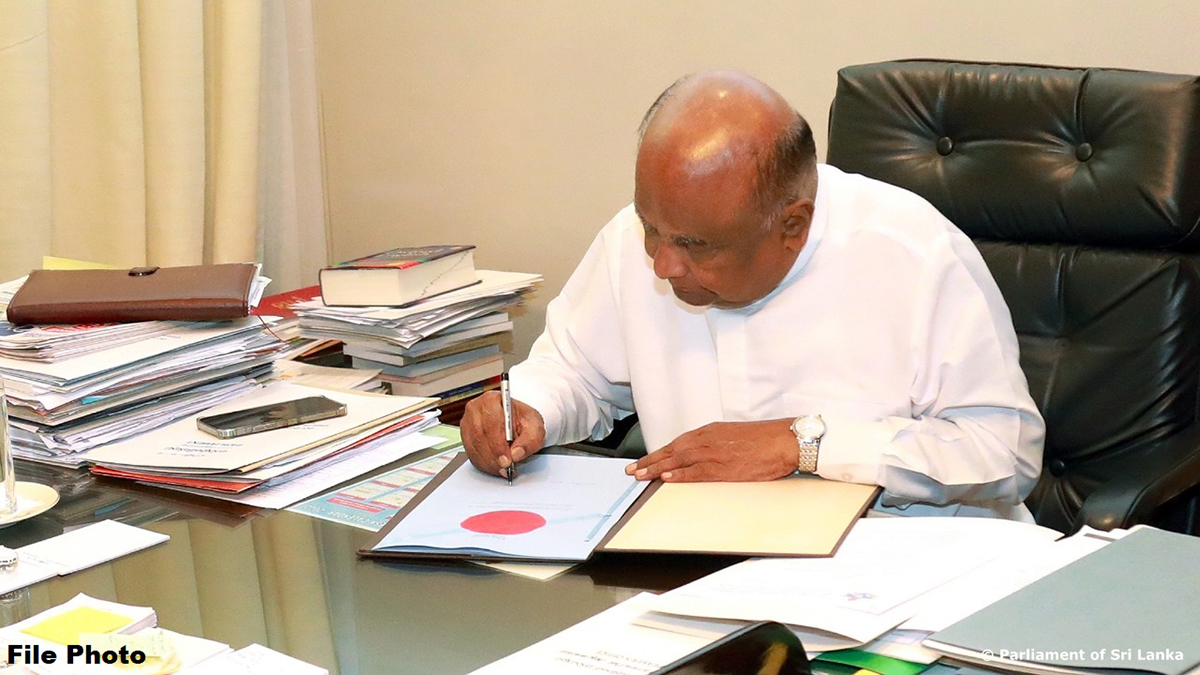 Speaker Mahinda Yapa Abeywardena endorsed the certificate recently (24) on the Regulation of Election Expenditure Bill and the Bureau of Rehabilitation Bill which were debated and passed in Parliament recently.
Accordingly, these bills come into force as the Bureau of Rehabilitation Act No. 2 of 2023 and the Regulation of Election Expenditure Act No. 3 of 2023.
No COVID-19 deaths yesterday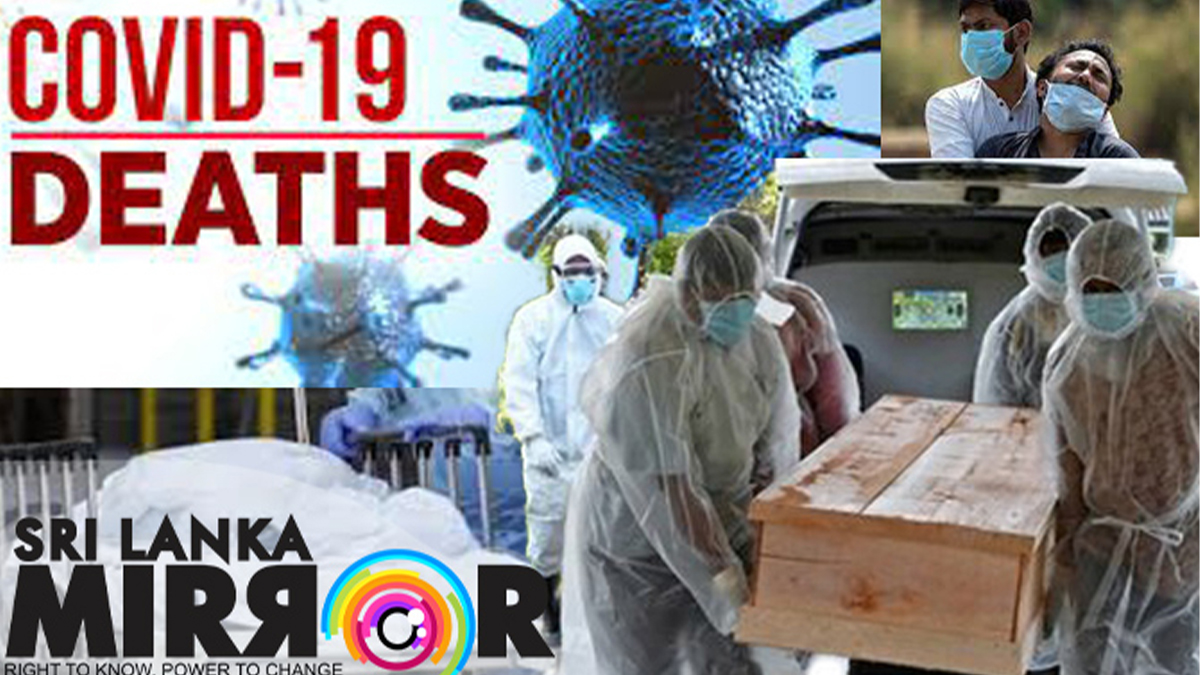 No COVID-19 deaths have been confirmed yesterday (26) by the Director-General of Health Services.
Accordingly, the current COVID-19 death toll remains at 16,826.