Didn't join Alliance led by Sajith: Sudarshini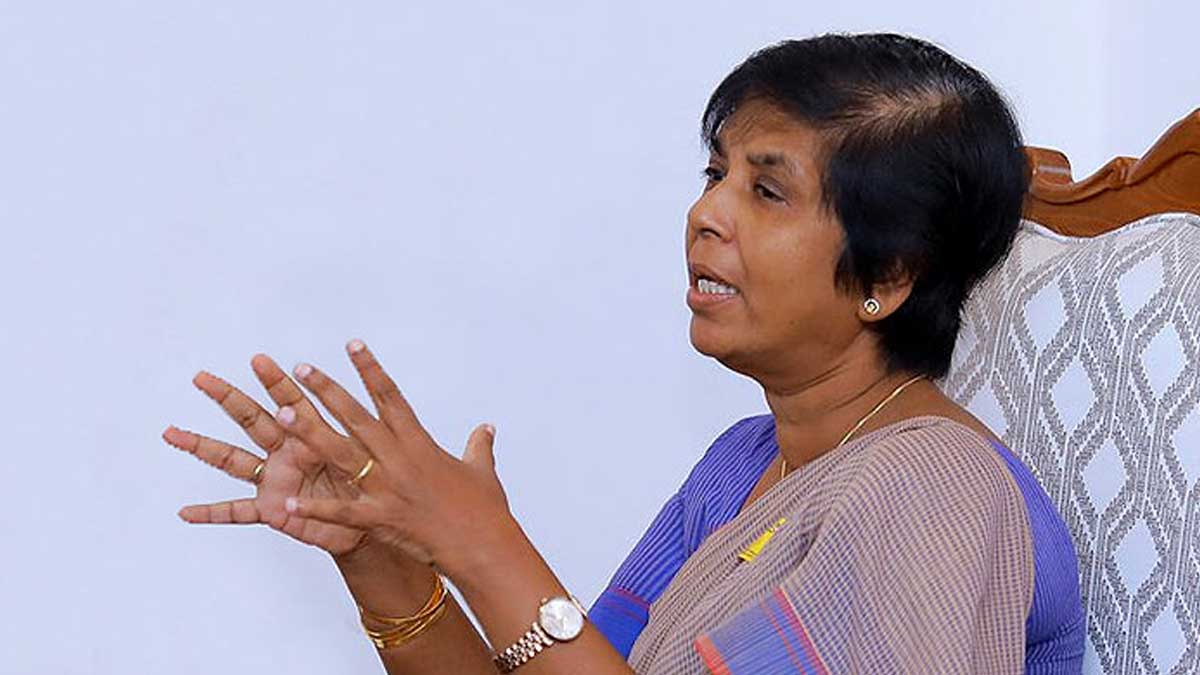 Gampaha District SLPP MP Dr. Sudarshini Fernandopulle rejected the reports which said she has joined the Samagi Jana Alliance led by Opposition Leader Sajith Premadasa.
She said she resigned as a State Minister in April 2022 and decided to act as an independent MP in Parliament after considering the hardships the public is going through.
"I have always acted true to my conscience, and as a public representative, I have not hesitated to support people-friendly proposals tabled by the government and reject the proposals deemed harmful to the public," MP Fernandopulle said in a Facebook post.
The MP said she met with the Opposition Leader and other opposition MPs to discuss the common objectives that must be fulfilled towards the public as an opposition at a time that the 2023 Budget was being tabled. She said a consensus was reached to fulfil such tasks as one opposition in Parliament.
The Facebook post of the MP: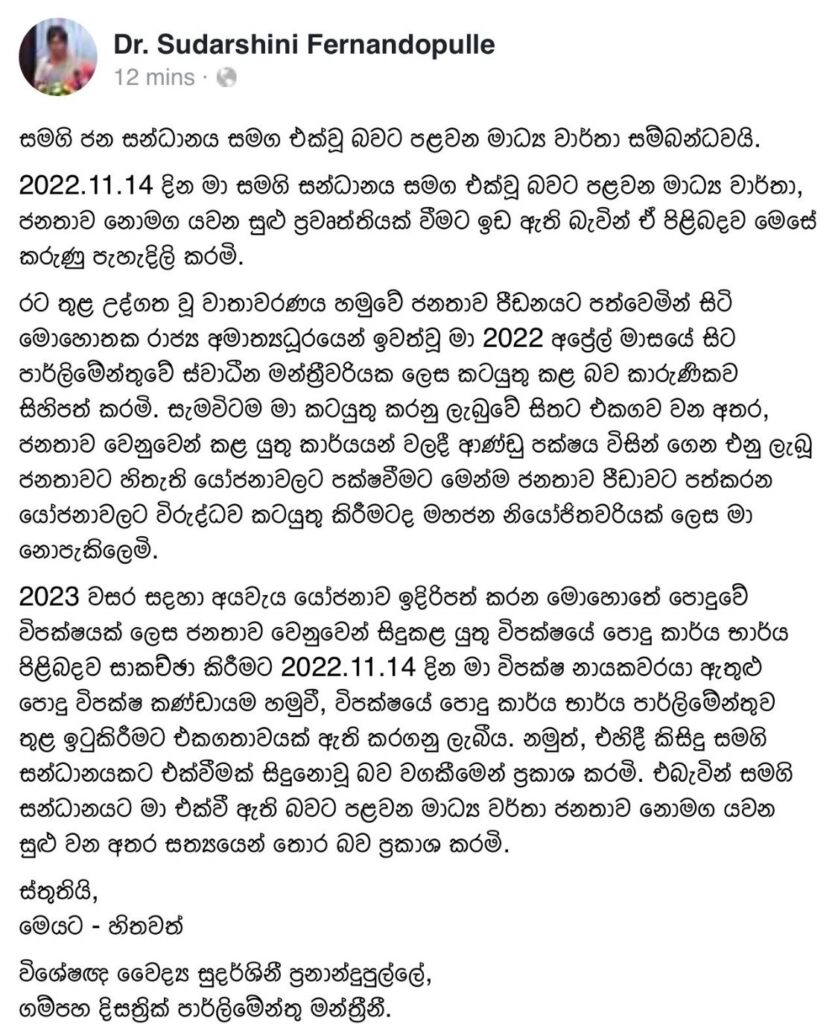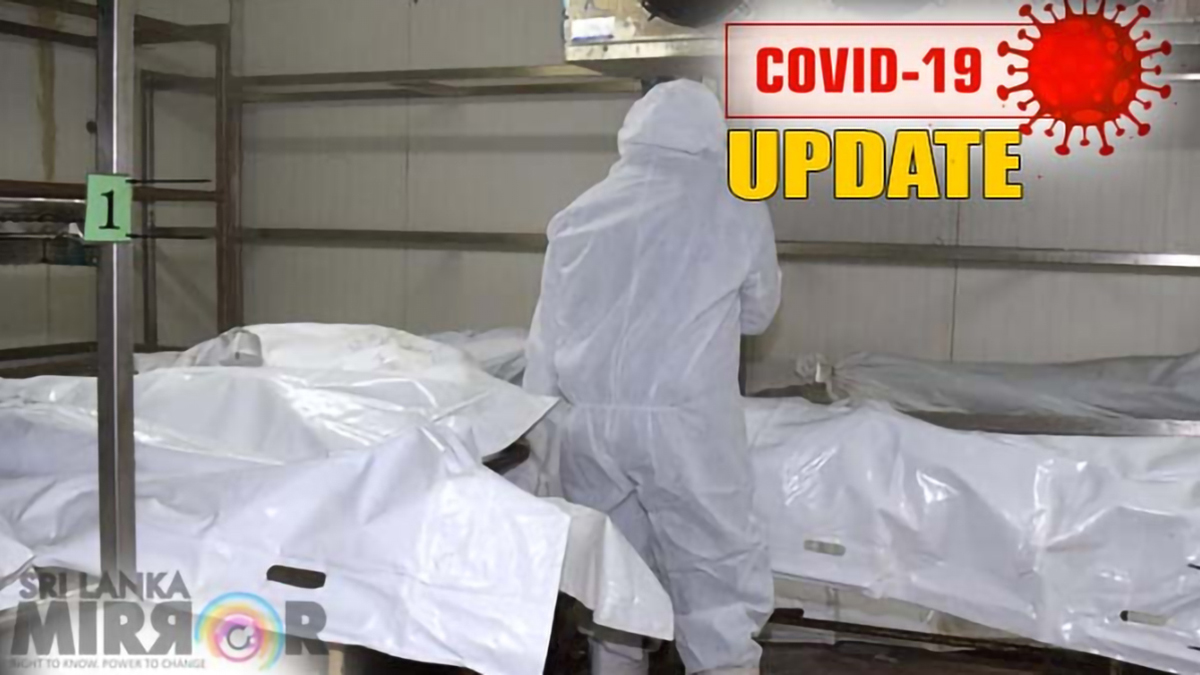 One more COVID-19 death was confirmed yesterday (04) by the Director-General of Health Services.
Accordingly, the current COVID-19 death toll is at 16,805.
Auto Diesel price slashed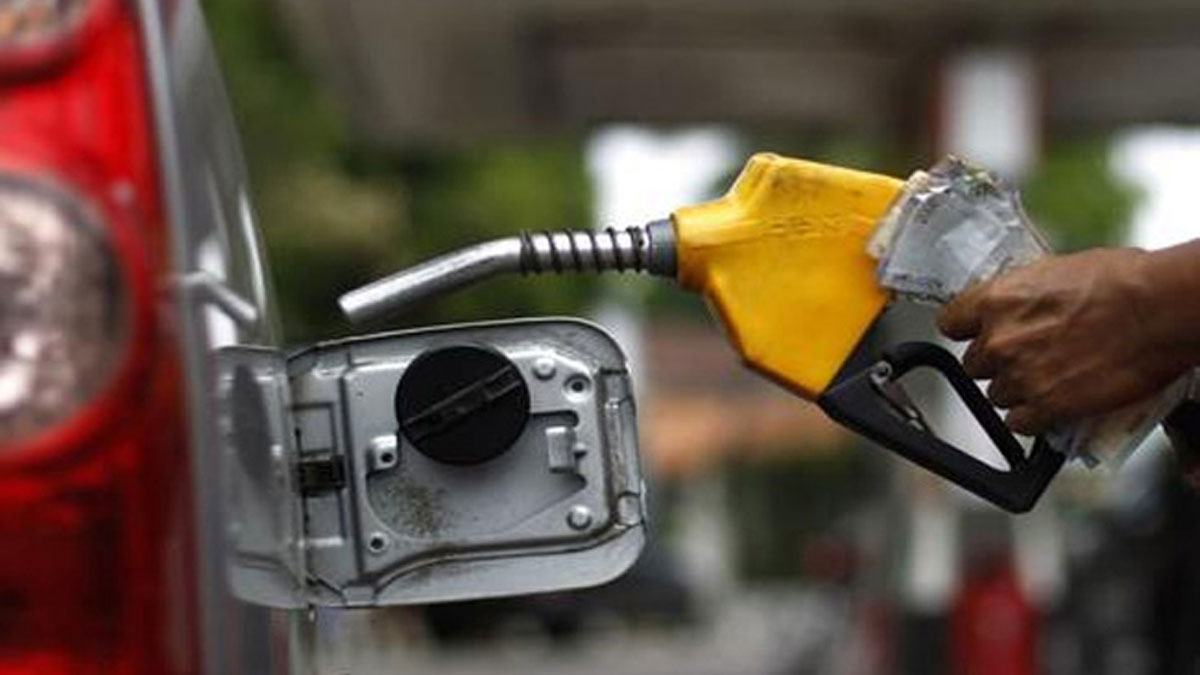 The Ceylon Petroleum Corporation (CPC) has announced that the price of a litre of Auto Diesel will be reduced by Rs. 10/- from midnight today (05)
Accordingly, the new price of a Liter of Auto Diesel will be Rs. 420/-.

However, CPC states that prices of other types of fuel will remain unchanged.

Meanwhile Lanka IOC says that they too will reduce the price of Auto Diesel by Rs. 10 from midnight today.
Bandula asks SLTB chairman to resign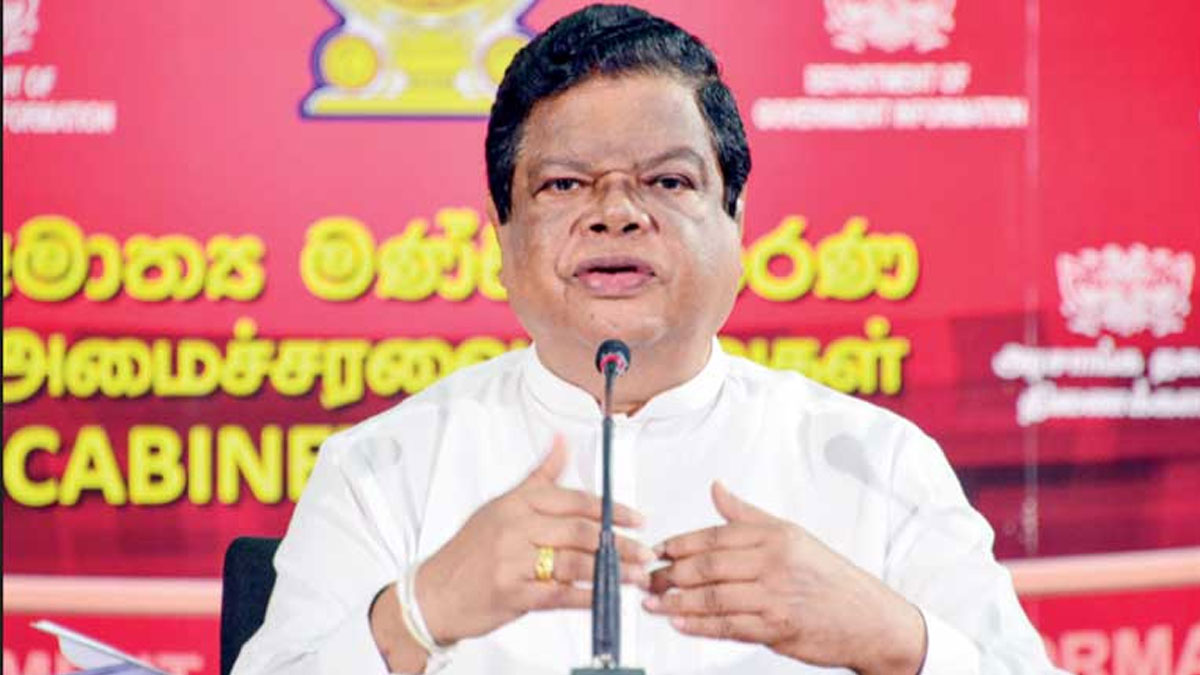 Minister of Transport and Highways Bandula Gunawardena has called for the immediate resignation of the Chairman of the Sri Lanka Transport Board (SLTB), Kingsley Ranawaka.
In a letter addressed to the SLTB chairman, the minister states that the 'Park and Ride – City Bus Service', which was initiated under a policy decision of the government, has been suddenly suspended without informing him, based on a decision reached by the Director Board of the Sri Lanka Transport Board.
Therefore, the Minister, under the powers vested in him by Sri Lanka Transport Board Act, No. 27 of 2005, has instructed Mr. Ranawaka to resign from the posts of SLTB chairman and Director Board member with immediate effect.