Dr. Nandalal among Global Finance Magazine's top 21 Central Bank Governors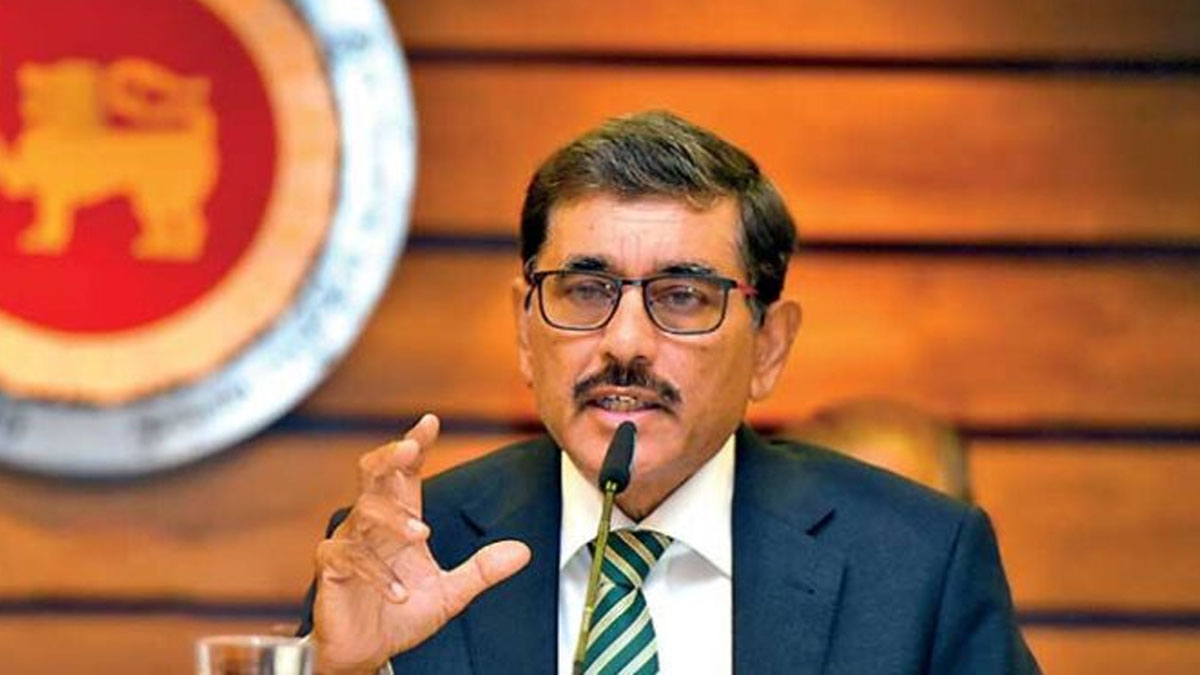 Governor of the Central Bank of Sri Lanka (CBSL), Dr. Nandalal Weerasinghe, has been named amongst the 21 Bank Governors listed in the Global Finance Magazine's Central Banker Report Cards for the year 2023.
Accordingly, Dr. Weerasinghe was amongst the 10 governors who earned an 'A-' grade.
On 23 August, the Global Finance Magazine released the names of the Central Bank Governors who earned either A+, A or A- grades as part of the Central Bank Reporter Cards 2023.
Accordingly, India's Shri Shaktikanta Das, and Thomas. J. Jordan from Switzerland along with Nguyen Thi Hong from Vietnam topped the list, being the only three governors to earn an A+ grade, while Bank Governors from Brazil, Israel, Mauritius, New Zealand, Paraguay, Peru, Taiwan and Uruguay were ranked with an A grade.
Meanwhile, Dr. Weerasinghe was accompanied by the Bank Governors of Colombia, the Dominican Republic, Iceland, Indonesia, Mexico, Morocco, Norway, South Africa and South Korea in the list of those governors who earned an A- grade.
The Central Banker Report Cards, published annually by Global Finance since 1994, grade the central bank governors of 101 key countries, territories and districts, including the European Union, the Eastern Caribbean Central Bank, the Bank of Central African States and the Central Bank of West African States.
Grades are based on a scale from A to F for success in inflation control, economic growth goals, currency stability and interest rate management. (An "A" represents an excellent performance down through an "F" for outright failure.)
"Fighting inflation, which has been fueled by pent-up demand and disrupted supply chains, has everyone turning to their central bankers for help," said Global Finance founder and editorial director Joseph Giarraputo. "Global Finance's annual Central Banker Report Cards celebrate those bank governors whose strategies outperformed their peers through originality, creativity and tenacity."
Source – Global Finance Magazine
Excise officials kidnap beedi businessman & forcefully take Rs.1mn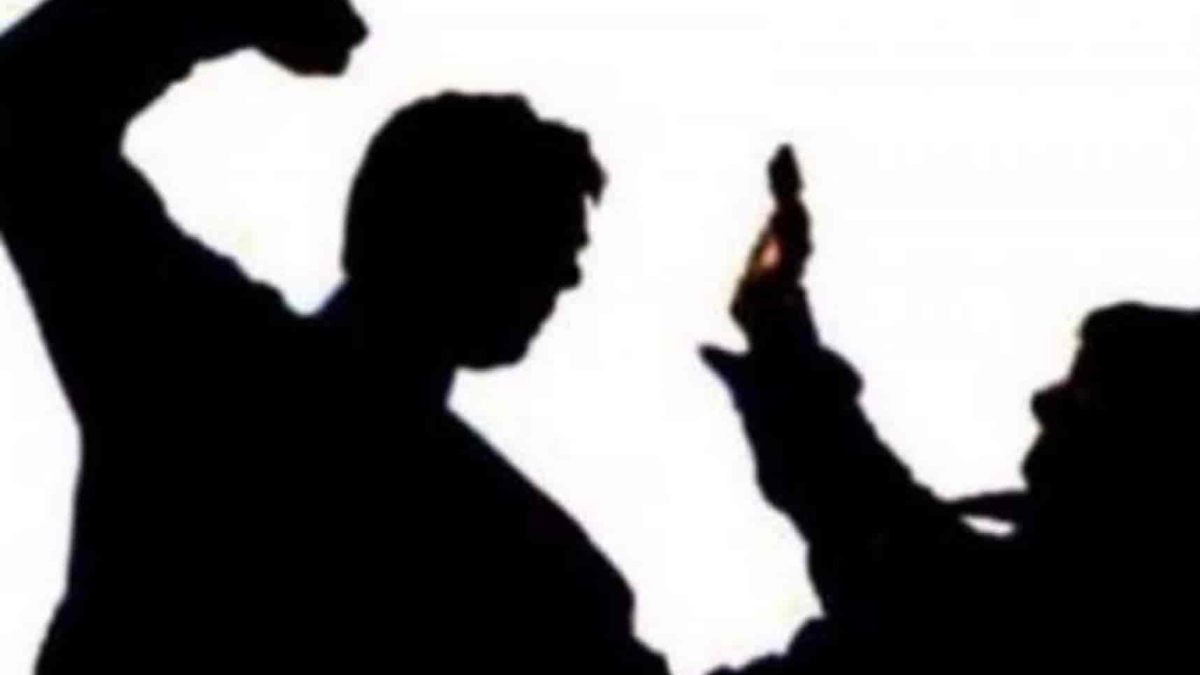 The Walasmulla Police have launched an investigation into an incident where a Beedi businessman was kidnapped and assaulted before forcefully taking Rs.1 million from him.
The business license of the businessman residing in Maraketiya, Rajapuragoda in Walasmulla expired on June 26. A team of excise officials including the OIC of the Tangalle Excise Unit had arrived at his house on September 18 and seized the Beedi leaves.
Excise officials had demanded Rs.1.4 million from the businessman not to take legal action in this regard.
They had taken the businessman away in a three-wheeler, beaten him up, and then had taken an amount of Rs.1 million by force.
Test kits ordered to detect 'Nipah' virus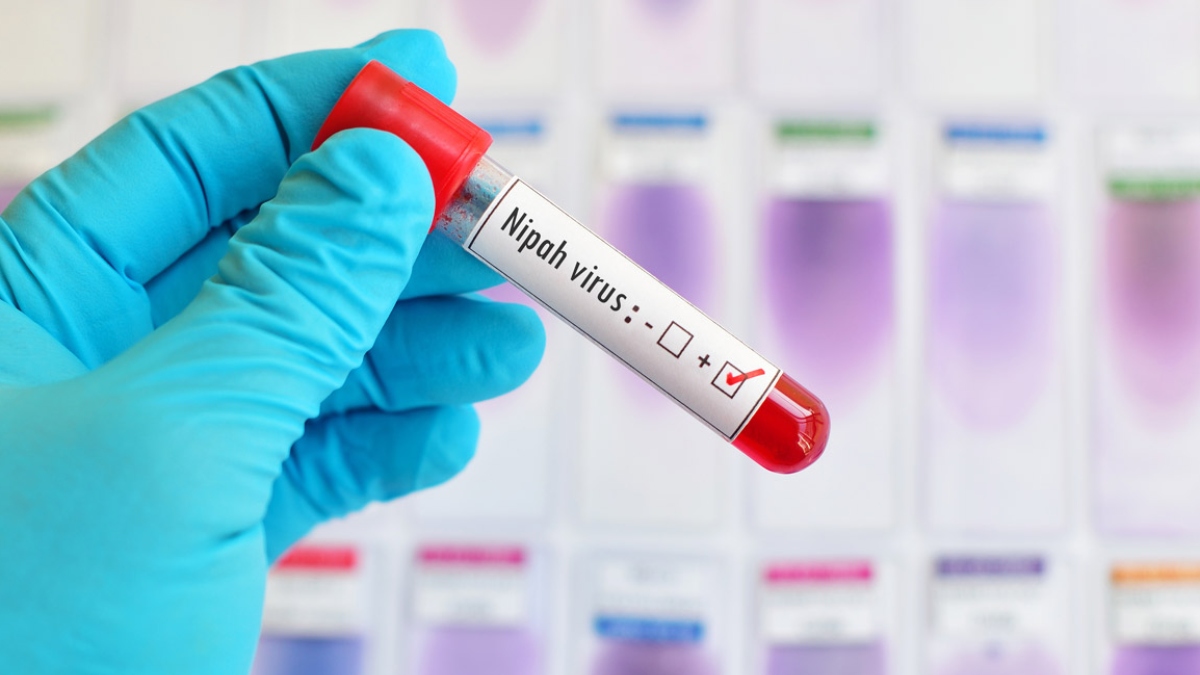 Steps have been taken to import special test kits needed for the detection of 'Nipah' virus, the Health Ministry said.
Special test kits recommended by the World Health Organization have been ordered to detect the virus and they are expected to arrive in Sri Lanka in a few days.
Commenting further, Virologist Dr. Janaki Abeynayake said that no specific treatment or vaccine has been developed globally for patients infected with Nipah virus.
However, Chief Epidemiologist Dr. Samitha Ginige said that there is no high risk of the virus spreading among countries since the virus spreading pace is slower.
The Ministry requested the public not panic over the virus that has been reported in several countries including India.
Keheliya & ministry officials undertake 50 foreign tours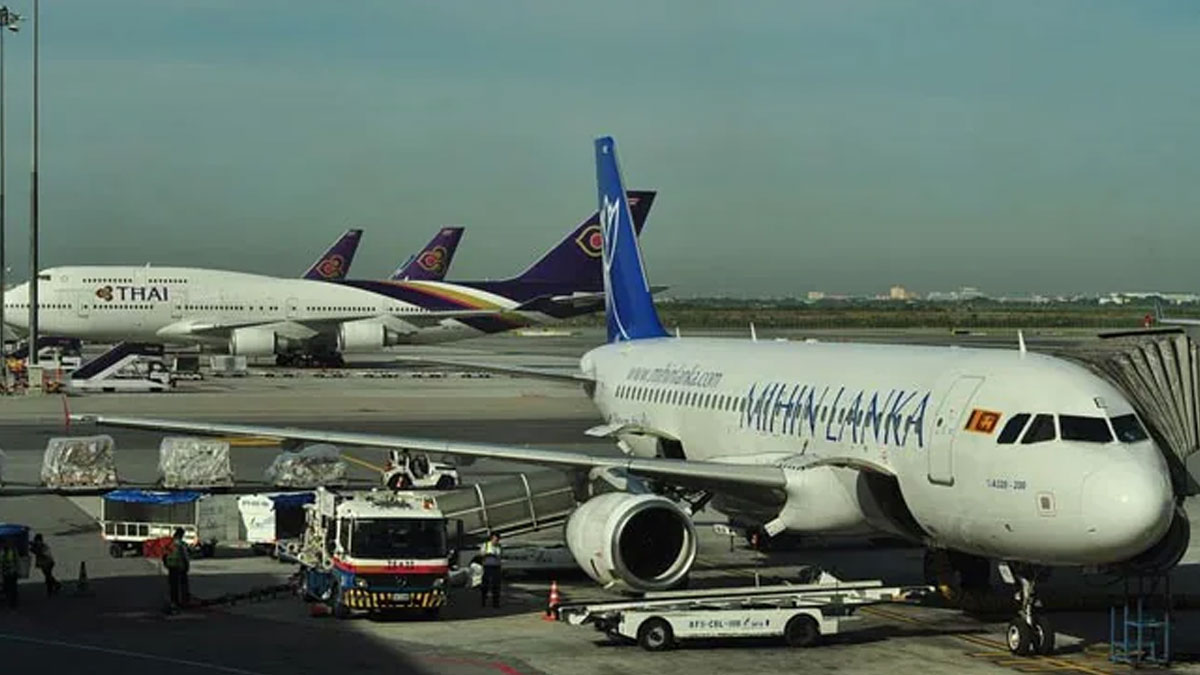 Health Minister Keheliya Rambukwella and the officials of his Ministry had undertaken 50 foreign tours in one year, a report prepared by the International Health Division of the Ministry revealed.
These reports have been compiled by Deputy Director General (Planning) of the Health Ministry Dr. S. Sri Dharan.
It was prepared following a Right to Information (RTI) request made by an organisation called 'Citizens Power Against Bribery and Corruption.'
Accordingly, Health Minister Rambukwella has made five foreign trips, Health Secretary Janaka Sri Chandragupta has made two foreign trips and Health Services Director General Asela Gunawardena has made four foreign trips.
These foreign trips have taken place as per the invitations made by representative organizations including the World Health Organization, and those organizations have provided expenses for air tickets, food and accommodation facilities.
Furthermore, the International Health Division of the Ministry of Health has approved foreign duty leave for these doctors and has also given them a casual allowance.
Interestingly, the deputy director general who prepared the report has engaged in the highest number of foreign trips.
Source – Aruna