Drinking water supply drops by 9%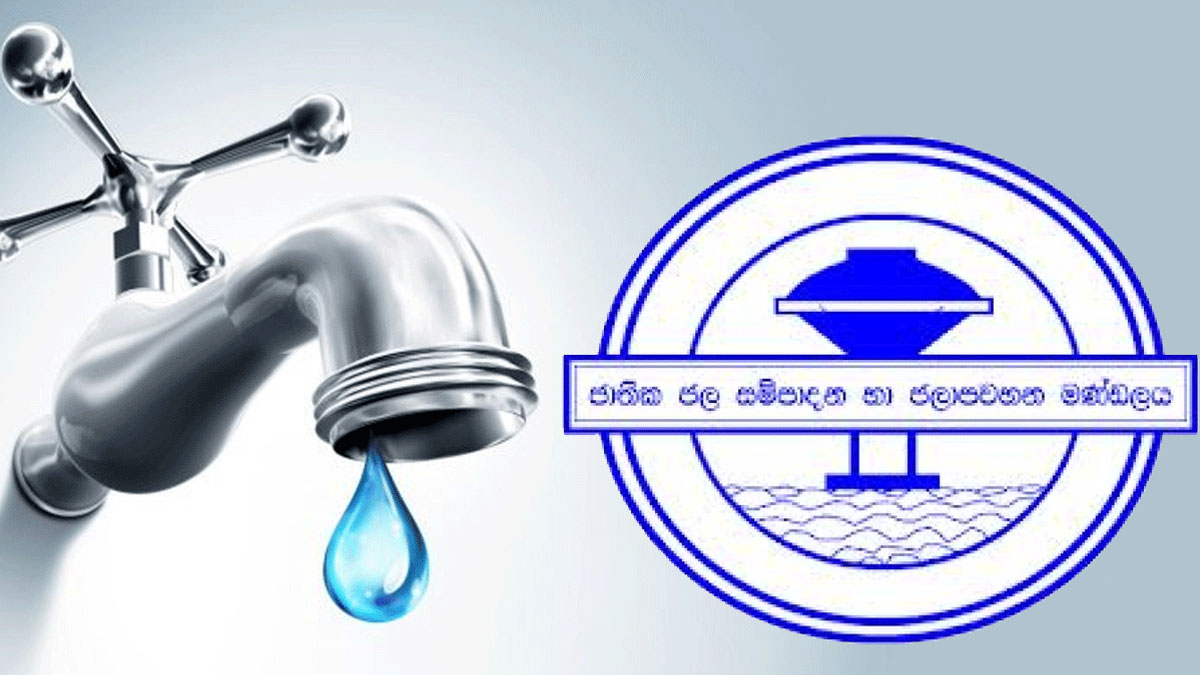 The National Water Supply and Drainage Board (NWSDB) has urged the public to use water sparingly, raising concerns pertaining to the supply of purified drinking water.
Accordingly, the NWSDB stated that the overall daily purified drinking water supply capacity has decreased by 9%.
Therefore, the NWSDB has advised public to use water sparingly.
Meanwhile, it has been announced that the water supply to Kurunegala city will have to be limited from tomorrow (18) until further notice.
Landslide warnings extended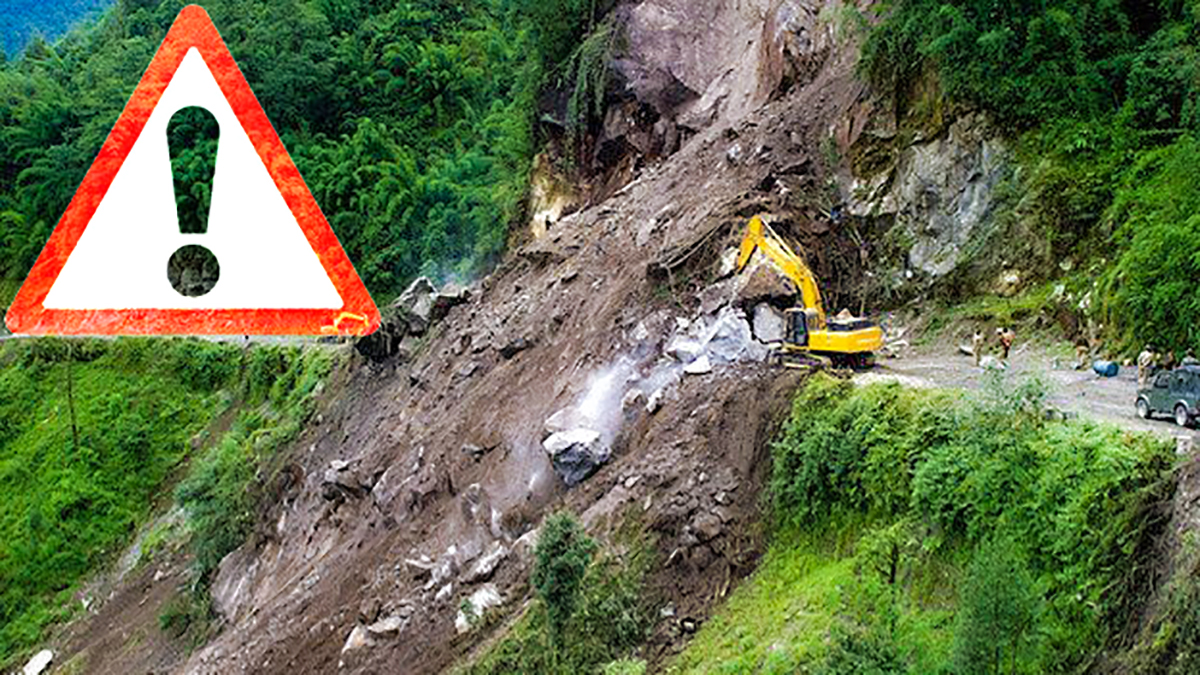 The Department of Irrigation says that the water levels in the Kelani River and Attanagalu Oya are rising to levels that requires attention.
Director of the Hydrology and Disaster Management Division of the Irrigation Department S. P. C. Sugeeshwara says that the Gin, Nilwala and Kalu Ganga remain at the flood level.
Many roads in the vicinity of the rivers have been inundated.
S. P. C Sugeeshwara warns that people should refrain from further using the rivers.
The landslide warnings issued to seven districts have also been extended, due to the prevailing weather conditions.
The Met Department predicts that the heavy showers in the South West will continue.
Heavy showers of about 75 mm can be expected in some areas.
"SLPP Leadership can change if needed"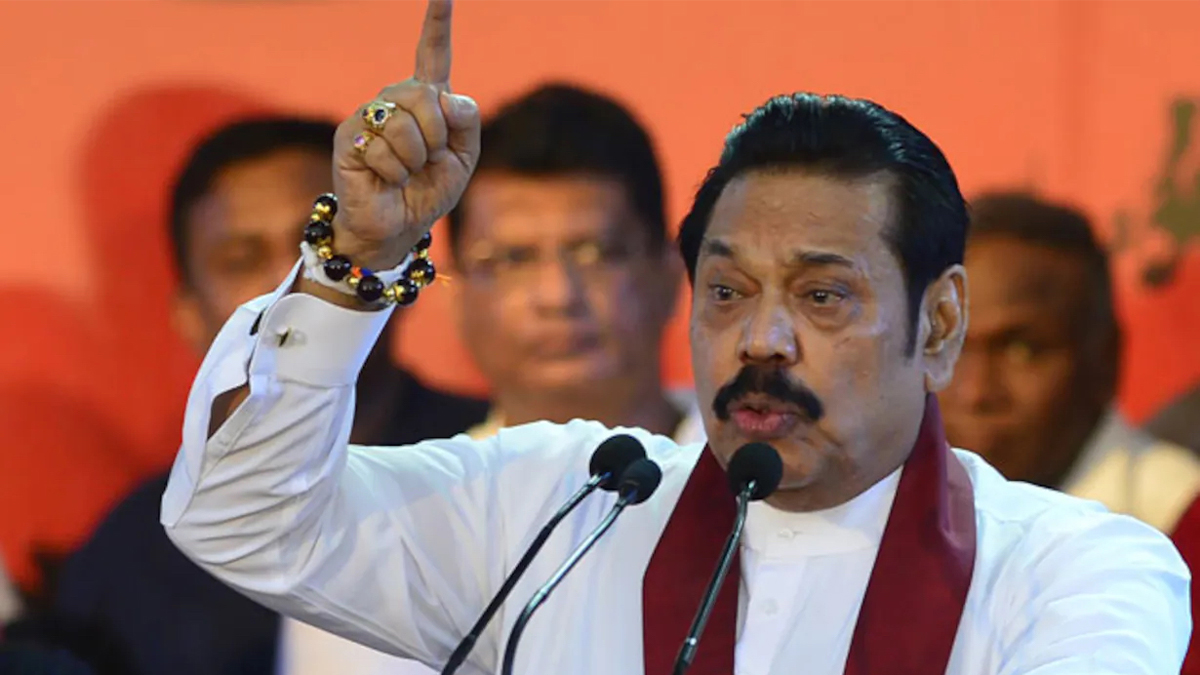 Former President Mahinda Rajapaska yesterday said that there should be a change in the leadership of Sri Lanka Podujana Peramuna (SLPP), if the need arises.
When the former President was asked about the veracity of the news on social media about imminent change of the SLPP leadership, said that he is not aware of any change in the leadership.
The President was speaking to the media after calling on Mahanayake Thera of the Rammanya Maha Nikaya Most Ven. Makulewe Sri Wimala Thera at the Vidyawasa Pirivena in Meerigama yesterday.
Commenting on the impending regulations on social media, the former President said that there are pros and cons in the social media. "I don't have any issue with the social media," he said.
Former President Mahinda Rajapaksa also visited the Sacred Kelaniya Rajamaha Viharaya and participated in religious activities. The Former President also met Chief incumbent of the Kelaniya Rajamaha Viharaya Ven. Kollupitiye Mahinda Sangharakkitha Thera and received his blessings.
Speaking to the media on the occasion, the former President said that he is physically fit despite social media reports to the contrary.
(dailynews.lk)
Kusal suffers shoulder injury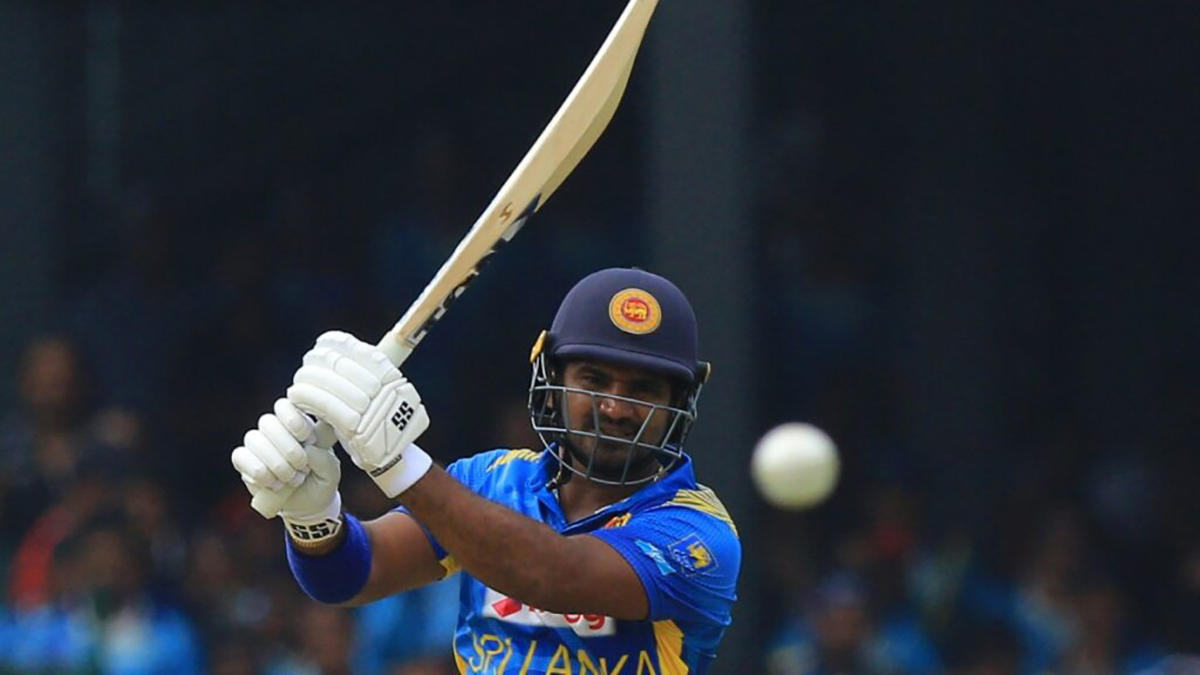 During the first warm-up match of the 2023 Cricket World Cup, Sri Lanka opener Kusal Janith Perera retired early due to a shoulder injury.
He scored 34 runs before leaving the field due to a shoulder injury that has resurfaced.
So far, the Sri Lankan team has scored 127 runs for two wickets.