Easter Sunday Bombings  : Ravi drops a bomb (Video)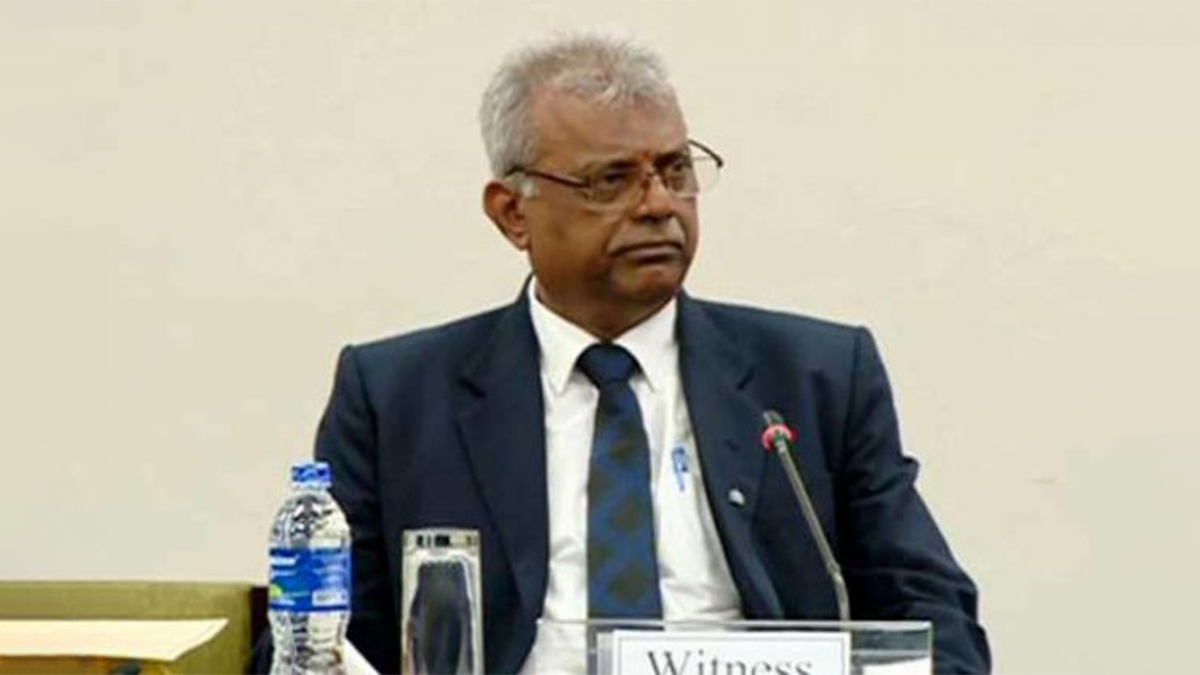 Former DIG in charge of the CID – Ravi Seneviratne has made a revelation with regard to the 2019 Easter Sunday Bombings during tonight's (18) programme of 'Janahanda' programme broadcast by TNL.
The livestream of the programme is as follows : 
Tea Board to show COPE how their sales promotion fund is to be spent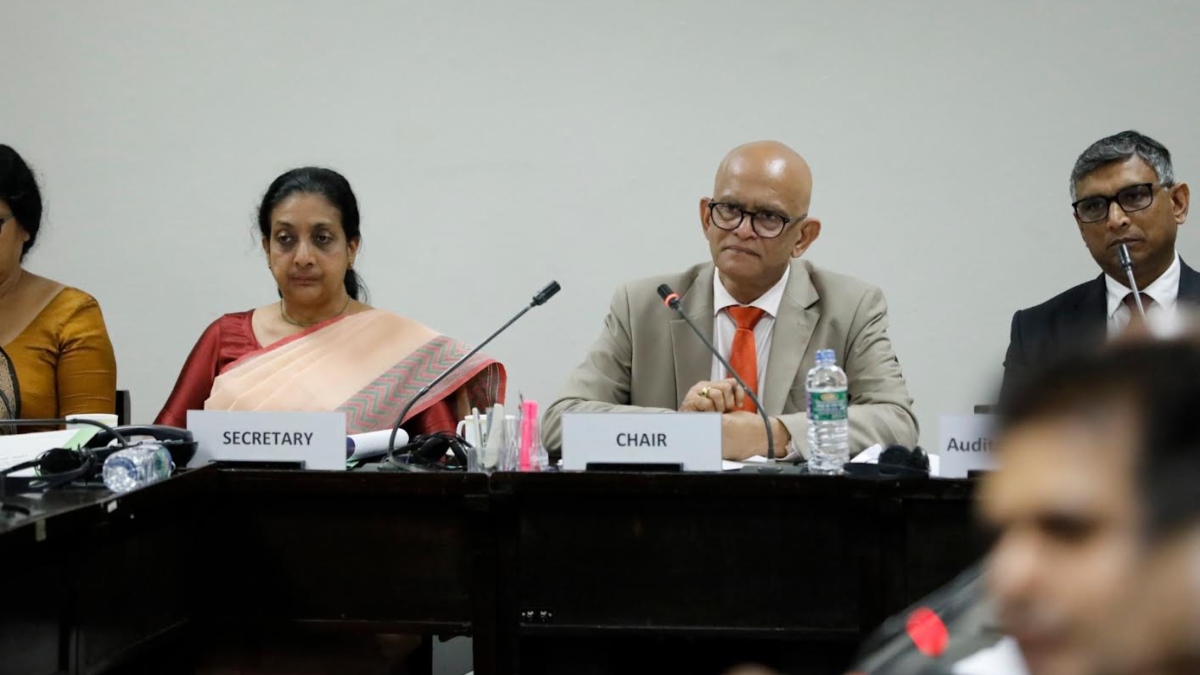 The COPE committee has called for the Sri Lanka Tea Board to present a report on how they intend to spend the Rs. 9,869,442,652 balance of their sales promotion fund.
The COPE committee has also noted that the Tea Boards promotional spendings were not satisfactory.
The Tea Board was called to hand over the relevant report in 02 weeks.
Also, the COPE Chairman recommended to appoint a COPE sub committee, covering the entire tea field.
The COPE Committee also expressed its displeasure that the Tea Commissioner was also functioning as the Acting Director General of the Tea Board, leading to a conflict of interest.
2 companies go missing after non payment of Excise taxes!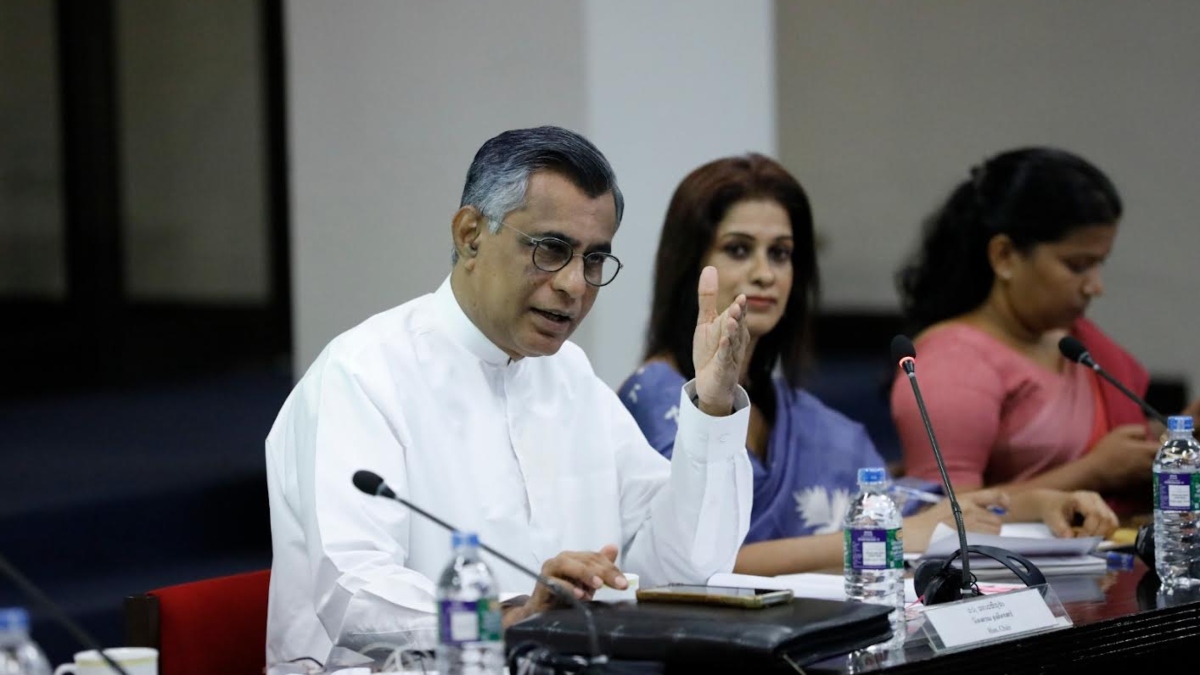 It has been revealed that 07 institutions have pending excise tax payments and 02 companies that are to pay over Rs. 1.5 billion have gone missing without a trace.
The revelations were made during the Ways and Means Committee meeting held at the Parliament Complex yesterday (20) which was chaired by MP Patali Champika Ranawaka.
According to a parliament media release, the two companies that have gone missing are Globe Blender and Wayamba Spirits warehouse.
It is also said that these two companies have also not submitted payment plans while the other companies have worked according to the payment plans.
It has also been emphasized at the meeting to suspend the companies' licenses by Oct. 30 if they fail to pay the arrears amount before October 15.
Meanwhile, it has also been emphasized it should be probed as to how the scam behind sticker attached to liquor bottles, was done.
It was also urged by the committee chairman to calculate the total amount of fines obtained over this scam since Sep. 07, 2023 and to calculate the total revenue loss incurred by the Excise Department in this manner.
It was further revealed that out of the samples checked, 90% of the stickers were proven as fake.
Number of rabies deaths on the rise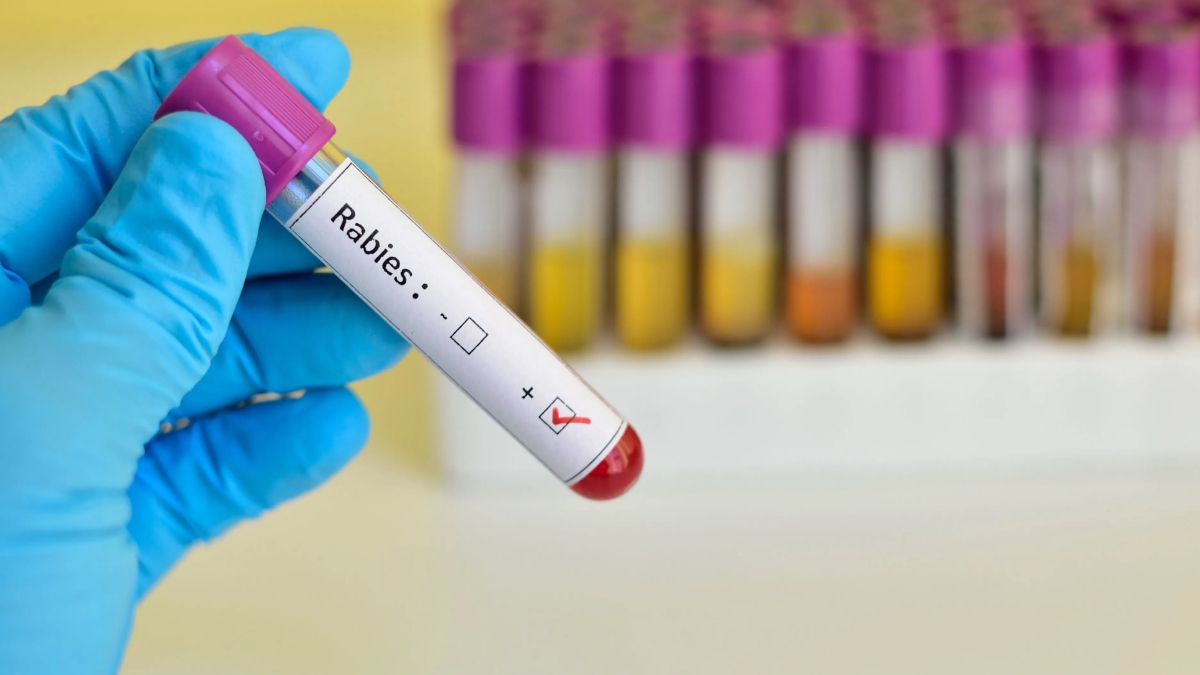 The Ministry of Health said that the number of people who have died from rabies has increased in the last few years.
Dr. Heshan Guruge, medical officer of the Anti-Rabies Division, said that the lack of knowledge about rabies as well as the bites of animals other than dogs have led to the increase in these deaths.
Dr. Guruge expressed these views while attending a discussion held yesterday (20) at the Health Promotion Bureau in conjunction with the World Rabies Day on September 28.
"When studying the human deaths that happened in the last few years due to rabies, we can see that a number of animals other than dogs have bit them. In some cases, it is not even possible to know who the animal is. Several people who had passed out after being drunk had been bitten by some animal. After a few days, the symptoms of rabies develop. Several such incidents were reported in the last two or three years. Proper first aid should be given in case of any animal bite. Wash the wound with soap and water. If you have alcohol at home, an iodine solution like betadine, surgical spirit, or an antiseptic liquid like hydrogen peroxide, you can use it. Then go to a hospital. If we do this, we can eliminate rabies from Sri Lanka," he said.
Don't get closer to new pets for two weeks

Meanwhile, Dr. Athula Liyanapathirana, community specialist of the Epidemiology Unit, said that 12 people have died due to rabies in 2023 so far.
He said that there is a risk of contracting rabies from the bites of all mammals.
The Anti-rabies Unit said that 25 to 30 people die from rabies every year.
The Epidemiology Unit requested the people not to get closer to pets such as dogs and cats for 14 days after bringing them home.
Arrangements should be made to vaccine the dogs against rabies before a period of four weeks has passed.
When bitten by a dog, the area should be washed and cleaned with soap for ten minutes, and after that it is important to seek medical treatment immediately.