EC to call for LG Election nominations in January!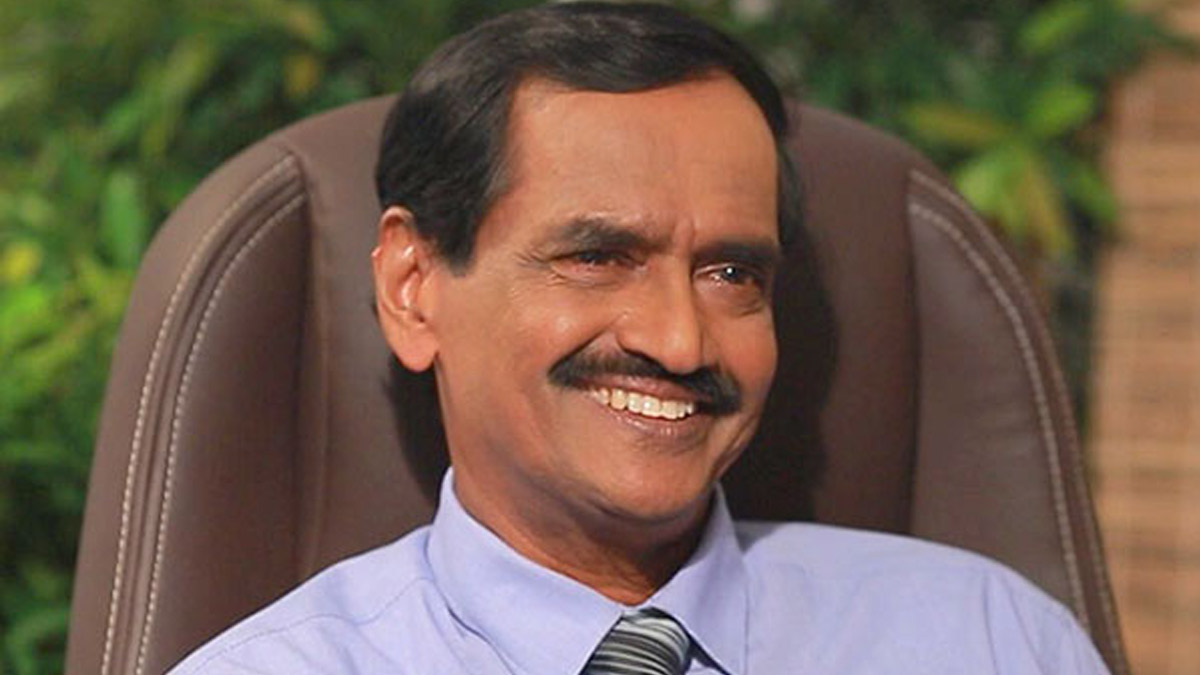 Elections Commission Chairman Nimal G. Punchihewa said the nominations for the Local Government election will be called before January 05 next year (2023).
The Elections Commission previously said that nominations will be called at the end of this month. However, the EC Chairman said that the date for calling nominations falls during the first week of January next year.
He said that a discussion will be held with party secretaries after the announcement of the nominations date.
Meanwhile, it was reported that the number of parties qualified to contest the LG elections is about 86.
It was also said that legal issues have arisen regarding some of the higher positions of some of these parties.
However, it was also reported that political party leaders are dissatisfied with EC Chairman Panchihewa's decision to postpone the announcement of nominations date.
Fuel prices revised at midnight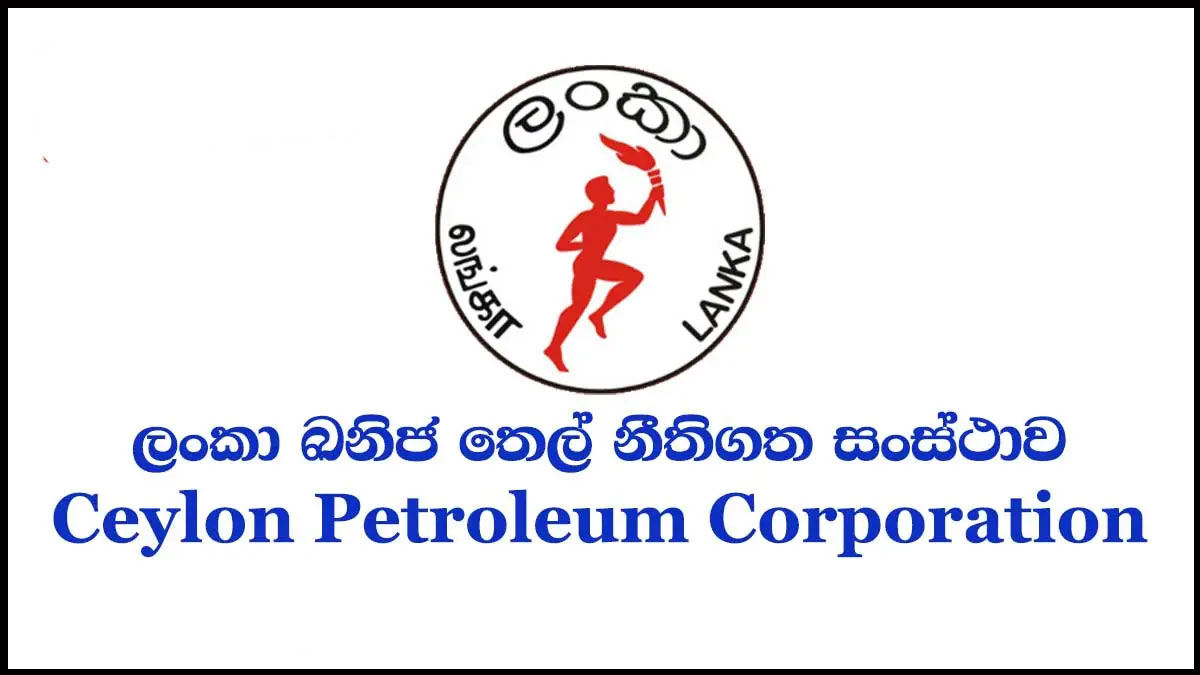 The CPC has reduced the prices of fuel with effect from midnight today (31).
The price of Petrol 92 Octane has been reduced by Rs.15 per litre to Rs.318 while the price of Petrol 95 Octane has been increased by Rs.20 to Rs.385 per litre.
In addition, the price of a Super Diesel litre has increased by Rs.10 to Rs.340 while a litre of Kerosene reduced by Rs.50 to Rs.245.
Over 3,000 child abuse incidents in Jan. – April 2023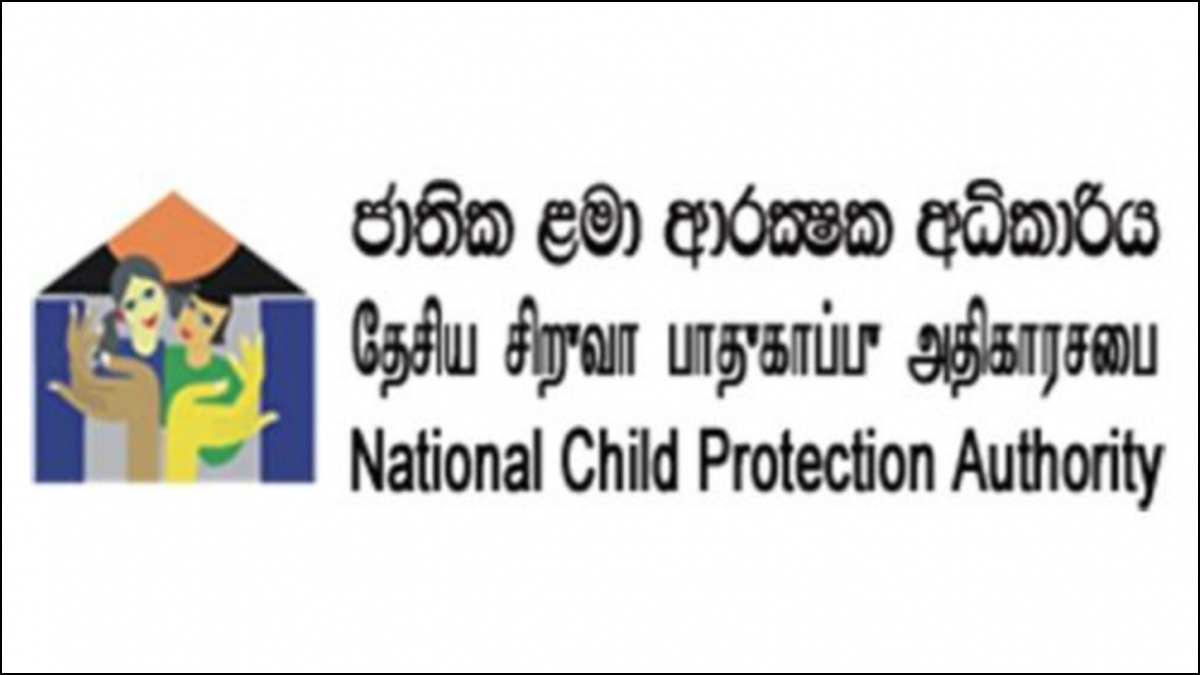 There have been 3,102 reported child abuse related incidents in the first four months of this year, the National Child Protection Authority (NCPA) revealed.
These statistics were presented during a workshop at the NCPA on 24 May, with the aim of raising awareness among the media about child protection issues.
Sajeewani Abeykoon, Director of Law Enforcement at the NCPA, revealed that on average they receive over 600 complaints per month.
The highest number of reported cases this year occurred in March, with a total of 1,026 cases. The figures for the first four months of this year are as follows: January – 779 cases, February – 703 cases, March – 1,026 cases and April – 594 cases.
Furthermore, the statistics from 2022 indicate a total of 10,497 reported cases.
Abeykoon said, "There was a slight decrease in reported cases during the month of July last year, possibly due to the Aragalaya protest, as the fuel and economic crises may have had a positive impact for the first time. In the previous year, there were a total of 185 serious sexual harassment cases reported, along with 729 minor sexual harassment cases, 167 rape cases, and 132 reported cases of child smuggling."
(Excerpts : Ceylon Today)
Interim order issued over using movie song sans consent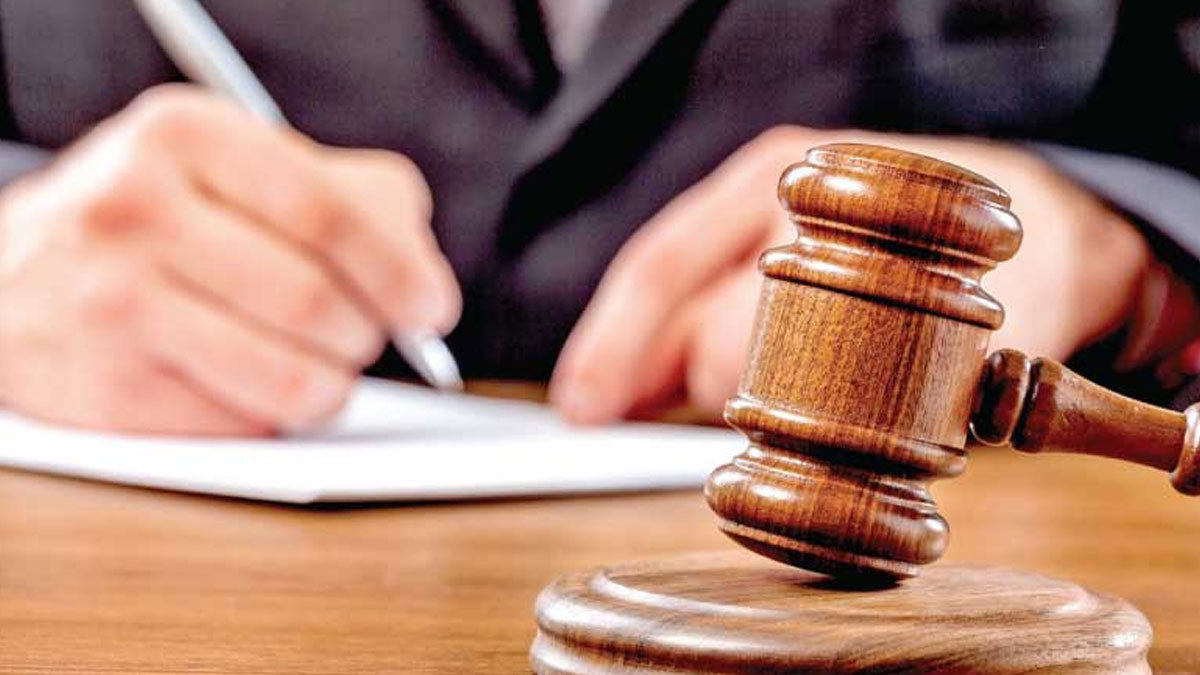 Colombo Commercial High Court Judge K.P. Fernando today (31) ordered an interim order, banning the use of a popular movie song for commercials and on social media.
The song, 'Mey Bajaar Ekata Malli', is a song on the hit movie – 'No Address' was penned by Prof. Sunil Ariyaratne with music by Dr. Rohana Weerasinghe.
The case was filed by Dr. Weerasinghe, who stated that using the song sans permission for commercials and on social media violated his intellectual property rights.
Considering the case, the judge issued the interim order against 'Saregama Films, Santhush Weeraman and Ceylon Cold Stores.