EC to meet on Tuesday over LG polls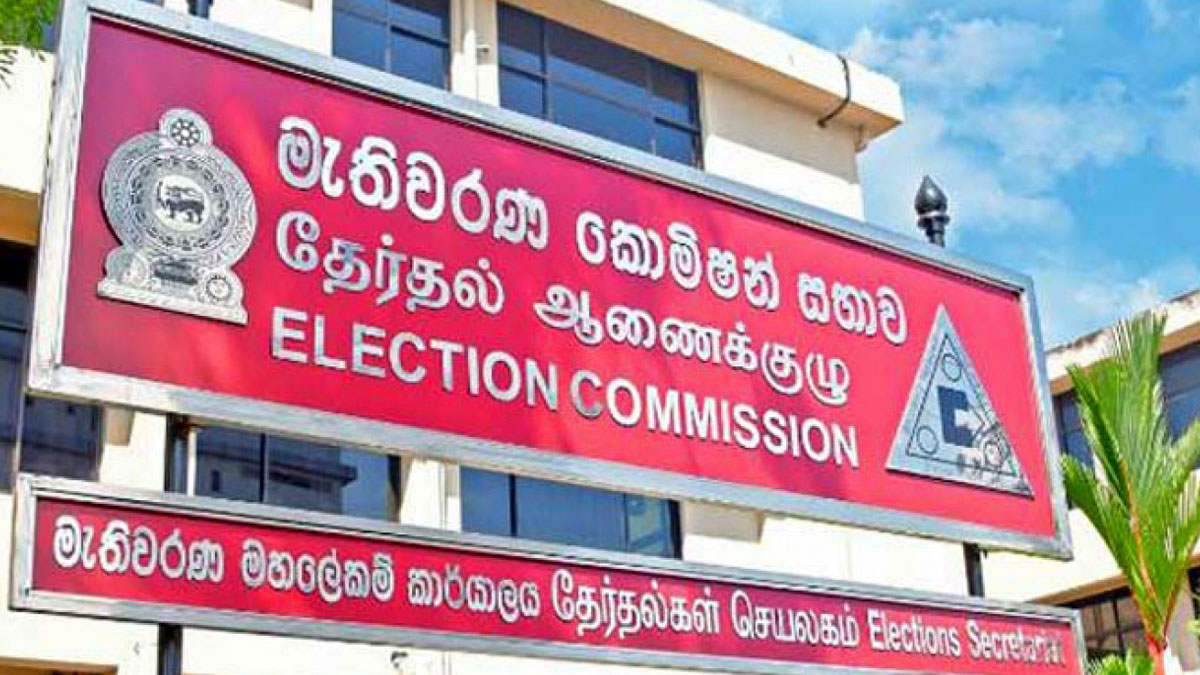 The Election Commission is scheduled to meet next Tuesday to take a final decision over the date of the Local Government polls.
The commission also says that there has been no response by officials to several requests for funds to hold the election as well as to the letter addressed to the President in his capacity as Finance minister.
However, the commission expects that there will be an opportunity for a discussion with the Prime Minister in the next two days.
As of now, the Election Commission has announced that the LG polls will be held on April 25.
Kataragama chief custodian & grandson missing during Tiran's visit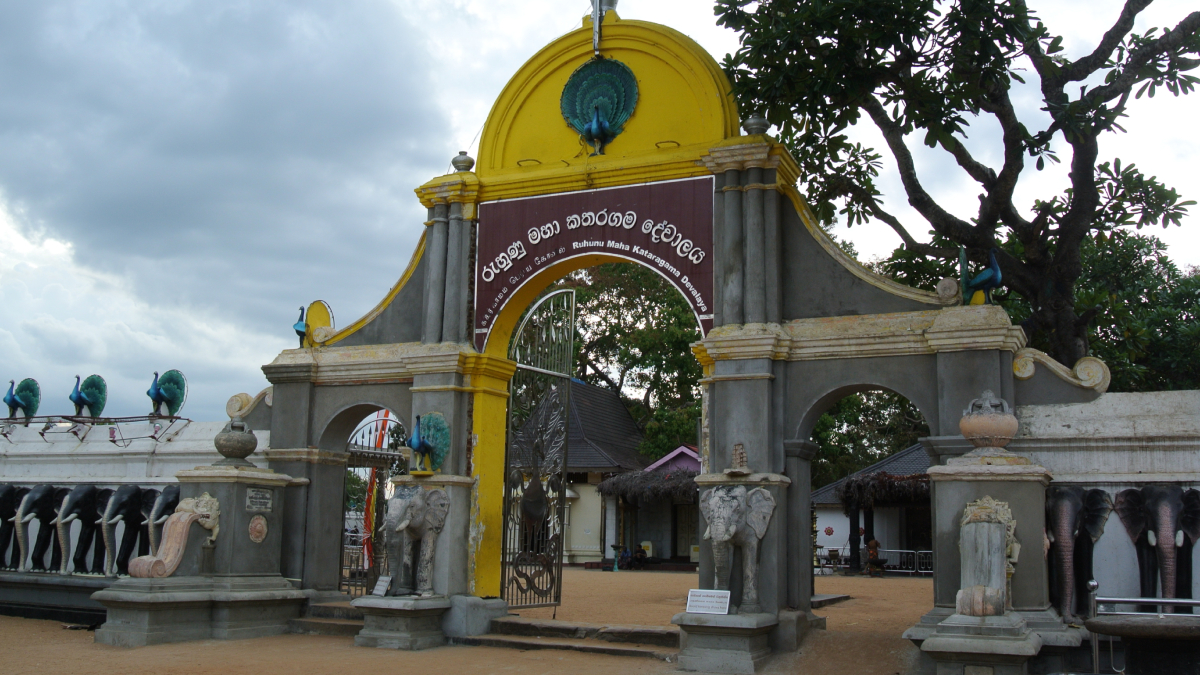 The chief custodian (Kapu Mahattaya) of the Ruhunu Kataragama Devalaya and his grandson (who is currently the custodian in charge of the Devala store room), have disappeared from Kataragama, reports say.
Last week, the Attorney General instructed to arrest the duo over a 38-pound gold offering that had gone missing from the Devalaya. The offering had been made by the wife of former underworld leader – Angoda Lokka.
Accordingly, the chief custodian – Dhurandara Somipala Ratnayake and his grandson – Saman Priyantha or Chuti Kapu Mahathaya, who is in charge of the temple's storeroom, are to be arrested.
Meanwhile, the duo had not turned up when the Acting IGP – Deshabandu Tennakoon and Minister of Public Security – Tiran Alles had visited the Kiri Vehera and Kataragama Devalaya on Dec. 09 for religious observances.
Only 03 other custodians had been present at the Devalaya during that time.
A custodian had informed higher officials that the duo had recently left for another province, with plans to appear in courts through lawyers' intervention and amid political support.
Related News :
Consumer Protection Act to be amended to prosecute rice hoarders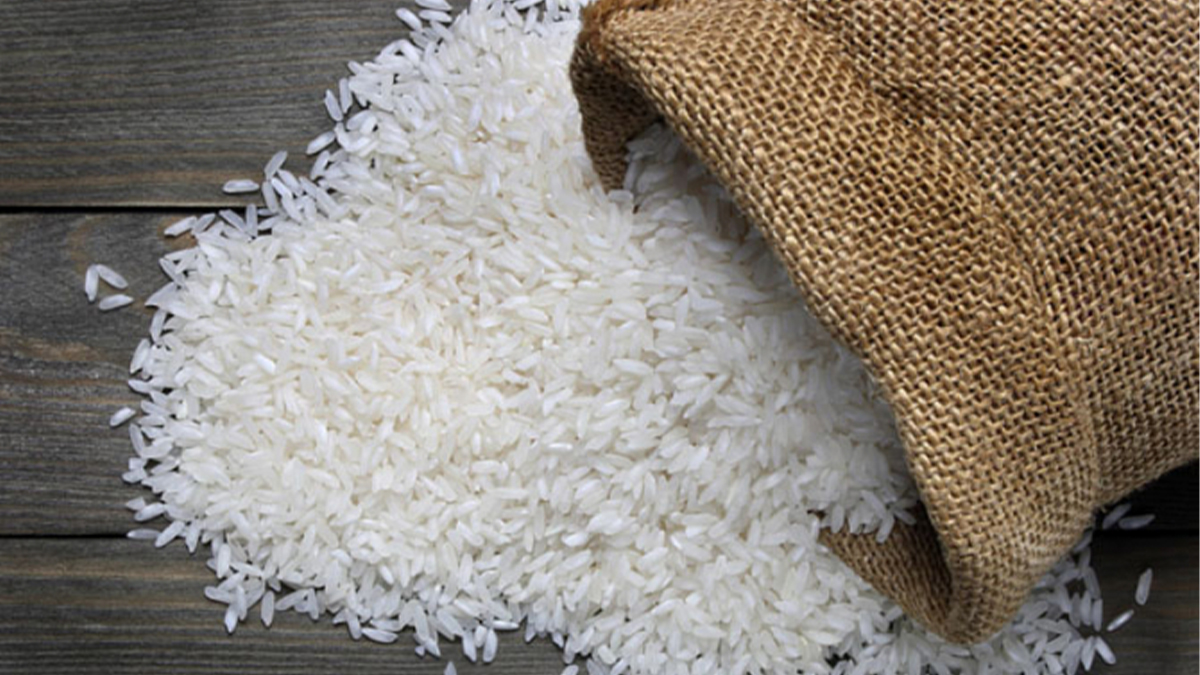 The Consumer Protection Act (CPA) is to be amended in a bid to prosecute rice hoarders, reports say.
The current provisions of the CPA only allows officers of the Consumer Affairs Authority to inspect and prosecute persons and institutions who sell at higher prices.
It does not empower the CAA officers to prosecute persons hiding rice or other foodstuffs or to inspect such places.
This has been discussed at a Cabinet meeting and the state owned 'Daily News' reports that necessary amendments of this Act will be submitted to the Cabinet next month.
(Source : dailynews.lk)
Fairly heavy rains today as well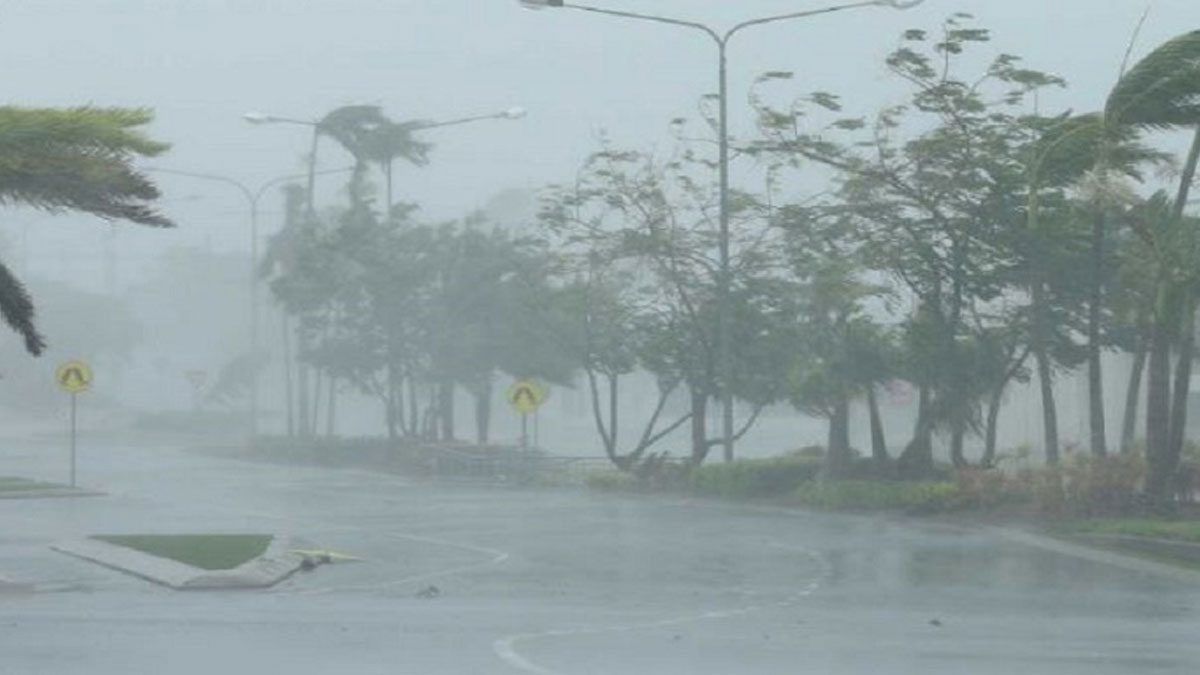 Occasional rains are predicted for the Northern, North-central and Eastern Provinces, the Department of Meteorology said.
Showers or thundershowers are likely in the remaining areas of the island after 1:00 pm, a Duty Meteorologist of the Met. Department said.