Eggs ordered from India; arrival date not yet fixed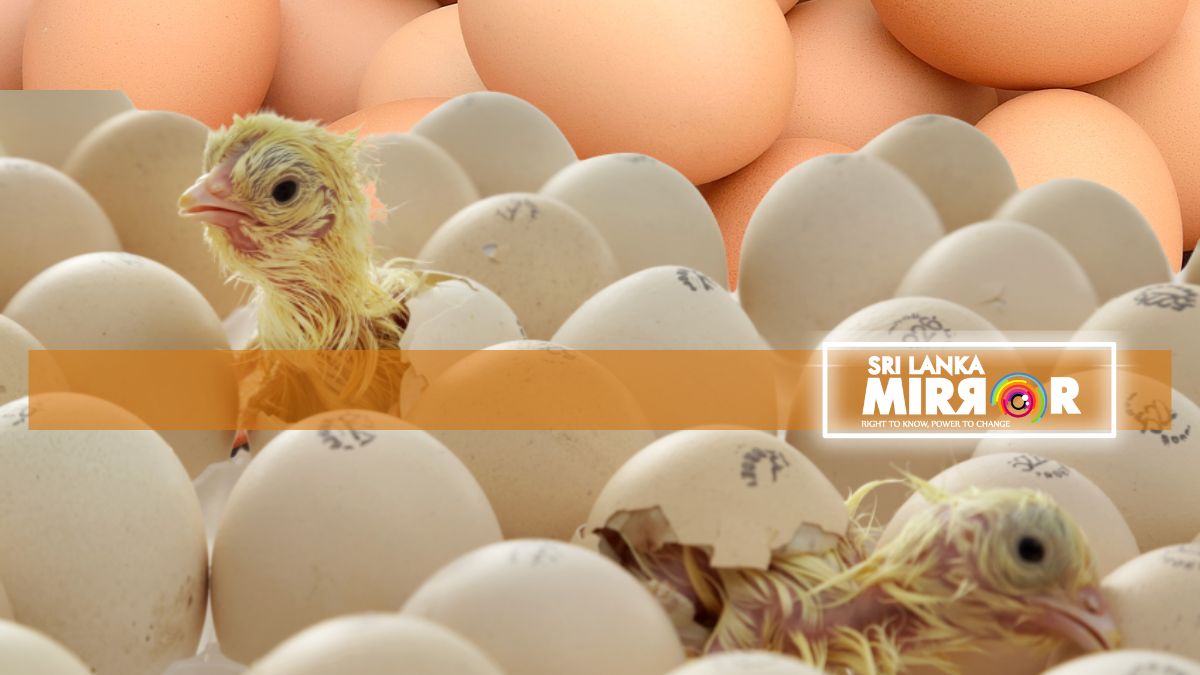 Eggs ordered from India; arrival date not yet fixed
Sri Lanka State Trading (General) Corporation General Manager Chamila Iddamalgoda said that it is not possible to announce the exact date of arrival of the ship carrying eggs from India to Sri Lanka.
She said that the samples of the egg stock have been sent for microbiology tests, and these tests will be completed in another three days.
The STC is importing two million eggs from India, and it earlier said that the stock of eggs was to be received by Sri Lanka on February 27.
On the 23rd, the STC said that the egg stock had been shipped from India.
Another scam similar to Sugar Tax Scam?

Meanwhile, Samagi Jana Balawegaya (SJB) MP Thushara Indunil alleged that there is a large-scale tax fraud behind the importation of eggs.
He expressed these views following a discussion held with a group of small and medium-sector poultry businessmen in the North-Western Province.
The businessmen said that an egg can be sold at Rs.25 if the price of raw materials is reduced.
Govt. member requests Rs.75 million to import eggs!

Meanwhile, SJB MP Nalin Bandara alleged in Parliament that someone from the government has asked for Rs.75 million to import Indian eggs.
Responding to the allegations, MP Nimal Lanza said that they were completely false.
Bogus case against Egg Association Chairman!

Meanwhile, the Consumer Affairs Authority (CAA) said that legal action will be taken against a large-scale egg farm and 3 medium-scale farms for selling eggs exceeding the maximum retail price.
According to the CAA, the farm of All Ceylon Egg Producers' Association Chairman R. M. Sarath Rathnayake is among the egg production farms that have sold overpriced eggs.
However, Mr. Ratnayake denied the accusations. "Twenty eggs have been sold. There were no 20-rupee note to be given back as change. Therefore, a small egg has been given instead. However, the CAA says eggs have been sold for Rs 45. I will file a defamation case for tarnishing my reputation," he said.
Student caught selling moonshine at school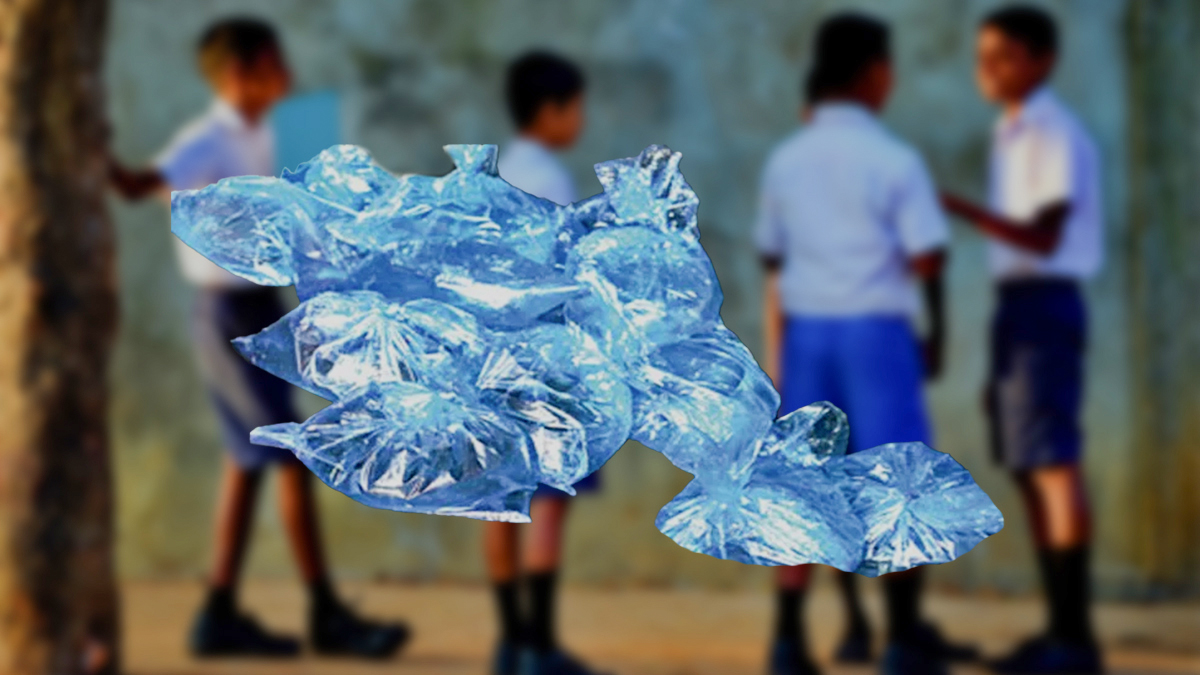 A student of a popular school in Kalawana, has been nabbed for selling moonshine at his school.
Upon being discovered by a teacher, he had been handed over to the Kalawana police.
Police say that the Grade 09 student had brought moonshine into the school in his water bottle and sold cups of it to older students.
He had been released after being strongly warned.
One dead in explosion at Kalpitiya Air Force firing range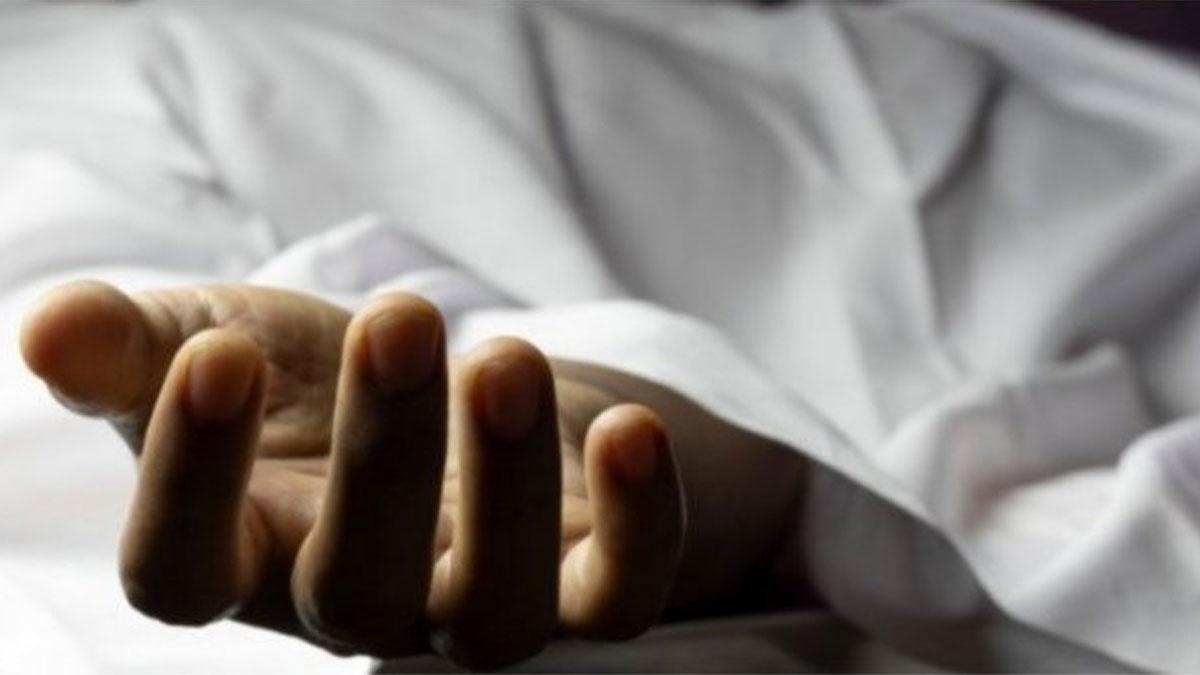 An explosion reported at the Sri Lanka Air Force (SLAF) Field Firing Range in Kandakuliya, Kalpitiya earlier today (26 Sep.) resulting in one death, Sri Lanka Police has confirmed.
Accordingly, an explosion which had occurred at the Air Force Field Firing Range in Kalpitiya, has resulted in the death of an 28 year old airman while injuring another, Police Spokesman SSP Nihal Thalduwa has said.
Investigations into the cause of the explosion are underway, he added.
4 Excise officers interdicted for assaulting Beedi businessman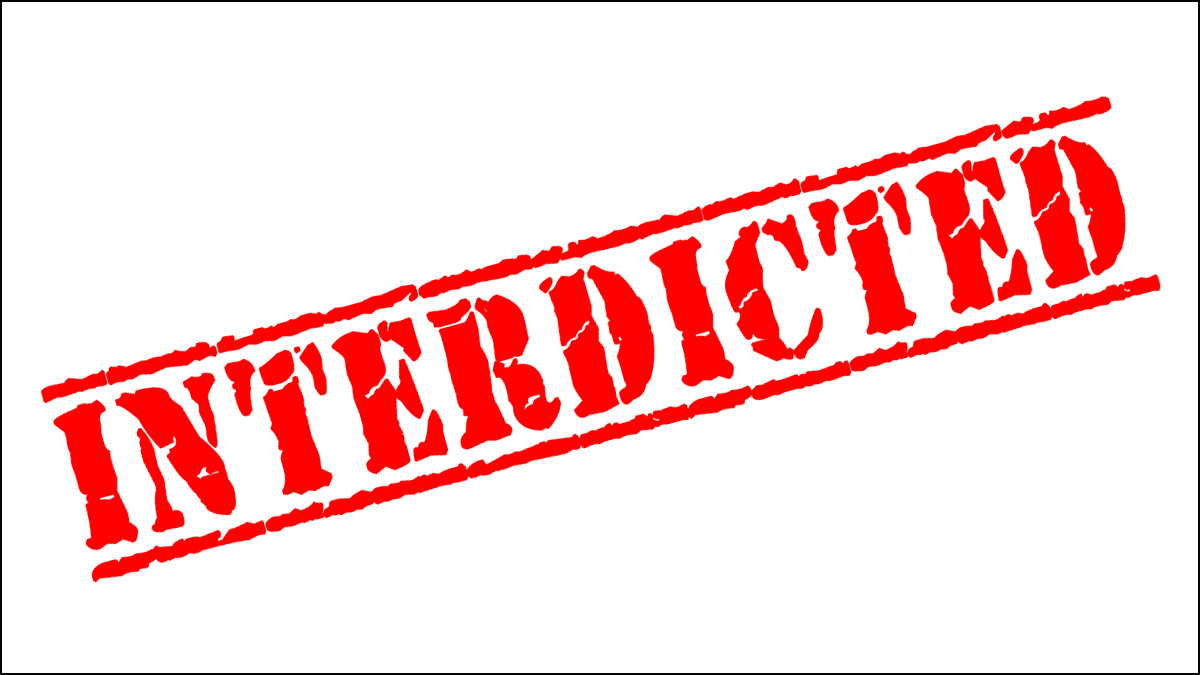 Four Excise officers who were arrested for allegedly assaulting and soliciting a bribe from a 'Beedi' manufacturer in Walasmulla have been interdicted by the Commissioner General of Excise.
The decision has been taken following the instruction of State Minister of Finance Ranjith Siyambalapitiya.
The four Excise officers including the OIC of the Tangalle Excise station have been interdicted over the allegations of assault and soliciting a bribe from a 'Beedi' manufacturer for not implementing the law against him for possession of Beedi leaves without a valid license.
Related News :
Excise officials kidnap beedi businessman & forcefully take Rs.1mn