Eggs to be imported from Tamil Nadu where bird flu is rampant!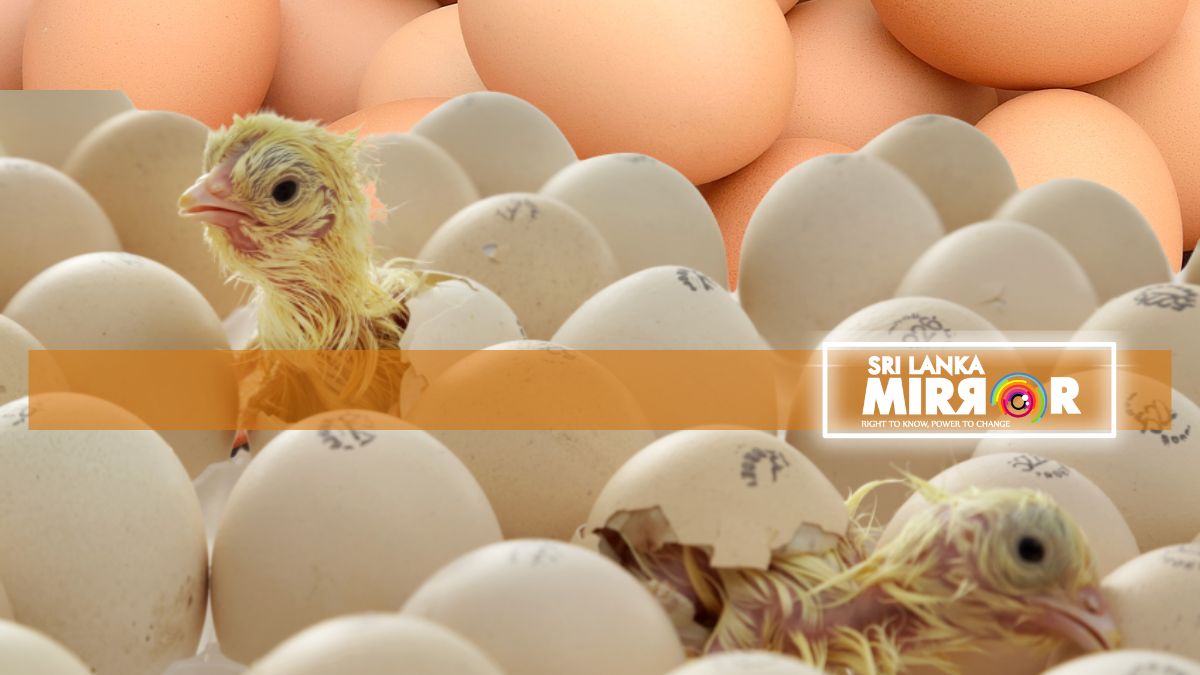 Former Director General of Agriculture K. B. Gunaratne said that there is a high risk of bird flu spreading in the country due to the import of eggs from India.
He told the media that the relevant egg stock was ordered from Tamil Nadu where bird flu is prevalent.
He also said that the price of eggs in Tamil Nadu has come down due to the bird flu.
Meanwhile, the Ministry of Trade, Commerce and Food Security said that the standard report regarding the quality of eggs to be imported from India will be received today.
The import of eggs was delayed due to the non-receipt of this report which should be issued by the Animal and Health Department of India.
Meanwhile, Samagi Jana Balawegaya (SJB) MP Nalin Bandara alleged in Parliament that a government member had demanded Rs.75 million to import Indian eggs.
The small and medium scale poultry businessmen of the North-West Province criticized Trade Minister Nalin Fernando's decision to import eggs from India.
They said that the minister has taken steps to import eggs from India instead of strengthening local egg producers by lowering the price of raw materials.
They pointed out that if the price of raw materials is reduced, an egg can be sold at a price of Rs.25.
Meanwhile, SJB MP Thushara Indunil alleged that there was a large-scale tax fraud behind the move to import eggs.
However, the quantity of two million eggs to be imported from Tamil Nadu can be used only for bakery products as ingredients and it is prohibited to release the egg shells into the environment as well.
Visiting Indian delegation holds talks with Power minister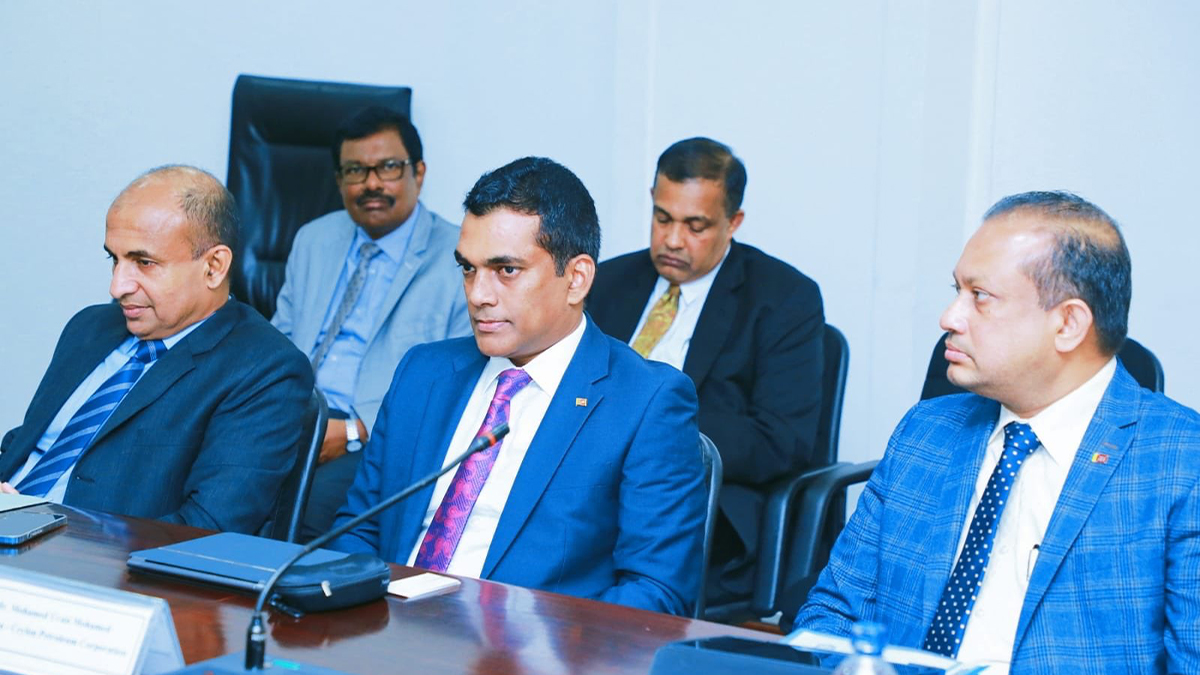 A discussion had been on Energy sector cooperation & Investments today (24) with the visiting delegation from India led by Secretary of India's Ministry of Petroleum and Natural Gas – Mr. Pankaj Jain, at the Ministry of Power and Energy in Colombo.
Taking to Twitter, Sri Lankan minister of Power and Energy said that several topics such as the development of Trincomalee as an energy hub, oil & gas exploration, renewable energy, LNG infrastructure development & supply and solar cooking burners were discussed.
The Indian delegation included the Officer on Special Duty, Ministry of Petroleum & Natural Gas – Ms. Esha Srivastav, IOC Chairman – Mr. S. M. Vaidya, Chairperson of Engineers India Limited – Ms. Vartika Shukla, MD of Petronet LNG Limited – Mr. A.K. Singh, MD of the ONGC Videsh Limited – Mr. Rajarshi Gupta, Director Hindustan Petroleum Corporation Limited – Mr. Amit Garg.
They were accompanied by the High Commissioner of India to Sri Lanka – Mr. Gopal Baglay, the Deputy High Commissioner – Mr. Vinod. K. Jacob as well as officials of the Indian High Commision.
Dhananjaya denies claims on refusal to bat at No. 7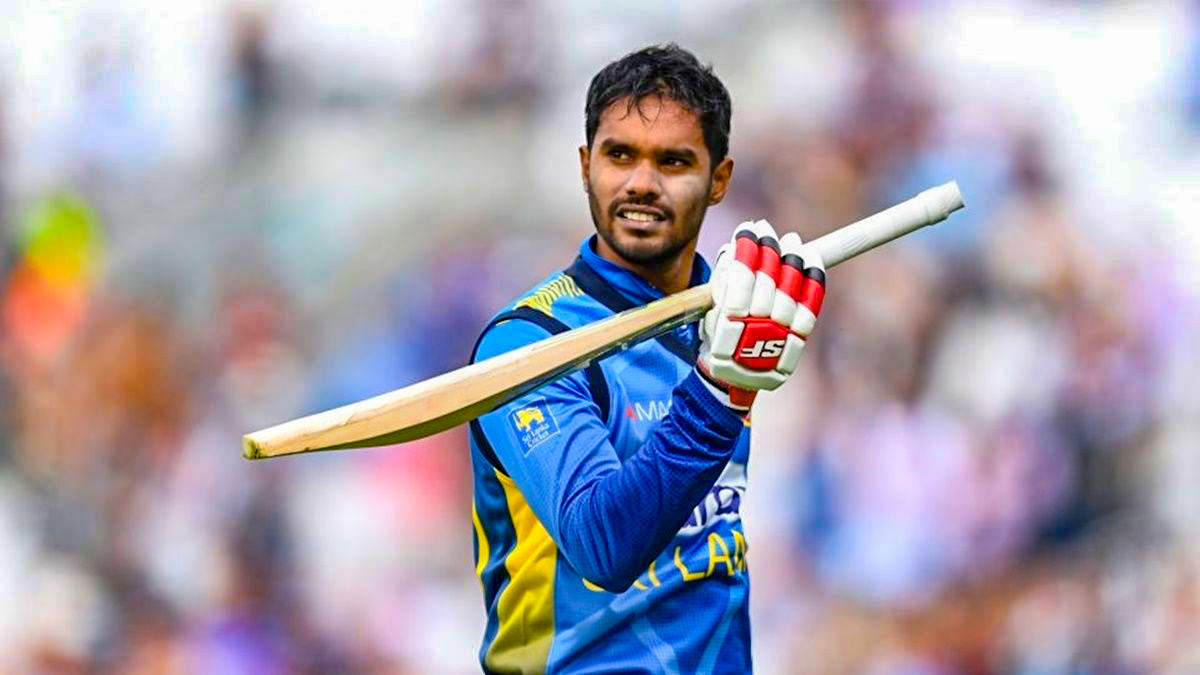 Sri Lankan cricketer Dhananjaya de Silva has refuted claims that he refused to bat at No. 07 position in tomorrow's ODI match against New Zealand.
Tweeting, he said: "The story circulating in social media saying that I have refused to bat at No. 07 during tomorrow's game is false, and I wish to state that I am a player who always stands with the team".
Ensure safety of Saliya Peiris – BASL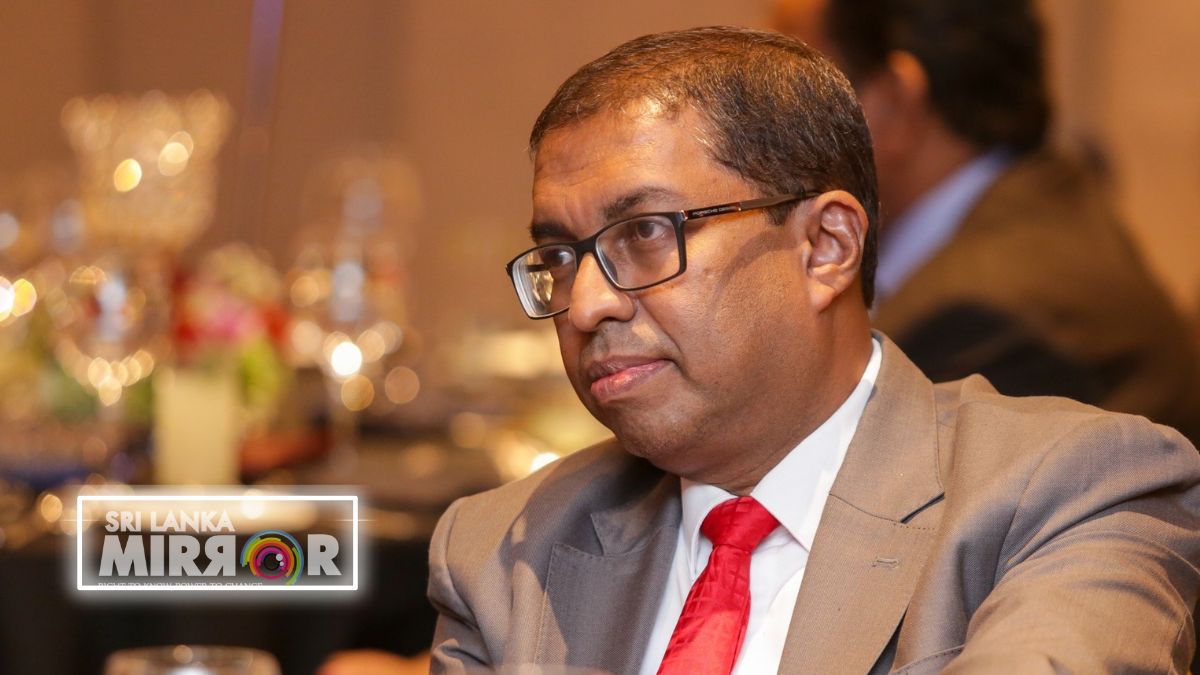 In a letter to the Inspector General of Police, the Bar Association of Sri Lanka (BASL) has requested the police take necessary action to ensure the safety of the BASL President – Saliya Pieris.
The letter to the IGP relates to the protest that took place opposite the chamber of Saliya Pieris PC.
view the said protest seriously hinders his right to represent a client, a professional right which has been safeguarded by law," the BASL said.
"Therefore, we strongly demand that you take action to ensure that Mr. Peiris's professional duties as an Attorney-at-law, are not hindered and to ensure his safety," the BASL added.