"Employees mustn't waste time on Facebook & WhatsApp during work"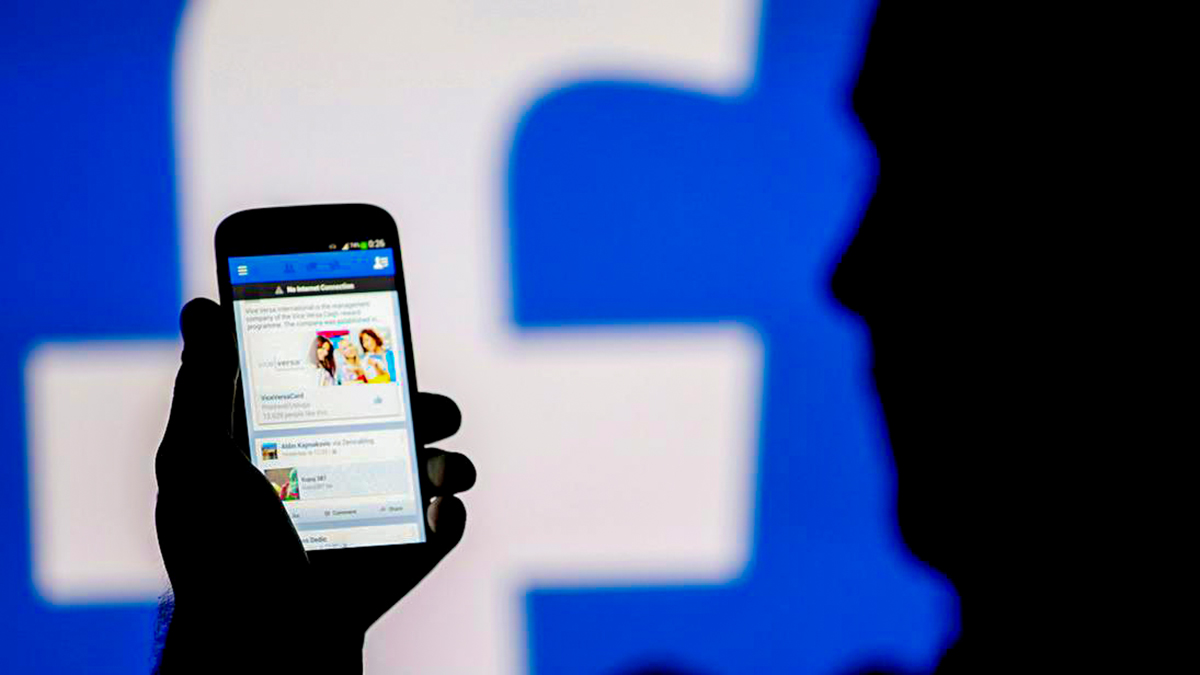 Secretary of the Ministry of Public Administration Neel Bandara Hapuhinne says state sector workers must be mindful when using mobile phones during office hours.
The Secretary addressing staff at the Ministry of Public Administration to assume duties in the new year today (2) said, employees must refrain from spending time from morning on Facebook and WhatsApp.
Hapuhinne said occasional visits to such sites is not a concern, adding that spending time on social media apps from morning is concerning.
He said he has observed that workers instead of assisting individuals who arrive for services, spend time on mobile phones browsing Facebook or are making phone calls.
The Secretary noted that certain private sector organisations ensure its employees leave their mobile phones in lockers before entering their departments.
He noted that if such drastic measures are required in the state sector, steps will be taken to enforce such regulations.
(newsradio.lk)
(Except for the headline, this story, originally published by newsradio.lk has not been edited by SLM staff)
SL records highest export revenue last year
The highest export revenue in Sri Lankan history, which was USD 13.1 billion, was recorded last year, Plantation Industries and Industries Minister Ramesh Pathirana said.
He said this when the Advisory Committee of the Ministry convened in Parliament recently.
The minister said that 22 car and three-wheeler assembling plants are currently operative in the country and through the restriction of imports, a great progress can be seen in the industries.
Many issues related to gems and jewellery, clay, cashews, cane and bamboo industries were brought to the attention of the committee by the MPs and the minister has given instructions to the officials including the ministry secretary to take immediate action in this regard.
The minister further said that industrial development will be carried out in 20 identified areas.
Family of pickpockets arrested!
A man who got into buses with wife and three children and then stole mobile phones and wallets of passengers was arrested along with 5,200 milligrams of heroin, the Piliyandala Police said.
During the interrogation of the suspect, police found nearly 20 stolen mobile phones worth over Rs.1 million.
Piliyandala Crimes OIC IP Dinesh Hettiarachchi, who has been paying attention to several complaints received from youths and school children regarding the loss of mobile phones in buses, has arrested the suspect in Miriswatta based on CCTV footage.
A police officer said that the wife and three children were with the suspect at the time of his arrest, and the three children had started crying requesting not to take their father away.
The 33-year-old suspect, a resident of Pothupitiya in Wadduwa, failed to give a valid reason as to why he was in Piliyandala with his wife and children.
Investigations revealed that the mobile phones of school children and women in buses were stolen meticulously by the suspect along Route No. 138 Homagama-Pettah and Route No. 296 Piliyandala-Maharagama.
Police said that they were able to find the stolen mobile phones which had been sold at a very low price in Badowita, Mt.Lavinia and Pettah.
The suspect will be produced in the Kesbewa Magistrate's Court.
'Murawatte Kabaraya' hospitalized!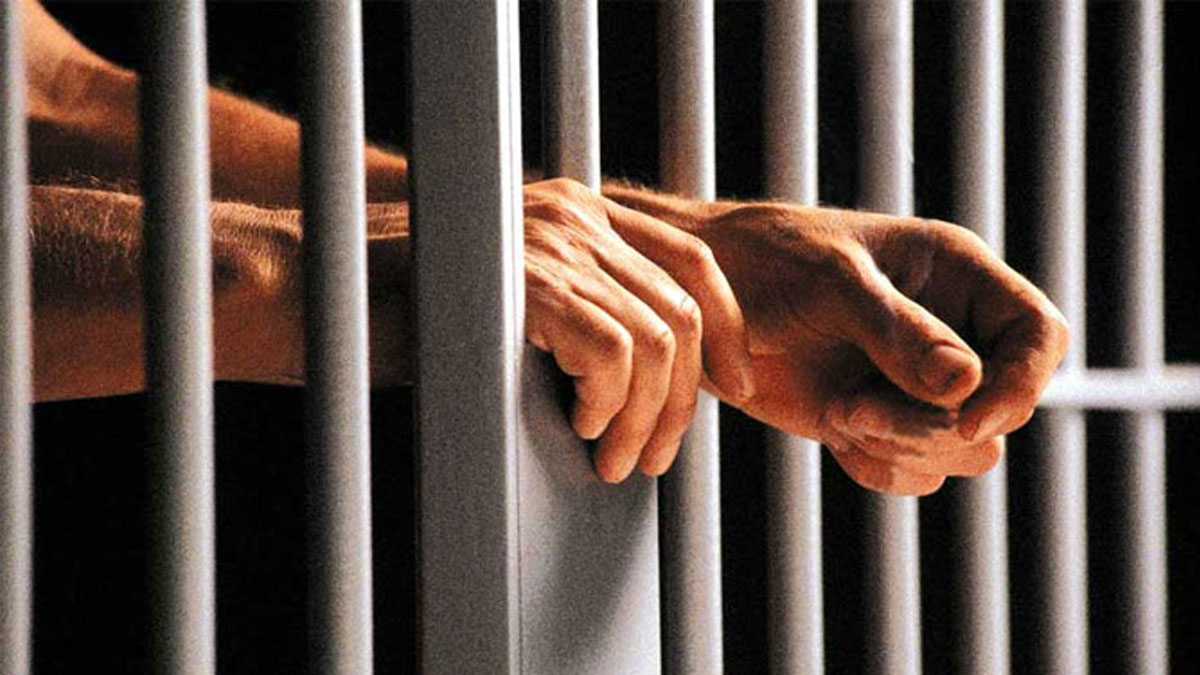 A suspect, who was recaptured after escaping from the custody of the Kalutara Prison officers, was hospitalized due to injuries sustained after he banged his head against the iron door of the police cell, Panadura North Police said.
The suspect was identified as 32-year-old 'Murawatte Kabaraya', a resident of Koralawella, Moratuwa.
Police sources said that the suspect was arrested yesterday (07) by a group of officers of the crimes division.
He was admitted to the Panadura Base Hospital in a 'Suwa Seriya' ambulance.