Ensure no one in need is overlooked – President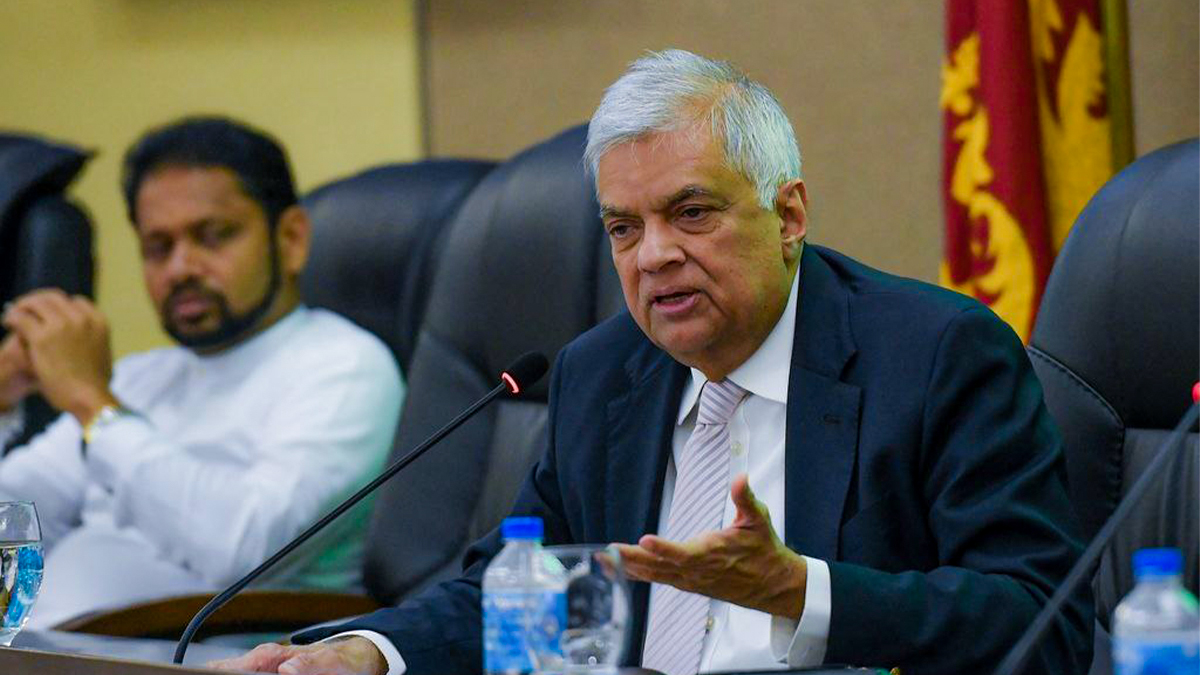 President Ranil Wickremesinghe instructed officials to ensure no one in need is overlooked in providing rice to low-income families.
In addition, the President directed the officers to purchase adequate rice to feed 2.85 million (28,50,000) families subject to a maximum of Rs. 20 billion.
President Ranil Wickremesinghe made these remarks today (14) while attending a discussion related to the purchase of paddy at the Ministry of Defence.
The President further instructed that the paddy be purchased, milled and the rice be distributed among low-income earners through a transparent mechanism.
Previously, it was decided to allocate Rs. 10,000 million to purchase 61,600 metric tons of paddy under the program of providing 2 million low-income families with 10 kg of rice each per month over a period of two months, free of charge.
However, it was revealed during this discussion that 2.85 million families have been identified as being in need of this assistance.
Accordingly, President Ranil Wickremesinghe directed the officials to implement the program for all those people.
President Wickremesinghe further stated,
ìThe Government is set to purchase rice worth Rs. 20 billion to distribute to 2,850,000 low-income families as part of its food security program. The government will protect the rice price by providing a guaranteed price. District and Divisional Secretaries have been delegated the task of purchasing paddy stocks. The government will not sell rice, and a full-time team will be deployed to take this program forward.
A formal mechanism for distributing rice to eligible people in all 25 districts will be developed. The government is taking measures to prevent large-scale paddy mill owners from exerting unnecessary influence in purchasing paddy. The government aims to label the grant given to low-income families as "relief rice" to prevent its resale. Members of Parliament are being consulted, and discussions are on-going with the District Secretaries.
However, this necessitates the deployment of a full-time team. The agreement was expressed during the discussion with the security forces to release a group of officials from Ministry of Defence for this purpose.
Obtaining accurate data is crucial for the program's progress. If government officials are uncooperative at the village level, a contracted team should be recruited to expedite data collection. They should receive priority for future vacancies, and retired officials may also provide assistance. All activities must be completed within a designated timeframe."
39 Chinese nationals arrested over online financial fraud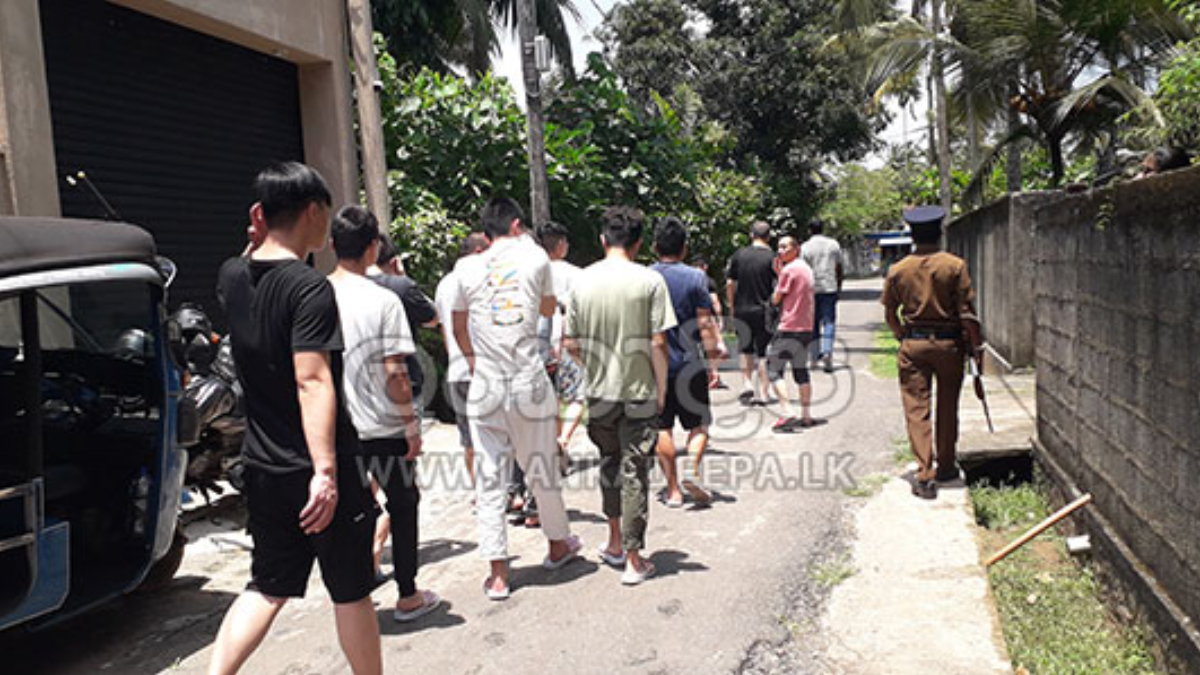 At least 39 Chinese nationals have been arrested by the Aluthgama police in connection with an online financial fraud.
Police said the suspects had defrauded millions of money over several months through the internet from the accounts of people in different countries.
The group had been staying in a tourist resort in the Kaluamodara area in Aluthgama and Police said they were arrested based on complaints received through several embassies.
While the arrested Chinese nationals were taken to the Alutgama police, several smartphones and cash in their possession were also taken into custody by police.
2 students killed during big match vehicle parade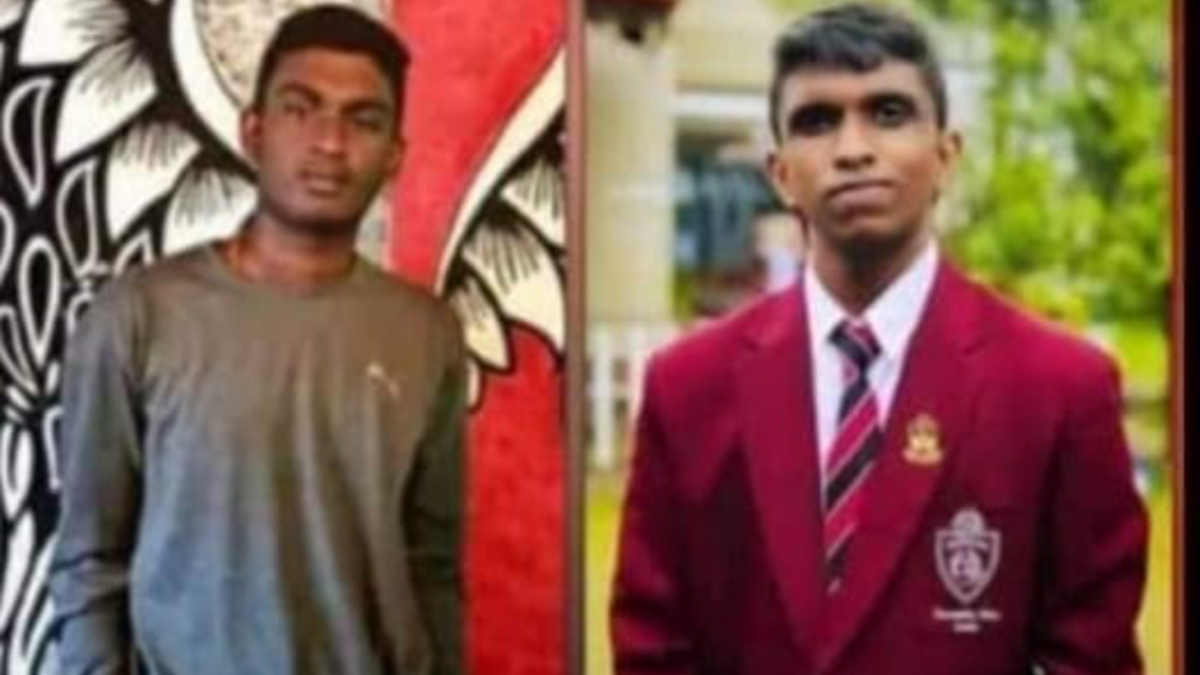 Two students were killed and seven others injured after a cab toppled during the vehicle parade held in view of the big match between Uva Paranagama Maha Vidyalaya and Dharmadutha College this afternoon, Police said.
The injured were admitted to the Badulla Hospital.
The accident occurred when the vehicles paraded around the ground during the match.
Further investigations are underway
Price of imported milk powder slashed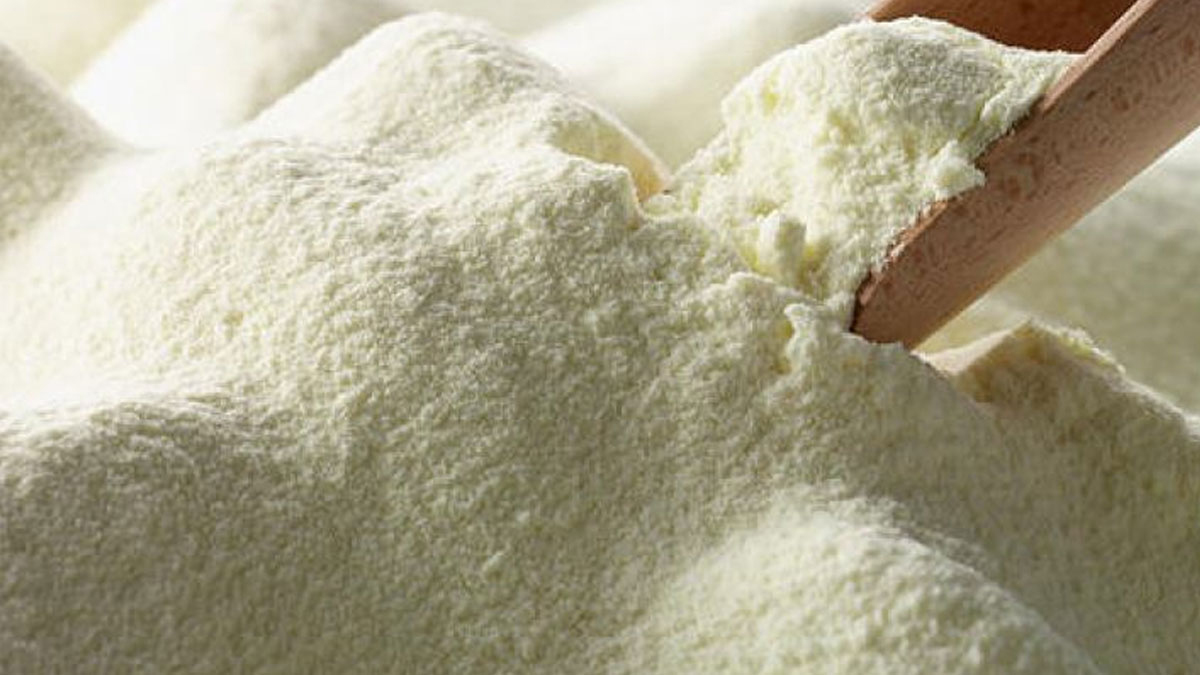 The prices of imported milk powder will reduce with effect from Saturday (01), the Milk Powder Importers' Association said.
The price of a 1kg packet of imported milk powder will reduce by Rs. 200.
The price of a 400g packet of imported milk powder will reduce by Rs. 80.
"However, the milk powder packets with new prices will be released to the market on Monday, following the weekend holiday," the Milk Powder Importers' Association pointed out.