Ensure no one in need is overlooked – President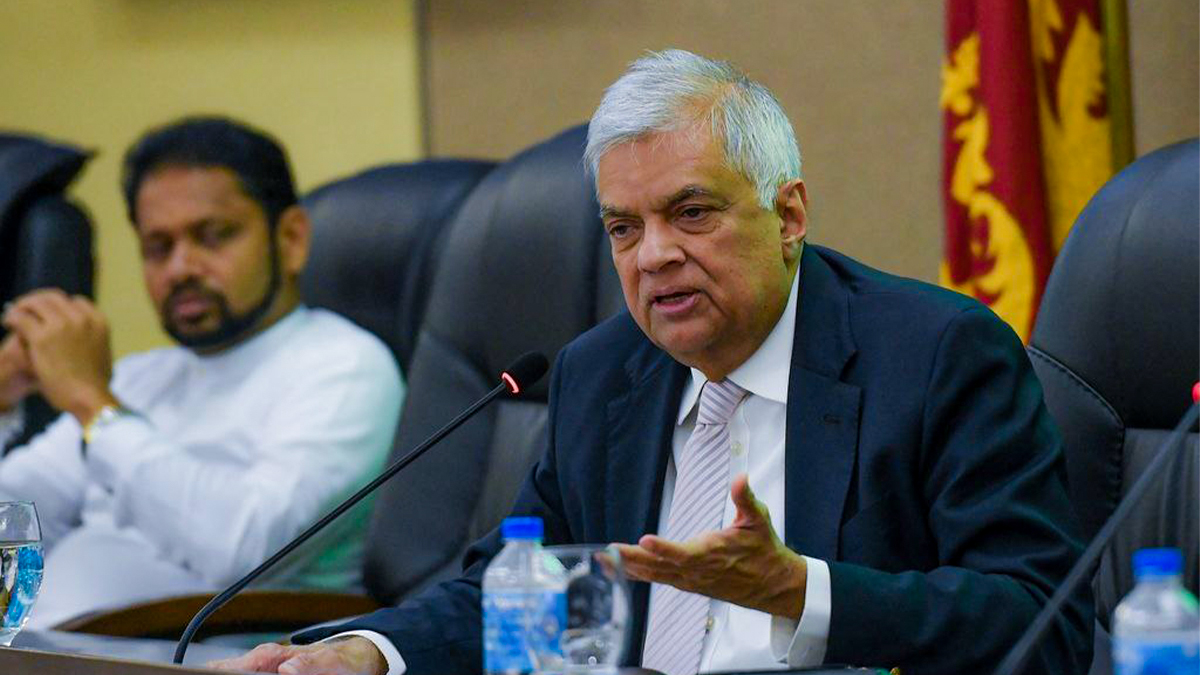 President Ranil Wickremesinghe instructed officials to ensure no one in need is overlooked in providing rice to low-income families.
In addition, the President directed the officers to purchase adequate rice to feed 2.85 million (28,50,000) families subject to a maximum of Rs. 20 billion.
President Ranil Wickremesinghe made these remarks today (14) while attending a discussion related to the purchase of paddy at the Ministry of Defence.
The President further instructed that the paddy be purchased, milled and the rice be distributed among low-income earners through a transparent mechanism.
Previously, it was decided to allocate Rs. 10,000 million to purchase 61,600 metric tons of paddy under the program of providing 2 million low-income families with 10 kg of rice each per month over a period of two months, free of charge.
However, it was revealed during this discussion that 2.85 million families have been identified as being in need of this assistance.
Accordingly, President Ranil Wickremesinghe directed the officials to implement the program for all those people.
President Wickremesinghe further stated,
ìThe Government is set to purchase rice worth Rs. 20 billion to distribute to 2,850,000 low-income families as part of its food security program. The government will protect the rice price by providing a guaranteed price. District and Divisional Secretaries have been delegated the task of purchasing paddy stocks. The government will not sell rice, and a full-time team will be deployed to take this program forward.
A formal mechanism for distributing rice to eligible people in all 25 districts will be developed. The government is taking measures to prevent large-scale paddy mill owners from exerting unnecessary influence in purchasing paddy. The government aims to label the grant given to low-income families as "relief rice" to prevent its resale. Members of Parliament are being consulted, and discussions are on-going with the District Secretaries.
However, this necessitates the deployment of a full-time team. The agreement was expressed during the discussion with the security forces to release a group of officials from Ministry of Defence for this purpose.
Obtaining accurate data is crucial for the program's progress. If government officials are uncooperative at the village level, a contracted team should be recruited to expedite data collection. They should receive priority for future vacancies, and retired officials may also provide assistance. All activities must be completed within a designated timeframe."
Rosewood timber stock rots in Customs for 9 years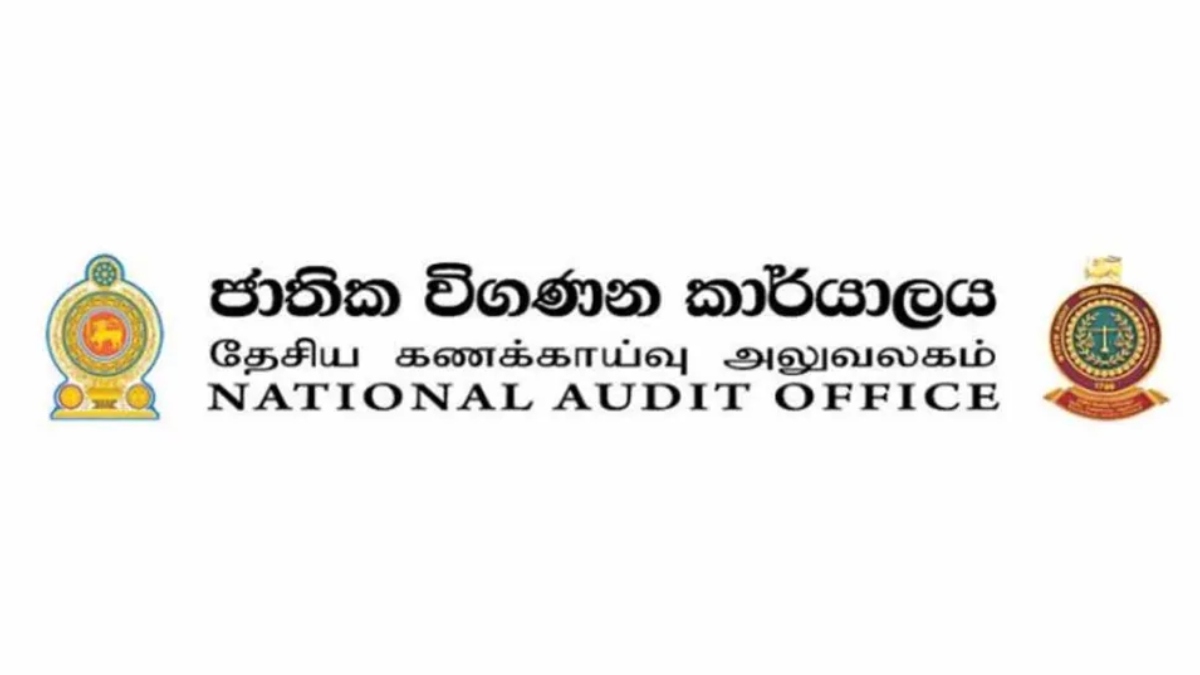 Sri Lanka Customs has had to store 3,669 logs of confiscated Rosewood weighing 420 metric tons at a cost of more than Rs.80 million as storage fees, a report issued by the National Audit Office said.
Although these logs were planned to be sold, they have been stored for 9 years due to the delay in obtaining the permit from the Wildlife Conservation Department.
The logs have already been damaged by insects.
These logs were sent from Zanzibar in Tanzania for re-export to Hong Kong via Sri Lanka by declaring them as African solid wood.
The audit report said that due to the delay in issuing the license, these logs have been stored in a Customs yard from 2014 until April 30, 2023.
Meanwhile, the Sri Lanka Atomic Energy Board has to pay more than Rs.30 million to the Customs in the form of port development tax and value added tax for a high-powered radioactive element imported on April 23, 2021.
The report said that the overdue tax amount has not been paid to the Customs by January 1, 2023.
This information was revealed by an audit report included in the 2022 annual report of Sri Lanka Customs.
Muthuhettigama released on bail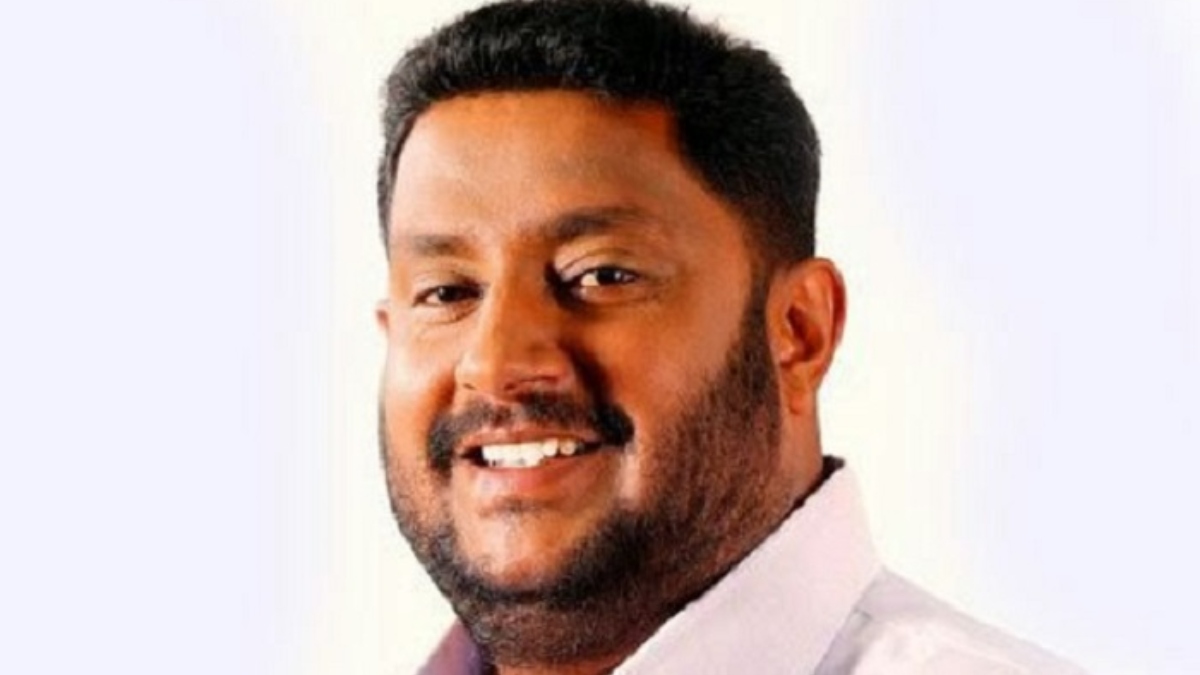 Former Member of Parliament Nishantha Muthuhettigama was released on bail by the Galle Magistrate's Court today (27).
He was released on two sureties of Rs.5 million each and a cash bail of Rs 50,000. The next court hearing is scheduled to be held on February 02.
The former MP was arrested and remanded on charges of illegally assembling a luxury car.
Raids increased to nab train passengers sans tickets!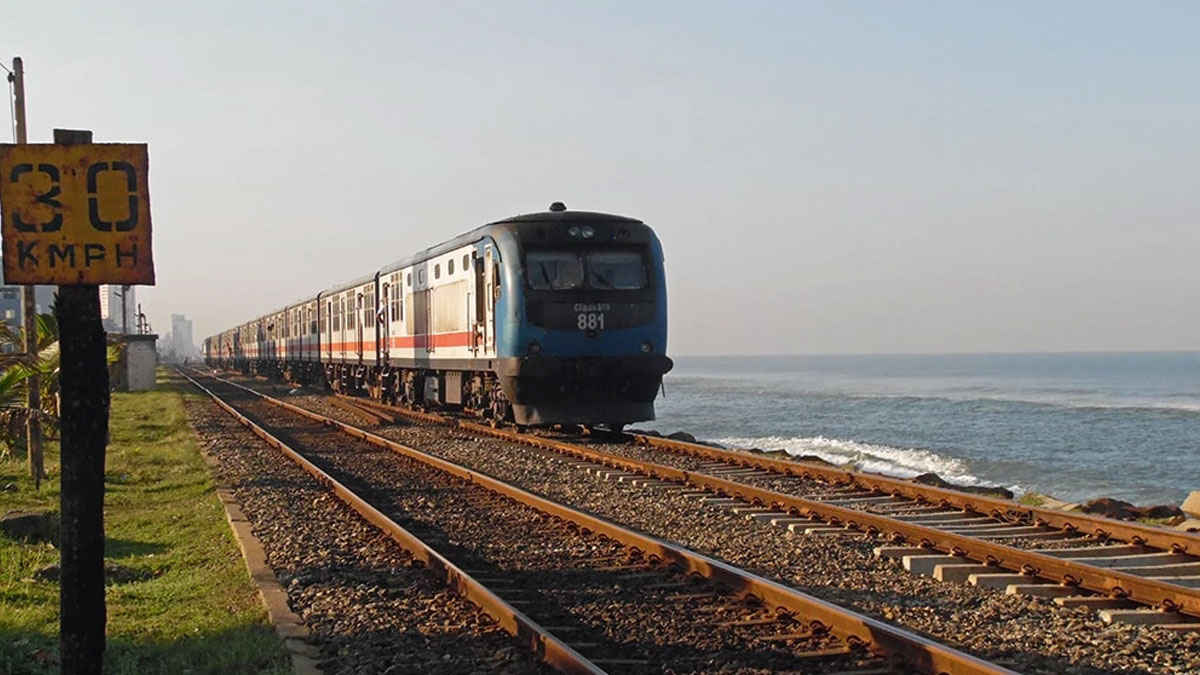 Sri Lanka Railways has taken steps to increase raids to nab passengers travelling without tickets.
Frequent inspections to nab errant passengers were suspended due to the Covid-19 pandemic.
Due to this, people are more inclined to travel by train without tickets and the initial raids will be based on Maradana and Colombo Fort Railway Stations.
Meanwhile, the Railways Station Master's Association said that nearly Rs.225,000 was collected from 72 passengers who travelled without tickets from the Maradana Railway Station from August upto now.