Ferry service to be launched between India & SL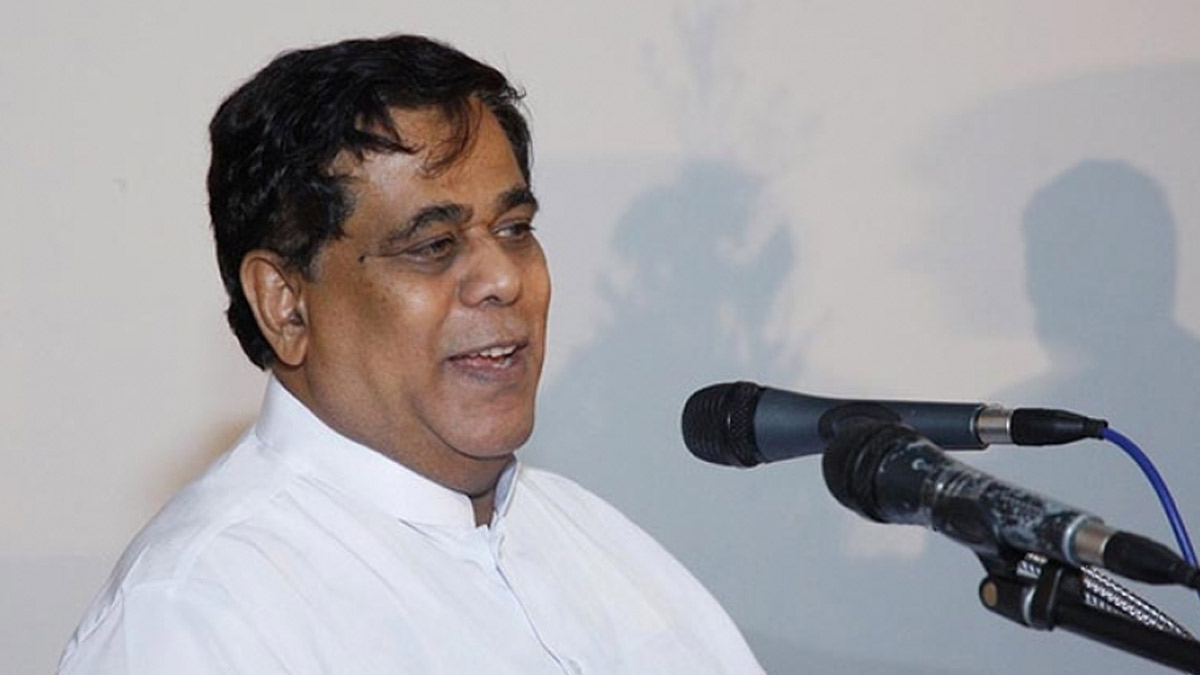 Steps have been taken to launch a passenger ferry service between South India and Kankesanthurai, Trincomalee and Colombo Ports in Sri Lanka, the Ministry of Ports, Shipping and Aviation said.
A special discussion was held at the ministry's auditorium yesterday (13) under the chairmanship of Minister Nimal Siripala de Silva in this regard.
Minister de Silva said that passenger ferry services between Kankesanthurai and Pondicherry would be commenced in January as the first step of this programme and the approval of the Indian Government has already been received.
The minister said that since a large number of Indians are engaged in business activities in the Jaffna peninsula, the country will be able to earn foreign exchange by launching the passenger ferry services, and it will also be a great relief to the Sri Lankan pilgrims visiting Bodh Gaya.
The ship owners have meanwhile pointed out that the existing infrastructure facilities at the ports should be improved before launching the ferry services.
Accordingly, Minister de Silva has instructed the Ministry Secretary to take necessary steps to improve infrastructure facilities at the ports related to Customs, Immigration and Emigration activities and to proceed according to the government's approved procurement process.
The ship owners who participated in the discussion had said that ferries, which can carry 300 or 400 passengers at a time, take about 3 and half hours to complete one journey.
The ferry owners have said US$ 60 would be charged per passenger for one journey and they can carry 100 kg of luggage.
Meanwhile, those who were present at the meeting had commented how this ferry service will take less time to complete its journey than the time it takes to visit Badulla, which is Minister de Silva's constituency, from Colombo.
Generally it takes around 8 hours to travel from Colombo to Badulla by bus.
Secretary of the Ministry K.D.S. Ruwanchandra, Controller General of Immigration Department I.S.H.J. Ilukpitiya, Commander Senaka Wahala representing the Navy and a group of passenger vessel owners also participated in the meeting.
Have inquiry how you can have better country not on me missing my flight – Venerable Ajahn (Video)
Venerable Ajahn Brahmawanso Thera, who was held back at the Bandaranaike International Airport (BIA) for 12 hours, said instead of having an inquiry about how he missed the flight, authorities should have an inquiry on how Sri Lanka can have a better country with more forgiveness.
"I learnt that the President has initiated an inquiry about how I missed my flight. Someone made a little mistake. It is not a big deal. So please instead of having an inquiry about how I missed my flight, instead have an inquiry how you can have a better country with more forgiveness. Allow people to make mistakes because one thing which I've noticed when you allow people to make a mistake, they're not afraid of making mistakes. They make less mistakes," the Thera said in a video.
The Thera said he never knew the Prime Minister of Sri Lanka was at the lounge that evening.
"I am a well-known monk. So, you go in the VIP lounge. I never knew the prime minister of Sri Lanka at the lounge that evening. He was going off to some big event over in Bangkok. Everything was orderly and plenty of time to wait for the flight. When it came to the boarding time, I asked if we are boarding soon. They said don't worry, everything is on schedule. By the time they took me to the gate, that is when I saw the boarding bridge was moving away from the aircraft. The plane took off. I missed my flight. Nothing to do with anything which I was doing. I just got taken out only seen the lounge. Supposed to be VIP is supposed to look after VIPs please never become a VIP. You tend to lose your board. If I had just walked out by myself no problem, but you can't exist soldiers outside," he said.
31 Jaffna University students suspended over a brawl
A total of 31 students of the University of Jaffna have been suspended with immediate effect.
The 31 students of the Faculty of Management Studies and Commerce have been suspended following a brawl between second-year and third-year students on Friday.
Following preliminary investigations, 16 second-year students and 15 third-year students have been banned from entering the University premises until further notice.
They will also not be allowed to enter or remain inside University hostels.
Sri Lanka square series with 132-run win over Afghanistan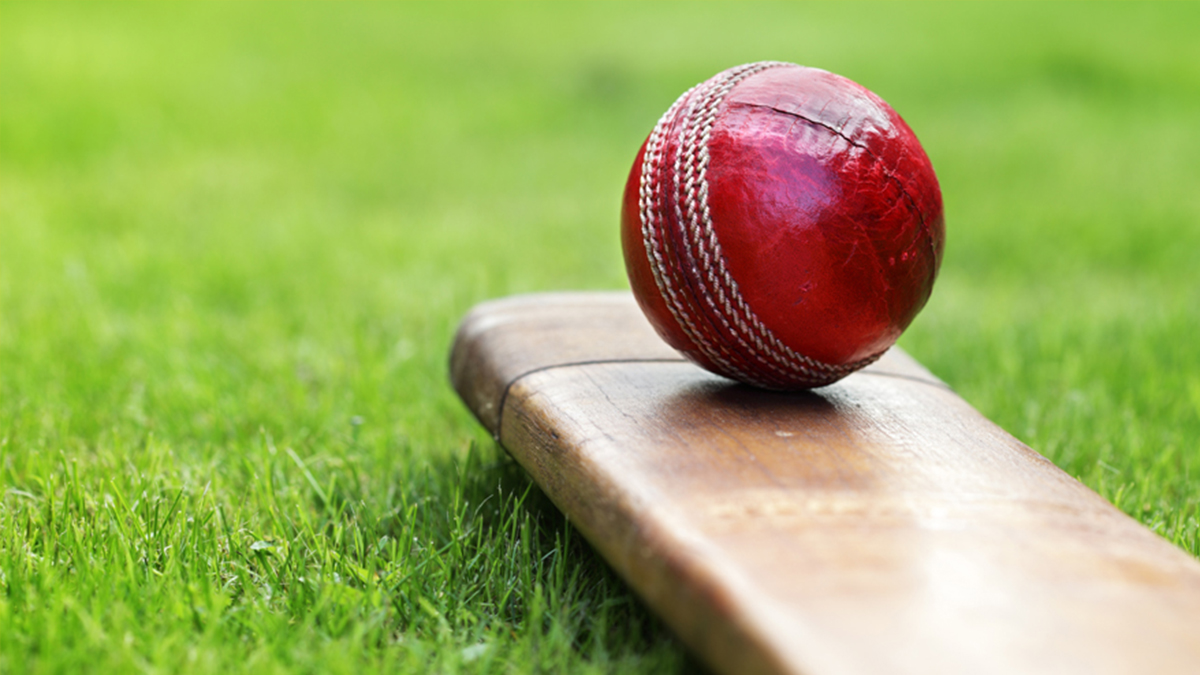 Sri Lanka comprehensively defeated Afghanistan by 132 runs in the second one-day-international to square the series 1-1 in Hambantota.