Ferry service to be launched between India & SL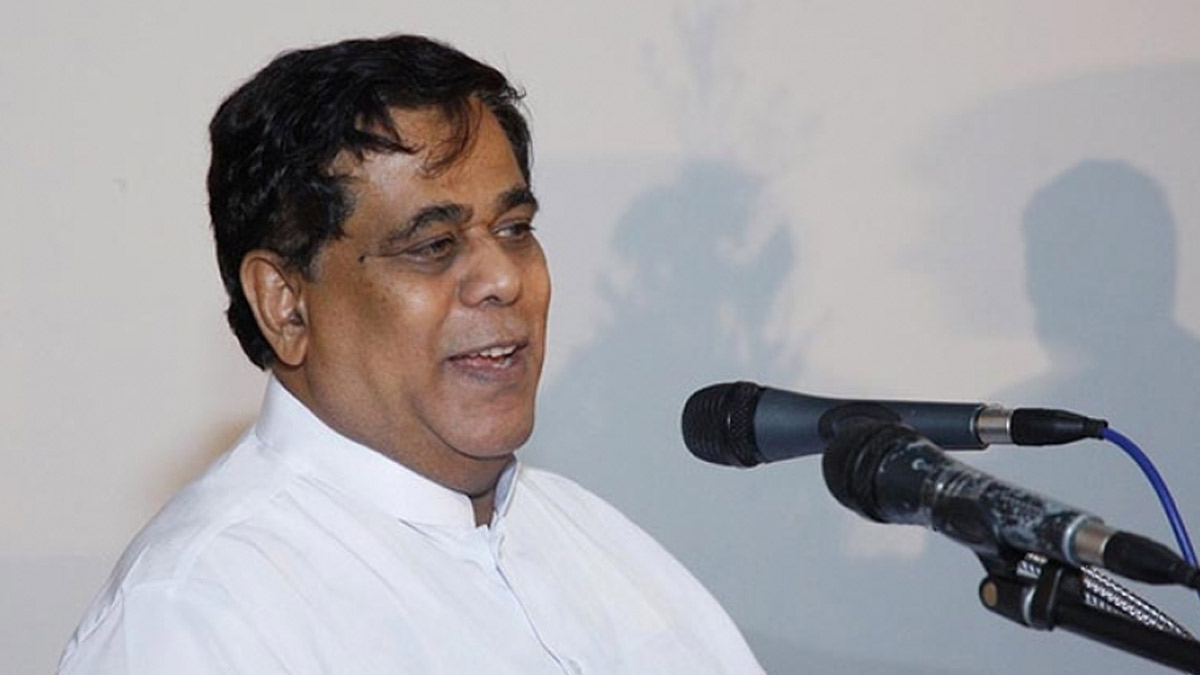 Steps have been taken to launch a passenger ferry service between South India and Kankesanthurai, Trincomalee and Colombo Ports in Sri Lanka, the Ministry of Ports, Shipping and Aviation said.
A special discussion was held at the ministry's auditorium yesterday (13) under the chairmanship of Minister Nimal Siripala de Silva in this regard.
Minister de Silva said that passenger ferry services between Kankesanthurai and Pondicherry would be commenced in January as the first step of this programme and the approval of the Indian Government has already been received.
The minister said that since a large number of Indians are engaged in business activities in the Jaffna peninsula, the country will be able to earn foreign exchange by launching the passenger ferry services, and it will also be a great relief to the Sri Lankan pilgrims visiting Bodh Gaya.
The ship owners have meanwhile pointed out that the existing infrastructure facilities at the ports should be improved before launching the ferry services.
Accordingly, Minister de Silva has instructed the Ministry Secretary to take necessary steps to improve infrastructure facilities at the ports related to Customs, Immigration and Emigration activities and to proceed according to the government's approved procurement process.
The ship owners who participated in the discussion had said that ferries, which can carry 300 or 400 passengers at a time, take about 3 and half hours to complete one journey.
The ferry owners have said US$ 60 would be charged per passenger for one journey and they can carry 100 kg of luggage.
Meanwhile, those who were present at the meeting had commented how this ferry service will take less time to complete its journey than the time it takes to visit Badulla, which is Minister de Silva's constituency, from Colombo.
Generally it takes around 8 hours to travel from Colombo to Badulla by bus.
Secretary of the Ministry K.D.S. Ruwanchandra, Controller General of Immigration Department I.S.H.J. Ilukpitiya, Commander Senaka Wahala representing the Navy and a group of passenger vessel owners also participated in the meeting.
Victoria Nuland to visit Sri Lanka next week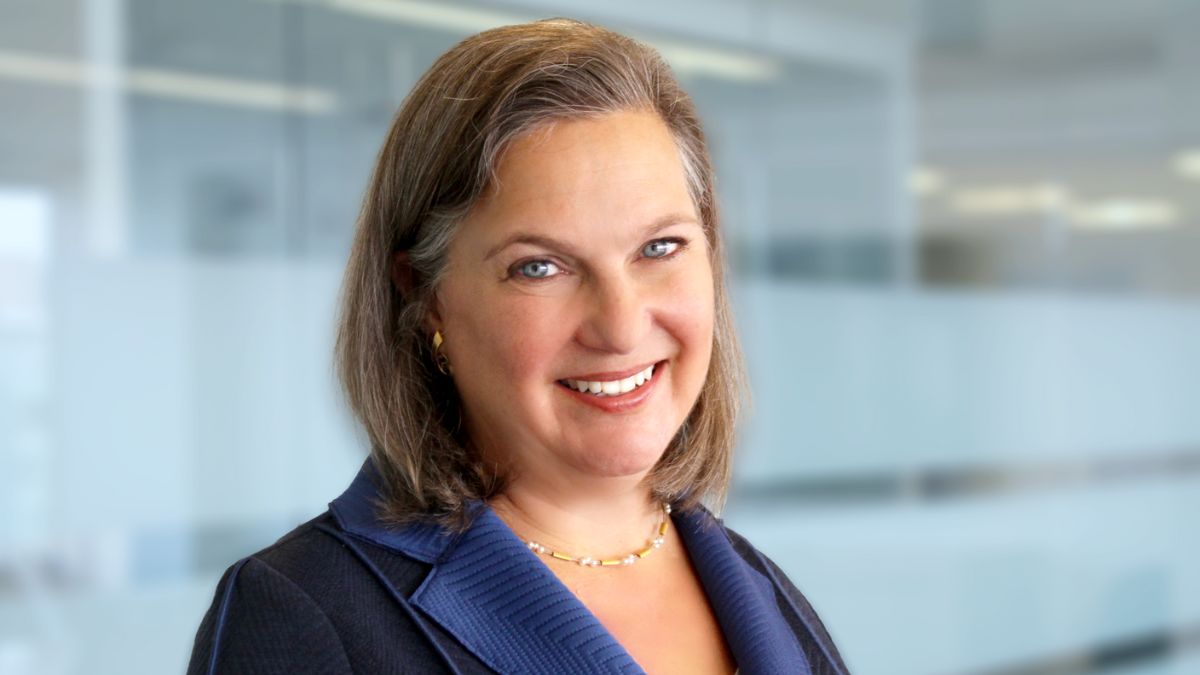 The United States Under Secretary of State for Political Affairs Victoria Nuland will undertake an official visit to Sri Lanka, next week.
During her visit to Sri Lanka, Under Secretary Nuland will mark the 75th anniversary of U.S.-Sri Lanka relations which coincides with Sri Lanka's 75th anniversary of Independence.
The American Embassy in Sri Lanka says this in a statement.
Full statement is below.
U.S. Under Secretary of State for Political Affairs Victoria Nuland Travels to Colombo for Bilateral U.S.-Sri Lanka Talks
United States Under Secretary of State for Political Affairs Victoria Nuland arrived in Colombo with an interagency delegation for meetings with the Government of Sri Lanka, as well as business and civil society leaders. Other senior members of the interagency delegation include Assistant Secretary of State for South and Central Asian Affairs Donald Lu, and Principal Deputy Assistant Secretary of Defense for Indo-Pacific Security Affairs Amanda Dory.
Under Secretary Nuland and Minister of Foreign Affairs Prof. Gamini Lakshman Peiris will co-chair the 4th U.S.-Sri Lanka Partnership Dialogue which will address strengthening democratic institutions, human rights, sustainable economic development, mitigating climate change, deepening trade and investment ties, regional security, and educational cooperation.
Under Secretary Nuland, Ambassador Chung, and the U.S. delegation will meet with Sri Lankan President Gotabaya Rajapaksa to discuss the challenges posed by the global pandemic and ways to strengthen the U.S.-Sri Lankan partnership.
Under Secretary Nuland and the U.S. delegation will also meet with representatives of civil society and the
Public urged to inform of unauthorized power outages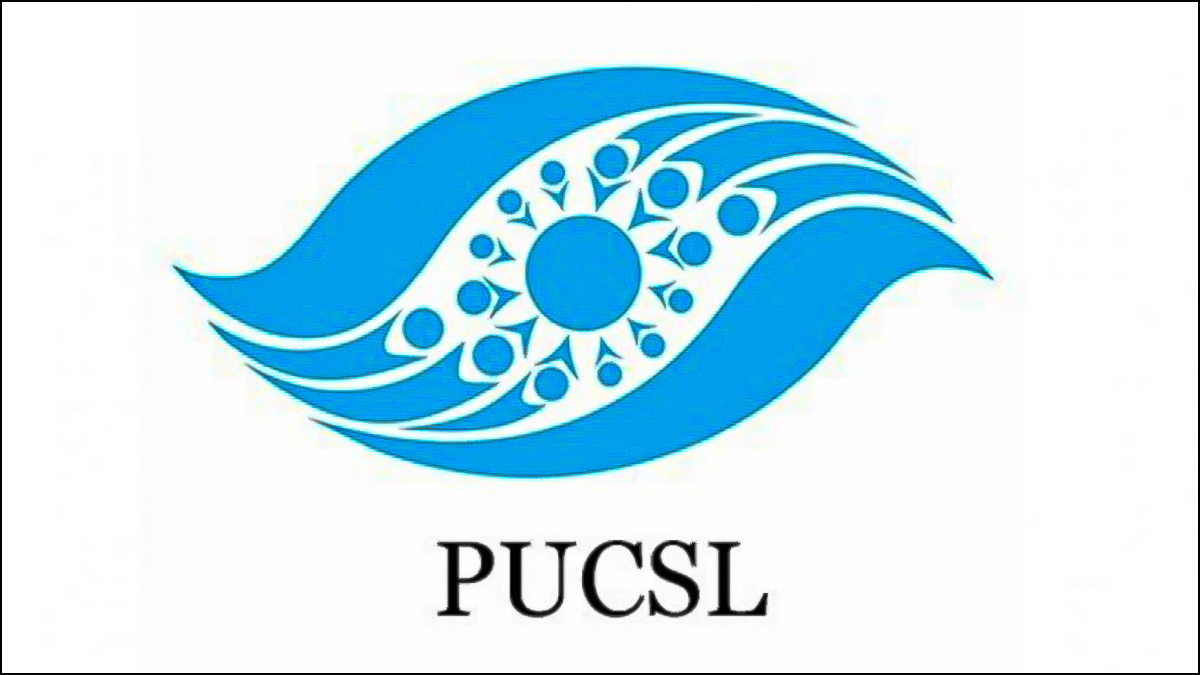 General Public and electricity consumers requested to inform the Public Utilities Commission of Sri Lanka (PUCSL) in writing of any unauthorized power outages imposed by the Ceylon Electricity Board (CEB).
Speaker endorses certificate on 2 Bills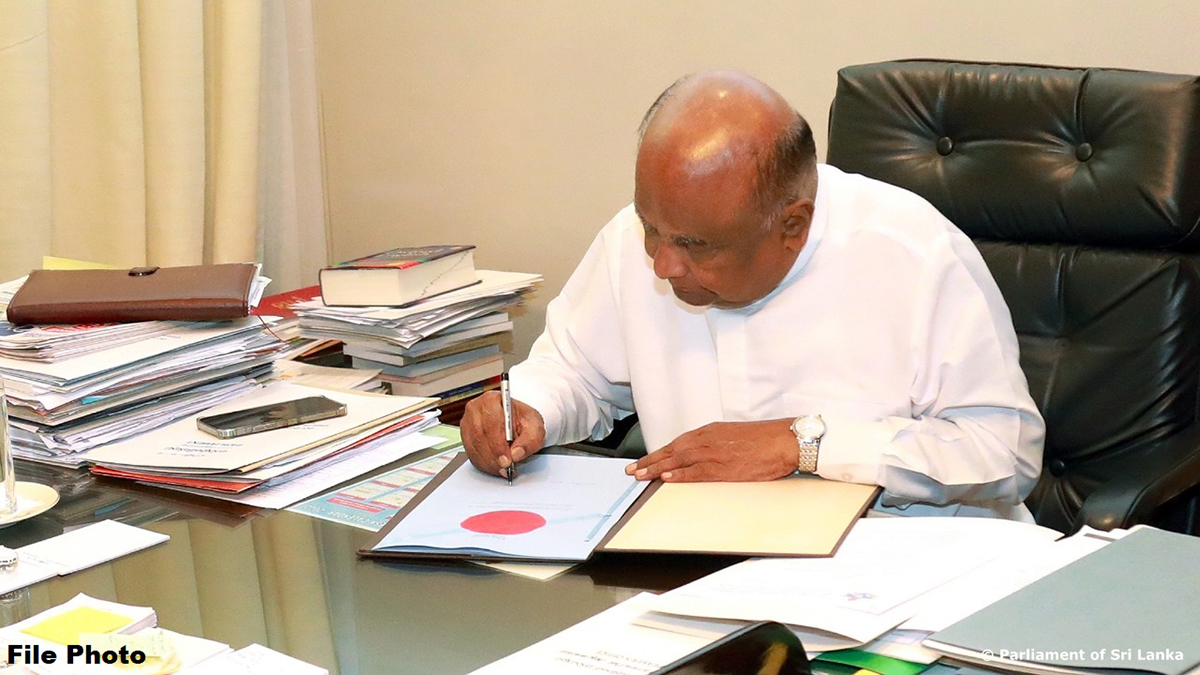 Speaker Mahinda Yapa Abeywardena endorsed the certificate recently (24) on the Regulation of Election Expenditure Bill and the Bureau of Rehabilitation Bill which were debated and passed in Parliament recently.
Accordingly, these bills come into force as the Bureau of Rehabilitation Act No. 2 of 2023 and the Regulation of Election Expenditure Act No. 3 of 2023.