Five Sri Lankans arrested with fake passports in India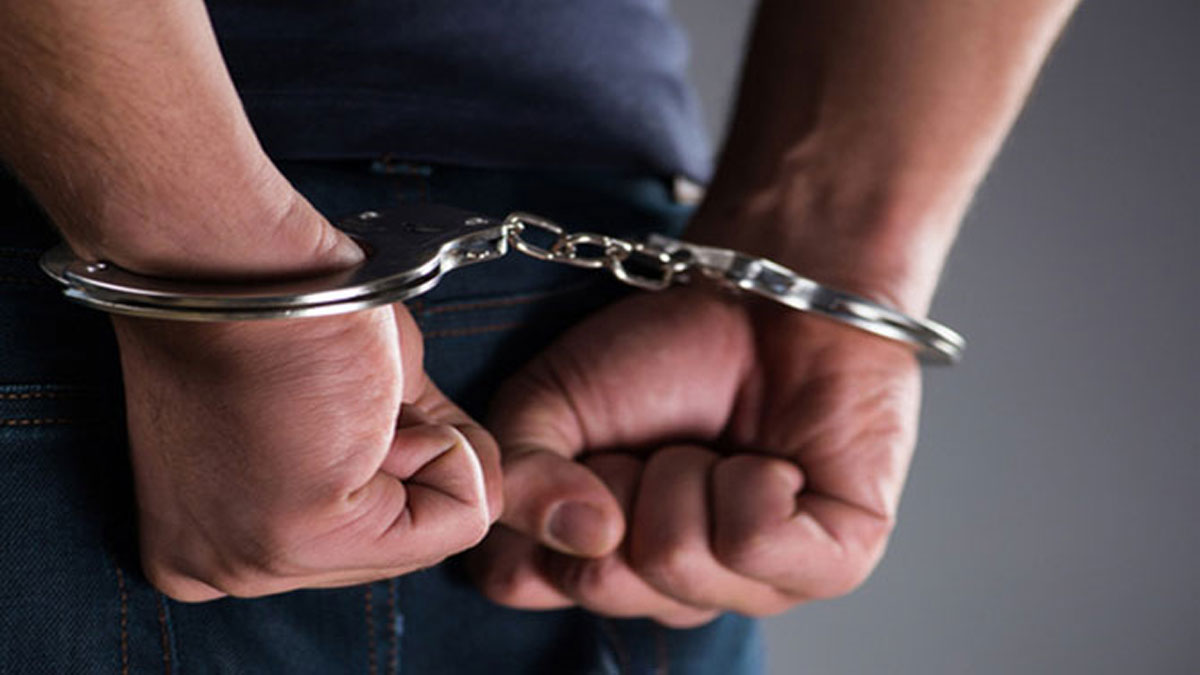 The Bengaluru City Police has busted a gang which provided Indian passports to five people from Sri Lanka who were looking to move to the Middle East in search of jobs, Indian Express reported today.
The police said the Sri Lankan nationals were ready to pay anywhere between Rs 50,000 and Rs 150,000 for the fake passports.
On Wednesday, city police commissioner Prathap Reddy said that the arrested Sri Lankan nationals were identified as Selvi S Ravi Kumar, Manivelu, Shiju, Nirosha and Vishal Narayan.
He added that those who helped them get the fake passports included Ameen Sait and Rakesh H, residents of Bengaluru, and HU Hyder and Mohammed Nawal, residents of Mangaluru.
The probe revealed that Sait is said to be the kingpin of the racket and another accused, Sadiq Pasha, is currently absconding, the police informed.
According to police officials, the incident came to light on October 19 when Pension Mohalla police of Hassan town approached Basavanagudi police seeking information about Sadique Pasha, who was wanted in more than 36 burglary cases. Pasha had applied for a passport in 2020 under the name of Mohammed Karim.
Armed gang robs Police OIC's house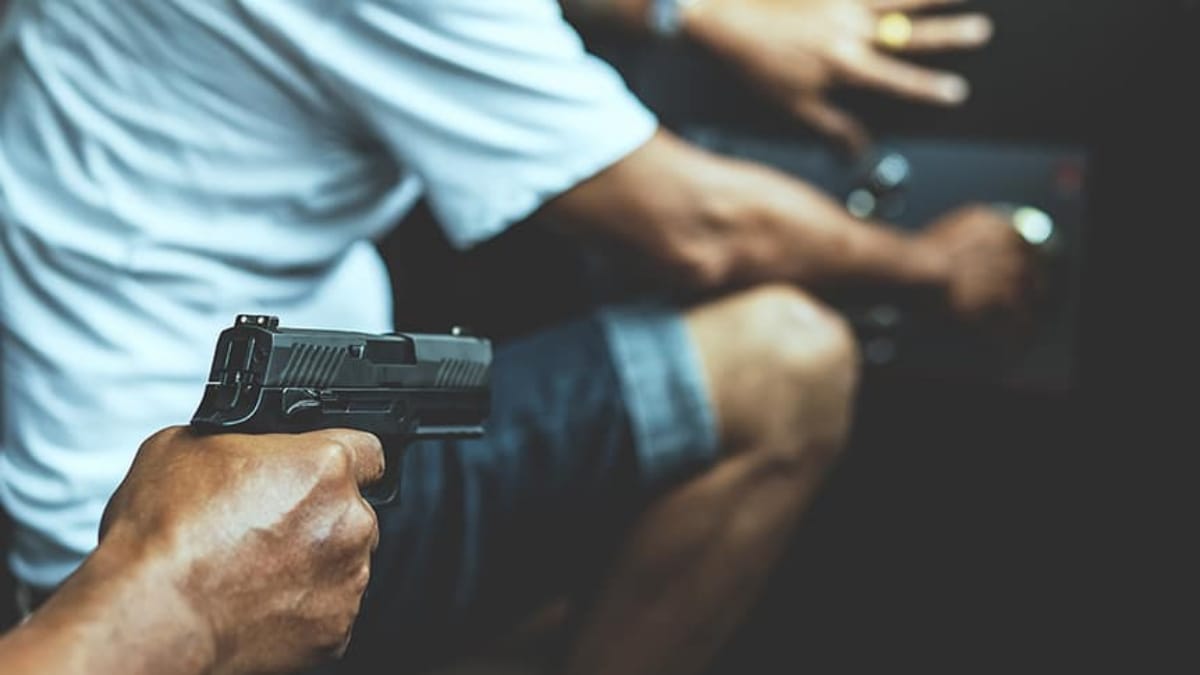 An armed gang came in motorcycles ransacked a residence of an Officer In-Charge (OIC) of the Kalutara North Police this afternoon.
Police said the armed gang which broke into the house of the OIC, inspector Nishan Kumara of the minor complaints unit of Kalutara North at Welipenna reportedly stole two mobile phones and gold jewelry and fled.
The IP was not at home at the time of the robbery, but his wife who was at home was attacked by the robbers. She was injured in the attack.
It was reported that robbers were carrying T-56 firearm.
Several police teams are investigating the incident.
(dailymirror.lk)
Schoolboy dies after drowning in swimming pool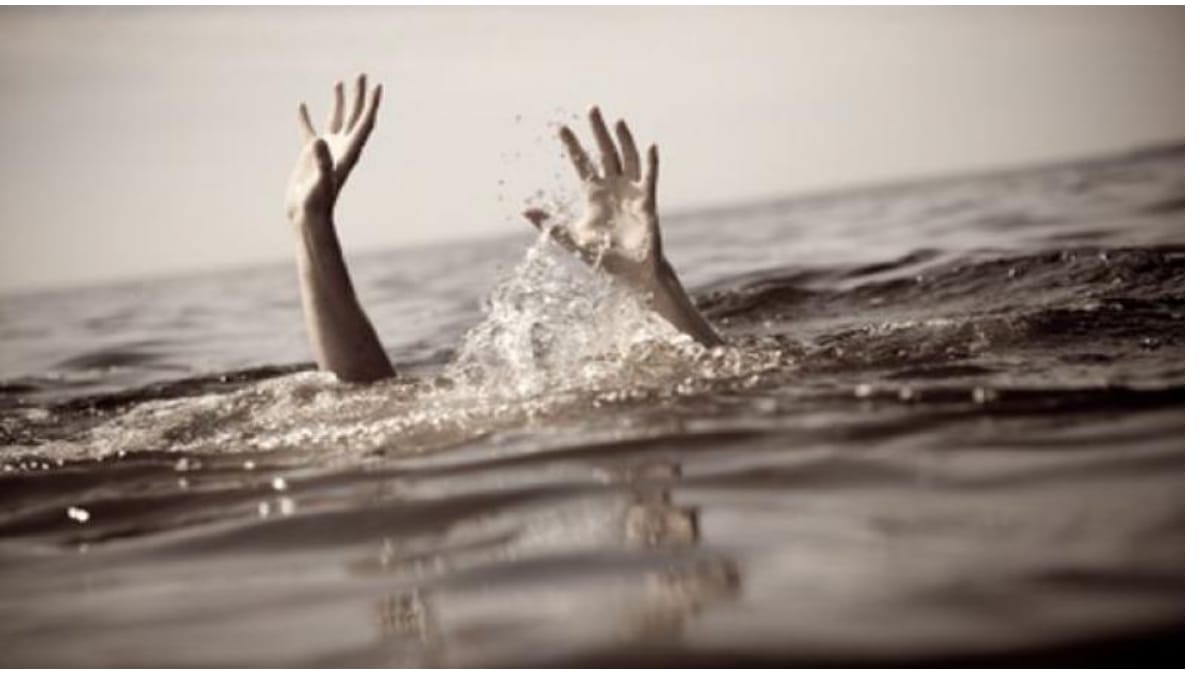 A 14-year-old schoolboy who was swimming in the swimming pool in a hotel at Boralassa, Wennappuwa had drowned.
Police said the victim, a grade 10 schoolboy from Galagedara and was studying in a school in Sandalankawa.
It has been revealed that the schoolboy was swimming in the pool with fellow students while on an excursion with a group of 80 schoolchildren from a tution class in Makandura.
The Wennappuwa Police are conducting further investigations.
Applying for passports online from next year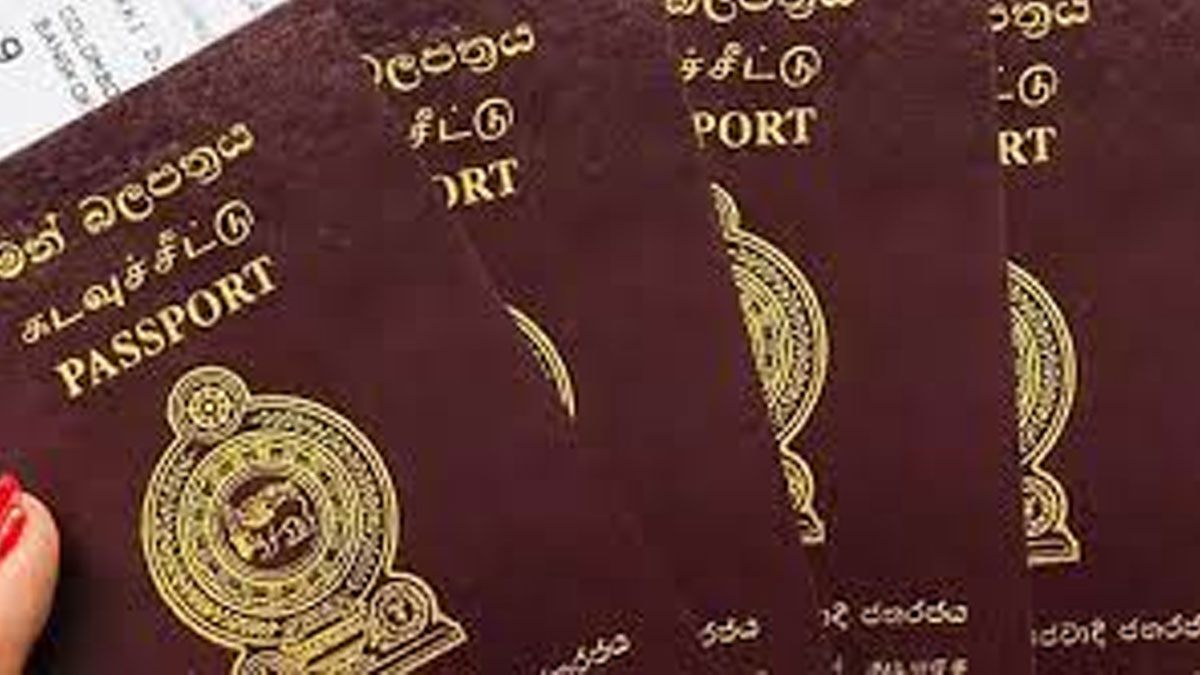 The Immigration and Emigration Department has planned to accept applications to issue passports online starting in January next year, the department's IT controller Champika Ramawickrama said.
Through the program, an applicant will be able to submit his/her application to the department from the comfort of his home.
He went on to say that the applicant only needs to come to the department to attend to biometric formalities, such as finger prints.
For that, the department has decided to establish 50 front offices counters in each district to obtain fingerprints, Ramawickrama said.
He stated that 50 Divisional Secretariat Offices were chosen from each district for this purpose.